How to Find a Hiking Partner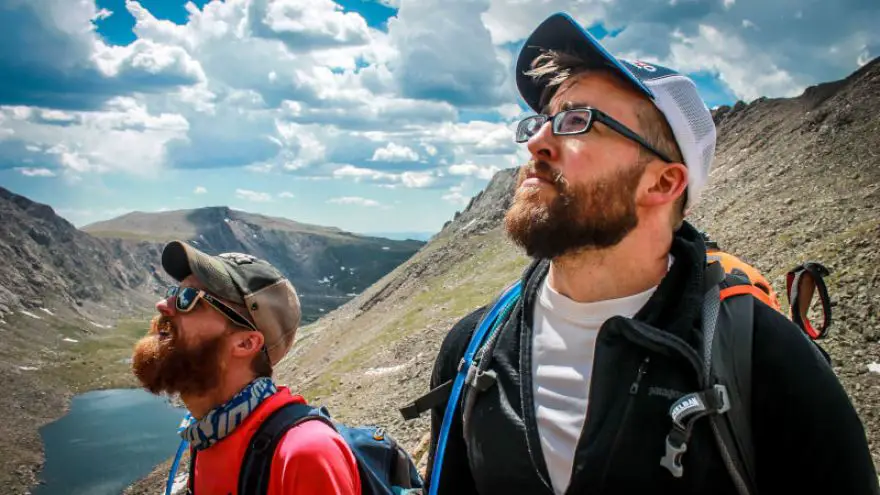 How to Find a Hiking Partner
gearweare.net
Hiking is a big sport across the world, and it's best if you have a hiking partner for safety reasons.  Some areas are very remote, and cell phones don't always work in remote areas, so everyone should be prepared in case someone sprains an ankle or falls and breaks a bone.  What we can advise here is to take a first aid kit with you, and maybe you can try the device called GoTenna Mesh. If you decide to take up hiking, do some research first and look for areas that are close by to build up your endurance.
If you have a significant other, maybe you can get them interested in hiking as well.  For those living on their own, there are many websites you can choose to look for a hiking buddy, and if you are a college student, check the student's union for a buddy. Make sure you do a background check on any strangers you happen to meet online.  Unfortunately, people aren't who they claim to be online, so in this day and age, it's essential to look for a reliable, well-balanced hiking partner.
Many people may love to hike by themselves (read our blog on Solo Hiking to learn more), but it's usually wise to grab a friend or two and invite them to hike along with you.  This is very important for safety reasons, and also you have someone to talk to, which can make hiking more fun. If you don't know anyone who is interested in outdoor activities like hiking, or your hiking buddies have other plans, ask a friend who has never gone hiking to join you.  Here are some different ways you can find some hiking buddies who love fresh air and enjoy the great outdoors.
Outdoor Groups for Hiking Partners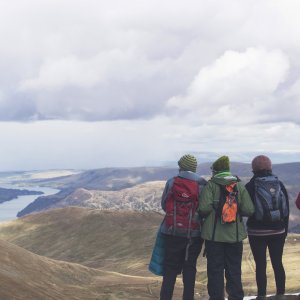 Try a site called Meetup.com and search for hiking, and you will find all kinds of people categorized by age, area, experience, and other outdoor activities they like.  There are people from different demographics, including singles, LBGT, families, couples, etc. You have to ask to join this group, and the reason is the people who have organized this site are cautious and don't have to accept your request.  Some of these groups for hiking partner are free, and some require a fee.
The advantage of Meetup is that this is not a large group of people.  On some occasions, only one or two may answer you to arrange a hike. This way, you can enjoy more of a quiet walk together.  If you happen to find that more people want to go on a group hike, it's your choice if you wish to join the group. Remember, there is safety in numbers.
There is also the Sierra Club, along with many other conservative outdoor group outings, where a hiker can meet many other hikers.  You can find some of these places that might be open to the public to gain new members. You might be able to find these groups on different social media websites.
Hiking Events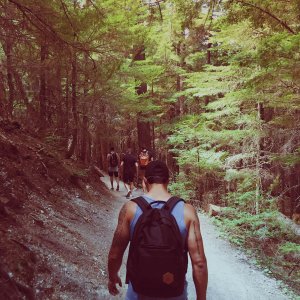 You can also check out the area you live in for a science or nature preserve because some of these places offer hiking experiences with groups.  Check out State and National Parks, and certain federal lands that might have group hiking adventures. Check out the colleges in your area, because they might also have hiking events for groups.  Many outdoor retailers also conduct hiking excursions for either the day or a few days. There are usually fees for these kinds of events.
We have already established that meeting people online through websites or bulletin boards is not very safe.  Meeting a person, you don't know it doesn't seem harmless without the safety of a group around you. It's better to meet in a neutral place like a coffee shop where you are comfortable before you leave for a remote area to hike.  This way, you can go for a walk and get to know if you both have the same interests. You don't want to hike with a person who could be dangerous or find hiking annoying.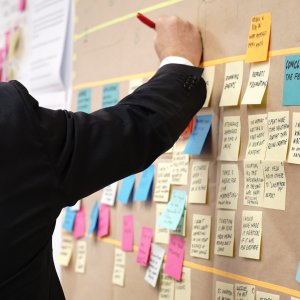 You have to establish your personal safety boundaries, and if both of you don't have much in common, the chance of hiking together could be a bomb.  Don't waste precious time when it comes to finding the right hiking partner.
How to make Hiking Friends
Hiking in groups and using social media like Meetup are good ways to meet different people who love to hike.  You might even meet a new friend who likes you as a hiking partner and asks you on a hike sometime without the group.  This is an easy way to stay safe while you are hiking.
Meetup
Here are some of the most extensive hiking groups around the world that you can join by looking at Meetup.  You can meet a variety of hikers in Los Angeles at the Los Angeles Free Concerts. Another group is based out of Washington D.C. and is called Washington D.C. History and Culture.  There's a group called the Hudson Valley Hikers from New York. In London, England, there is a group called the Outdooraholics London-Hiking, Walking, Outdoors-London.
There is another group in Los Angeles called the Los Angeles Single Professionals and friends.  In Hyderabad, India, there is the Hyderabad Trekking Club=HTC with a group as large as 36,000. Pasadena has a group called !! I wanted to do that…just not alone!!!.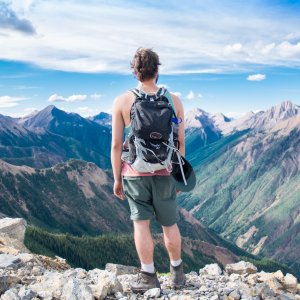 There are also FREE Outdoor Trips From London with almost 33,000 Outdoor adventurers. Vancouver, Canada, offers a group for people that are shy called Extremely Shy-Looking for Friends?  The last most popular group is based out of Seattle and called 20&30 Somethings Seattle-Happy hours to hikes-All fun. This includes over 31,000 happy people.  
Popular groups
Those are just a few of the most popular groups with a big following and membership.  You can also start your group as well online. Design it to the way you want your members to feel about hiking. 
Create a website and see how many people will ask to join and make sure you screen them properly. You also have the right to turn possible hikers down if they don't fit the script. 
This can be fun and exciting if you are ready to join the hiking world. Just remember to make sure you are in shape for hiking. If you haven't gone hiking for a while, see your doctor.  You want to make sure you're in primo health to be outdoors and start your adventure and meet new friends. Happy Hiking!
Most Read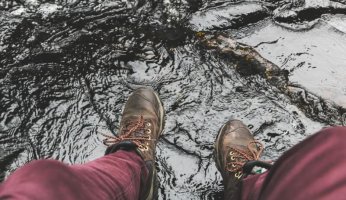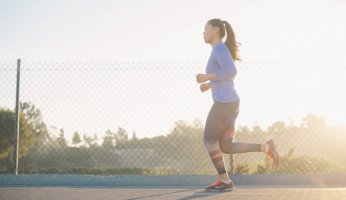 Subscribe to our Newsletter