Gregory Maya 32 Backpack
My first thought when the Gregory Maya 32 backpack arrived in the post was 'It's very pink' however the colour was chosen on purpose to stop my husband who is a very keen climber from stealing it! He has managed to steal nearly all my packs, from day packs to expedition, so even though I knew he would like this one for the reasons I am about to outline, I knew he wouldn't be seen at the crag with a bright pink pack!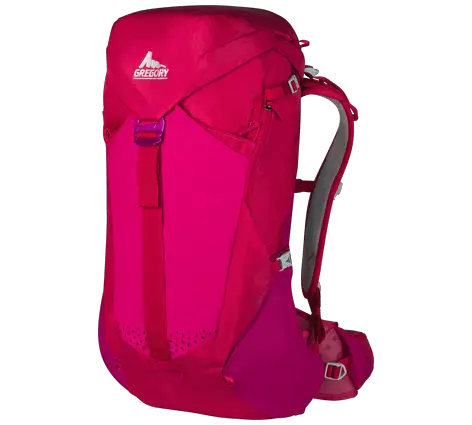 Unfortunately the pack didn't arrive in time for my trip to the French Alps in the summer where it would have been put to very good use, but it has been put through its paces in the mountainous Lake District . The pack performed extremely well in that I hardly knew I was wearing it - which to me is the ultimate accolade. It is very lightweight with nice clean lines and no fussy extra bits which usually just add weight, and it definitely seemed to hug my body rather than just hang off it.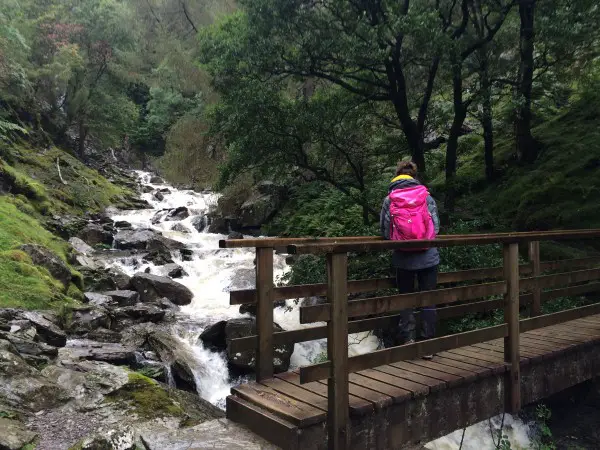 The Maya 32 is from Gregory's Active Trail category and is designed specifically for women and not just by making it pink (other colours are available) which would have been the easy option, and I have to say the option taken by a quite few other manufacturers out there - 'Shrink & Pink' being the norm for some!
This pack has narrower backpanels to fit a woman's torso, and has a female specific harness, design and cut as well as steeper waist belt angles which make a huge difference on comfort. The BioSync suspension (I had to look this up) lets the pack flex and move as the wearer moves and distributes the weight of the gear carried – amazingly, it really does work.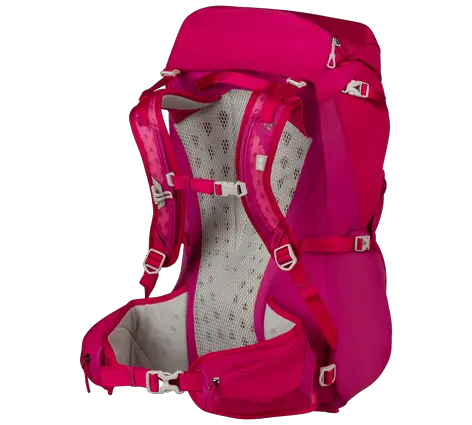 It is also incredibly versatile and will carry everything needed on an extended day hike or even a lightweight overnight expedition. It has been on several big days out in the Lakes in weather ranging from sunshine to torrential downpours and stayed dry due to its rain cover which is very easy to use and actually works! I also liked all the carefully thought out pockets - especially the ones on the waist belt – very handy for phone/camera/ tissues and of course lippy; an essential mountain item.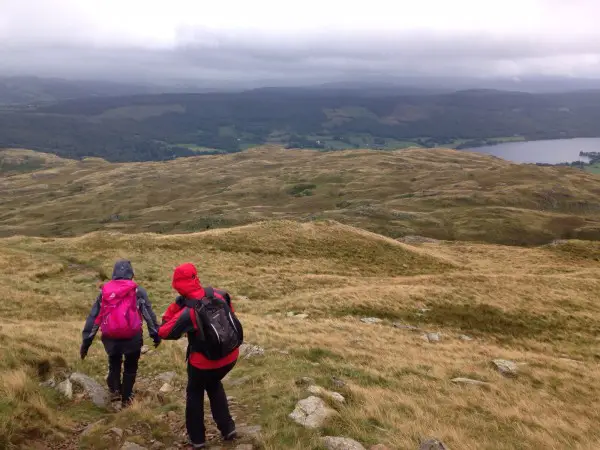 I am now using this pack for everything – climbing, bike touring and hiking safe in the knowledge it won't ever be taken by any of the male members of my family! 'Pink' it may be – girlie it most definitely is not!

Subscribe to our Newsletter