Warm Weather Destinations For Winter Camping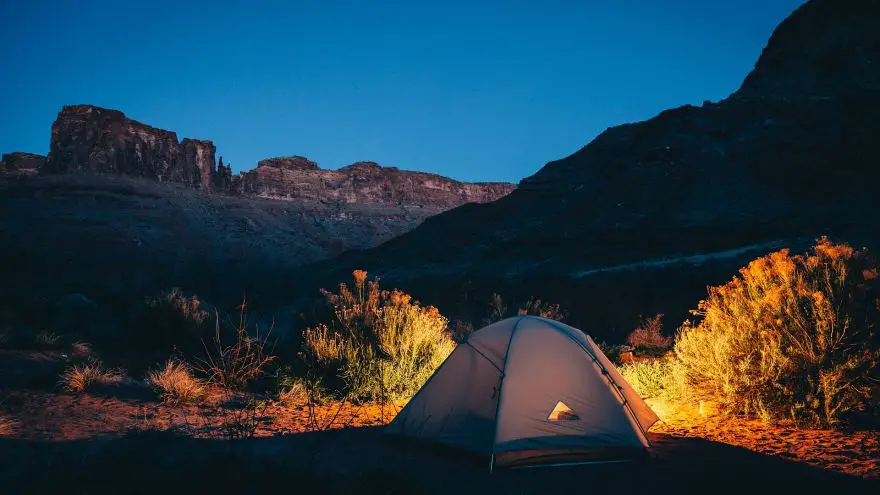 Warm Weather Destinations For Winter Camping
gearweare.net
Winter is upon us, which means shorter days and freezing nights for most of the United States. For many, this is the most difficult time of the year and escaping to warmer weather is necessary for survival. This is especially true for those who love to camp. Although high-quality gear makes it easy to stay warm while winter camping, there is something undeniably superior to sleeping in a tent in mild weather. For those who feel the need to head south during the coldest months, there are plenty of wonderful places within the US for camping and outdoor recreation.
The Florida Keys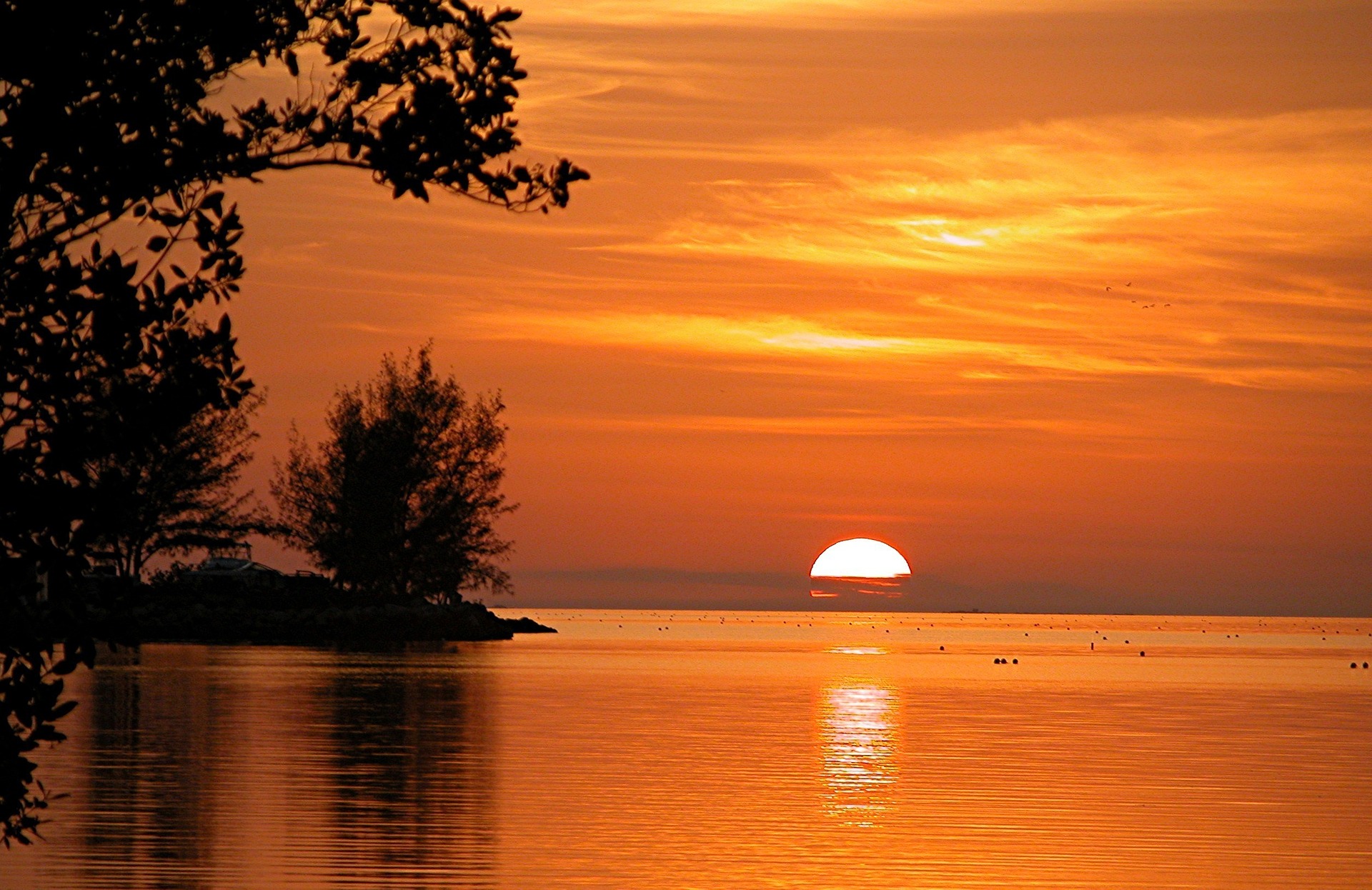 The Florida Keys top this list because they offer tropical paradise that one can drive to. These islands are very hot in the summer, so winter is actually the best time to come here.  Enjoy deep sea fishing, snorkeling, and many state parks. This time of year is busy, so make sure to book your campground well in advance. State park campgrounds open for booking 11 months ahead of time.
Cumberland Island, Georgia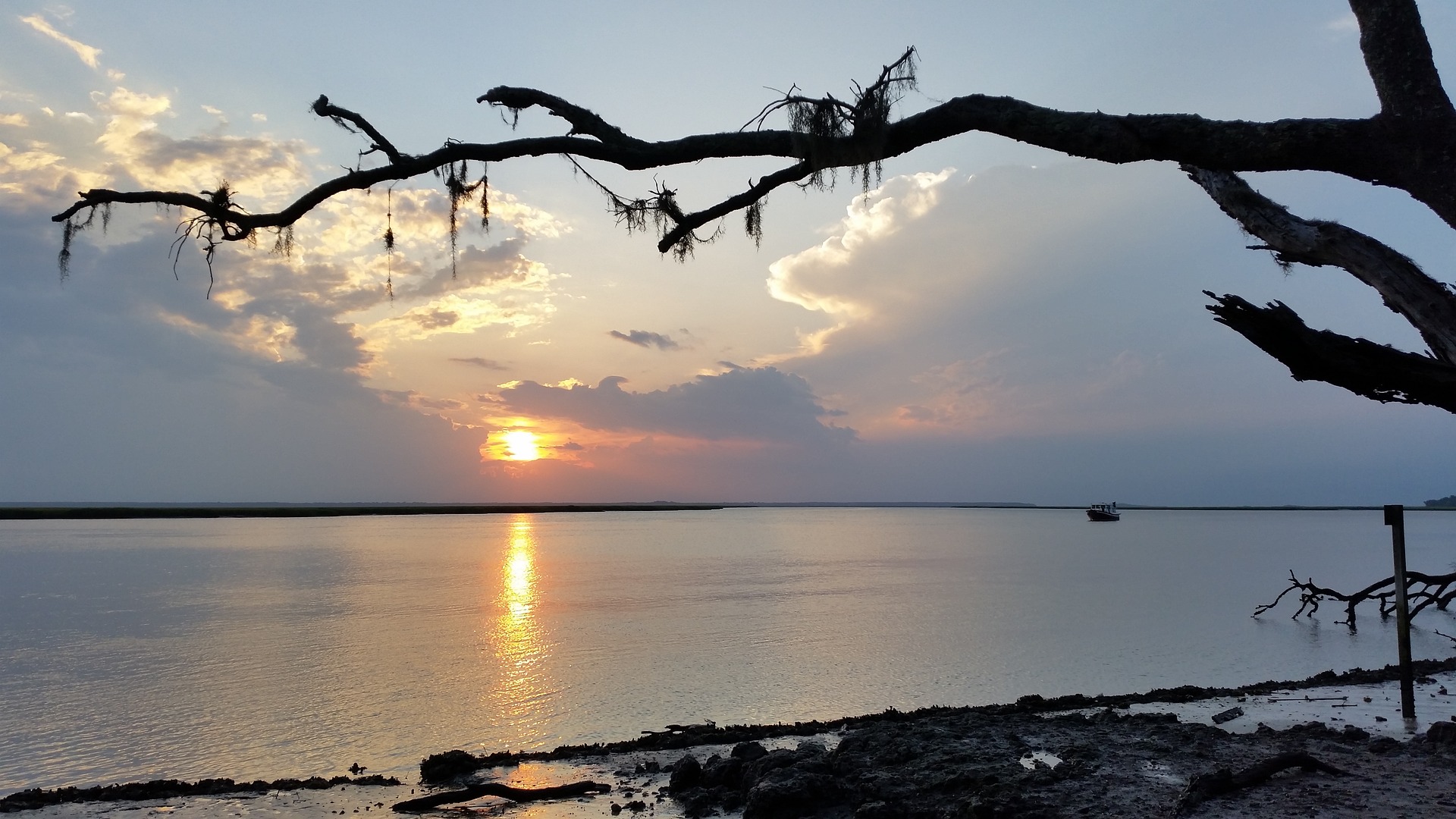 If you are looking for more solitude, head North to Cumberland Island. The largest barrier island in Georgia, here you will find over 36,000 acres of the maritime forest only accessible by boat. Peak season is in the fall and spring, so expect to find the aisle almost deserted during the winter. There are developed campsites throughout the island, however, wildness camping is also allowed. A permit is required for all camping. Winter on Cumberland Island has average daily temperatures in the 60s and lows in the 40s, which is comfortable yet cozy.
Organ Pipe Cactus National Monument, Arizona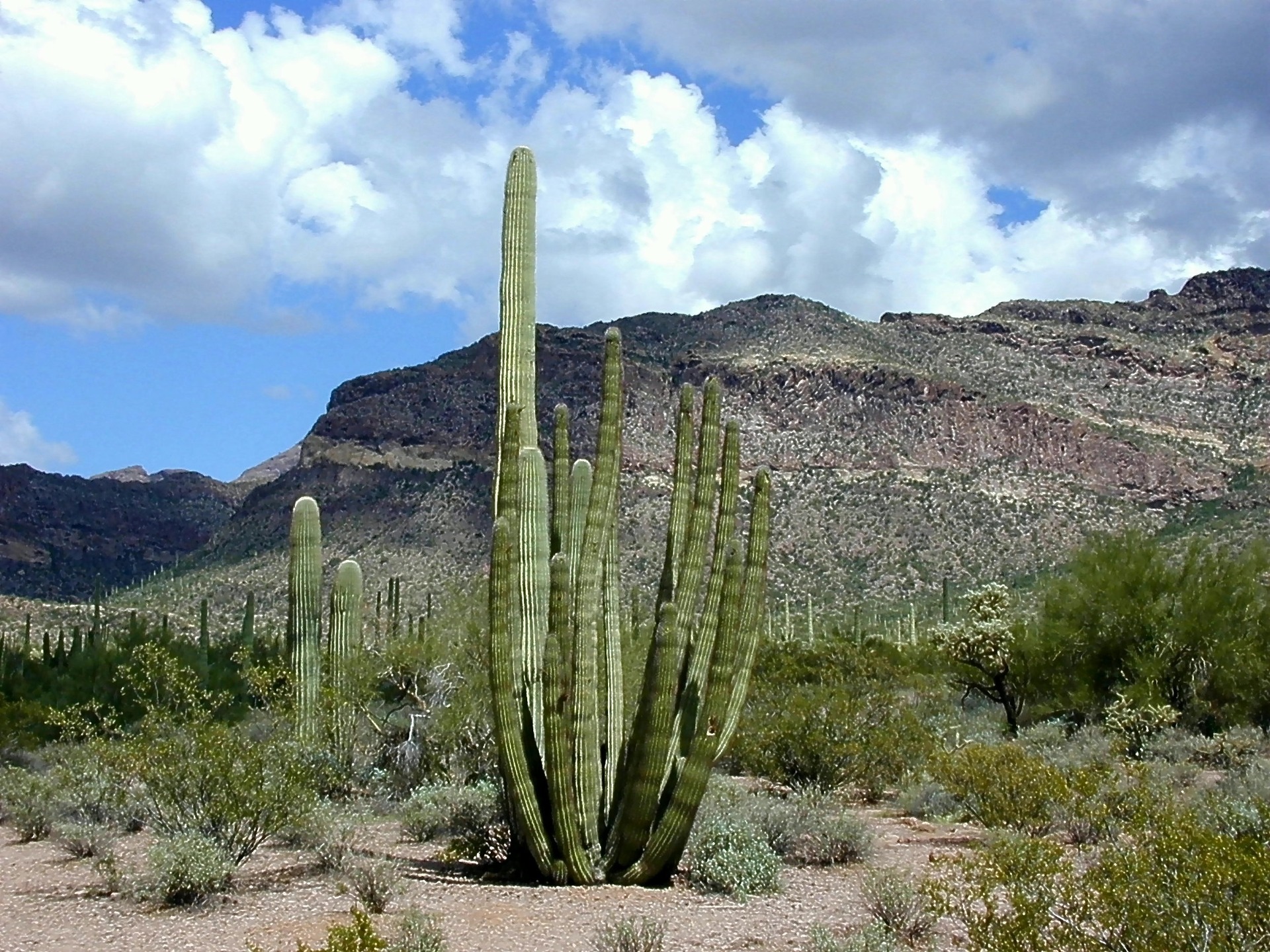 Located along the border between Arizona and Mexico, Organ Pipe Cactus National Monument has temperatures that reach well above 100° Fahrenheit in the summer, while in the winter the temperatures are quite comfortable. In general, wintertime temperatures reach into the 60s and 70s during the day and dip into the 40s at night. This park is the only place in the US where the Organ Pipe Cactus grows. These impressive cacti can reach heights of up to 25 feet. Read our blog to find more about wintering in Mexico.
Padre Island National Seashore, Texas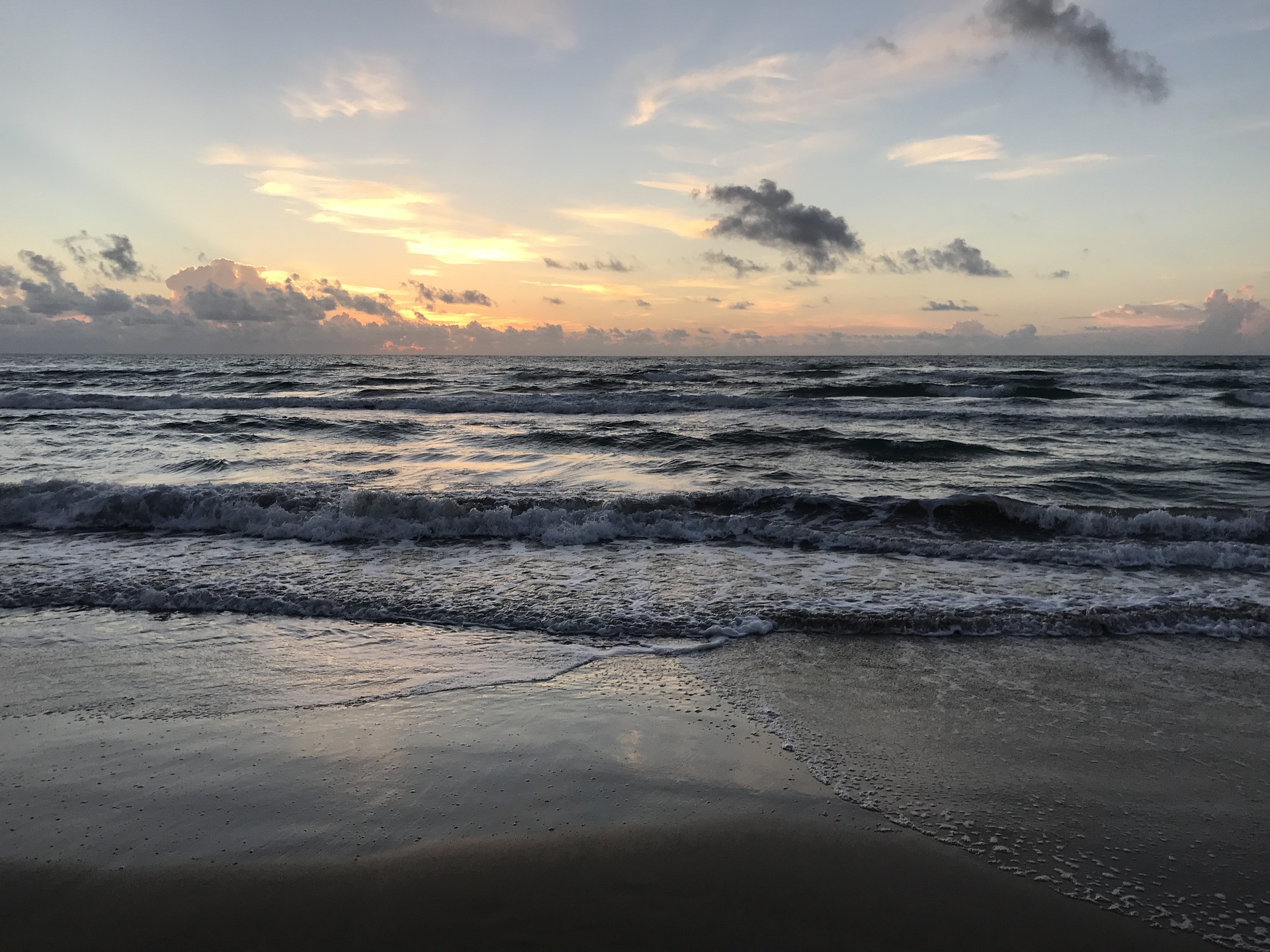 Padre Island National Seashore is the longest expanse of uninterrupted barrier island wildness in the world. This island stretches for 70 miles along the Southern Texan coast, ending only 30 miles north of the Mexican border. The five campgrounds on Padre Island are open year-round. Reservations cannot be made ahead of time, so if you are heading there during a busy time, try to arrive earlier in the day. In terms of recreation, this area offers ample boating, fishing, wheeling, birding, and beach lounging. Nature lovers can also enjoy watching sea turtle releases that happen periodically throughout the year. More information on when a public turtle release will occur can be found on the National Park Service website.
Joshua Tree National Park, California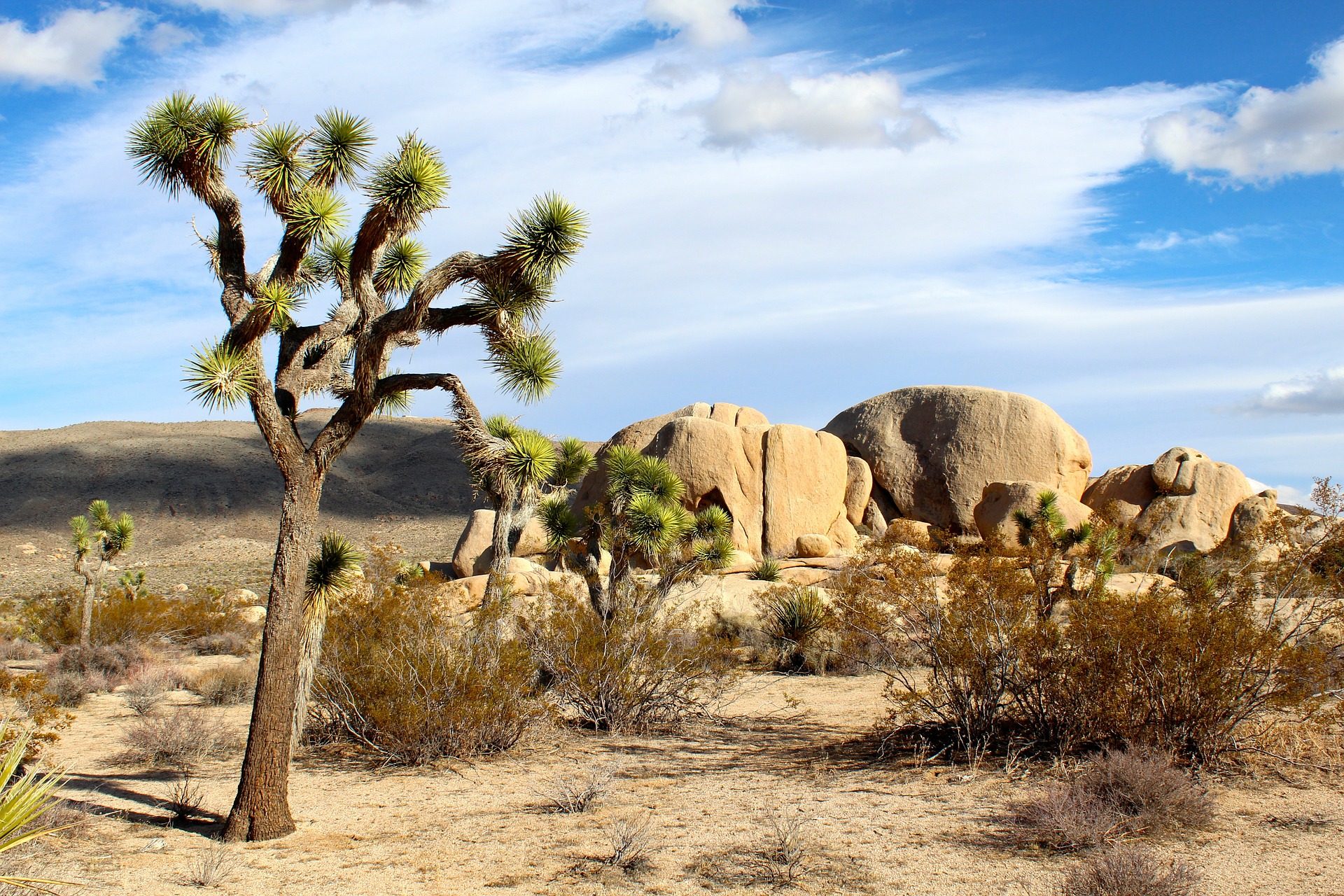 Southern California is another great area to visit in the winter as the temperatures will be mild. Joshua Tree National Park is located only two hours from Los Angeles. Named for the strange, spiky trees that grow throughout the area, this desert park offers a unique landscape that is barren yet beautiful. Joshua Tree is a rock climbing destination, with thousands of established routs within the park. Most of it is traditional style, but there is plenty of bouldering and sport climbing as well. Camping within the park is easy. There are eight established campgrounds as well as two free designated camping areas on BLM land. The campgrounds do get full during busy season, which includes winter, so making a reservation ahead of time is recommended.
Patagonia Lake State Park, Arizona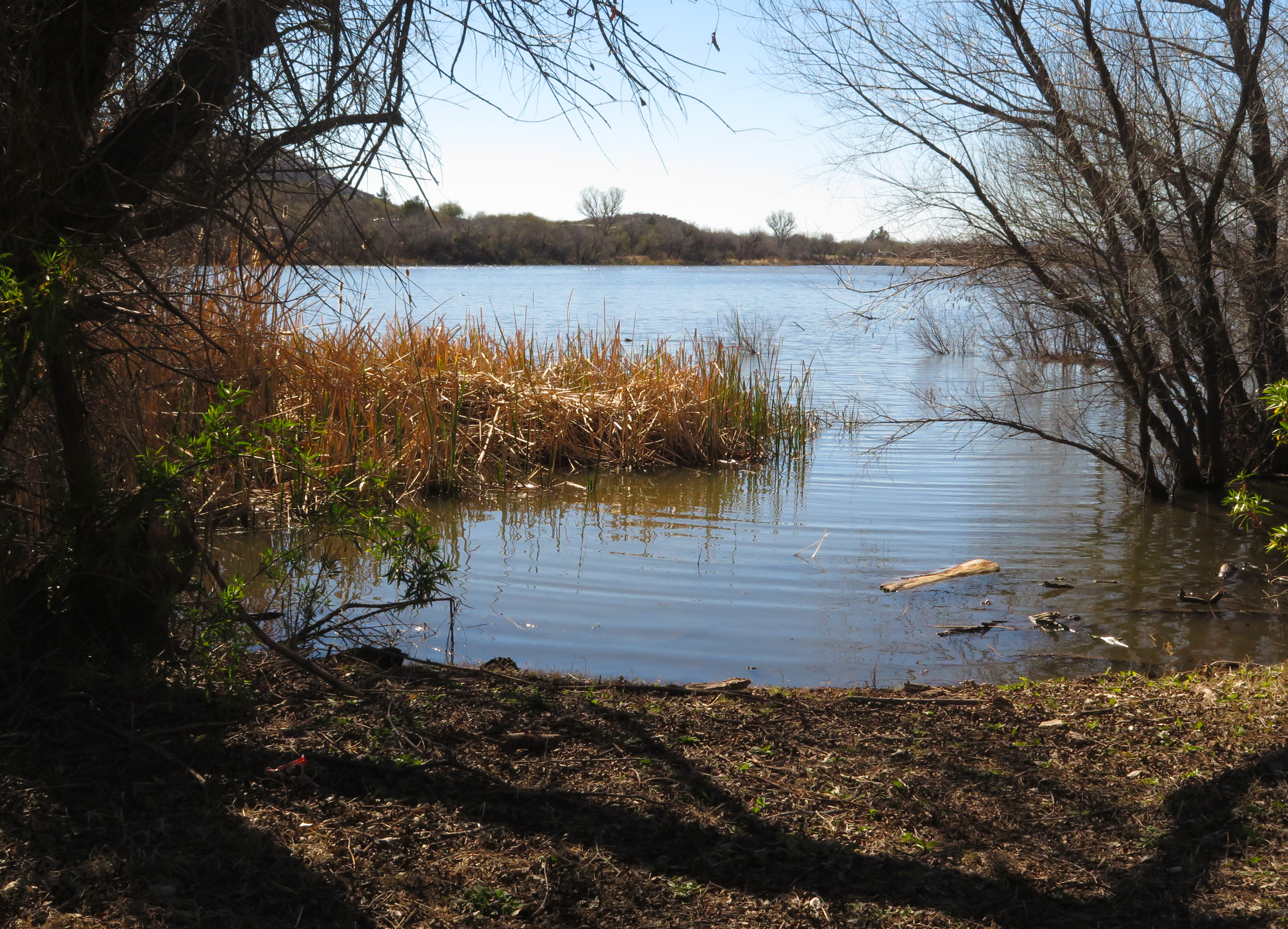 Patagonia Lake State Park is a hidden treasure in southeastern Arizona. The park centers around a large lake which can be explored by boat. There is a high-speed section of the lake and a no wake section so that power boaters and kayakers can both have fun. Rentals for kayaks, canoes, paddle boats, and canoes are available. Swimming is also allowed in Patagonia Lake, although wintertime temperatures are bit too cold for a comfortable dip. Highs in the winter are in the 60s, and at night the lows can dip below freezing. Camping is open year-round though, including 12 sites that are accessible by boat only.
Big Bend National Park, Texas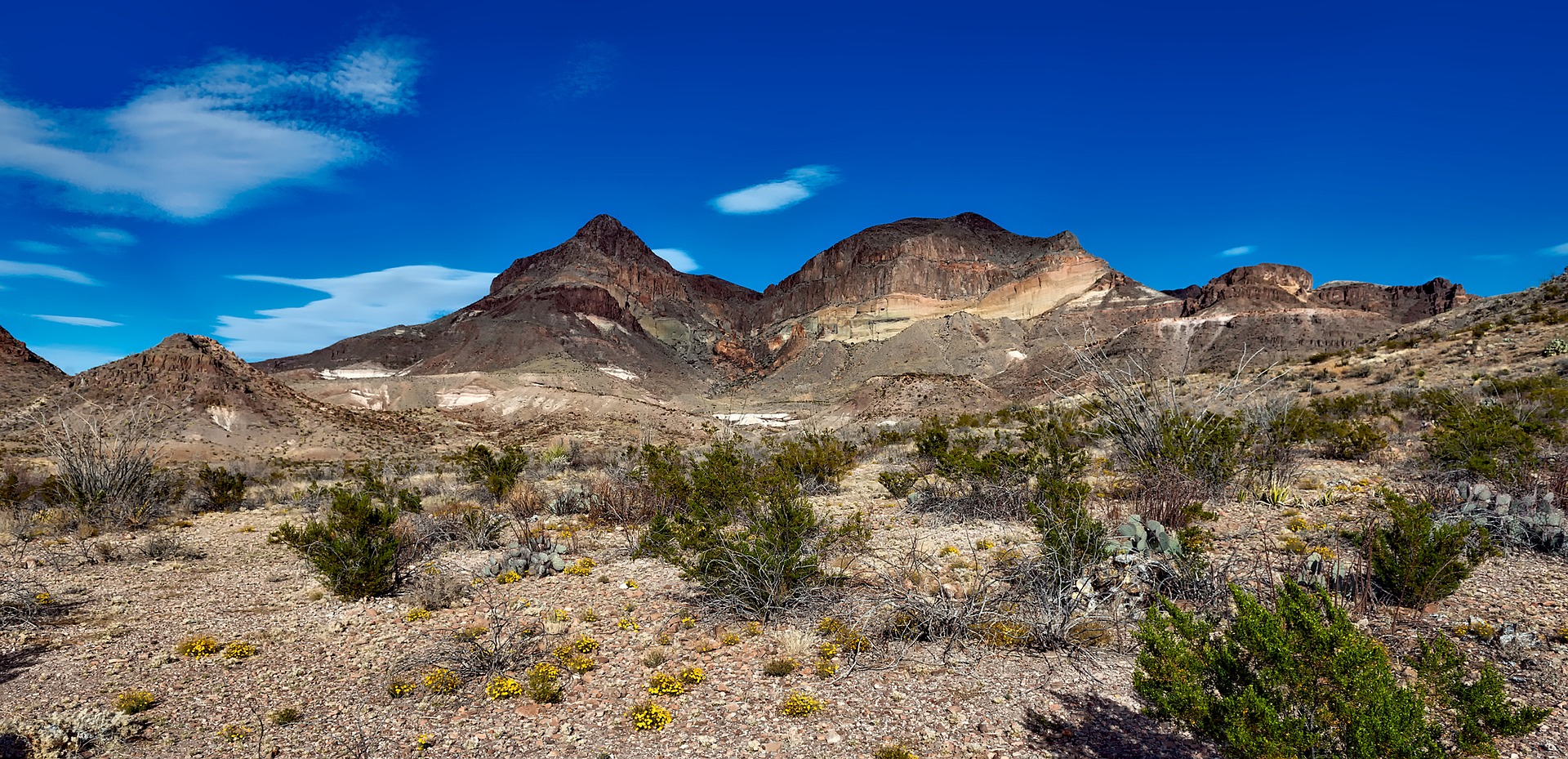 Located in west Texas along the Rio Grande, Big Bend National Park encompasses 1,200 square miles of open wilderness. Despite epic vistas, plentiful wildlife, and multiple opportunities for outdoor recreation, this national park remains one of the least visited in the country. This makes it the perfect destination for anyone looking for solitude. Summer temperatures here are too hot to be tolerable, while winter is mild and can get a somewhat cold at night. Camping options include multiple established sites that are easy to get to, as well as some designated backcountry sites that are only accessible by hiking, boating, or four-wheel drive vehicles.
* * *
The areas listed above are just a few of the many places you can go to find warm camping in the US during the winter. The temperatures in these areas vary, with some being tropical and very warm even in January, and others being mild during the day and chilly at night. How close you are to the ocean can dictate how warm an area stays, since increased humidity will stop the temperatures from dramatically dropping at night. Conversely, deserts, which make up the majority of destinations on this list, can see large temperature fluctuations. Make sure to bring everything you need to stay warm if the temperatures do dip below what is expected.
Winter is a wonderful time to go camping, in part because so few people think to do it. Even in these warm weather camping areas it is likely that you will be among the only people there. With so many places to choose from within the US, heading south for some outdoor fun during this time of year is an accessible way to escape frigid temperatures and to find solitude. Who knows, winter may even become your favorite time of year to camp.   
Most Read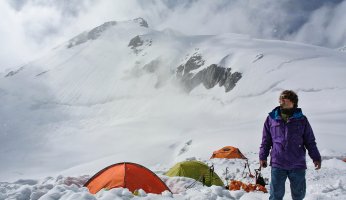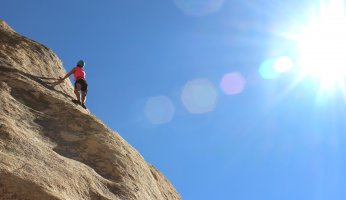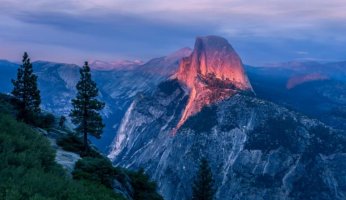 Subscribe to our Newsletter