Great Places to Spend Spring Break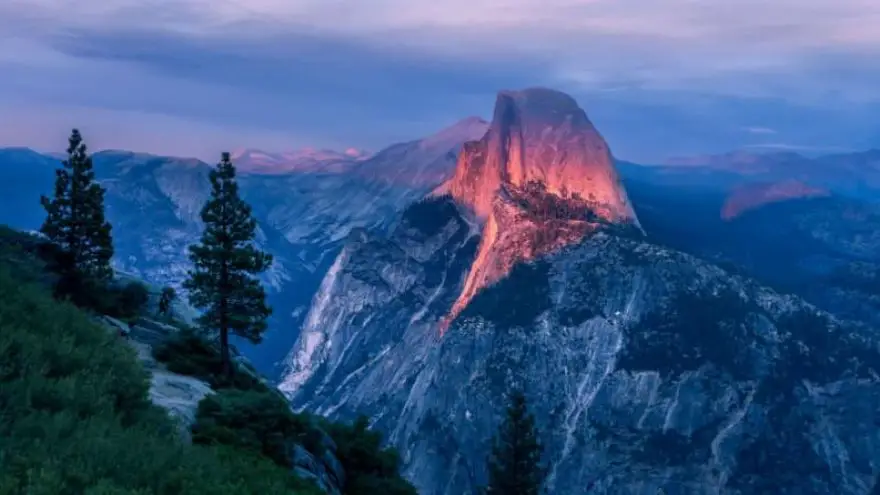 Great Places to Spend Spring Break
gearweare.net
As we near the end of January most people have gotten fully back into the swing of things after the mad rush that is the holidays. Students are back in school, workers have received their first post-Christmas paycheck, and the retired, well they're just enjoying life. Now that everything has settled down a bit, it's time to start thinking about your next adventure, in particular, what you are going to do for spring break.
Scheduling a spring break trip can give you something to look forward to despite the short, cold, dreary days that characterize this time of year. Furthermore, the planning of this trip can be as fun as the trip itself, which helps to break up the monotony and boredom that often sets in during winter. There are lots of different types of spring break trips to choose from, but the classics are of course a beach trip or a ski trip. The destinations listed here are therefore divided into these two categories, with an added miscellaneous section for trip ideas that are a little more off the beaten path. Also, all these suggestions are geared towered those who prioritize adventure. In other words, if you're looking for something along the lines of a classic Cancun or Miami type spring break trip, you are in the wrong place.

Beach Trip Destinations
Key West, FL – This island paradise is made all the more special by the fact that you can drive to it. The road to Key West snakes across islands and ocean and is one of the most scenic drives in the country. Here vacationers will find all the allures of the ocean, including deep sea fishing, snorkeling, and pristine beaches, as well as many gorgeous state parks.
San Diego, CA – Southern California is beautiful during all times of the year, but especially in the spring, when temperatures begin to rise and the flowers begin to bloom in earnest. San Diego is a great place to locate yourself for a California trip, as it is close to Los Angeles as well as the Mexico border. There is also plenty of access to gorgeous California wilderness and fun attractions like Lego Land and Disney Land.
Padre Island National Seashore, TX – This incredible barrier island stretches for 70 miles along the coast of Southern Texas. Visitor can camp in one of five campgrounds at night, and engage in many different recreational activities during the day. If you are lucky in when your trip falls you may even be able to watch one of the multiple baby sea turtle releases that happen periodically throughout the year.
Kiawah Island, SC – This gorgeous island is chock full of stunning beaches and seemingly untouched woodlands. Ten miles of beach can be found here, so chances are you'll be able to find a spot that offers solitude as well as beauty. Furthermore, this island is located quite close to the city of Charleston, where you can change it up by exploring some Southern charm and engaging with a fun nightlife. 

Ski Trip Destinations
Summit County, CO – With four ski resorts all within this one county, Summit County is the perfect place to plan a spring break ski trip. A trip here can also be catered to multiple budgets, with Breckenridge offering a more high-class experience and cheaper housing available further from the resorts. Cheaper left tickets can even be found at the resorts Arapahoe Basin and Copper Mountain.
Killington, VT – With over 73 miles of trails, Killington is one of the biggest resorts on the eastern seaboard. Located at 2,500 feet above sea level, this resort is also one of the highest in this part of the country which means that the snow here often allows the resort to stay open into June, so even late spring breakers can fit a ski vacation in if they make the trip to Killington.
North Conway, NH – North Conway is one of the most quintessential New England mountain towns out there. Canmore Mountain Resort is located right in town, making this a convenient place to go on a spring break ski vacation. World class ice climbing and lots of other wintertime outdoor recreations can also be found here, so even if a non-skier or two comes on the trip they won't be bored.
South Lake Tahoe, CA – The Lake Tahoe area is the premier area for skiing in California, with almost ten world-class ski resorts located in the surrounding area. Stay in South Lake Tahoe, which is home to Heavenly Resort and provides easy access to the gorgeous and massive lake for which the area is named. A cheaper option is also to stay just over the Nevada border, which is a less posh but more budget-friendly option.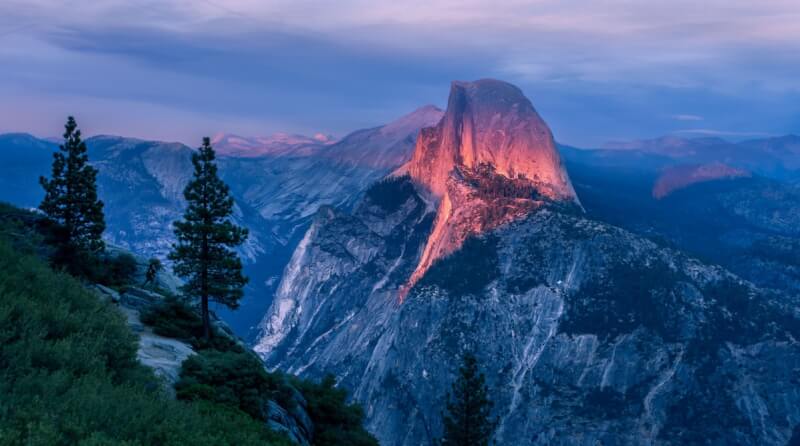 Miscellaneous Destinations
Las Vegas, NV – Sin City may not be the first place that comes to mind when thinking of a spring break destination geared towards adventure. However, with the Red Rock Canyon Open Space spitting distance from the city, there is certainly plenty of outdoorsy adventure to be had here. Couple that with some of the best nightlife in the world, and a spring break to Las Vegas is sure to be a good time.
Yosemite National Park, CA – Although some parts of this park will be closed during this time of year, the winter can be a great time to visit Yosemite when you can expect to have the park almost entirely to yourself. Although Yosemite Valley typically doesn't have snow during this time of year, at the higher elevations opportunities for cross-country skiing and snowshoeing abound.
Moab, UT – The dessert in the wintertime is stunning, and there is no desert like that which can be found in Utah. Moab is an especially special place, where yellow sandstone forms some of the most unique rock formations in the world. These formations can be viewed within the two national parks that surround this small town, Arches National Park and Canyonlands National Park, as well as in the seemingly endless wilderness that surrounds this town.
Most Read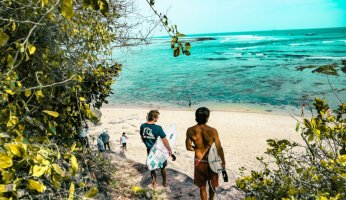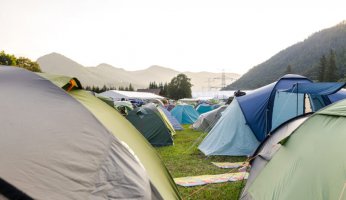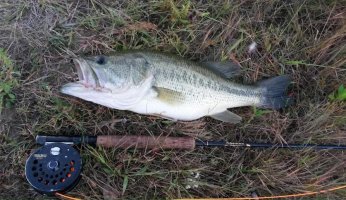 Subscribe to our Newsletter