The Different Types of Tents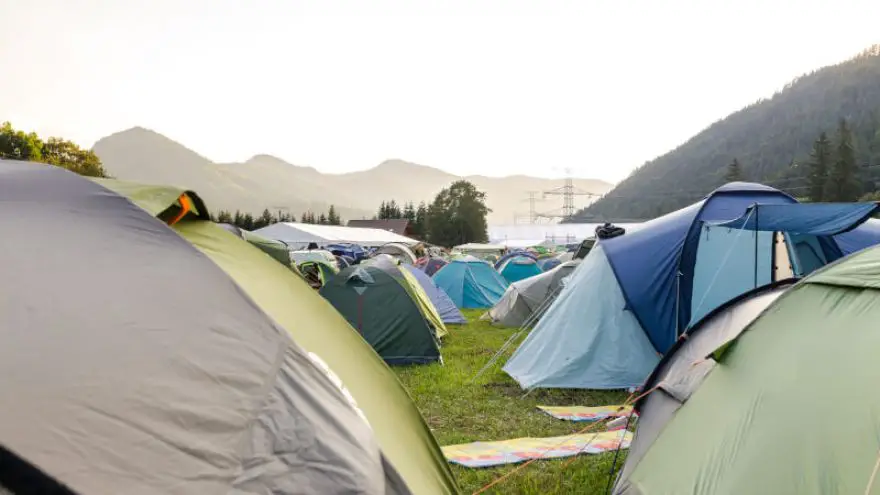 The Different Types of Tents
gearweare.net
Some people may think that camping is just a summertime activity, but they would be wrong. With the right gear, anyone can camp in pretty much any conditions. However, the "right gear" part is essential. Of all the gear that one brings camping, the tent is among the critical components as it is what ensures one stays warm and dry in any conditions, whether it is snow, rain, wind, or freezing temperatures. Picking the right tent for the type of camping that you will be doing is a critical step in ensuring that you stay comfortable and safe no matter what time of year and in what circumstances you decide to sleep under the stars.
With so many types and styles of tents on the market, making sure that you choose the one that is right for you is easier said than done. That's why we're here. Read on to learn more about what features to look for in a tent as well as the basic styles of tents that you are likely to encounter.
Seasonality
The seasonality of a tent refers to what times of the year during which the tent will be most appropriate to use. This is something that is most relevant to those who plan to camp during the winter months when they are likely to encounter snow or severe and persistent storms, however, anyone who plans on camping in variable conditions even during the warmer months should be thinking about the seasonality of their tent. Warmer weather variable conditions include sustained rainstorms and extreme heat.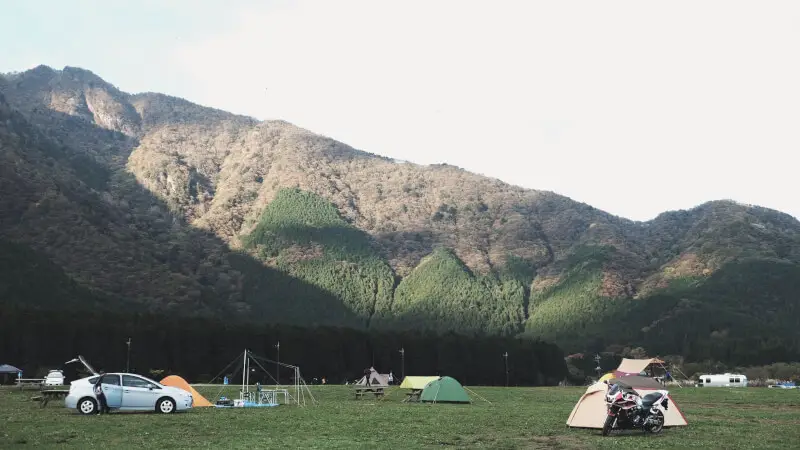 There are three types of seasonality:
 3 Season Tent: These tents are designed to be used in warmer weather. They are called "3 season" because they are well suited for spring, summer, and fall, although in colder areas they might not provide sufficient warmth during early spring or late fall. These tents feature a lot of mesh to keep out bugs but let in air, and typically come with a rain fly that will stop small showers but may not be sufficient in prolonged and heavy rain.
4 Season Tent: Those who will be camping in temperatures that dip significantly below freezing or where there is deep snow on the ground will want to invest in a 4 season tent. The "4" refers to the fact that these tents are appropriate during every time of the year, including the roughest winter days. However, with a study, almost airtight build and little mesh ventilation, a 4 season tent will likely be too warm for those who will primarily be camping in the heat.
3-4 Season Tent: These tents work as an intermediary between the previous two, with some breathability in the form of a mesh, but a sturdier and warmer build that makes them suited for camping when there is some snow on the ground and in tough weather conditions. Because of their versatility, 3-4 season tents are often the preferred choice of backpackers and those who camp at high elevation.
Sleeping Capacity
Before buying a tent, make sure to think about how many people will typically be sleeping in a tent at a time. Tents range in sizes from those that can accommodate just one person to others that can fit as many as five or six adults. Figuring out the size of the tent needed before beginning the search for the right product can help refine the search for the right tent before it has even begun.
A few other things to think about when picking what size tent to buy are:
If one or their partner is larger than the average person.
If one will be more comfortable if they have an extra room.
If one wants to be able to fit their backpack inside the tent.
If one will have a dog or small child with them.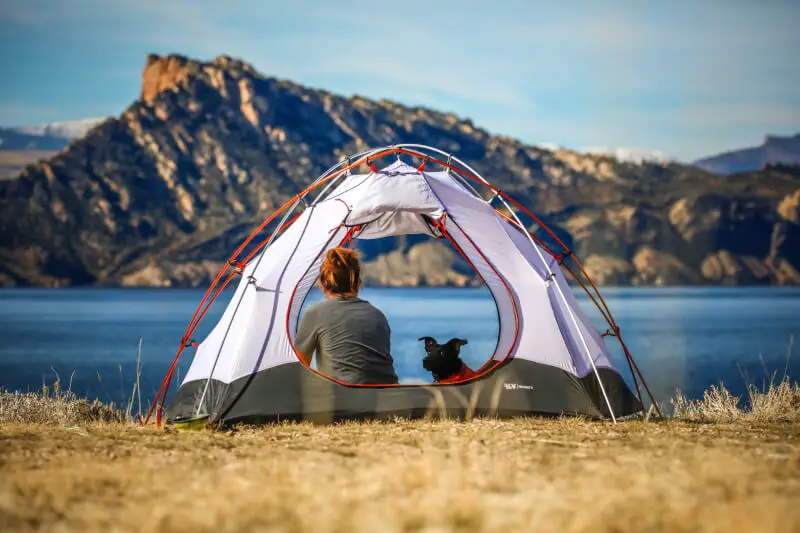 The height and length of the tent should also be noted before a tent is purchased.
Another thing to note is that those who will be primarily using their tent for backpacking will likely want to minimize the weight and size of their tent, while those who mostly car camp can prioritize comfort.
Other Important Features
Doors – Tents typically come with one or two doors. If one will typically be sleeping in a tent with a partner, two doors are much more comfortable.
Poles – More poles make for a sturdier tent, however, fewer poles make a tent more lightweight. 
Rainfly – These provide protection from wind and rain, and help insulate a tent when it is cold. There are two main types, roof-only, and full coverage.
Material Made From – The material that a tent is made from can greatly increase its ruggedness and offer better weather protection. Those looking for a tougher tent want to look for higher-denier fabrics and seam tape.
Vestibules – These are shelters on the outside of the main tent compartment that are designed to protect dirty shoes and store backpacks. They are typically positioned by the door and can be included as part of the rainfly or purchased separately. 
Interior Loops / Pockets – These are pockets within the tent where small items can be stored and extra loops that allow campers to do things like hanging a lantern.
Guyout Loops – These are loops on the outside of a tent that allow the tent to be secured using guy wires. This can make a tent much more secure.
Footprint – A footprint under the tent can help keep mud and water out, and increases the insulation. Footprints can also be extended to that vestibules have a door.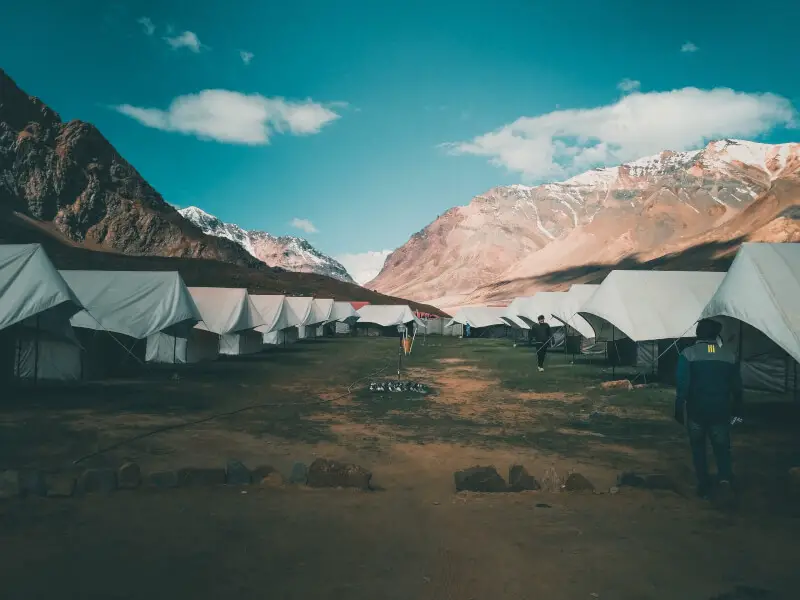 Common Tent Styles
Once the above factors have been accounted for, here are some of the most common styles of tents that are currently in wide use:
Tunnel Tent
Ridge Tent
Cone Tent
Geodesic / Semi-Geodesic Tent
Rooftop Tent
Backpacking Tent
Vis-à-vis Tent
Pop-up Tent
Inflatable Tent
Each of these styles of tents can a variety of advantages and disadvantages, many of which are rooted in the types and features of which are outlined above.
Most Read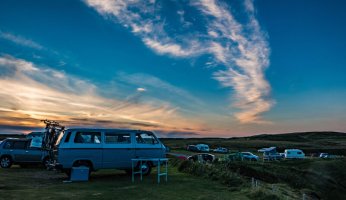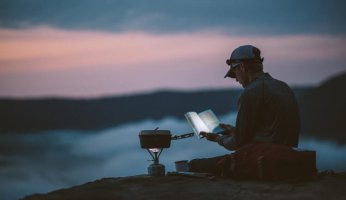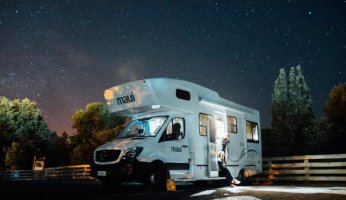 Subscribe to our Newsletter