The Different Types of Camper Vans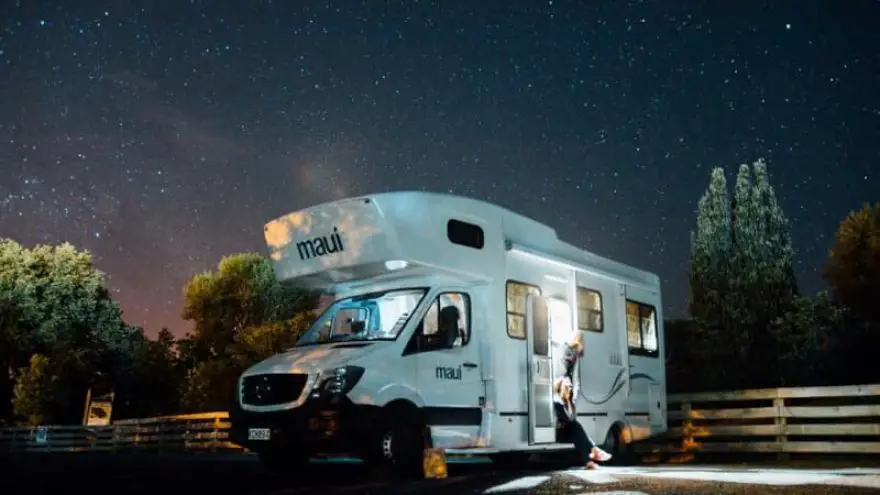 The Different Types of Camper Vans
gearweare.net
There is a dilemma that many who love to travel and spend time in the outdoors may eventually face – as wonderful as camping is, sleeping in a tent eventually starts to become uncomfortable and inconvenient. Of course, there are those who will always prefer a tent, even while car camping. Furthermore, individuals who love to backpack will by necessity never be able to give up sleeping in a tent. For many weekend warriors and nomads though investing in a camper trailer may be a great way to continue to spend their time camping while also enhancing one's comfort.
What then are the reasons that may contribute to why an individual wants to move from a tent to a camper? One may be the amount of time they spend car camping. For adventurous types like rock climbers, camping out of one's vehicle may be a weekly occurrence. In these cases investing in a camper will help to streamline the experience since one will stop having to set up a tent every week when they arrive at their site. Campers are also much more comfortable in the case of bad weather, which one is certain to encounter if they go camping often enough. This is a more important factor for those who want to live a nomadic lifestyle on the road. One example of a group who live on the road is a large number of people who use their retirement as an opportunity to travel across the country. Another are young people for whom the "van life" trend has continued to gain popularity as an opportunity to save money, travel, and work within the growing gig economy.
Whatever reasons one has for purchasing a camper it is important to have a full understanding of the options out there as they begin the search for their ideal home on wheels. Some of these portable shelters are so fancy that they rival may rival a studio apartment in terms of space and amenities, while others are simple, providing a space for sleeping and storage but still requiring the user to employ a camp cooking system. When analyzing your own needs (and desires) in terms of a camper make sure to think about things like how comfortable, spacious, incognito, and capable you want your camper to be. Read on for a breakdown of the major types of campers, including descriptions of the pros and cons of each.

Camper Vans
Camper vans are the simplest version of a camper. Although it is possible to buy ones that are already built out, many are created in a DIY fashion from old works vans and even minivans. This makes these types of campers the most versatile, able to accommodate the DIY dirt-bag, the millennial lifestyle blogger, and the older couple whose backs can't take sleeping on the ground anymore.
The versatility of camper vans also means that they can significantly range in price. The higher-end vans, such as Sprinters and Westphalia's, may cost quite a bit but will come with the amenities already installed. Some of the nicest ones even come built with kitchens and bathrooms. However nice a camper van is though, this camper option will always accommodate less space, so most do not have bathrooms and many don't have a kitchen, in which case a camping stove setup will still be necessary. The two amenities that all camper vans offer is a place to sleep and storage, which offers obvious advantages to sleeping in a tent to car campers.
The other big advantage of a camper van is how much easier they are to drive than motorhomes. For those who wish to access backcountry areas, a 4-by-4 compatible camper van can be purchased or retrofitted. For this reason, camper vans are the perfect camper option for adventurous individuals who are comfortable roughing it a bit.

Motorhome
Those who want a more luxurious experience but still want to avoid the hassle of hooking up a trailer to their vehicle should look into purchasing a motorhome. These are the perfect option for individuals into glamping or older folks for whom adventure is much more accessible when done with a comfortable bed, a kitchen, and a toilette readily at hand. A plethora of amenities is the biggest difference between a motorhome and a camper van, which are sometimes incorrectly referred to interchangeably. Furthermore, motorhomes tend to have self-contained utility systems, with small bathrooms with a toilette and shower and running water and gas in the kitchen. For this reason these types of campers ideal for those who want comfort on the road without having to work for it.
There are two primary styles of motorhomes. The first is Class A, which are the largest and most luxurious type. These are the massive, bus-sized campers that many nomadic retirees can be spotted driving across the Western United States. The big downside with Class A campers is their size though, which makes then intimidating to drive and difficult to navigate on tight roads. Days trips are pretty much impossible in these campers, so those who use them often also tow another car.
Class C motorhomes strike a balance between camper vans and Class A. These are smaller than the bus-sized Class A options, making them easier to navigate, but also still big enough to easily fit amenities such as a kitchen and a small bathroom. Still, they have their disadvantages. They are smaller than their Class A cousins, so they offer fewer amenities, but can still be difficult to drive. For those reasons, those exploring the country in a Class C motorhome may still want to tow another car for use on day trips.
Most Read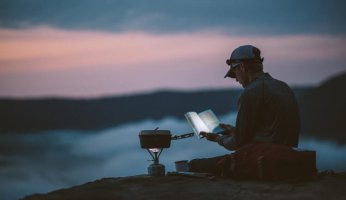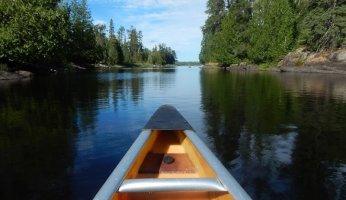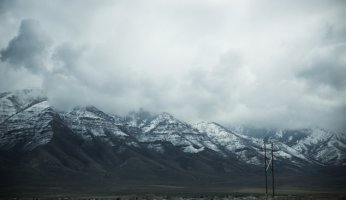 Subscribe to our Newsletter