The Different Types of Travel Trailers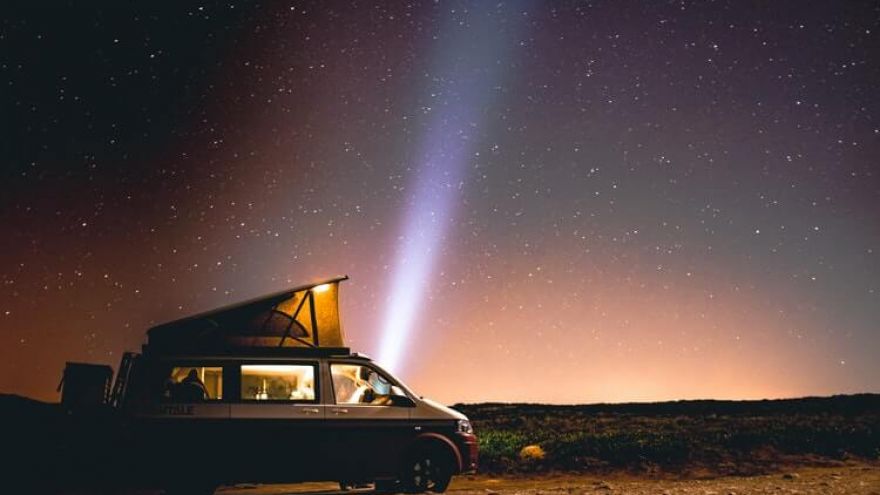 The Different Types of Travel Trailers
gearweare.net
For those who spend a lot of time camping investing in an RV can make the experience vastly more comfortable. RVs allow campers to enjoy the outdoors while also providing them with a bed, a kitchen, and often even a bathroom. Deciding to purchase an RV is the easy part though; there are some many models on the market that the hard part comes once you start looking for which one is right for you.
There are two main categories of RV. The first, which were discussed in a previous article, are motorized campers. This type of RV incorporates the mobile and housing part of your setup into one vehicle. Camper van and motor homes both fall within this first category. The second category of RV is travel trailers, which are separate compartments that are attached to your vehicle and brought to the campground.
There are a number of advantages to using a trailer for camping. Most importantly is the ability to leave this type of RV at your campsite when you want to explore for the day or need to pick something up from the store. Conversely, those who drive motorhomes have to take their entire RV with them every time and will be confined in where they can go by how difficult and narrow the roads are. Another great thing about travel trailers is that they come in a wide variety of styles and can be purchased at prices both high and low. This means that everyone, from the minimalist to the glamper, can find a travel trailer that works perfectly for them. Read on to learn more about the different models of travel trailers that you can buy.
Conventional Travel Trailer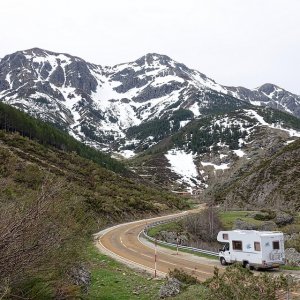 When most people think of an RV trailer it is probably the image of a conventional travel trailer that pops into their head. These trailers come in a variety of sizes. They can be as small as 12 feet long or as large as 35. The size will dictate how much space and amenities are available on the inside. The size will also dictate what type of vehicle you need to tow your trailer. Something that you need to keep in mind when looking at any trailer is that your car or truck needs to be capable of hauling that weight. Small conventional travel trailers can often be pulled by mid-sized vehicles, while the large ones while requires torque of a large truck to move them. Also, keep in mind that the weight your vehicle needs to be able to tow should exceed that of the trailer when it is fully packed, including full propane and water storage.
Conventional travel trailers are attached to a vehicle using a trailer hitch. They can have all the amenities that you can imagine, including bathrooms with a toilet and shower, full kitchens, multiple bedrooms, and living rooms equipped with media capabilities. They also boast large storage capabilities. However, one does not have to purchase a conventional travel trailer with all the bells and whistles if they don't want to. Simpler models, such as Airstreams exist, which will provide a bed, a kitchen, and a bathroom with much more limited space.
Fifth Wheel Travel Trailers
Fifth wheels are the largest of all travel trailers, with a minimum length of 21 feet and a maximum of 41 feet. They attach to the inside of a truck bed. This, coupled with their large size, means that fifth wheel travel trailers need to be used with large trucks capable with in-bed tow hitch systems installed. Although the fact that these types are trailers are attached to the inside of the truck bed means they limit the amount of space back there that can be used for storage, the sheer size of a fifth wheel means that storage still shouldn't be an issue. Furthermore, this type of hitch system makes fifth wheel trailers easier to control.
Toy Haulers
Toy haulers can be found in either the style of conventional travel trailers or fifth wheel travel trailers with one major difference: They have an on-ramp and garage that allows for easy transports of recreation vehicles such as ATVs and dirt bikes. The garage space often converts to more living or sleeping space when empty, so these trailers can be huge. For this reason, toy haulers are a great choice for the adventurous family who also like to sleep in comfort.
Pop-Up Campers
Many models of this type of trailer are so small that they can be towed behind small cars, making pop-up campers a great choice for the budget conscientious RV owner. You do not have to invest in a big truck to tow these but can hook them to a hitch on your Subaru Outback. Of course, larger pop-up campers, which get as long as 24 feet will be heavier, so make sure to always check the weight-bearing capacity of your vehicle.
As the name suggests, pop-up campers are packed down when you are traveling, then the sides and roof are popped-up when you arrive at your campsite. Most have mesh sides and roofing, which provides the feel of sleeping in a tent while having the convenience of a trailer. Some newer models with hard roofs and side panels can also be found though. The amenities included in these campers depends on the size, with the simplest version featuring one full bed, some counter space, and a water faucet.
Truck Campers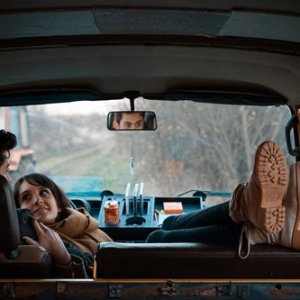 These campers fit into one's truck bed making them easier to transport than traditional trailers which are pulled behind a vehicle. Furthermore, because they are confined to the truck, truck campers can go anywhere a truck can go, which opens up the possibility of camping down 4-wheel-drive roads. The biggest downside about truck campers though is that they can't easily be removed from the truck. These means that the entire camper must be packed up before you head out for the day.
Like pop-up campers, truck campers vary considerably in terms of size and amenities. Simple ones, with nothing but a bed and a basic kitchen, are available, while larger ones can have multiple beds, a full kitchen, and a bathroom are also on the market. Many feature pop-up sections for even more space.
Most Read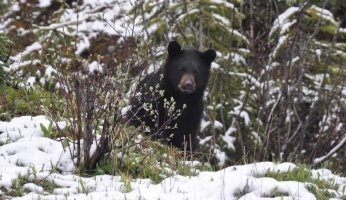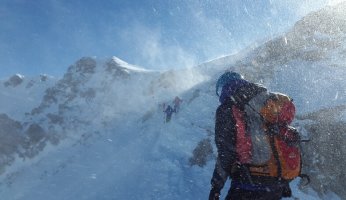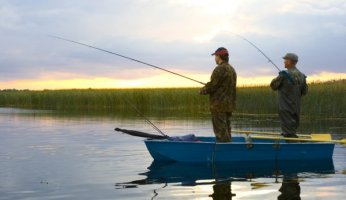 Subscribe to our Newsletter