Paddling the Boundary Waters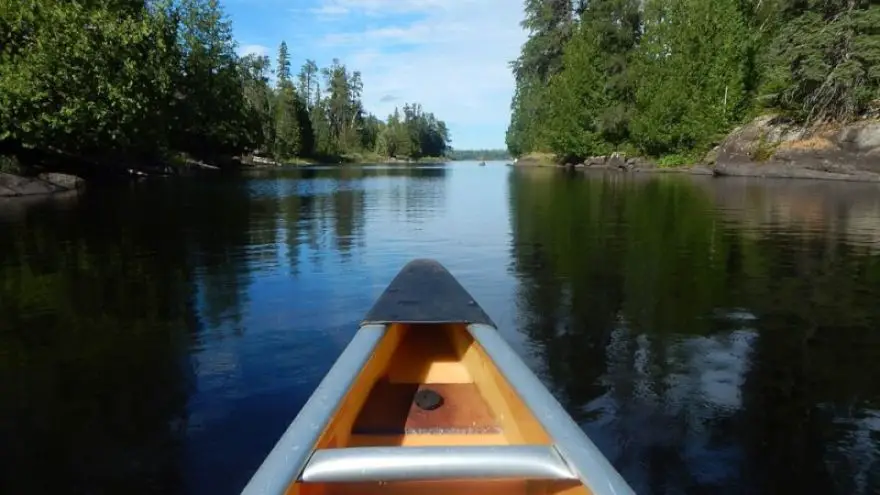 Paddling the Boundary Waters
gearweare.net
There are some destinations that you hear about and can't stop thinking about. A trip paddling in Boundary Waters Canoe Area Wilderness has been one of those trips for me. Unfortunately, I have not yet gotten the chance to spend days traversing and camping along the edge of the lakes that make up this wilderness area, however, I would like to change that soon. In an attempt to get me planning my trip, and to tell you about one of the last great wildernesses in the United States, I have written up this synopsis of everything one needs to know to begin planning a trip to the Boundary Waters.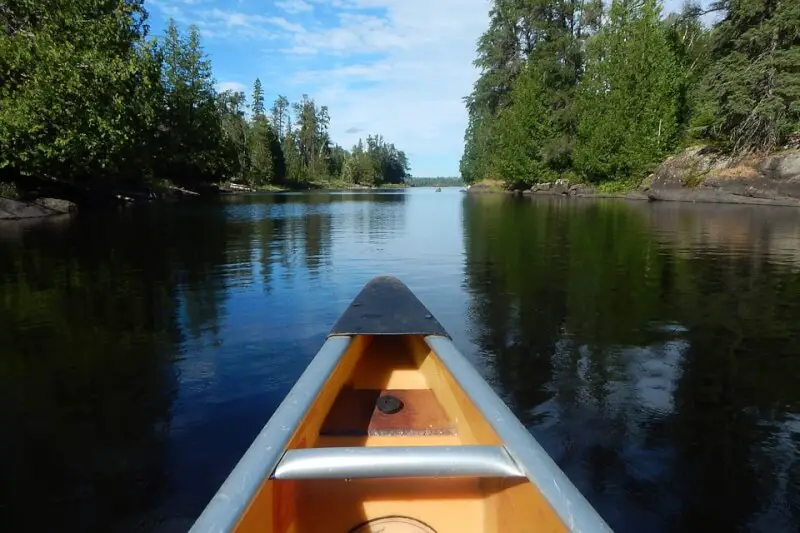 To begin, a clear definition of the Boundary Waters is needed. Located in Minnesota, his federally owned wilderness area is the most popular in the nation, visited by upwards of 200,000 people per year. This large number is still comparatively small when stacked against the copious numbers of visitors these national parks receive annually. Coupled with the fact that the Boundary Waters include over 1 million acres of land and lakes that must be navigated by foot, canoe and kayak, you can expect a solitude rarely found elsewhere, even in the most popular parts of this park.
Those who want to venture into the truly wild areas of the Boundary Waters can do that as well, with a trip into one of twelve Primitive Management Areas. Unlike the other parts of the Boundary Waters, where camping is should only be done in established sites and portages are made be traveling on preexisting trails, these Primitive Management Areas have no premade infrastructure. It is, therefore, the job of the visitor to these areas to abide by Leave No Trace protocols. A list of the specific rules for camping in Boundary Water Primitive Management Areas can be found at the end of this excellent Backpacker article.
It would be foolish of me to recommend a trip into Primitive Management Areas without noting that this is a trip suited for only the most advanced campers and backcountry navigators. Bushwhacking and course-plotting of difficult terrain are guaranteed, and since only one permit is issued to each Primitive Management Area at a time, there is literally zero chance of your encountering another group. If you have these skills though and are looking for a true adventure, one simply can't beat the wilderness feel, solitude, and chance to view pristine nature and wildlife that can be found in the most remote regions of the Boundary Waters.
It is not recommended that one's first trip into the Boundary Waters be an epic into the Primitive Management Areas. There are literally countless other options for expeditions into this park, many of which involve easy portages and camping in established areas. For a first trip, Cody Nelson recommends spending three or four nights and setting up a home base as opposed to moving camp each day. This is because setting up camp in the Boundary Waters is likely to be much more complicated than the newbie is ready for. It will involve properly storing your canoes or kayaks, setting up tents, and hanging food so that it is out of the reach of any animals who may become interested in it after you go to bed.
This last part of setting up a backcountry campsite is incredibly important, especially somewhere like the Boundary Waters, where amazing animals like mice, bears, wolves, otters, and beavers can be found in droves. Any list of trip supplies into this area must, therefore, include a bear bag and rope, or a bear canister. Never keep food in your tent, as this can prompt animals to attack after you have fallen asleep.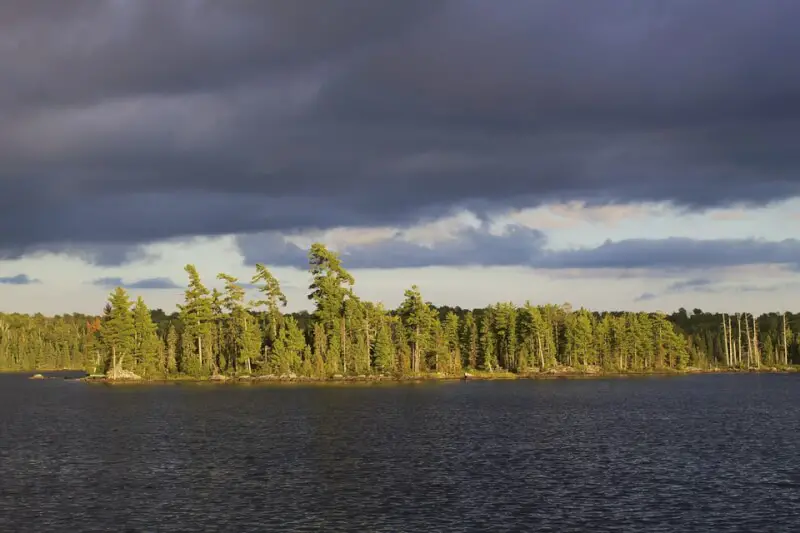 Another thing that everyone planning a trip paddling the Boundary Waters must account for are the portages that will be involved in this trip. This word literally means "The carrying of a boat or its cargo between two navigable waters." This is the reality of the Boundary Waters – although they are full of many lakes the stretch for multiple miles and rivers that connect lakes, they also have many bodies of water that are separated by thin stretches of land. These portages range in size, from less to a hundred feet to over a mile long. They also range in difficulty, with various obstacles. Although these would be easy hikes for someone with free hands, this is an entirely different story when one has to lug backpacking gear and a boat. Think about the level of difficulty you are up for with portages and design a route that accounts for this as much as the lakes that you want to visit and where you want to camp.
The final thing that you need to know about visiting the Boundary Waters is that every group needs a permit. Permits can be reserved for groups of up to nine people with up to four boats for the upcoming season after the third Wednesday each January. The season lasts from May through September. The sooner you reserve a permit, the easier it will be to get exactly the dates and the campsite that you want, but rest assured that last minute permits are also often available. To read up on the permit rules and reserve the permit for your trip visit recreation.gov.
A trip to the boundary waters is an incredible opportunity to experience true wilderness. This trip should not be attempted by a novice camper without someone else who can show them the ropes though. More information on the things one needs to know before heading into the boundary waters can be found in our blog posts on packing for an overnight backpacking trip and camping out of a kayak.
Most Read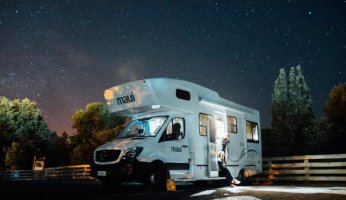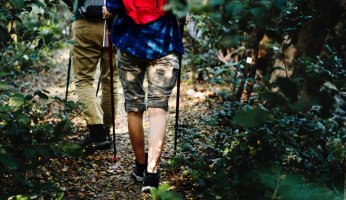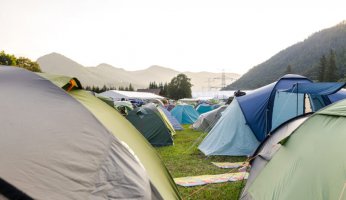 Subscribe to our Newsletter