How to Camp Out of a Kayak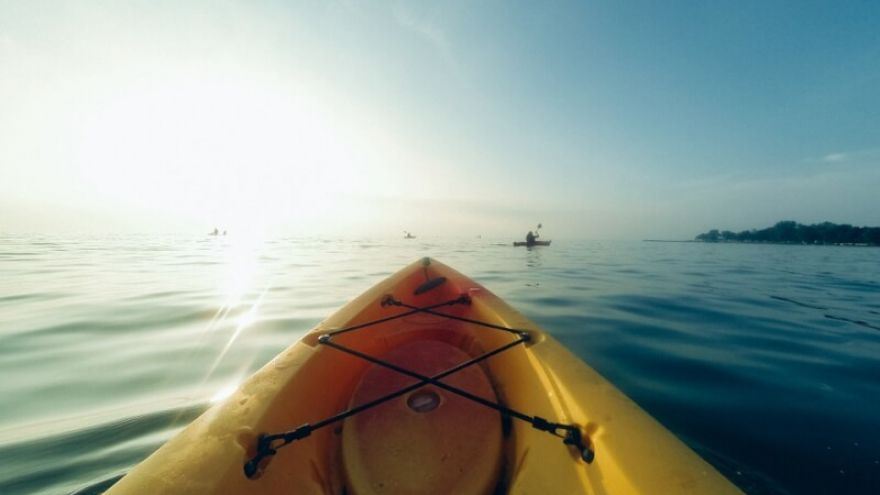 How to Camp Out of a Kayak
gearweare.net
Are you looking to try a new backcountry adventure this summer? Then you should be thinking about taking your camping and survival skills to the water on an overnight kayaking adventure.
Much like backpacking in terms of necessary gear and knowledge, kayak camping trips can also be tailored to accommodate any type of kayaker. Those who are new to the sport or simply seeking a calming, slower paced trip can pick a route on Stillwater the involves less than 10 miles of kayaking a day and only one or two nights spent camping. It is also possible to plan a whitewater multi-day kayak trip, which will require specialized knowledge and gear. Ocean kayak trips offer a different type of thrill than whitewater, since navigating turbulent open waters can be no joke. Still, other kayakers push extremes by spending multiple weeks living out of their tiny boat. This article will concentrate on the knowledge that the first group presented above need. That is, this article will be going over the basics of how to camp out of a kayak.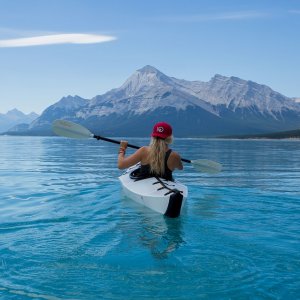 What to Bring
As stated earlier, the gear needed for a kayak camping trip is very similar to what you would bring on a backpacking trip. For one, space and weight matter since everything that you need will have to be stored in and hauled within your boat. Furthermore, although all available space within the kayak can be used, all boats have a weight limit. Packing unnecessarily heavy items is, therefore, a bad idea. Sinking aside, excessive weight can make it harder to paddle, so leave the car-camping nick-knacks at home.
Basics for Any Kayak Camping Trip:
A sleeping bag and sleeping pad. A tent or hammock are also typically needed, however, if you will be camping on a warm, clear night sleeping under the stars is also a possibility. Those wanting to sleep in a hammock should make sure they will have access to trees where they will be spending the night.
Food should be a mix of fresh meat and vegetables and non-perishables. Eat things like meat first, but other fresh food such as apples, avocados, and root vegetables will keep for days. Bring canned meats to eat after the first two days. Also, try to bring foods that produce less or smaller trash. Cans are better than bottles, and cardboard is better than cans.
The clothes you need depend on the weather and how long you will be kayak camping. Try to be minimal (you definitely don't need a completely different outfit every day) and prioritize layering. Also, make sure to bring something cozy and clean to sleep in.
Always bring a first aid kit, handlamp, a lighter, and a knife and/or multitool when going into the woods.
You should also have a rope with you to secure your kayak during the night.
If you will be out in cold water or when the temps will dip below freezing bring a hypothermia blanket.
Those who will be gone for long periods of time should include a satellite phone in their emergency kit.
Have a map, which for marine environments is actually called a chart, and know how to read it. Also, make sure to learn how to use your chart with a compass.
Don't forget your life-jacket!
There are also a few things that you should leave behind when heading out in your kayak. Don't bring firewood – you will either have to find it or, sadly, not have a fire. Also, leave the cooler at home. Finally, unless you are kayaking over salt water, there is no reason to bring extra water. Instead, pump water from the lake or river you are paddling and wash your dishes at the water's edge with biodegradable soap.
Packing Your Kayak
After you have gotten everything that you want to bring with you together, it is time to figure out how you will pack it. Because you will be on boat things will get wet, so anything that needs to stay dry has to go in a dry bag. Pack multiple medium and small dry bags instead of a few big ones as a way to maximize space. Small items fit better into the tight corners of a kayak, which will be important given the limited storage space that these small boats have.
Prioritize what items absolutely cannot get wet, such as sleeping bags, clothes, food, and electronics, and reinforce the dry bags that those items are in with trash bags. On the flip side, some items, such as canned food and tent poles, will not be harmed at all if they get wet. These items can be placed loosely in the kayak, which will help to better utilize space and free up the dry bags for the things that really need them. When packing the kayak place heavier items in the center and lighter items at the stern and bow. This will help stabilize the boat and keep it tracking well. Also, make sure that the weight of the packed items is balanced to the fore and aft, otherwise you will find that your boat wants to turn in circles as you paddle.
Position within reaching distance items that you may need in an emergency, like a knife and first aid kit, as well as items that you may soon want, like a sandwich, water, and extra layers. Make sure that items stored within your seating compartment are beyond your foot rests. Never store anything on the outside of the kayak, as this can create air friction, making the boat more difficult to paddle, and disrupt its balance. Before a trip make sure to practice packing your kayak at home, since you don't want to get to the put-in only to realize a fifth of what you want to bring won't fit.
Know Where Your Going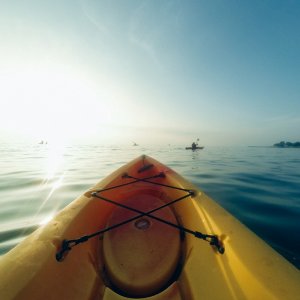 Now that you know what to bring and how to pack for your overnight kayaking trip, you need to make a clear trip plan. This means plotting out the course you will take and choosing locations where you will camp at home. Decide on the mileage for each day and do a navigational test run with your chart and compass from the safety of your home.
Finally, it is very important to know what the weather will be like before setting out. If there is rain or freezing temperatures in the forecast you may have to adjust what you bring or even completely change your plan. Flash floods can also be an issue on rivers and even some lakes. Be aware of flash flood danger in the area you will be kayaking, and remember, flash floods originate upstream so make sure to check the weather in the surrounding area as well.
Most Read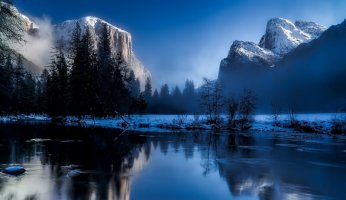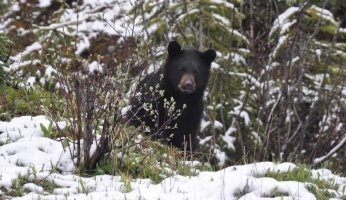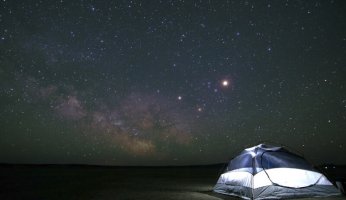 Subscribe to our Newsletter