The Best Lakes to Kayak in the US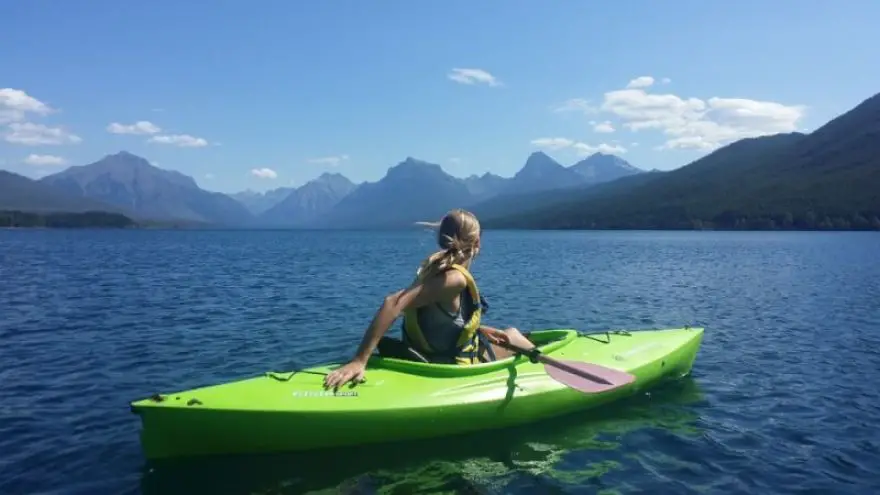 The Best Lakes to Kayak in the US
gearweare.net
Although there is something to be said for the rush that one feels when kayaking through rapids, this water sport can also be one of the most peaceful ways to get out outside. Think about early morning kayaks over perfectly still water and try not to feel more relaxed. For this type of experience, lakes are the best places to launch your boat.
Kayaking on lakes is also an incredible work about for those who feel like pushing it. Paddling as quickly as you can across open water or doing laps around the parameter of a lake can provide both an amazing arm workout. Furthermore, this type of workout is sure to get your heart pumping, providing excellent cardio as well.
Around the US there are lots of different lakes that can be explored by kayak. Some are easily accessible and small, making them the perfect location for a day trip or afternoon paddle. Others are massive, places that to fully explore would take days or even weeks. Here we have compiled some of the best lakes for kayaking this country that run the gambit in terms of the type of adventure that they offer. What they all have in common though is that these are some of the most stunning freshwater bodies of water in the country.

Lake Tahoe, CA
Lake Tahoe, located in the heart of the stunning Sierra Nevada Mountains right on the border of California and Nevada, is one of the most iconic alpine lakes in the US. A big reason for this is that the lake is surrounded by many of the best ski resorts in the country, however, with 75 miles of shoreline it is also one of the most beautiful places to kayak. There are plenty of put-ins and lots of beautiful areas to explore along the edges of this expansive lake. Campgrounds are also located along the edge of Lake Tahoe, so individuals who want to do the entire lake in one push can do so.
Lake Chelan, WA
On the eastern edge of the Okanogan-Wenatchee National Forest in Washington state is Lake Chelan, a spindly lake that begins in the town of Chelan and extends into the wilderness for 50.5 miles. Kayaking Lake Chelan, therefore, offers the double benefits of being readily accessible and providing access to some immense nature. Docks are scattered along the lake and can be used for a small fee, and first come first serve campsites can be found near these docks. Paddling the entirety of Lake Chelan is over a 100-mile endeavor, however, those who want to experience the entire lake but don't want to do that much mileage can paddle out and take a ferry back to town.

Lake Powell, UT
Lake Powell, which straddles the Arizona and Utah border although the majority of the lake it in Utah, was once called Glen Canyon. In fact, the national recreation area that surrounds this lake still carries that name. This is because Lake Powell is man-made, created when the Colorado River was dammed at the base of Glen Canyon. This man-made status does not mean that Lake Powell is any less special than the other lakes on this list though. I fact it might be the most beautiful of all, as it features countless sandstone canyons that would take weeks to fully explore. This area is a quintessential Utah landscape, filled with slot canyons and strange sandstone formations. None of the put-ins for Lake Powell are easy to get to and the only area that offers kayak rentals is the town of Lechee in Arizona. Furthermore, this lake is huge so make sure to pick the right put in for where you want to explore, otherwise getting to that area may not be possible.
Pictured Rocks National Lakeshore, Lake Superior, MI
Located on the upper peninsula of Michigan, this part of Lake Superior is definitely worth a visit. Although the park itself encompasses over 100 square miles and offers an opportunity to explore activities besides those located on the lake, such as hiking, camping, and ice climbing, seeing see the rocks for which this area got its name it worth getting into a boat. Along the 42 miles of Lake Superior that make up Pictured Rocks are stunning cliffs that come in a multitude of colors. Because Lake Superior is so large it can behave more like the ocean than a lake, with big winds and waves that can make it impossible to move in a kayak at times. For this reason, sea kayaks should always be used to traverse the waters at Pictured Rocks.
Squam Lake, NH
Those looking for a quintessential New England lake experience should head to Squam Lake located near White Mountain National Forest in New Hampshire. This peaceful lake is only ten square miles, making it the perfect location for exploratory kayak trips that only last a couple of hours. Squam Lake is also perfect for exploring since it has very little open water as it is dotted with islands and edged by swamps and marshes. Although the summers in New England are gorgeous, green, and warm, Autumn is really the time to head to Squam Lake, as visitors during that time of year will be able to enjoy the impressive New England foliage as it reflects off the surface of the water.
Nine Mile Pond, FL
A kayak down Nine Mile Pond in Florida's Everglades National Park is an excellent day trip that will give visitors an intimate experience of this wonderful park. Despite what the name may connotate, the loop that Kayakers (and canoers) use is a 5.5-mile loop, making this a lake that is approachable for the entire family. While exploring this canoe trail expect to see lots of wildlife in a pristine and quiet environment.
Most Read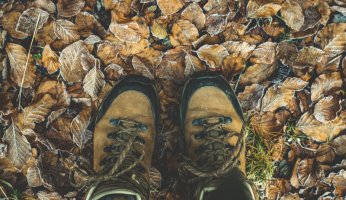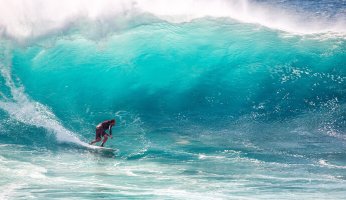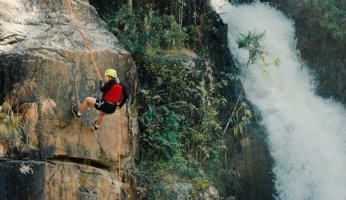 Subscribe to our Newsletter