Best Sport Climbing Locations For Winter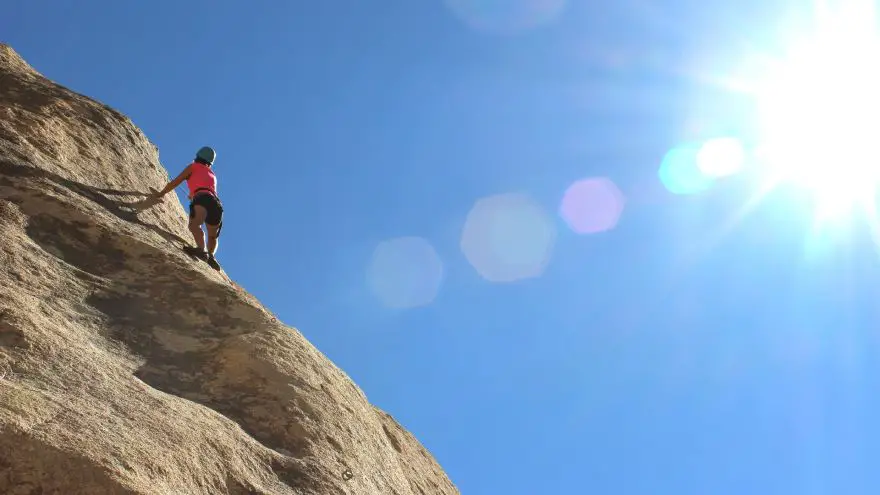 Best Sport Climbing Locations For Winter
gearweare.net
For people who love sport climbing, winter can be a real bummer. Climbing in the cold means freezing hands and toes, making rock difficult to grab and the experience generally unpleasant. However, frigid temperatures at home mean this is the perfect time of year for taking a trip to a new crag. Throughout the US there are many climbing areas that are offer optimal conditions when the temperature drops. Some are in climates where it's too hot to climb during the summer, while others have walls that heat up in the sun. The three areas listed here are geographically diverse, giving a broad overview of the wintertime sport climbing available in this country.
SHELF ROAD, COLORADO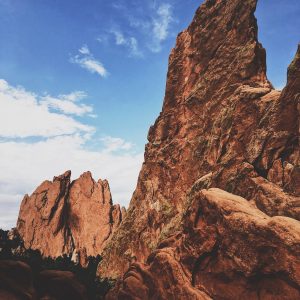 Shelf Road is located just outside of Cañon City, Colorado about two hours south of Denver. With almost 1000 sport routs, this area offers some of the best sport climbing in the state. The rock is tough, quality limestone with varied holds. Many different styles of climbing can be found here, from big roofs to pocketed slab. There is also a good variety in terms of grade. Most of the climbs at Shelf Road are 5.10s, but there are also plenty of easier routs for beginners, and 5.11s and 5.12s for those looking to red point.
Many of the walls at Shelf Road get all day sun. In the winter, sunny areas can be 10 to 20 degrees warmer than those in the shade. This means that good climbing can be found here even when the ambient temperatures are in the 40s and 50s. In February, the temperatures tend to rise, and some days it's warm enough to climb in a T-shirt. However warm it gets during the day though, be prepared for freezing temperatures at night.
There are two first come, first serve campsites located walking distance from the climbing walls. Each site costs $7 per night. If these sites are full, free camping can also be found on the adjacent BLM land.
RED ROCK CANYON, NEVADA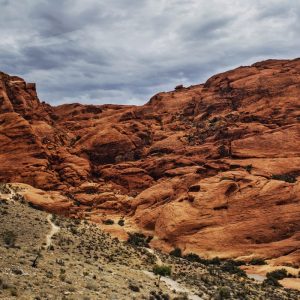 Located about 15 miles from Las Vegas, Red Rock Canyon offers accessible and exceptional sport climbing. In total, there are about 725 established sport routs throughout the canyon. Most of the routs are harder, falling within the grades of 5.10 and 5.11. If you are a beginner climber or looking for a warm-up, there are some easier moderates as well. This area also draws professional climbers, with quite a few 5.13s and 5.14s. Furthermore, there are many quality boulders, cracks, and multi-pitch climbs in Red Rock.
The temperatures in this area stay mild yet chilly all winter long, with highs reaching into the 50s during the day, and dipping into the 20s at night. The rock is red sandstone, and will warm up considerably in the sun. If it has rained recently though, avoid climbing, as this particular sandstone becomes very weak when wet.
There is one established campground in the canyon, with 72 individual sites and 7 group sites. Reservations for the individual sites cannot be made ahead of time, however the group sites can be reserved. When leaving Red Rock Canyon you must use a one way road, which takes you on a 13-mile scenic loop through the entire park. There is a curfew by which this road must be vacated, which depends on the time of year. If you know that you will be leaving later than the set curfew you can apply for a Late Exit Permit. More information is available at blm.gov.
FOSTER FALLS, TENNESSEE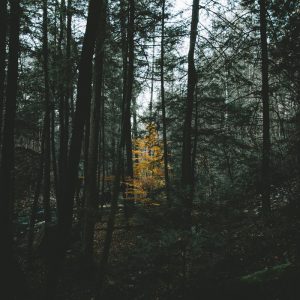 Much smaller than the first two areas on this list, Foster Falls is still a varied and super fun sport crag. Located just west of the climbing hub of Chattanooga, Tennessee, this area is a great place to spend a few days during almost any time of year. Foster Falls has over 125 sport climbing routs, ranging from 5.7 to 5.13. Some of the most classic climbs are 5.9 and 5.10s, making this area super fun for moderate level climbers. More advanced climbers can also test their limits on the Left Bunker and Right Bunker walls, where there are highly rated 5.12s and 5.13s many of which have permadraws.
Tennessee does get cold in the winter, and some days the temperature will stay below freezing. However, even January, which is the coldest month, has average highs in the upper 40s. During the rest of the winter, the temperature tends to reach into the 50s during the days, and dip into the 30s at night.
The park where this crag is located also offers camping for a fee. The camping spots are a short walk from the parking lot, so be prepared to hike your gear in. This area also has some beautiful hiking trails, including one that leads you its namesake waterfall.
Considerations for Winter Sport Climbing
Sport climbing is possible all winter long, just not everywhere. No matter where you live though, you can probably find an all-season crag within a few hours drive. In particularly chilly climates, look for walls that get all day sun, since this can warm the rock even when the air is cold.
Also, keep in mind that even the most mild wintertime climbing destinations in the US sometimes see freezing temperatures and snow during the day. Most of the best areas for winter sport climbing also happen to be in the desert, where the temperatures drop dramatically at night. Be prepared with extra insulated and wind repellent layers as well as cold weather camping gear.
Finally, be ready for the weather to turn by bringing rest day activities like games or books, or planning something else to do like going on a hike. Many areas are also located near cities and towns, which can be fun to explore and offer plenty of ways to get out of the cold. The weather can turn inclement at any time of year, but winter tends to be the most severe, and preparing for the worst can stop a trip from being ruined.
Most Read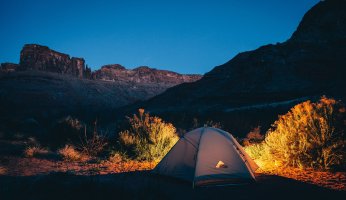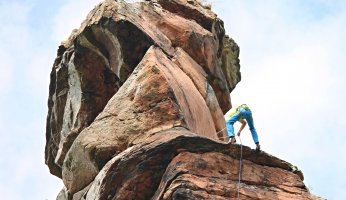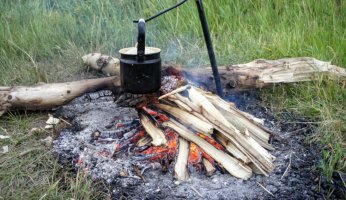 Subscribe to our Newsletter