Lifesaver Microbiological Filtration System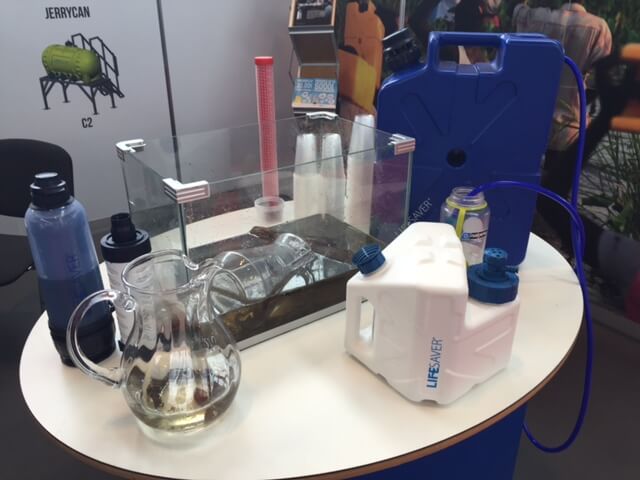 A new stop on the Outdoor show trail for the GWA team was Lifesaver - where we were treated to a demo of their collection of microbiological water filters.
They have a decade of experience working with the filters in the humanitarian and military sectors and now the general public can also benefit from their expertise.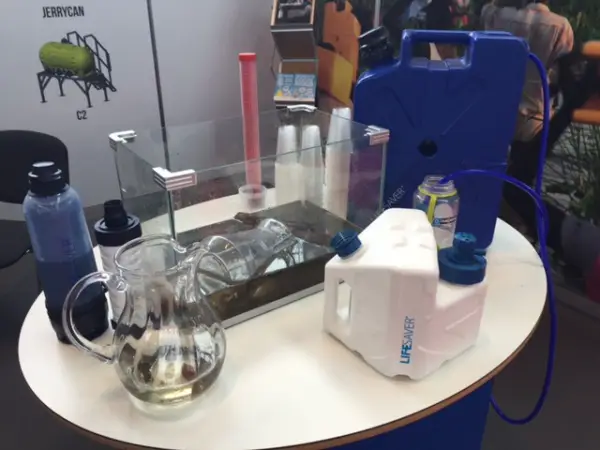 We were impressed with the range and useability of products available -  from the personal bottle, a Jerry can which can slotted on to your 4x4s spare wheel hanger, the Cube which was developed to be stacked 360 to a pallet and airlifted into crisis areas and lastly a ginormous tank.
The thing that instantly appealed is the the filter shuts down when its used up so there is zero risk of accidentally contaminating yourself. Although given that the bottles can filter between 4000-6000 litres depending on size and the Jerry can 10-20,000 litres you are going to have go some to use one up!
We shall be giving the products a whirl over the coming months.
More: Lifesaver
Subscribe to our Newsletter