Inshore or Offshore Fishing? Understand the differences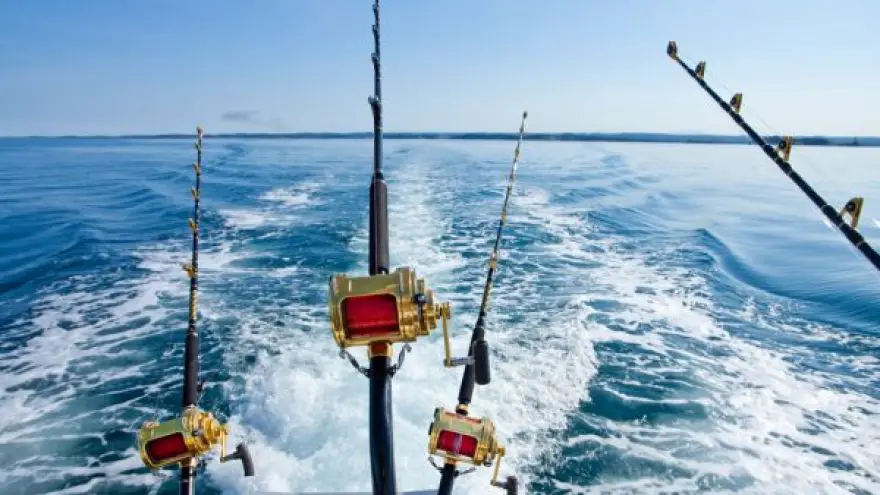 Inshore or Offshore Fishing? Understand the differences
gearweare.net
What type of fishing is best for you? Inshore or offshore fishing?
What is the difference between inshore and offshore fishing? Isn't all fishing the same?
There are a lot of differences that must be factored into a decision to fish inshore or to go offshore.  One type is not better than the other. They are just different.
We'll go through those differences so you can see which one is a better fit for the fishing you want to do.
Generally, inshore fishing is in depths under 30 meters or around 90 feet.  Offshore takes you into deeper waters over 30 meters. In fact, going offshore can have you dropping a line down hundreds of feet.
Inshore fishing is very popular since it is accessible by most people.  Launching a cast from a pier or beach is something anybody can do. No boat or special gear needed. Even if you are in a boat, a small one that stays close to shore will get you to the fish.  And light tackle can get the job done.
Going offshore obviously requires a very robust boat.  Most people going offshore are on a charter boat which can take them miles away from land. The gear is much more sturdy as well. Thick rods, multi-speed reels and heavy bait are required to catch the trophies you're after when you get offshore.
When to go inshore fishing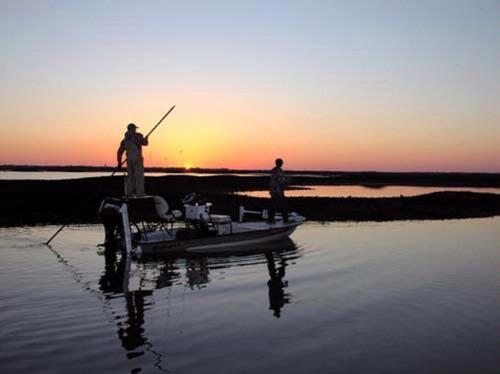 I love inshore fishing.  When I fish, I am out there to relax.  I can cast from shore, from my kayak or from a friend's small boat.  With minimal planning depending on conditions and what species I am targeting, I can pretty much use the same gear no matter where I am fishing.
In Boston Harbor, where I do most of my fishing, I can do some bottom fishing in less than 20 feet of water.  I paddle out about 500 meters from shore in my kayak, drop a rig and lazily catch my limit of some sweet tasting flounder.
Or, for more intense action, I can hit the rocky coastline and target some big striped bass.  In the fall, the action can be non-stop! There are times when consecutive casts will bring a fat striper onto the deck. In just a few hours, I have had tons of fun and am back in time to cook up a tasty fish dinner.
When to go offshore fishing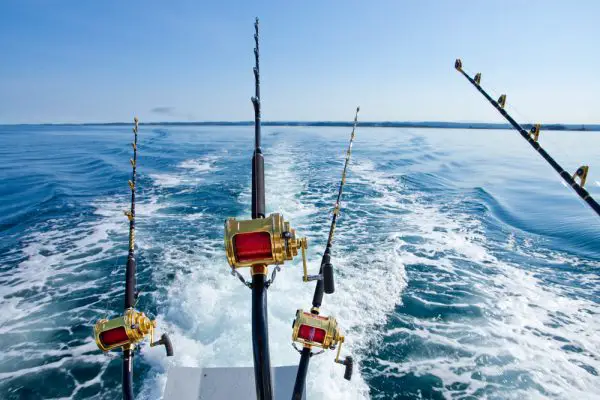 The trophy fish that most people are looking to catch are far from shore, and in very deep water.  It's also called deep-sea fishing because of the depths that you will be fishing.
There is a thrill that is unmatched when you find a school of feeding tuna and hook into one.  For the ride of your life, and a fish-tale that requires no exaggeration, there is offshore fishing.  Adding to the thrill is the fact that these big-game species must be hunted.  A good captain knows where to go and what the are signs that reveal a successful outing.
Offshore fishing means going out to sea with no land in sight. Usually a trip to the offshore fishing grounds can take a half a day just to get there. I have gone on charters that last 3 days.  I was unlucky, however, and didn't catch that monster fish I was after. It was fun anyway.
There is a camaraderie between the fisherman on board. Swapping stories and advice, the hours of steaming to the grounds pass quickly.
Pros and Cons
Inshore Fishing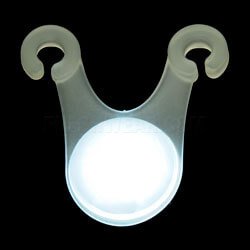 Pros
 Easily accessible. Can fish from shore, boat or kayak
 Uses light tackle, which means less expensive and less planning
 Less technical equipment
 Consistent action
 Many species to target
 Family friendly
 Easy to get home after
Cons
 Smaller species, less chance to catch a trophy fish
 Smaller boats are less sturdy against bad weather
 Limited area to fish
 Territorial fisherman who get defensive if you're in their spot
Offshore Fishing
Pros
 Chance to catch a trophy fish
 More athletic type of fishing
 More area to cover fishing
 Ability to use more high-tech equipment
 Can go with a bigger group of people
Cons
 Expensive
 Long trips
 Not family friendly
 More athletic type of fishing (Pro for some, con for others!)
To sum up

As I mentioned, either type of fishing is great depending on what you are looking for.  When you go out with the right mind-set, it doesn't matter where you are. It doesn't even matter if you catch a fish or not. Whether you are close to shore or miles from civilization, a day out fishing is great for the mind, body and soul!
Most Read