Great Holiday Trips for Outdoor Lovers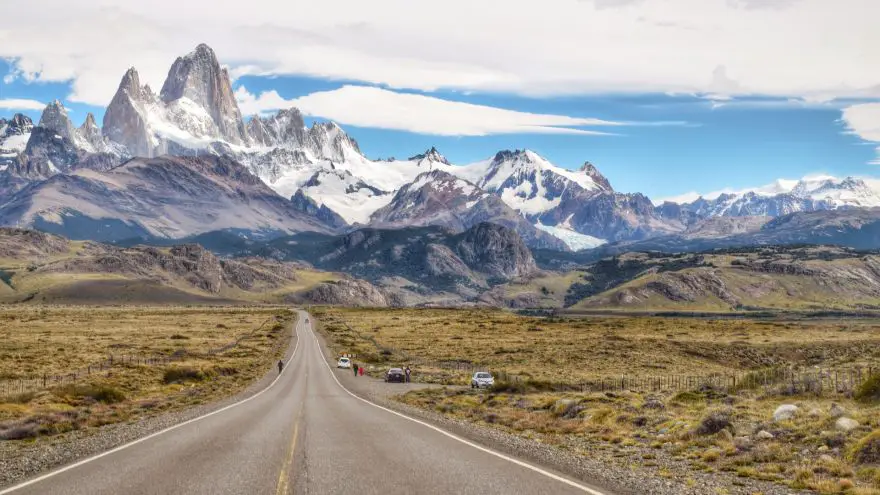 Great Holiday Trips for Outdoor Lovers
gearweare.net
The holidays are winding down, leaving most of us with depleted bank accounts, soft bellies, and jet lag. These things coupled with the bitter cold that grips much of the US during this time of year, means everything is about to slow down. People are more likely to spend their evenings in the gym or at home than out on the town, and weekend camping trips are often replaced by a few days of Netflix and chill.
The tendency to hibernate during the first few weeks of the new year makes this a great time to plan a vacation, especially one that you want to take during the next holiday season. Starting the process of planning a year ahead will ensure you get the best deals on whatever trip you choose. Almost more importantly, during this time of year you will be most inspired in terms of what you want in a holiday vacation. Maybe this past Christmas was missing snow, or New Year's Eve would have been perfect if it had happened on a beach.
For lovers of the outdoors, winter can be an especially tough time of year since you are forced to stay indoors more often. Taking a holiday vacation is a great way to get the nature fix that you are after. Whether you are looking for a respite from the cold, to play in the snow, or interesting cultural and natural phenomena, the perfect holiday jaunt can be found on this list.
Stowe, Vermont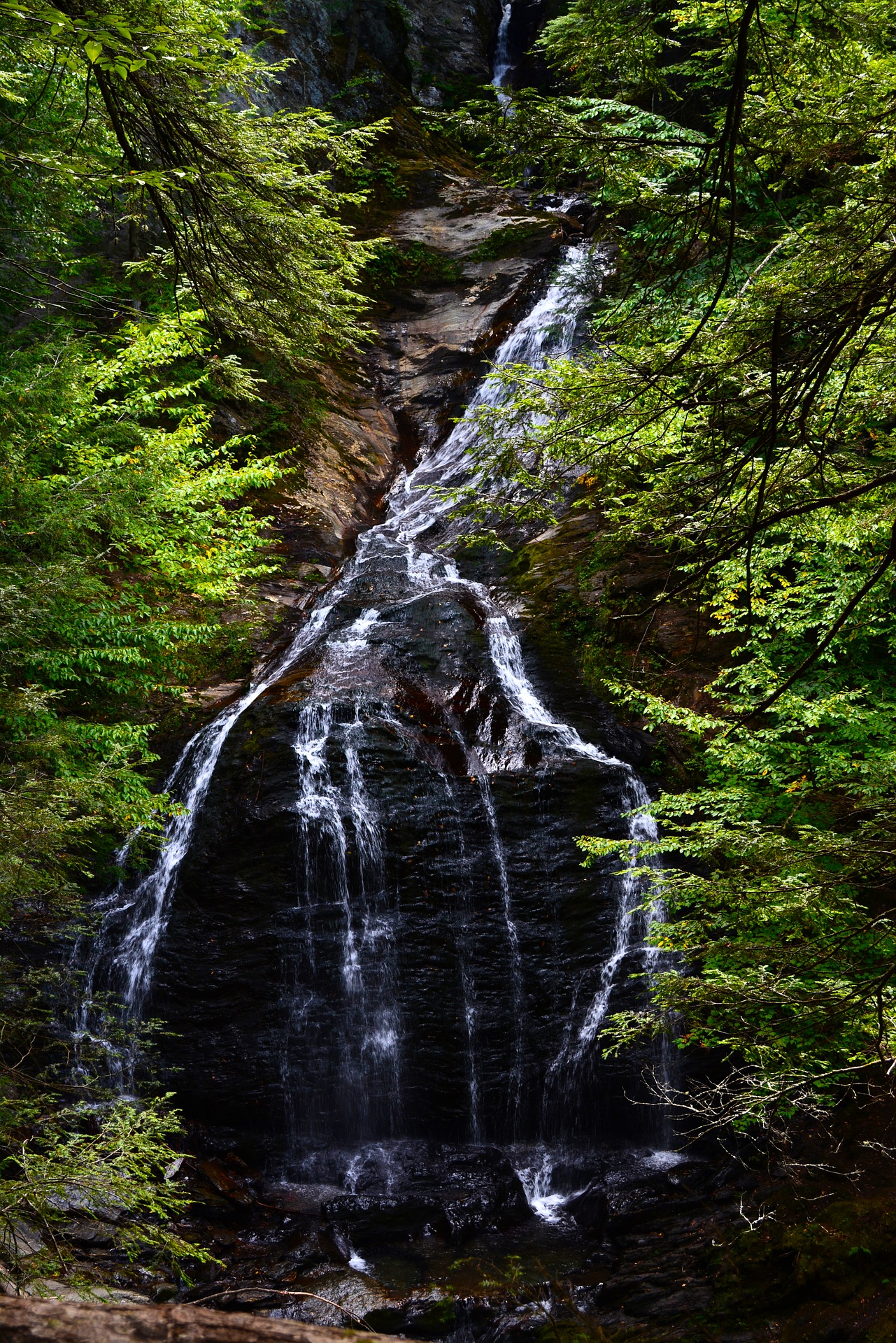 Nestled in Northern Vermont, Stowe is a quaint New England town that also has some world class skiing. Stowe spans three mountains all of which reach above 3,000 feet. They also happen to be nestled right below Mount Mansfield, which is the tallest mountain in Vermont at 4,395 feet. This setting makes for some truly awesome vistas as you ski. The resort has more advanced terrain, but with a few super fun greens it is somewhere that the whole family can have a good time. When your done skiing for the day head into Stowe Village, which is full of local stores and restaurants, and features decorations and celebrations around the holidays. Also be sure to visit the Trapp Family Lodge, which is where the real family that the Sound of Music portrays settled after coming to the US.
Santa Barbara, California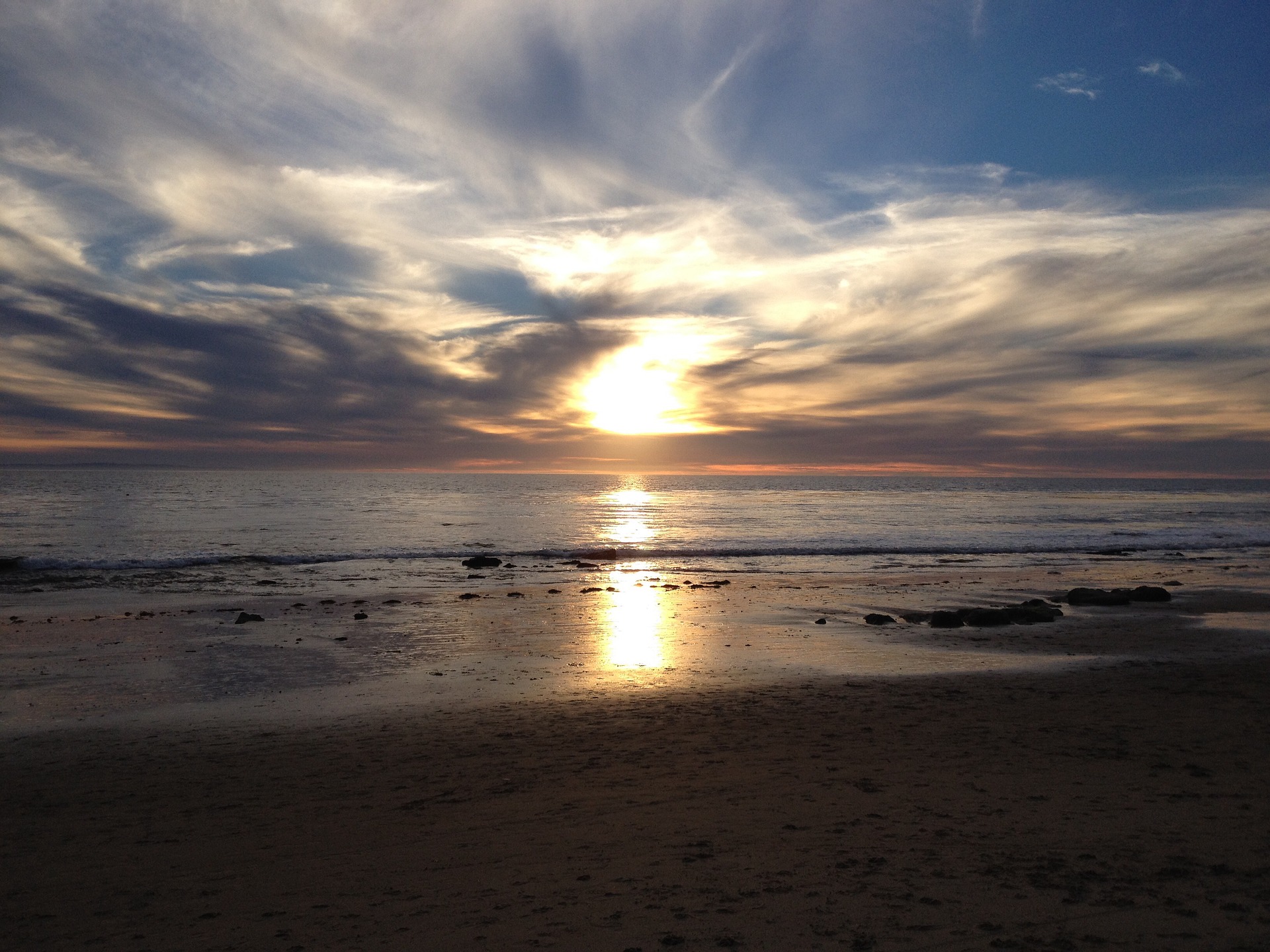 A trip to Southern California in the winter is always pleasant. Located between the Pacific Ocean and Los Padres National Park Santa Barbara offers city comforts and epic outdoor adventure in one location. Hiking, sea kayaking, and surfing are all popular. The surfing comes at a variety of levels, with a few beaches that are perfect for novices and others that have extreme conditions best for experts. The stunning shoreline offers a picturesque setting no matter what you're doing, and many craggy rock formations make adventuring by boat, kayak, or paddle board even more interesting. Santa Barbara is also known for its vineyards, which are fun places to relax after a day of activity, and the warm temperatures mean the fun can last late into the night.
Breckenridge, Colorado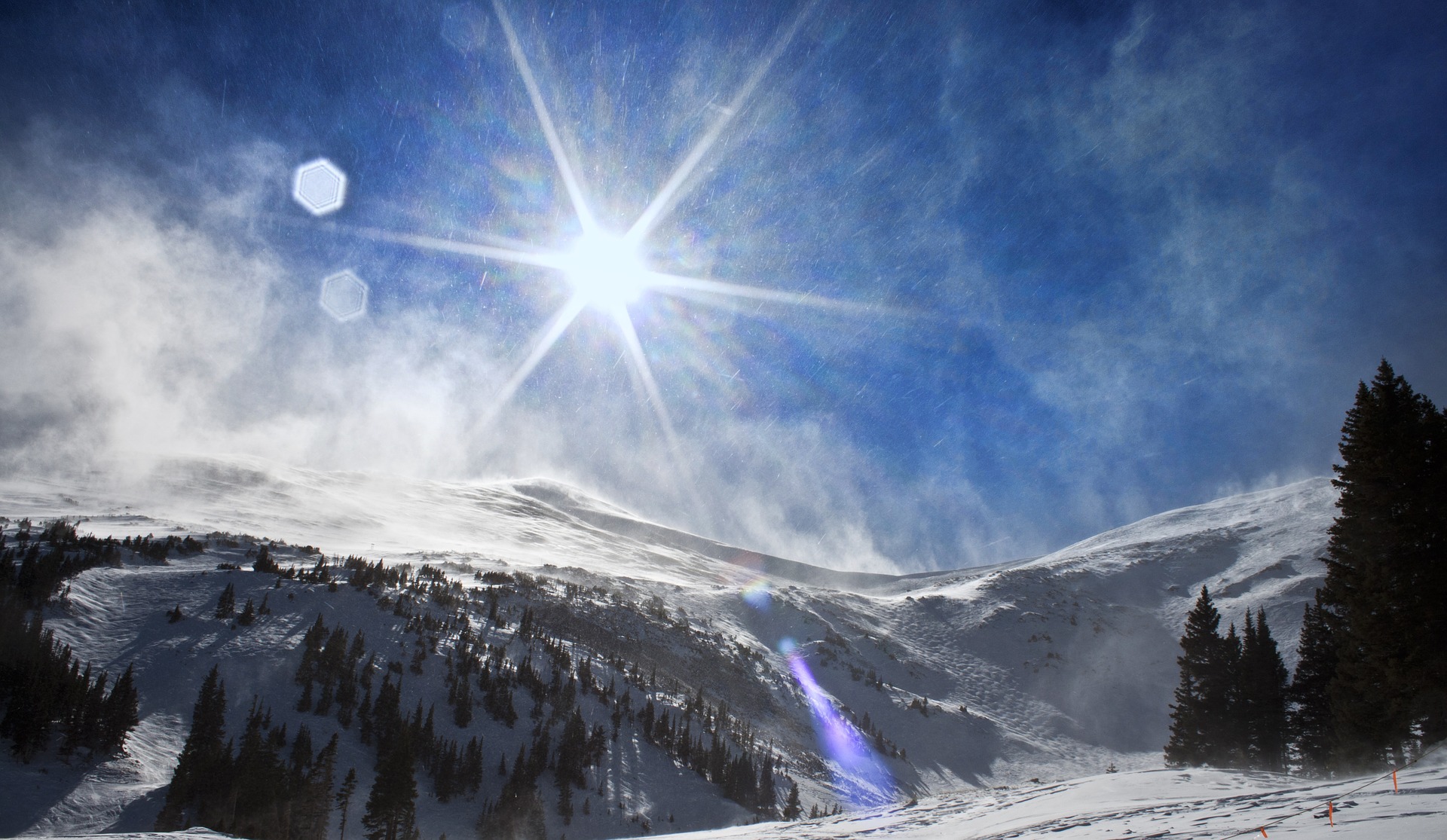 Breckenridge is the epitome of a western ski town, and only about an hour and a half from the Denver it is also more accessible than many of the other resorts in Colorado. The resort is spread over six different mountains and has a large amount of learning terrain, making it a great spot for a ski vacation if you are just learning how to ski. These huge mountains, which reach over 13,000 feet, offer tough terrain too, with plenty of side country and backcountry available to those who get after it. Located in the heart of Colorado ski country, Breckenridge is less than a half from Keystone, Arapahoe Basin, and Copper resorts, and less than an hour from Loveland, Vail, and Beaver Creek. If you want to do things other than downhill ski, this area also has ample
Tromsø, Norway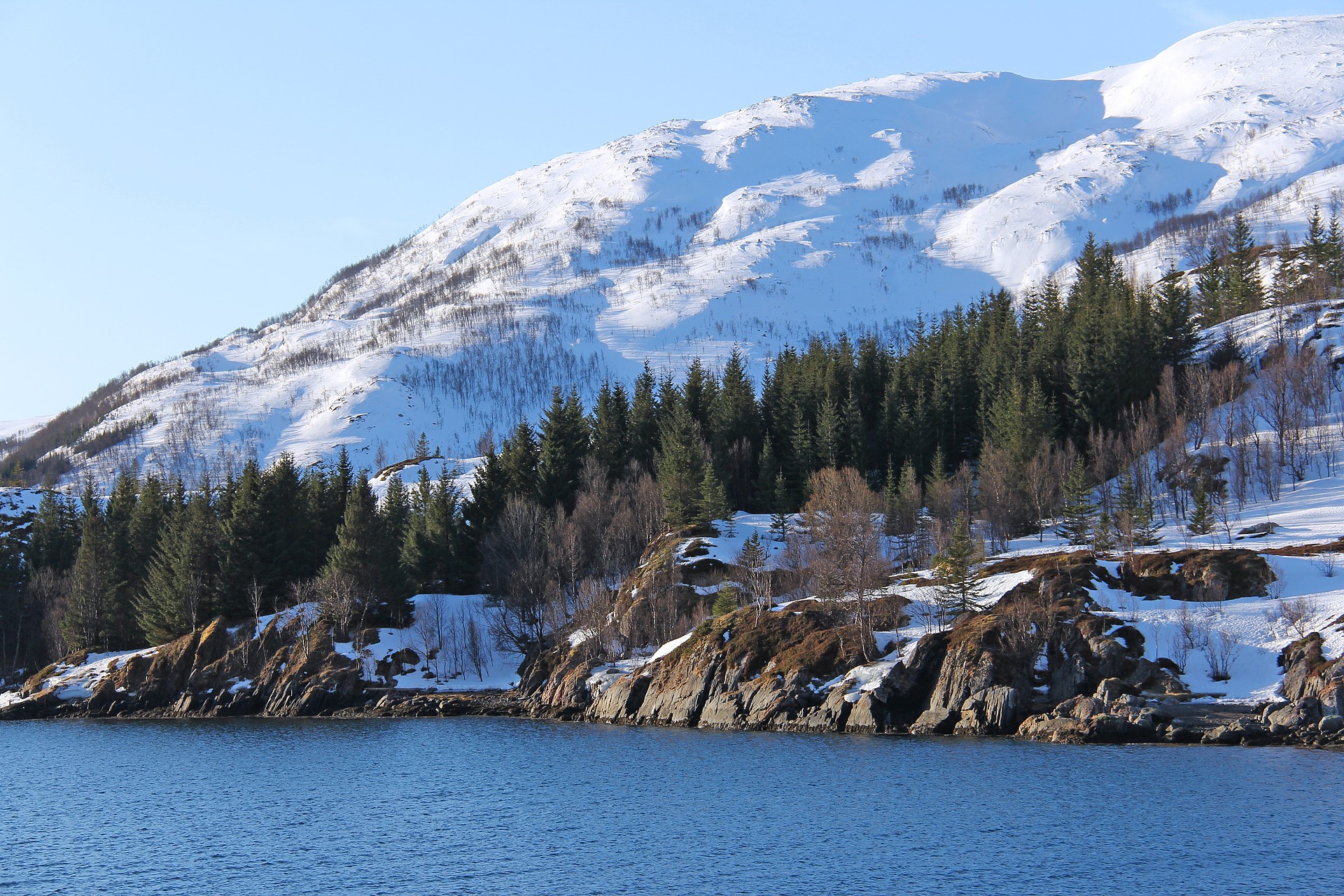 Located North of the Arctic Circle, Tromsø is the largest city at the latitude in the world. Around the holidays daytime is a few hours of sunlight, but the day is not why you come to Tromsø. This area is one of the premier parts of the world for viewing the northern lights. The city itself is nestled in a dramatic landscape, with mountains and fjords able to be seen from main street. However, to fully take in the beauty of this landscape adventures into the surrounding wildness is a must. There a many ways to get around, including snowshoeing, cross country skis, dogsleds, and snow mobiles. A boat ride through the fjords is also a must, where you will be able to take in the magnificent geology and see whales and other marine life.
Baja California, Mexico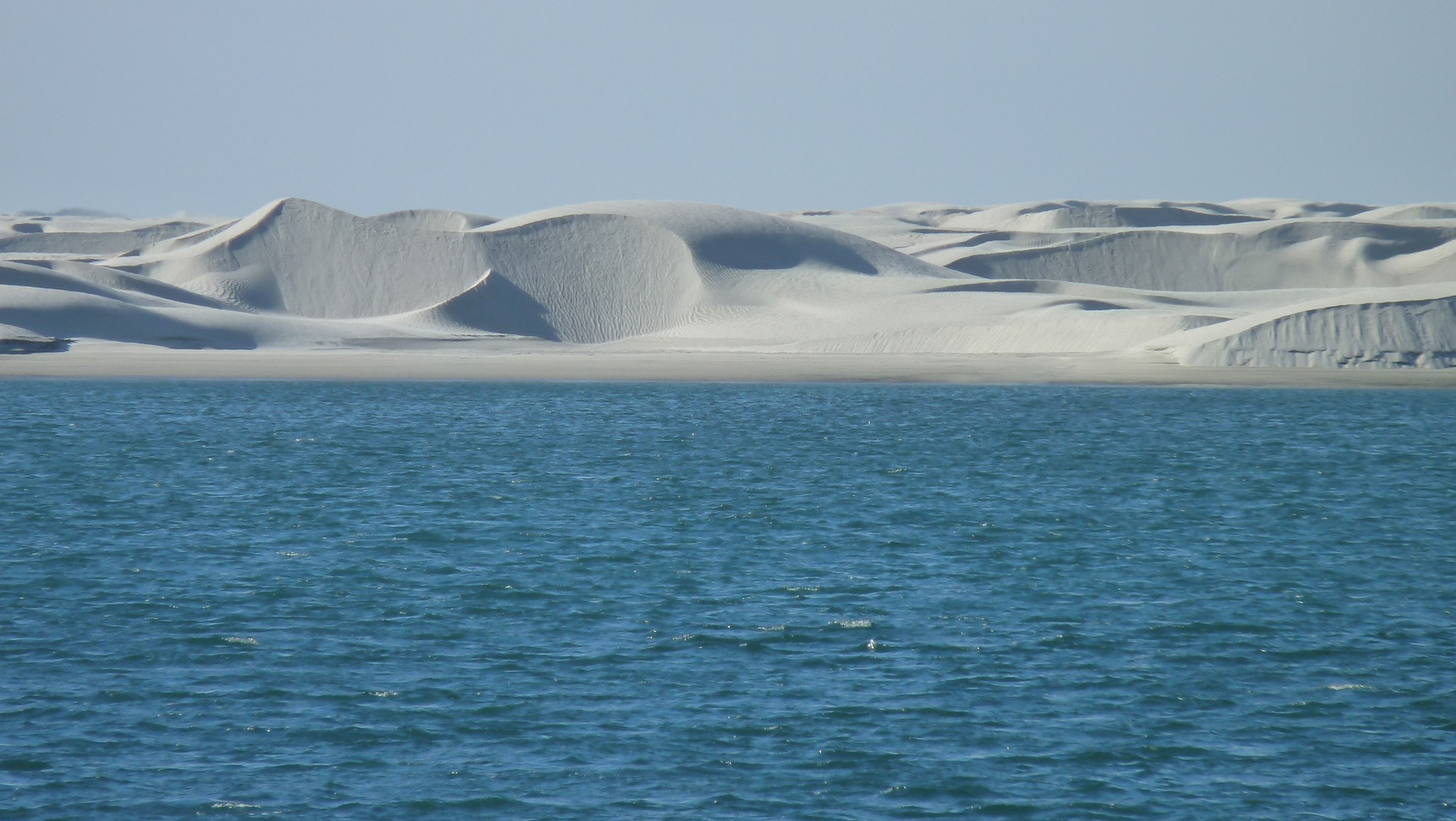 Baja California, which is located on the second longest peninsula in the world and separated from the Mexican mainland by the Sea of Cortez, is 745 miles of gorgeous jungles, pristine beaches, and sparkling waters. This area offers everything that an adventure enthusiast can dream of. There are canyons and mountains that make for great day hikes, fantastic areas to go kayaking, and some truly world class surfing, diving, and fishing. This is also one of the best places in the world to whale watch, with breaching being quite frequent. Some companies will even take you out on small boats and let you touch the whales. Baja California is huge and the best way to explore here is by car. Taking rout 1 down the peninsula will lead you through varied landscapes and small towns, and offer some truly world class vistas. To see Baja in its entirety at least two weeks are recommended, however the full experience of the area can be gained by visiting just one or two regions.
Most Read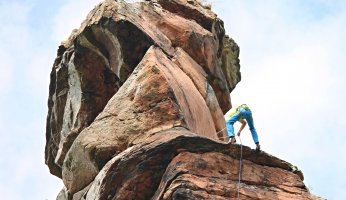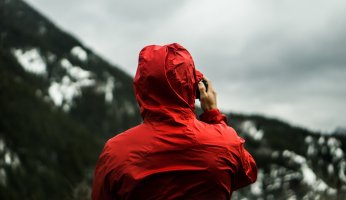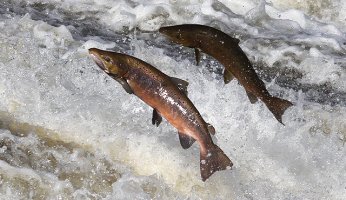 Subscribe to our Newsletter