Merrell Alverstone Waterproof Hiking Shoe
The Merrell Alverstone is an affordable, reliable, and comfortable shoe that will accompany you for many years.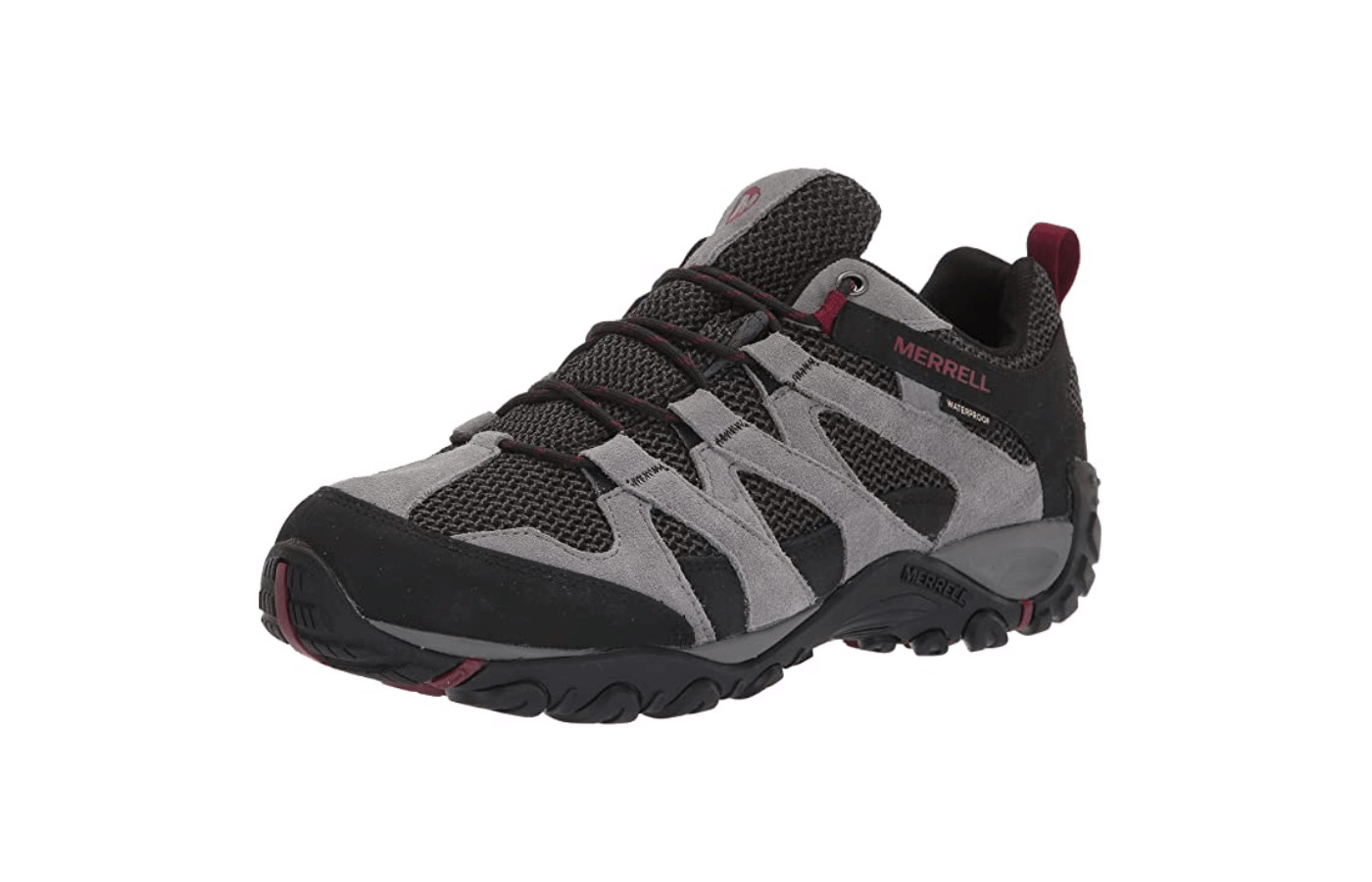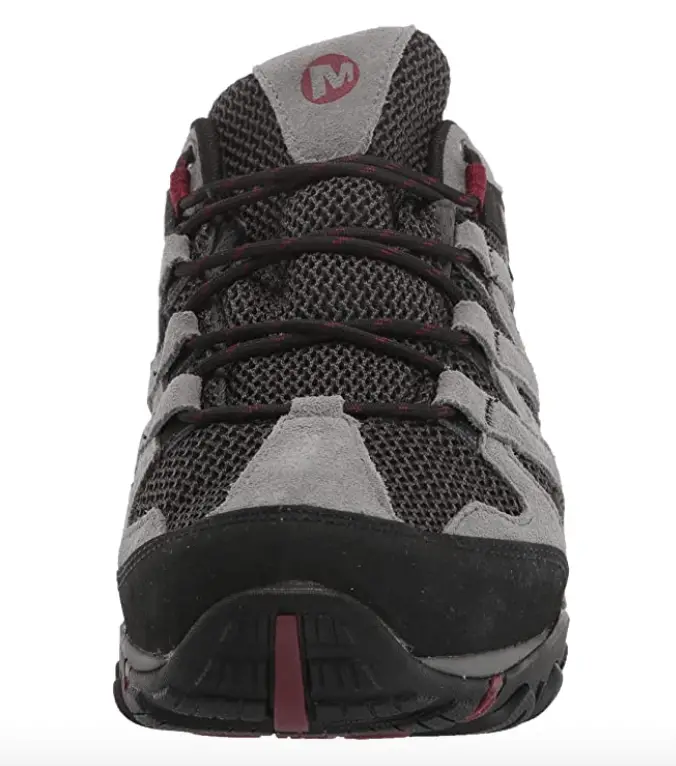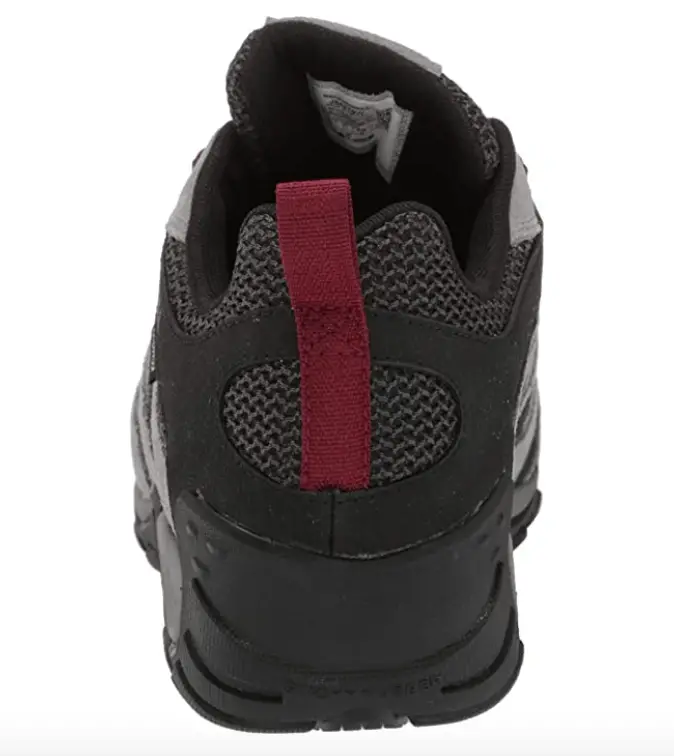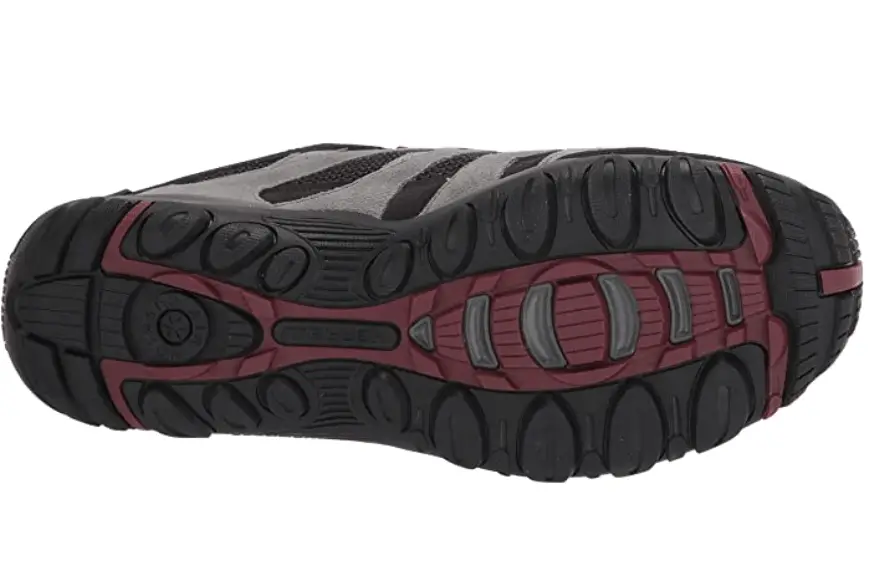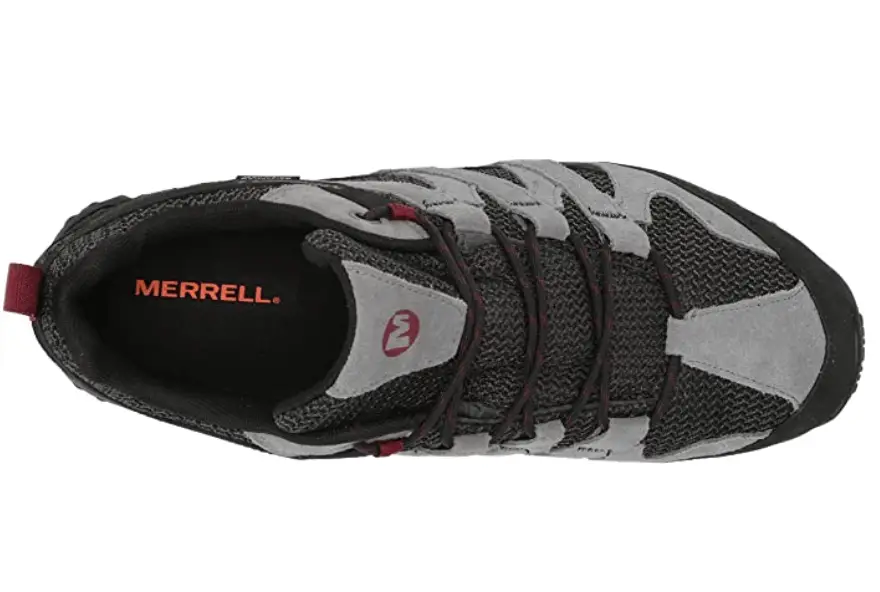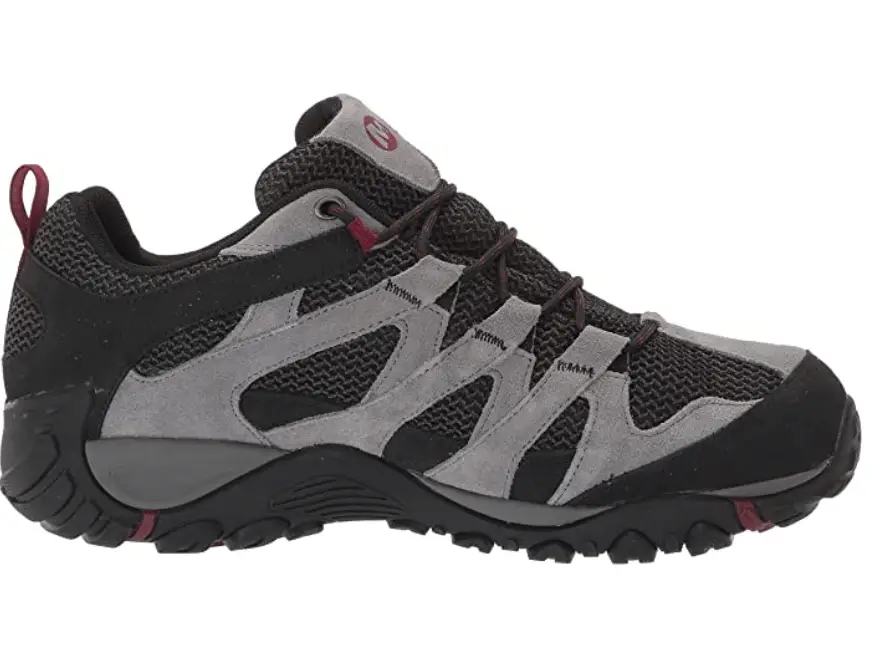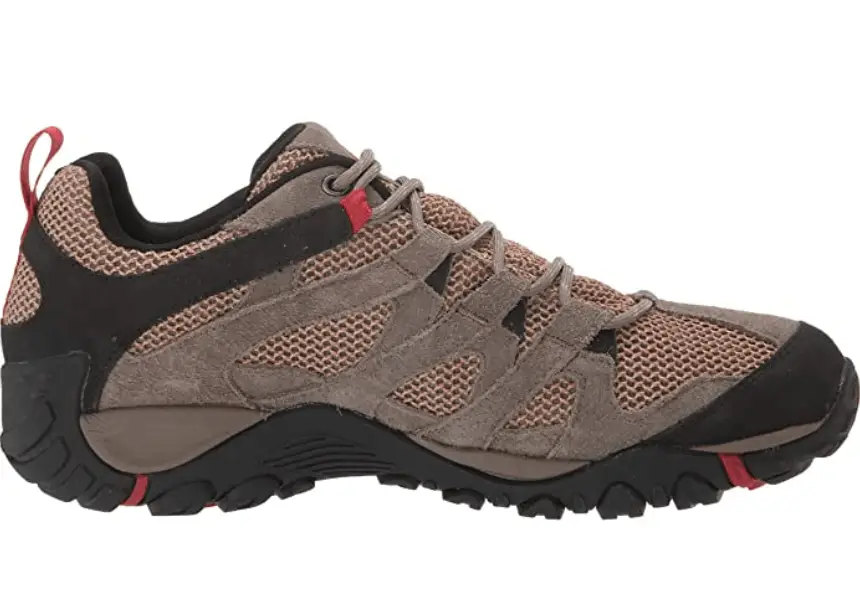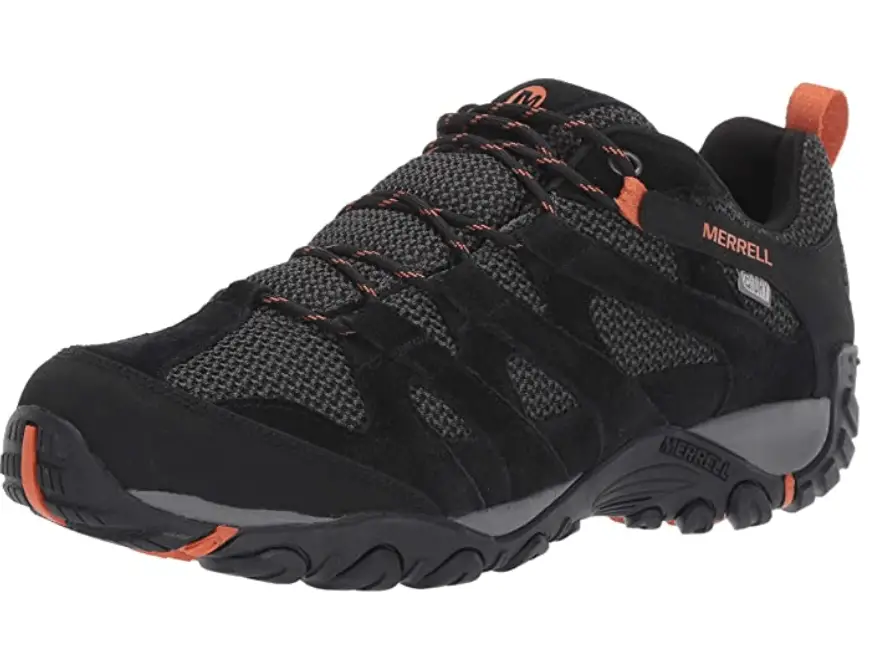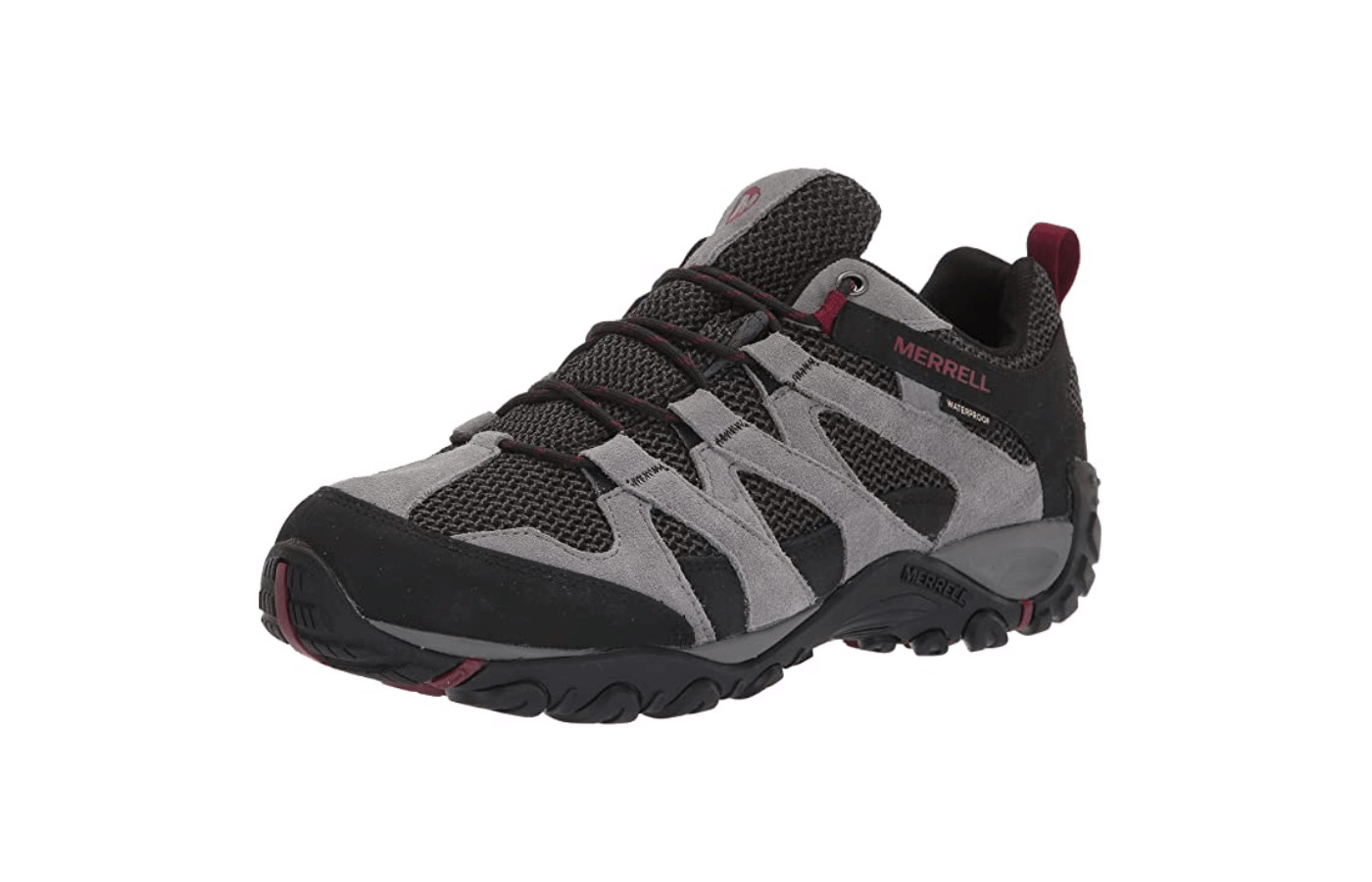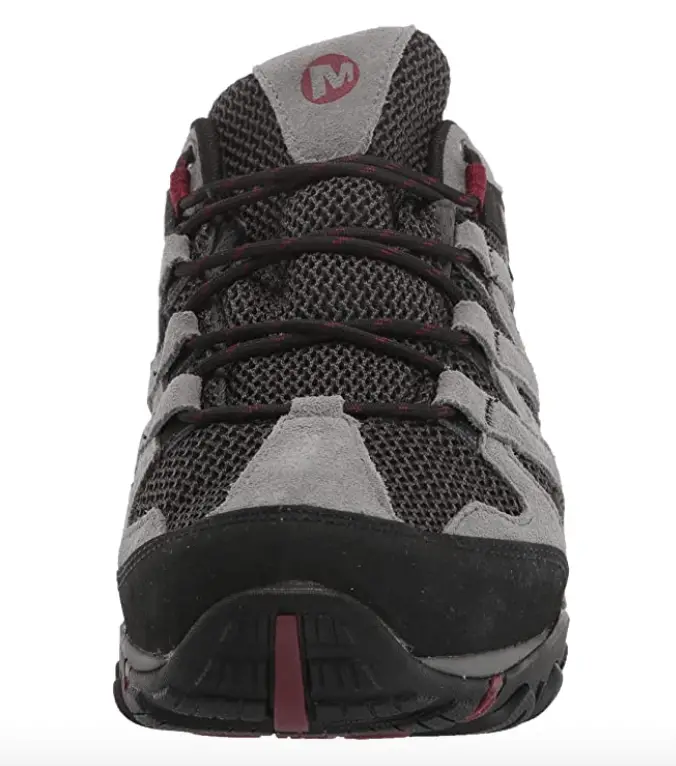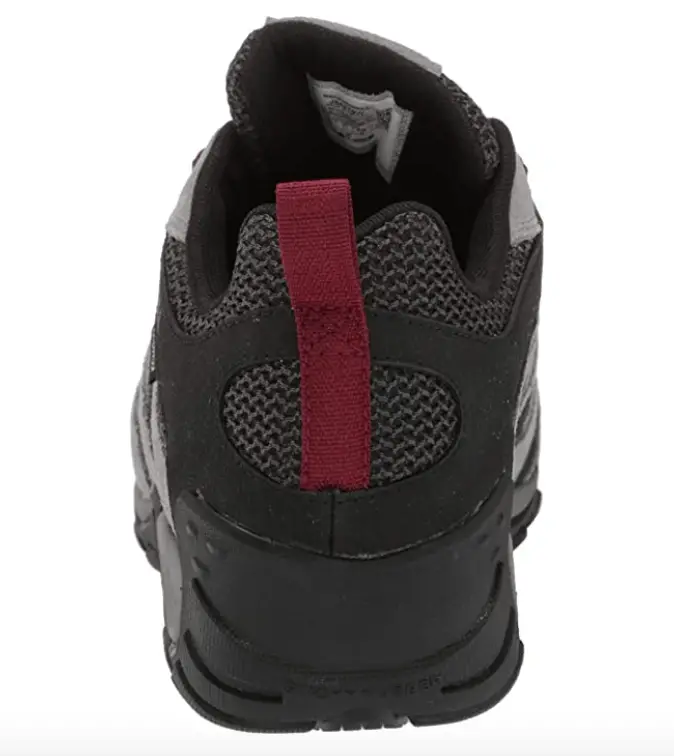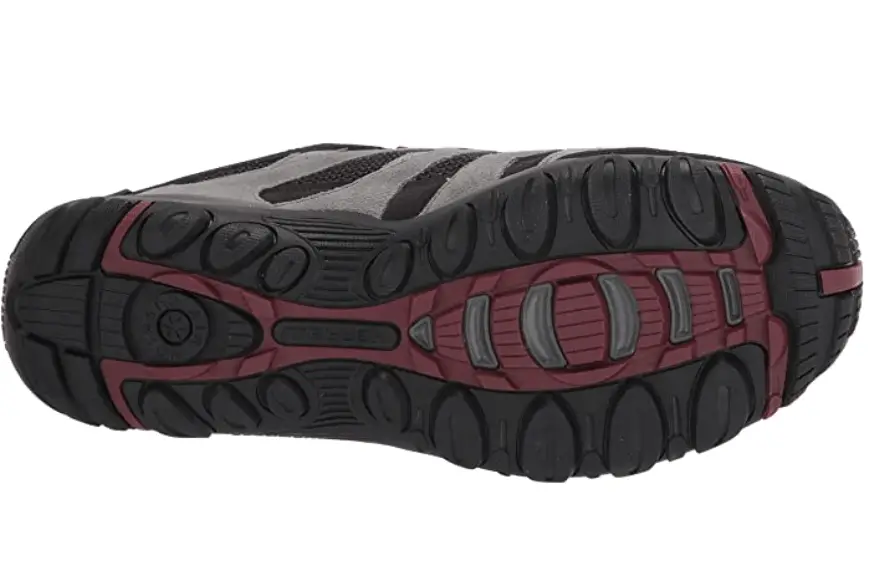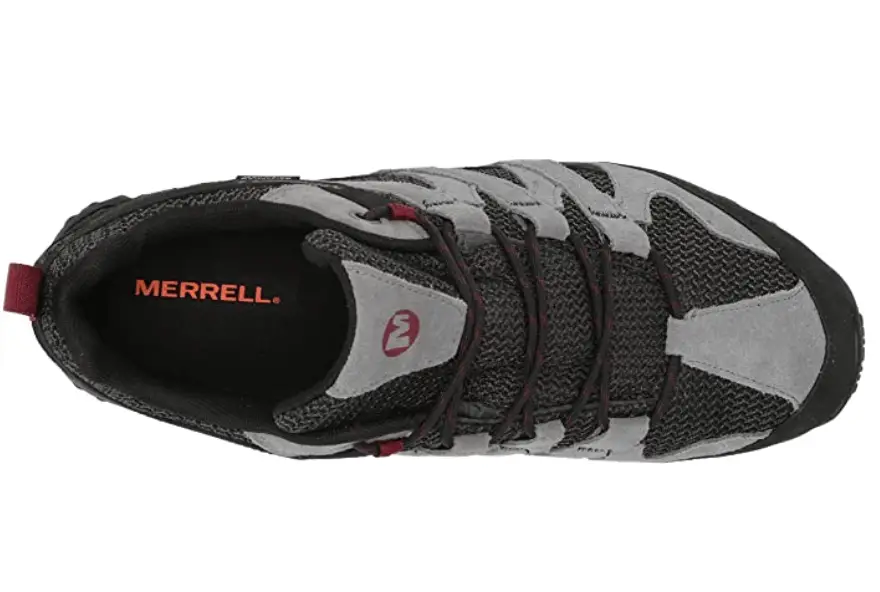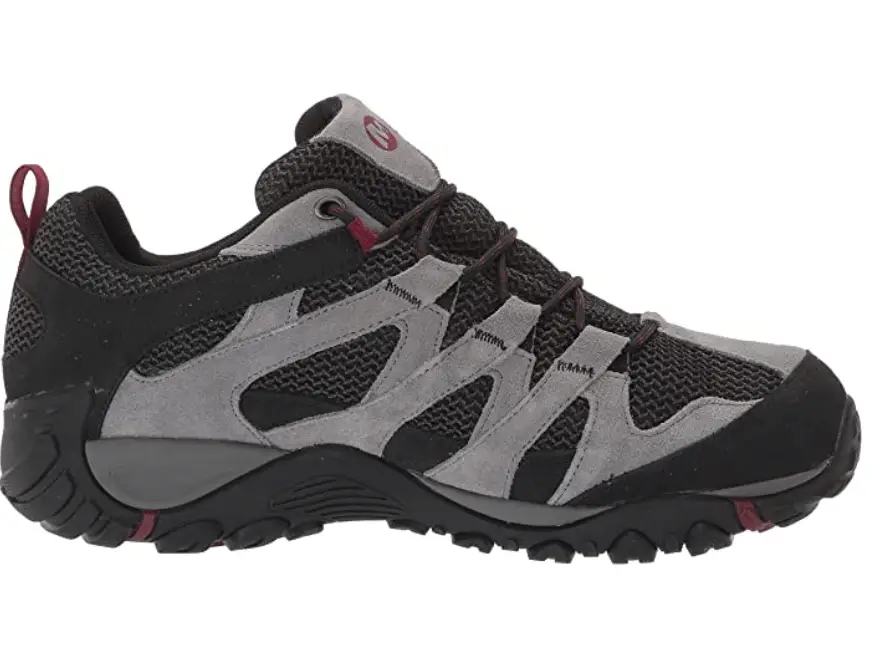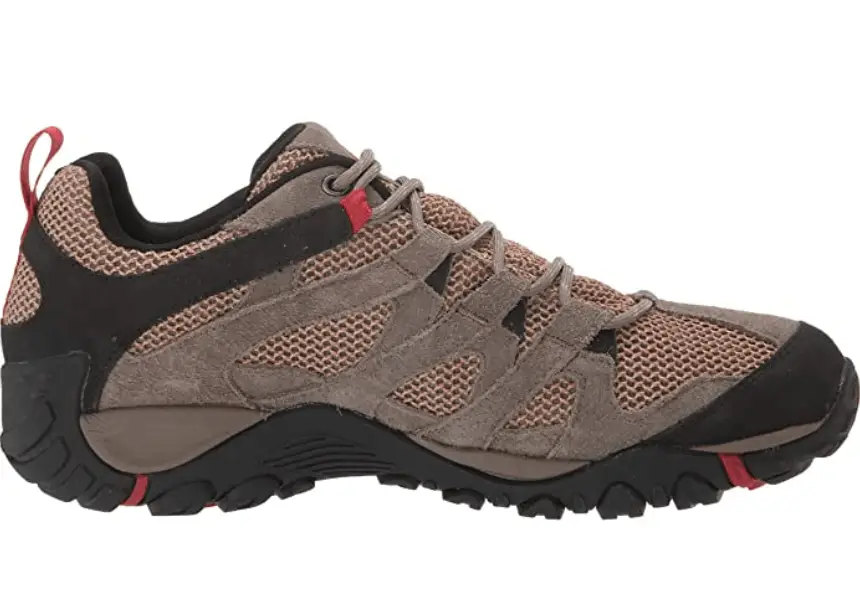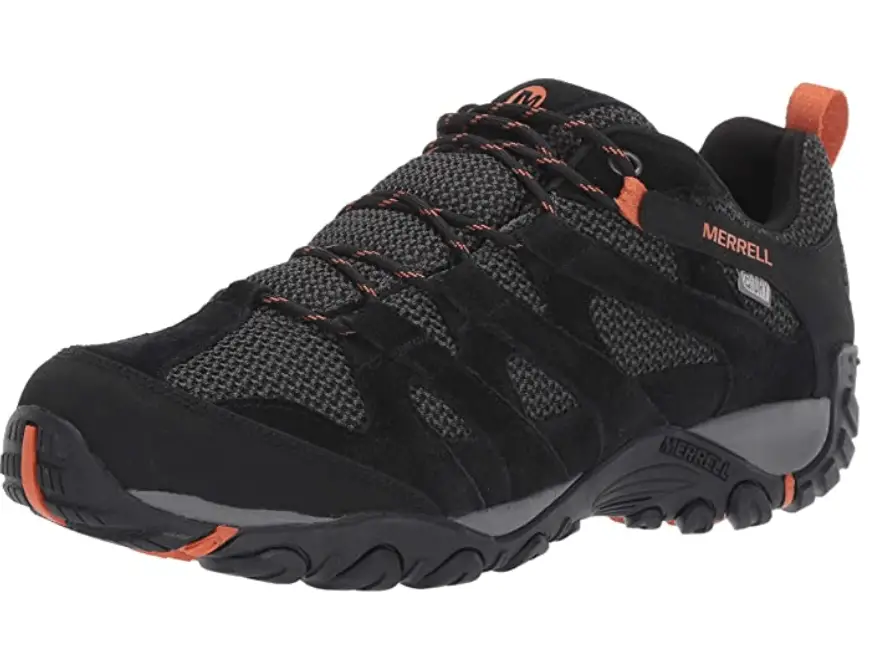 Our Conclusion
These hiking shoes are lightweight and waterproof. They feature many different versions of Merrell's very own M Select technologies, which are giving companies like Gore-Tex and Vibram a bit of competition.

If you are looking for a beast of a shoe for the Pacific Crest Trail, the Alverstone will, unfortunately, not be a good fit for you. Because these are low-rise shoes, they do not provide as much stability or ankle protection as other styles. For day jaunts, the Alverstone will provide you with great comfort, traction, and style.
Pros & Cons
Breathability could be improved
Low top doesn't provide a lot of stability
Key Features
Key Features
Comfort
Considering you will be spending hours on end exploring different terrains in these
hiking shoes
, comfort is one of the most important factors. They are lightweight for hiking shoes, weighing only 1 pound and 11 ounces or 765 grams. At first, they might feel a little stiff, but after the break-in period, which is minimal, they become more flexible.
The Kinetic Fit Base provides good support and is removable, depending on your personal preferences. The Merrell Air Cushion at the heel of the shoe absorbs shock, provides stability, and adds even more to the comfort. The compression-molded EVA footbed provides an even and slightly cushioned base for the entire foot.
One area that could be improved is the breathability. You won't feel like you're walking through a swamp, but your feet might not feel 100% fresh either. Wearing a pair of wool socks can help with this.
Fit
Most people found this shoe to fit better when ordering half a size larger than usual. They tend to run slightly narrow, so you may want to consider ordering the wide version. They feature a traditional lacing system that starts about ¼ of the way up the shoe. There is a pull tab at the heel that makes slipping your foot into them quick and easy.
The tongue of the Alverstone is anchored on both sides, which not only improves the fit and comfort, but it also helps to keep debris out. The shoes provide good arch support, but as I mentioned before, the insole is removable and replaceable.
Features
Depending on where you order these hiking shoes, you will find different color selections. Across the board, all of the options are quite neutral with unique and strong laces. The paneling of the materials provides great style, as well as functionality.
As you hike through the trails, it's unlikely that you'll escape without breaking a sweat- and that includes your feet! Luckily, Merrell anticipated this issue and implemented M Select Fresh for odor control.
This is also paired with another M Select technology- the Dry Membrane. This is Merrell's very own waterproofing technology. It works well but because this is a low-rise shoe, I still wouldn't recommend crossing a river or splashing around in them. Water can still easily enter the shoe through the top.
Durability
As with most Merrell's, the durability of this shoe is nothing to worry about. They are made from strong materials that are paneled together thoughtfully. The upper of the Alverstone is made from suede and mesh. Along the bottom of the shoe, you will find a rubber outsole. For added durability, there is a rubber toe cap.
Merrell has what they call a Make It Right Guarantee. Within 60 days of your purchase, if you are not satisfied with your shoes, you can contact them and they will "make it right." Exactly what that means is unclear. However, Merrell has been praised for its customer service many times.
Stability and Traction
Although Vibram has been the leader of outsoles for the past few years, Merrell is giving them a run for their money. Featuring Merrell's own M Select Grip, the Alverstone provides great traction on wet or dry terrain. The 5mm lugs also provide decent footing on loose or packed grounds.
In terms of stability, as you can see, there is no ankle support. There is a molded nylon arch shank that helps to keep you stable with each step. The rounded heel has a low profile and doesn't tend to get stuck on or in small crevices while hiking.
Comparison to Similar Hiking Shoes
You can't talk about Merrell and not talk about the Moab. The "mother of all boots" is their flagship shoe. Today, we are specifically comparing the Alverstone to the
Moab 2
. This hiking shoe has many similar features- including M Select Dry for waterproofness, 5mm lugs, Merrell heel air cushion, and is made from suede and mesh.
Another great product we reviewed is the
Merrell Alpine Sneaker
, so make sure to check it out as well.
The main differences are apparent in the style and weight of the shoe. The Moab 2 has a more aggressive style. It has a slightly higher rise, a more pronounced tongue, and the outsole is thicker. The outsole of this shoe is made from Vibram TC 5+. It provides great traction, just like the M Select Grip of the Alverstone. Overall, the Moab 2 weighs slightly over 2 pounds or 940 grams.
Taking a look at a different brand, the
X Ultra 3 GTX
from Salomon is a great looking shoe that you can wear to the peaks, the gym, and the store. They are the lightest option in this article, weighing only 1 pound and 7 ounces or 760 grams.
The Ultra 3 GTX is made waterproof using Gore-Tex technology. One downside to that is that they can feel a bit warm and not as breathable as we would like. There are two different patterns on the rubber outsole which provides great grip on multiple terrains, including descents. Finally, the QuickLace system makes it quick and easy to adjust while on the trails.
Verdict
Both the Moab 2 and the Salomon Ultra 3 GTX are great options, but they come at a price. The Merrell Alverstone has many similar features and is much less expensive. With all the M Select technologies, these shoes are waterproof, comfortable, have great traction, and have protection against odor.

If a casual hiking shoe at a great price is what you are looking for, the Alverstone is an ideal option for you. Remember to order a half size up and to possibly consider the wide version.