Ski Resorts with Great Deals on Day Passes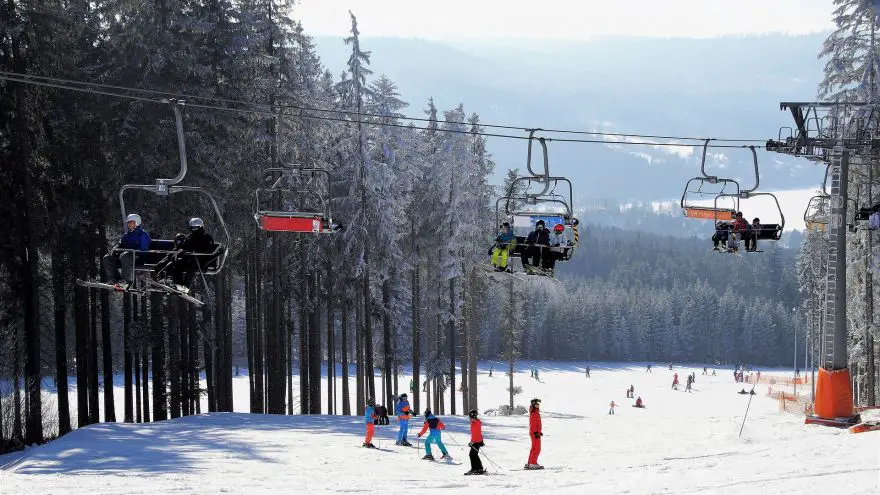 Ski Resorts with Great Deals on Day Passes
gearweare.net
Going on a ski vacation can be extremely expensive. After adding up flights, hotels, food, rentals, and lift tickets the entire trip is bound to cost you a couple grand. For many, being able to save money wherever possible is crucial for making these trips happen. Lift tickets are one of the priciest necessary items. The cost for a single day has risen steeply over the years, and it is near impossible to purchase a day pass for less than $100 a pop. Scattered throughout the United States there do remain a few resorts where more reasonable prices can be found.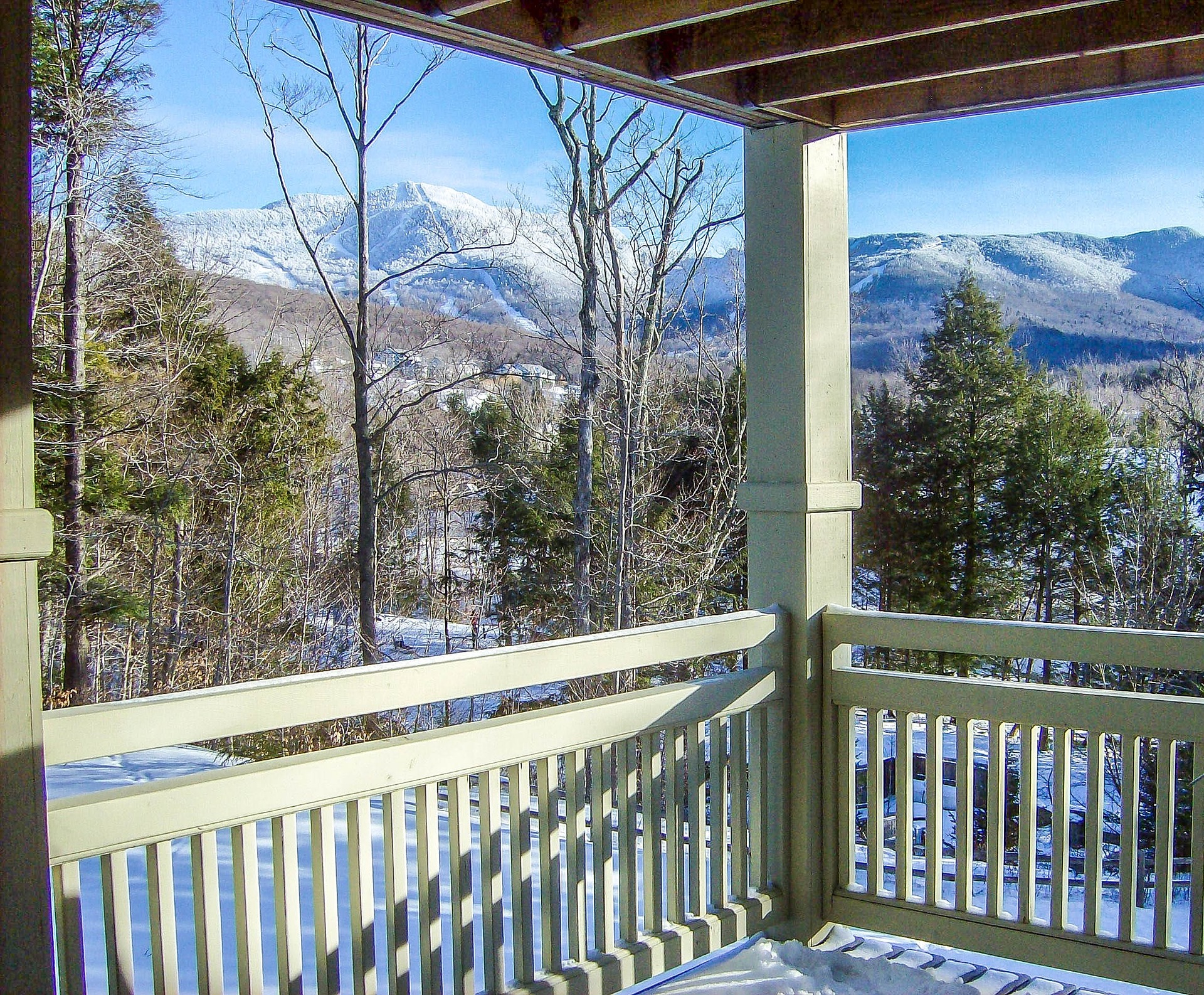 Mad River Glen, VT
Mad River Glen is tucked away in the Green Mountains of Vermont. It is a unique mountain, set apart by the fact that it is owned by the skiers who frequent it. Set up as a co-op, the skiers possess all company shares and run the board. Many decisions are therefore made based on interests linked preserving the history and integrity of the resort, and not pure economics. In this vein, old chairlifts have been restored instead of replaced, and prices for day passes have remained low. This is also one of the few resorts in the country that still does not allow snowboarders, making it a great place for riders to practice their skiing. Known primarily for its hard tree skiing, most of the terrain at Mad River Glen is quite difficult. Only 20% of the trails on this small mountain accommodate beginners.
Loveland Ski Area, CO
Located right on the continental divide, Loveland Ski Area offers everything there is to love about skiing in the Rockies at a very reasonable price. From the summit, which sours to a height of 13,010 feet, skiers and snowboarders have access to over 90 runs that span a wide variety of terrain. For those willing to hike, there is also ample side country accessible from this resort. Since the lifts only go as high as 12,700 feet, Loveland also runs a snowcat which transports individuals to the Northwest Ridge for no extra fee. The terrain accessed by Loveland's "Ridge Cat" is for expert skiers and riders only, and prior to catching a ride, a waiver is required. Beginners will find Loveland a difficult mountain, but with a convenient location less than an hour from Denver and about 15 minutes from the ski paradise of Summit County, it is easy to find other things to do in the area.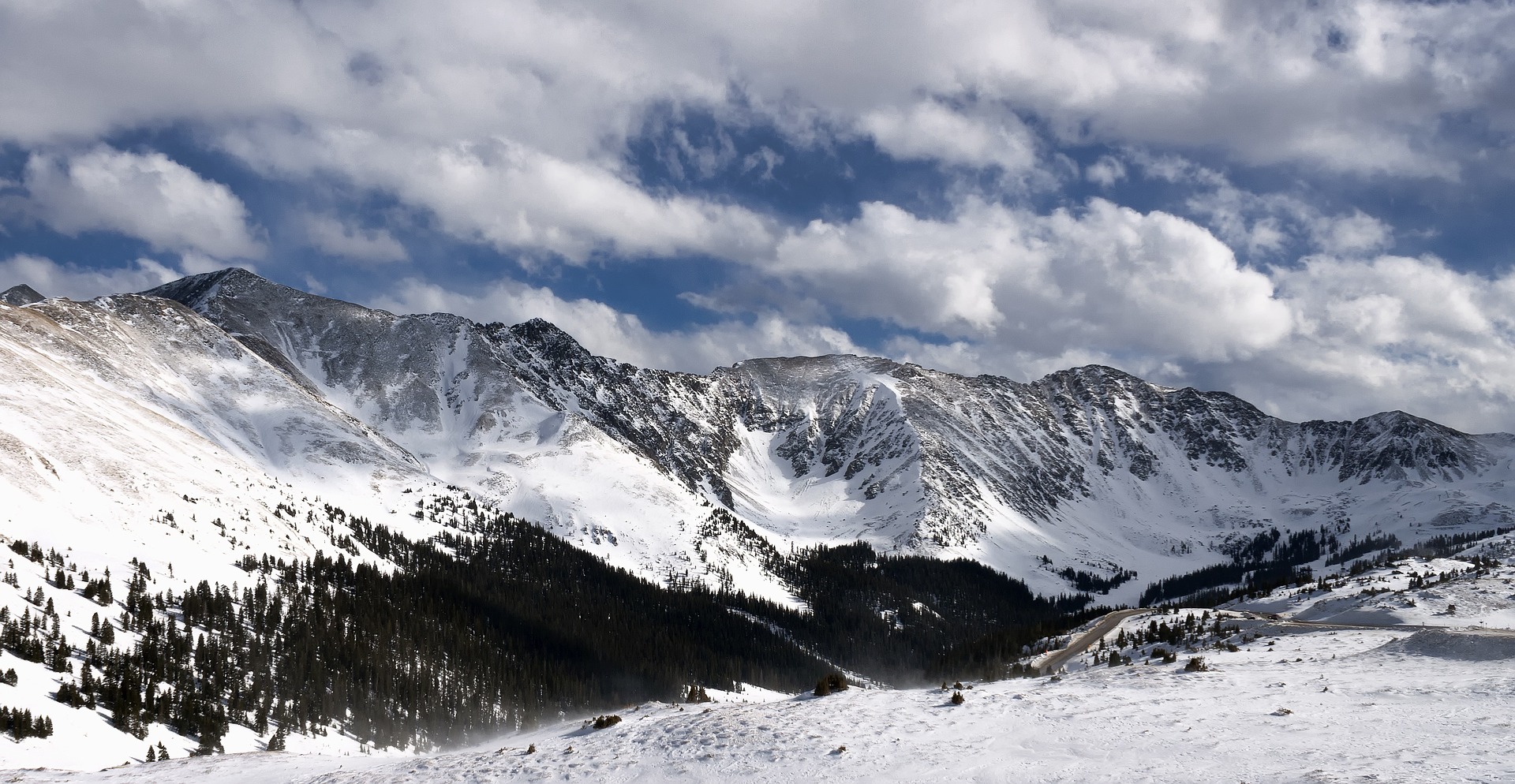 Cranmore Mountain Resort, NH
Cranmore Mountain Resort may be a little mountain, but it packs a punch both in terms of history and beauty. Founded in 1937, Cranmore opened with one of the first ski schools in the U.S. run by the famed Austrian skier Hannes Schneider. During the 1940s this mountain was also one of the first to utilize grooming technology, which was crucial to its success in maintaining quality conditions despite the vast number of people from Boston and New York who were traveling to New Hampshire to ski here. Cranmore is in North Conway, New Hampshire, which is also a premier destination for hiking in the White Mountains and offers quintessential New England charm. The mountain itself primarily features beginner and intermediate terrain, and it a great place for new skiers and riders to learn and progress. Still, with some surprisingly steep trails, fun trees, and a diverse park, this is a mountain where individuals at any level can have a great time.
Snowshoe Mountain, WV
The southern U.S. probably isn't somewhere you think of when snow sports come to mind, but Snowshoe Mountain reaches the height of 4,848 feet above sea level and gets ample snow from December to March. This resort has two distinct mountains that can be accessed with the same pass. There are 60 trails in total, most of which are beginner and intermediate, but steep terrain is also available. Advanced skiers and riders should head to The Western Territory, where they will find a 60% pitch that goes on for 1.5 miles. Snowshoe is the largest resort in the mid-Atlantic and this mountain holds its own, offering quality terrain to the Southeastern U.S. spitting distance from home.
Kirkwood Mountain Resort, CA
Located 35 miles Southwest of South Lake Tahoe, Kirkwood is a unique mountain within one of the premier ski destinations in the U.S. Its location atop the Sierra Crest is what sets it apart. The way weather moves around this mountain predisposes it to receive more snow than the rest of Tahoe. The snow is also lighter and drier, and the terrain is varied and intense, making Kirkwood the ideal destination for any snow lover. This mountain should not be taken lightly though. Of the 86 runs, 20% are double black diamonds and 38% are black diamonds. Only 12% of the runs are accessible to beginners, and even these are more difficult than the greens that are found on other mountains. Kirkwood may be an amazing place to ski, but some skill is required to really make the most of this mountain.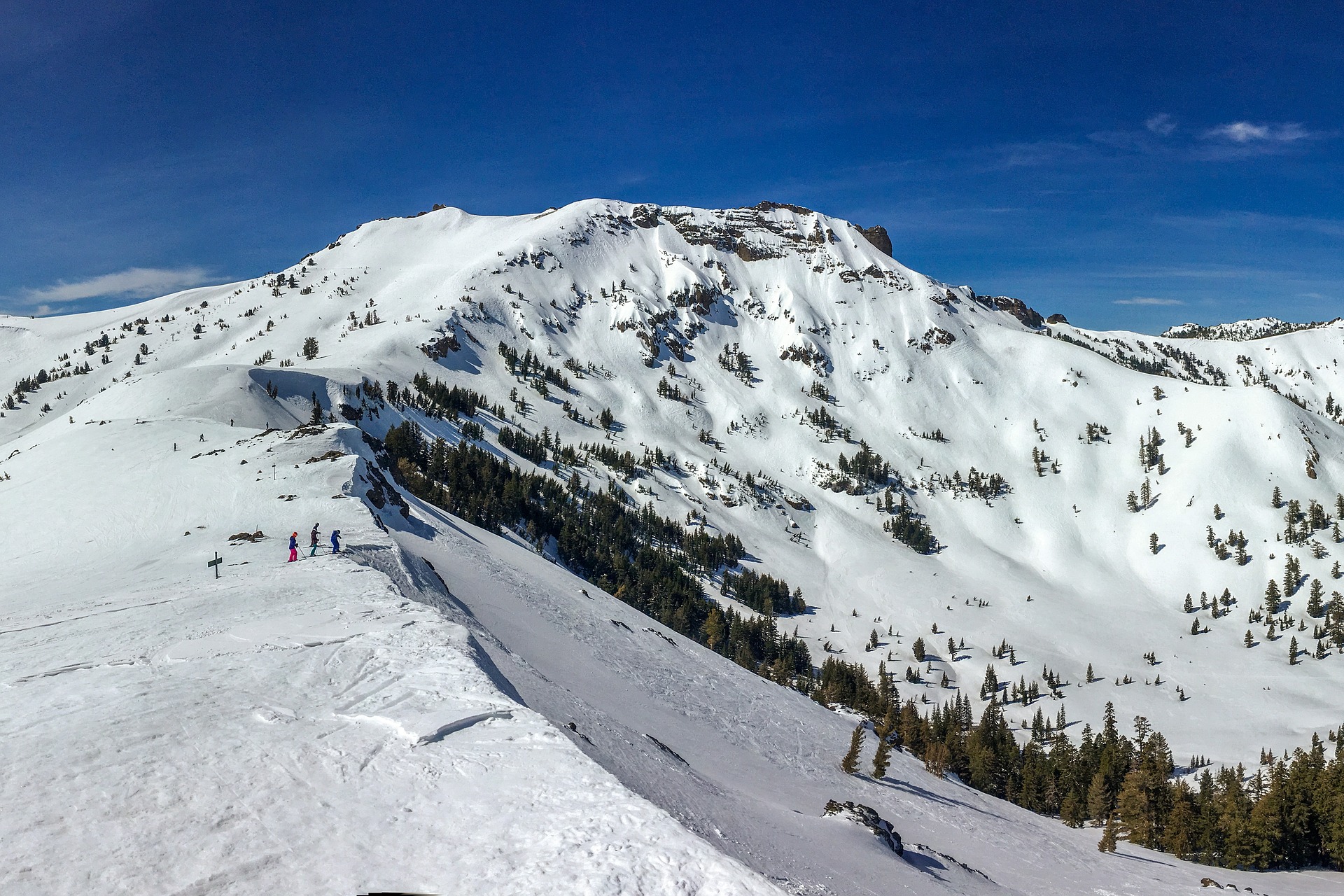 Other Tricks for Spending Less to Ski
When buying a day pass these tricks will also help reduce the price at almost any mountain:
Buying online ahead of time is often cheaper than purchasing passes the day of.
Go during the beginning or the end of the season. Peak times, which fall during the holidays and spring breaks, are often more expensive than early or late season.
Some mountains have deals if tickets are bought through third parties or in conjuncture with another item. Sites like Liftopia.com can help you find these deals. Message boards are another great place to look.
Finally, if you plan to be on the mountain for more than a few days, buy a season pass. If purchased in the spring many season passes are quite affordable, and even the price for expensive ones will even out if you spend more than ten days on snow.
Most Read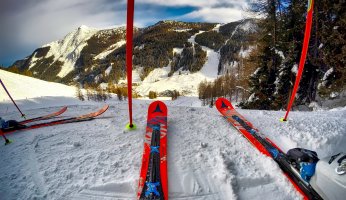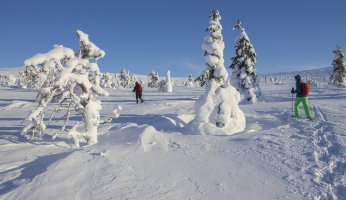 Subscribe to our Newsletter