A Few Of The Best Fiddlehead Recipes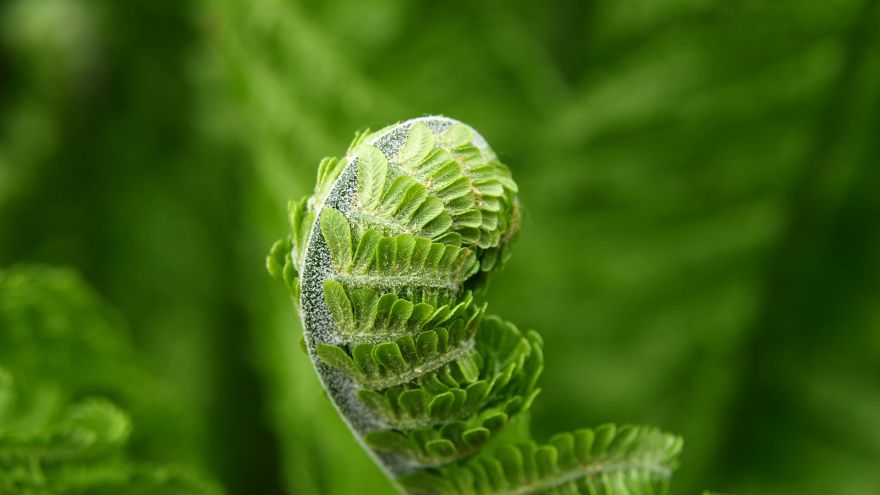 A Few Of The Best Fiddlehead Recipes
gearweare.net
Fiddleheads are one of the most coveted wild greens to show up each spring. Traditionally harvested by North Americans, Europeans, and Asians alike, these young shoots are so abundant in the spring that it is hard to find a spot where there aren't any to harvest. There are many species of fern that are edible and an equally abundant number of species that aren't. So, take the time to consult your identification books before you harvest any for consumption.
Two of the most common species to be used are the ostrich fern and bracken fern. These species, like all fern, favor moist soils. Ostrich ferns are found growing in open forests and the large green fronds grow from the base of the plant up to 150 cm in length. The bracken fern produces fronds horizontally from the tall stems that can grow up to 2.5 m high. It grows well in open woodland and direct sunlight.
Harvesting fiddleheads begins each spring as soon as the weather warms up enough for them to emerge from the base of the plant. The best method to harvest them is when they are 8 cm tall and before they begin to unfurl. If you have access to a patch of ferns near you, take a look at this collection of some of my favorite fiddlehead recipes and get some inspiration for cooking these wild greens.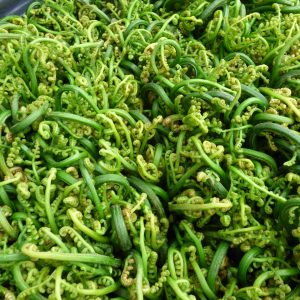 Orecchiette with Ramps and Fiddleheads
For a filling dish showcasing the full flavours of fiddleheads be sure to check out Marc Matsumoto's recipe featuring two wild spring edibles. Using the richness of the bacon grease to fry up the fiddleheads and ramps adds an extra layer of delectability to the usual light sautéing in olive oil. The fiddleheads blend nicely with the pecorino cheese and who can really say no to cheesy pasta!
Check out the full recipe on No Recipes' website by following the link below:
https://norecipes.com/orecchiette-with-ramps-and-fiddleheads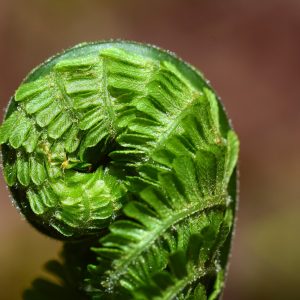 Sautéed Fiddlehead Ferns
For a recipe that leaves the spotlight wholly on the wild fiddlehead this recipe from marthastewart.com. It is a simple preparation that really lets you get a sense of why fiddleheads have been so popular for so long. Fiddleheads, butter, lemon juice, and a pinch of salt and pepper are all you need to start your love affair with these young greens. This recipe pairs nicely with a lightly charred chicken breast as I had but they could also be a meal all unto themselves.
Check out the full recipe on Martha Stewart's website by following the link below:
http://www.marthastewart.com/338808/sauteed-fiddlehead-ferns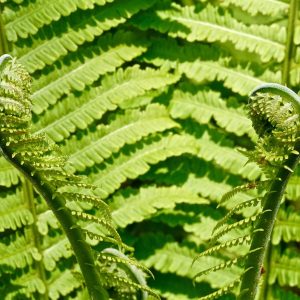 Garlicky Wild Fiddlehead Ferns
Everything is better with garlic! This recipe doesn't fail to deliver. Kimi Harris offers a delicious recipe showcasing the delicious fiddlehead with the addition of fresh herbs and, of course, garlic. Similar to other recipes where you sauté fiddleheads, this one has the fiddleheads and garlic added together so the garlicky flavour can permeate every ounce of the fiddleheads. The addition of fresh herbs makes this dish the perfect addition to a meal made up of all the in-season herbs you have growing in your garden.
Check out the full recipe on The Nourishing Gourmet's website by following the link below:
http://www.thenourishinggourmet.com/2009/04/wild-garlicky-fiddlehead-ferns-my-answer-to-gmos.html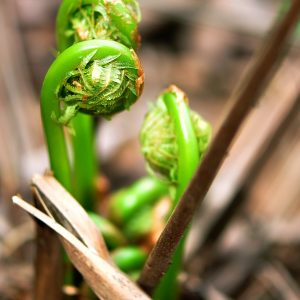 Beer Battered Fiddleheads
For those of you that love a burger and fries out on the patio on a sunny spring evening, but want to be a bit more adventurous, check out this recipe from Bacon is Magic. This recipe is more complex than the others above but its creator was kind and he wrote it in a way that makes it easy-to-follow. The Asian flare to this recipe gives it a complex and delicious flavour that makes you think twice about using plain old potatoes for your next patio party.
Check out the full recipe on Bacon is Magic's website by following the link below:
http://www.baconismagic.ca/loka-snacks/fiddleheads-recipe/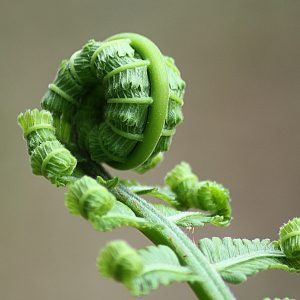 Smoked Salmon and Fiddlehead Salad
This crisp and refreshing recipe is the best way to finish off a day of foraging. Smoked salmon, fingerling potatoes, and fiddleheads pair perfectly together in a light salad that is sure to cool you off from the warmth of the springtime sun. Garnished with fresh lime and a creamy dill dressing Ricardo Cuisine's recipe makes the perfect salad option for a light spring meal with good friends and even better wine!
Check out the full recipe on Ricardo Cuisine's website by following the link below:
https://www.ricardocuisine.com/en/recipes/4855-smoked-salmon-and-fiddlehead-salad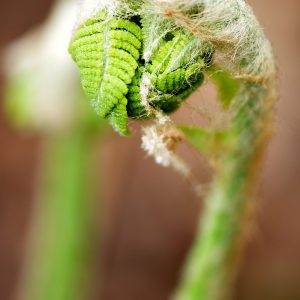 Fiddlehead Soup
Let's face it, spring isn't always the best season. Sometimes the winter cold creeps back in. Why not try this recipe from Joel MacCharles of wellpreserved.ca to warm the soul on a chilly spring afternoon. Hardy potatoes, onions, and fiddleheads blended together into this creamy recipe are sure to warm you up and still let you try some of the delicious ingredients growing around you. It takes a bit longer to make this recipe compared to the others but when you taste the first spoonful of this soup you will realize it was well worth the wait.
Check out the full recipe on WellPreserved's website by following the link below:
http://www.wellpreserved.ca/fiddlehead-soup_recipe/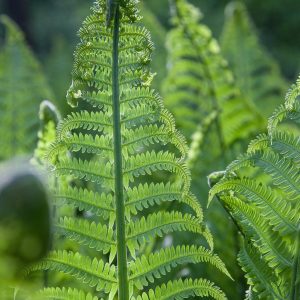 A Bit of Controversy
There have been many studies conducted on fiddleheads and ferns in general showing that they contain known carcinogens. For this reason, many people avoid fiddleheads altogether. Carcinogens, by definition, are involved in the development of cancer. On the other side, so are many of the foods that we consume daily. Fiddleheads have been eaten for centuries by many different cultures so it is hard to discount their use as a springtime food. Like anything else, it is important to have everything in moderation and few meals each spring using fiddleheads shouldn't lead to any significant increase in your risk to cancer as it is with a lot of other common foods. If you are thinking of eating fiddleheads and are worried about the risk, I would recommend taking a bit of time to read up on it yourself for your own peace of mind.
Most Read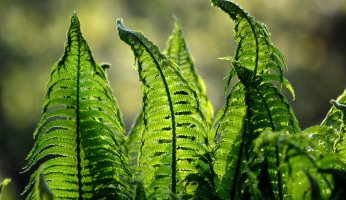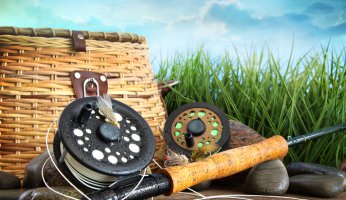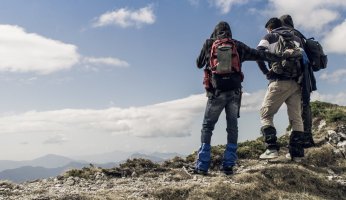 Subscribe to our Newsletter