The Best Stinging Nettle Recipes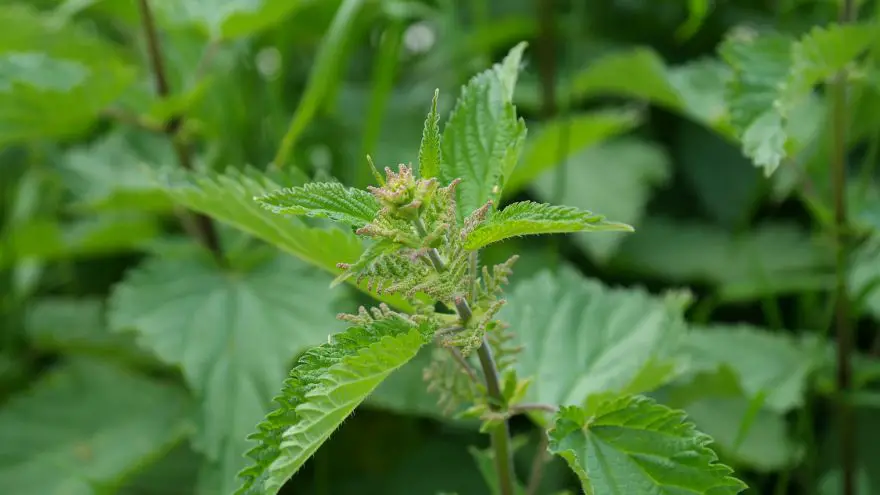 The Best Stinging Nettle Recipes
gearweare.net
Stinging nettle, Urtica dioica, is a very common wild edible found across North America and Europe. It's best recognized by the irritating sting that you get when walking through a field in shorts and a t-shirt. The leaves are triangular with deeply toothed edges. They can grow over one metre and are found in rich, moist soil.
Most often they are growing along streams, the edges of forests, and farmyards. Their leaves are extremely high in iron and lend themselves easily to any recipe calling for greens like spinach. This wild plant would make a wonderful addition to your spring menu. I have experimented with stinging nettle before and have found many interesting recipes showcasing this spring green. Here are some of my favourites to help you incorporate a bit of the wild into your cooking this spring.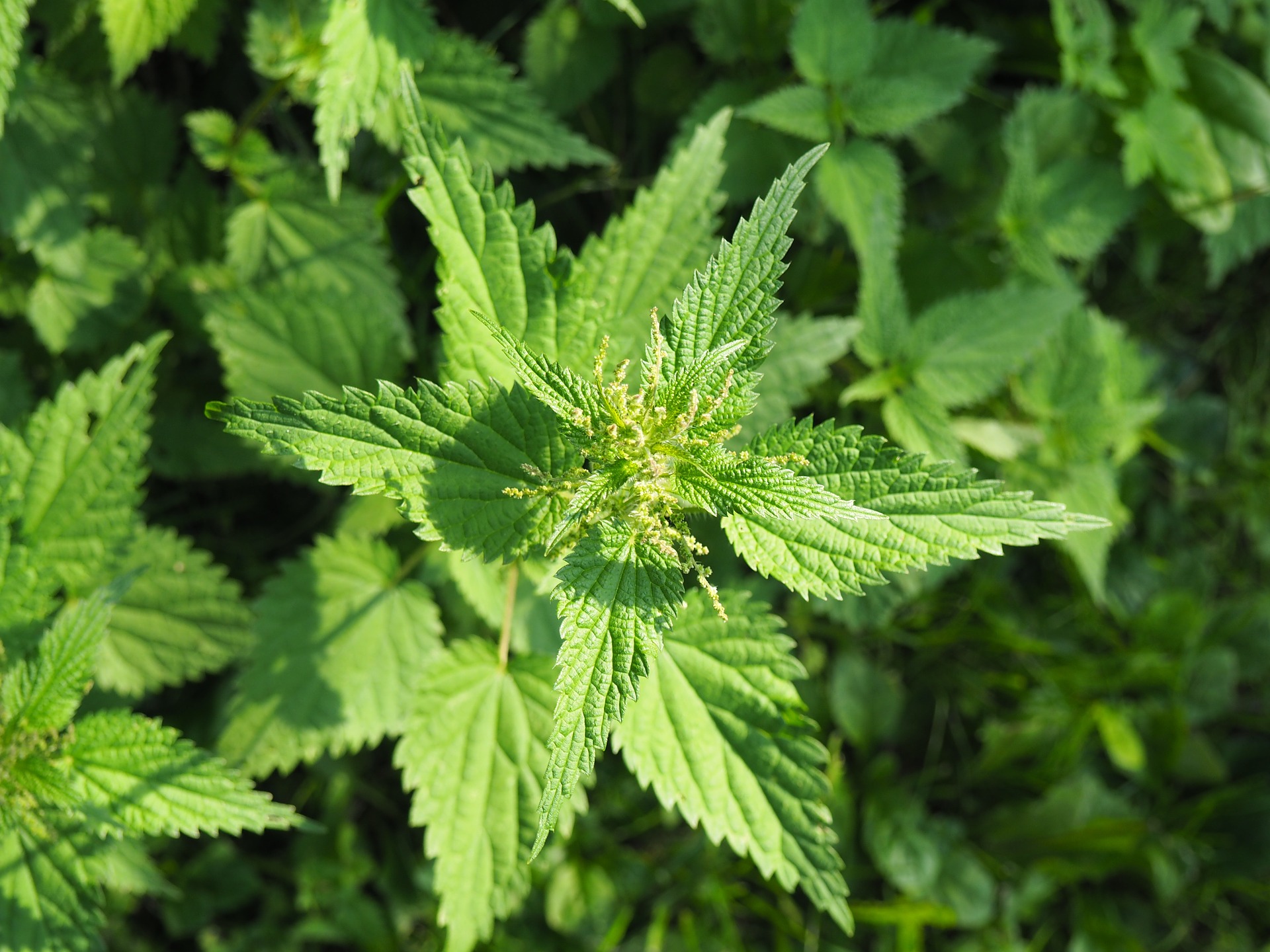 Nettle Gnudi
This recipe by Salty Seattle's Linda Miller Nicholson utilizes stinging nettle to make a delicious meal based off of the traditional Italian gnudi. Linda came across a patch of stinging nettle in her neighbourhood and decided to make this delicious dish. She combined ricotta cheese, stinging nettle, duck eggs, flour, and seasonings. With a skilled hand she teaches you how to perfectly form each little ball of nettle and after a quick boil in salted water they are ready for your enjoyment.
Recipes like this are a perfect way to show how a wild ingredient can be used in a meaningful way without having it overwhelm the meal. Gnudi are a simple yet delicious way to take advantage of this springtime bounty.
Check out the full recipe on Salty Seattle's website by following the link below: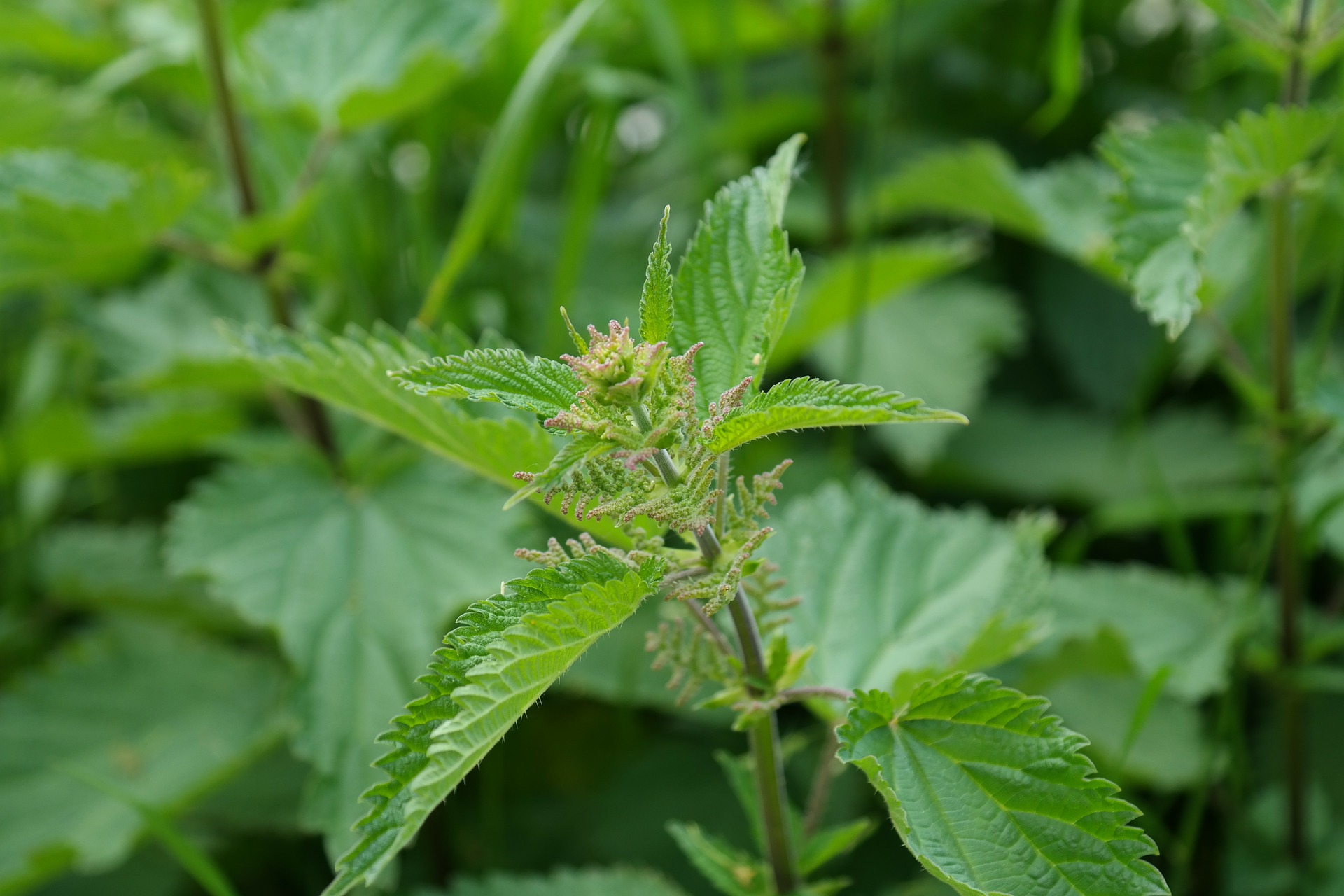 Nettle Aloo
One of my favourite Indian dishes is saag aloo, so when I came across this dish that incorporated stinging nettles in the place of the spinach I had to give it a try. Traditionally saag aloo is a dish made up of cooked spinach, potatoes, and spices. It has such a full flavour that I can never pass up a chance to have some. This recipe doesn't disappoint. Stinging nettle is often taught to new foragers as a wild substitute for recipes including spinach. Onions, garlic, mustard and fenugreek seeds make this recipe an aromatic delight perfect for a hardy meal after a long day out foraging in the forest.
Check out the full recipe on Alex Rushmer's website by following the link below:
http://justcookit.blogspot.co.uk/2010/04/two-more-ways-with-nettles.html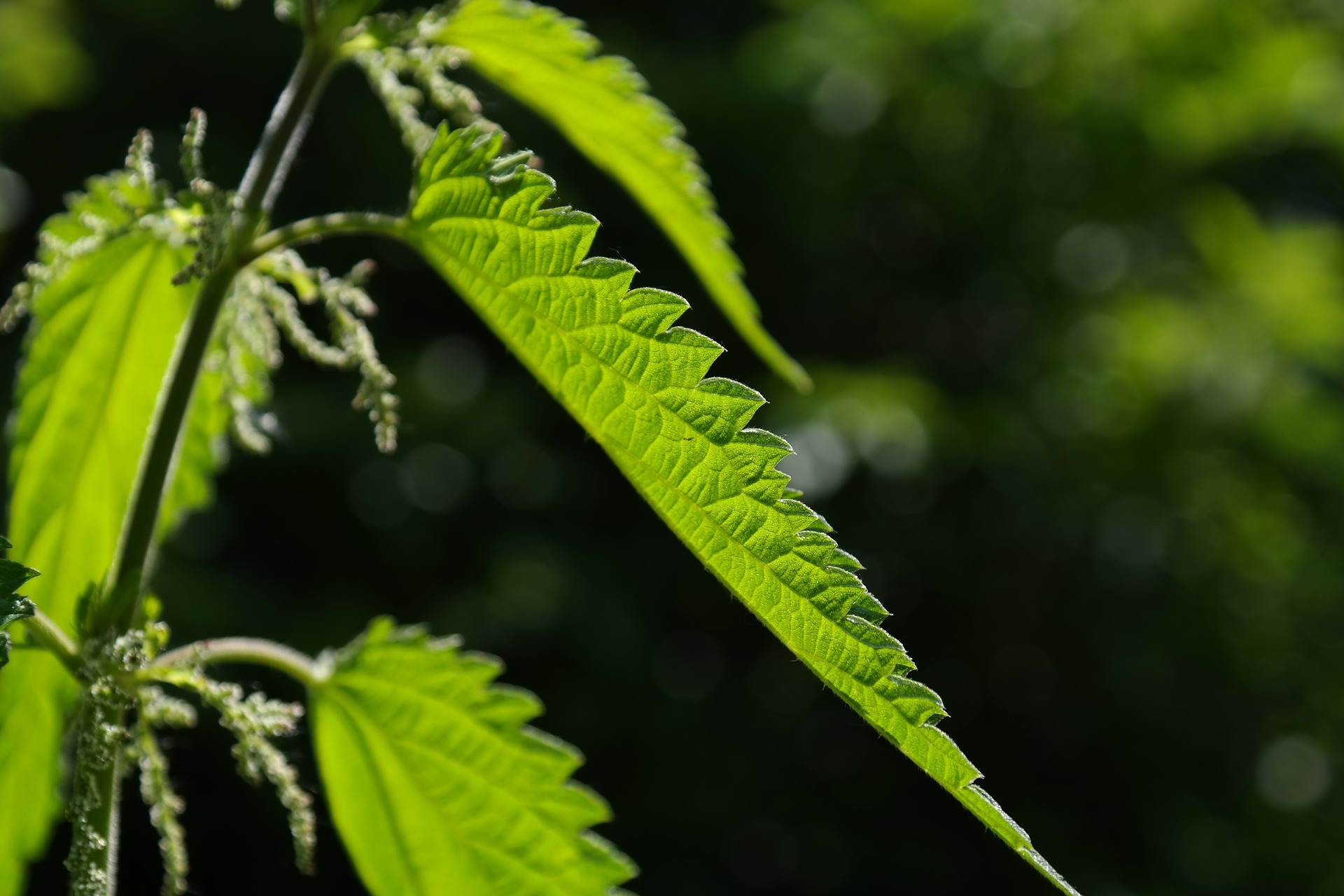 Nettle-mushroom Pie with Pine Nuts
For one of those rainy spring days where staying inside is the best option this recipe is sure to warm you up. A delicious pie using stinging nettle, cheese, garlic, onions, and mushrooms give this pie the rich flavour that makes the perfect meal. Heather from Voodoo & Sauce harvests her own wild edibles and put them to good use by blanching them for this recipe. She gives great instructions on how to prepare her unique recipe and the outcome is something not to be missed.
Check out the full recipe on Voodoo & Sauces' website by following the link below:
http://voodooandsauce.com/?p=3503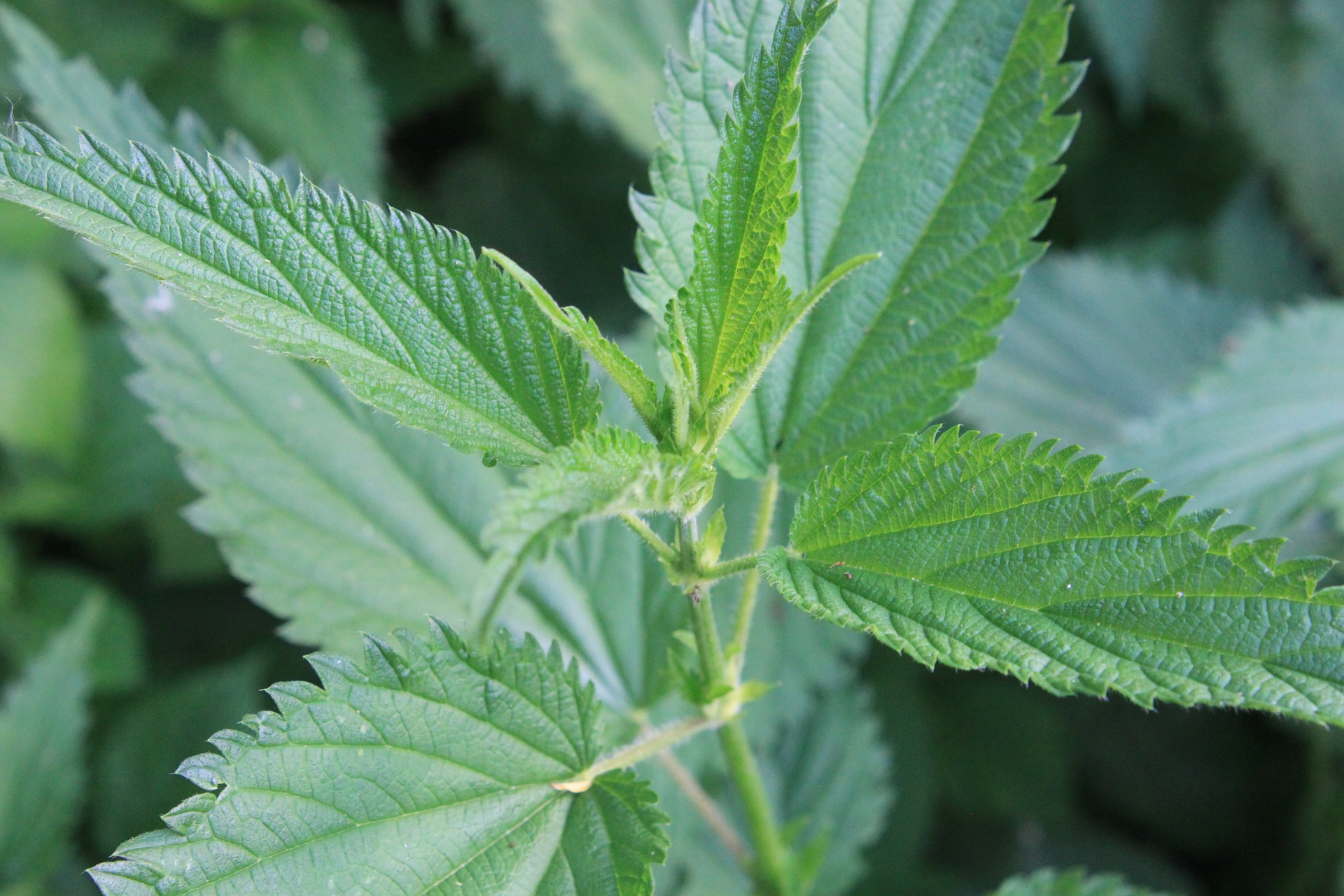 Nettle Soup
BBC Good Food is an online resource filled with great recipes but there was one that stuck out to me, there nettle soup. It is a combination of rich ingredients that make this creamy soup something quite unique. The instructions are simple and the ingredients easy to find. Any outing into the forest or past a field will lead you to the ingredient that ties this recipe together. BBC Good Food do a great job showcasing the recipe with a photo that makes you feel like you can taste the soup without even beginning the preparation.
Check out the full recipe on BBC Good Food's website by following the link below:
https://www.bbcgoodfood.com/recipes/2137636/nettle-soup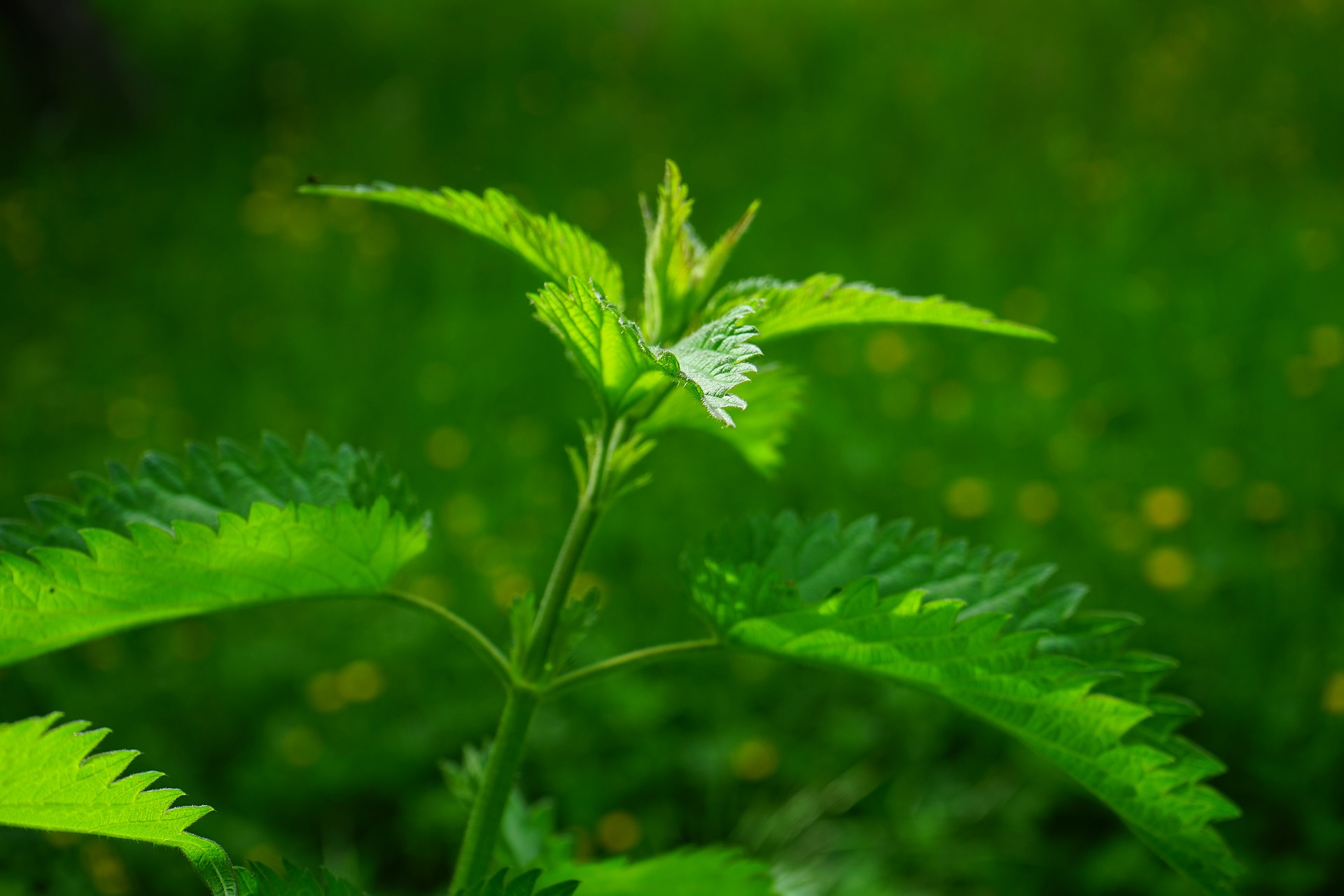 Nettles, Cheese, Puff Pastry
This recipe is the perfect sharing option if you want to show off your new foraging skills. The light puff pastry topped with stinging nettle and creamy goat's cheese makes a great little snack or an addition to a foraged feast with friends. River Cottage gives great detailed instructions for the recipe and offers options for those nights when you don't feel like making puff pastry.
Check out the full recipe on River Cottage's website by following the link below:
https://www.rivercottage.net/recipes/nettles-cheese-puff-pastry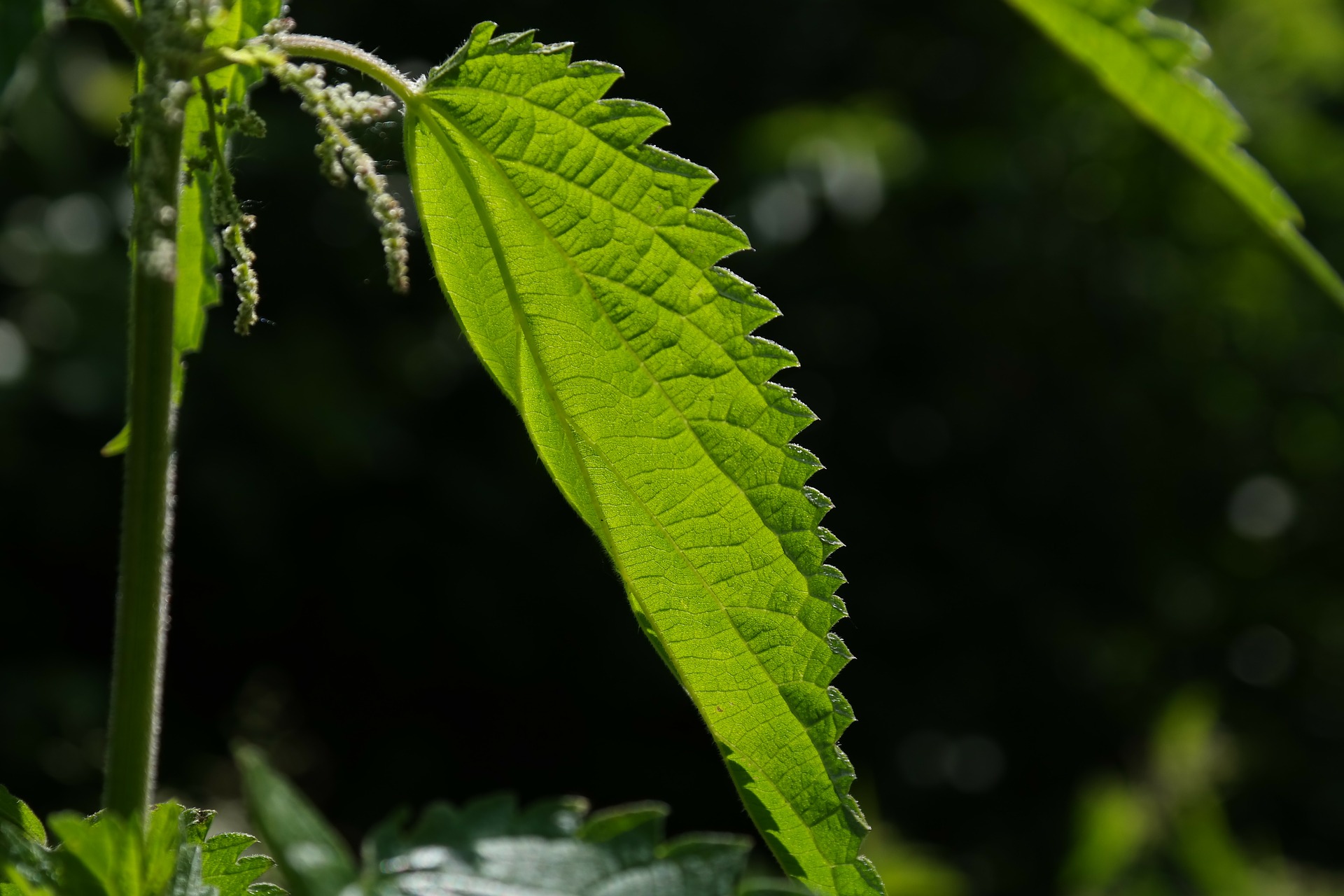 Nettle Pesto
Staying with River Cottage for a moment longer there is a wild version of the classic Italian pesto made with stinging nettle. Delicious wild stinging nettle, cheddar cheese, and breadcrumbs make this simple but powerful sauce. I've made this many times and love the chance to top up my supply of it each spring. It makes a great sauce for a light pasta dish and it can easily be frozen so when you come across large patches of nettle don't fret there are options for using your whole harvest.
Check out the full recipe on River Cottage's website by following the link below:
https://www.rivercottage.net/recipes/nettle-pesto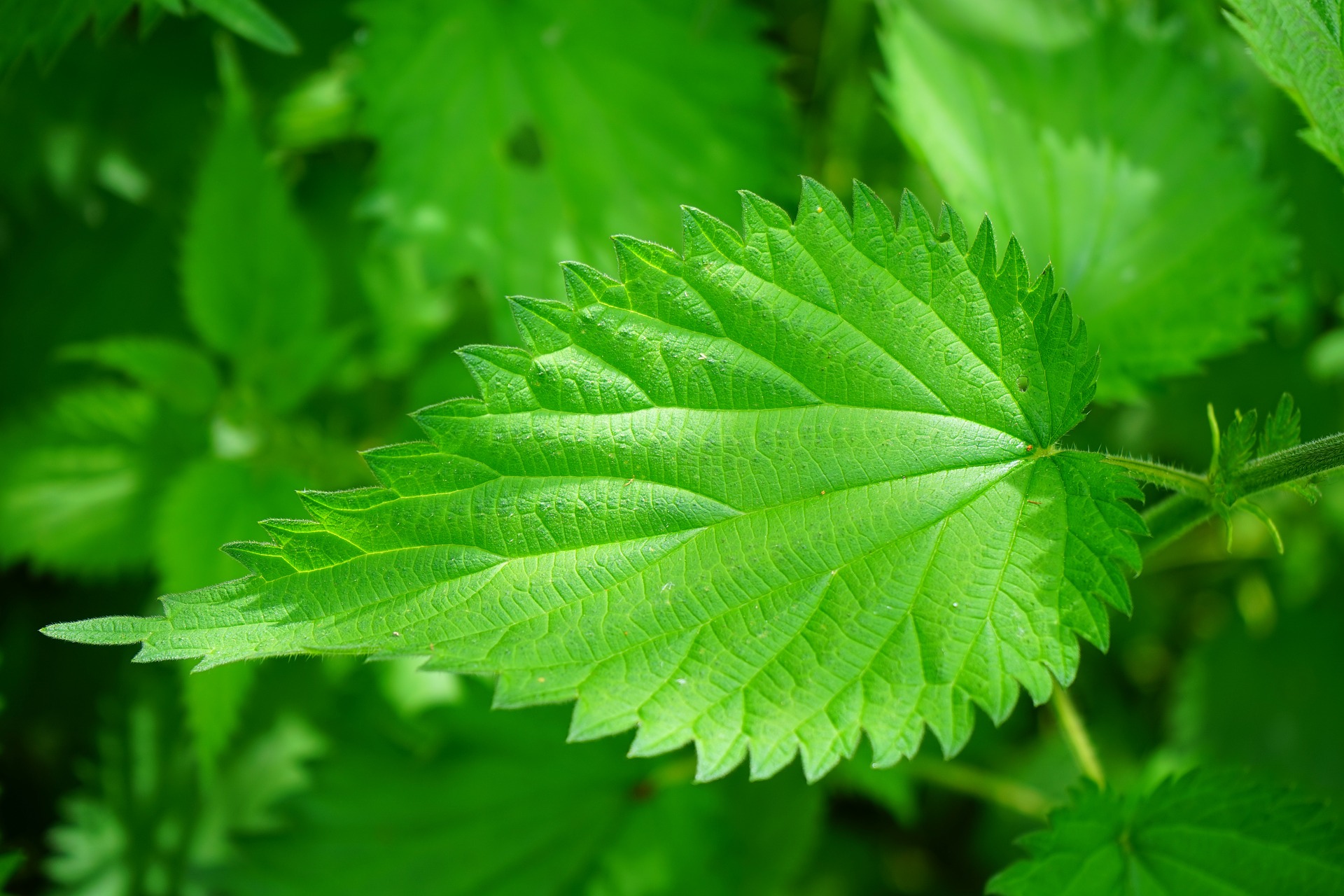 Hopefully these recipes will inspire you to take a closer look at this delicious springtime wild green. It isn't just a nuisance to be avoided; it is a plant that is both healthful and delicious. Just keep a pair of gloves in your car or backpack so you're ready whenever you come across a good patch.
Most Read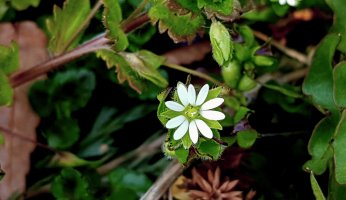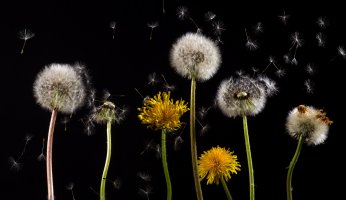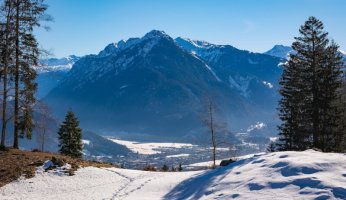 Subscribe to our Newsletter