How to Store Winter Boots Properly & 6 Things to Bear in Mind!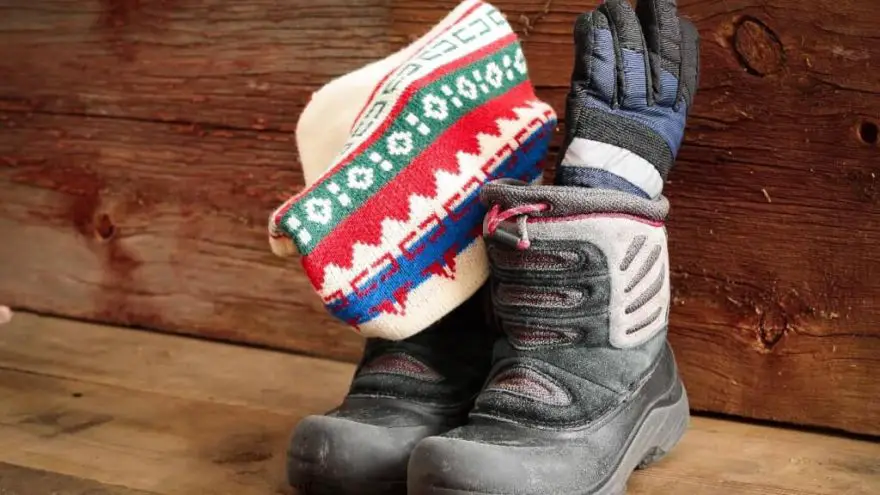 How to Store Winter Boots Properly & 6 Things to Bear in Mind!
gearweare.net
Here we are again in the dead of winter. All of the clothing and accessories for this season are so bulky, aren't they? How do you keep your home organized with a collection of outdoor boots and jackets by the front door?
Well, unfortunately, we can't solve all of these headaches, but we can help with one. Winter boot storage. There are actually quite a few creative, space-saving, and visually appealing options.
Continue reading as we discover how to store winter boots once and for all.
What Are a Few Short-Term Winter Boot Storage Ideas?
Let's start with outside winter boot storage. One great thing about storing winter boots outside is that you don't need to clean them immediately, assuming you plan to wear them again within a few days. Of course, you could just toss them next to the front door, or in the garage, but there's nothing creative about that.
To keep them organized, you can use a wall coat rack with pegs. If you are using it for tall boots, you will prefer longer pegs and you should put it on the ground and have the pegs facing upwards. If you are using small boots, you will prefer shorter pegs and you could even attach it to a wall if you wanted to.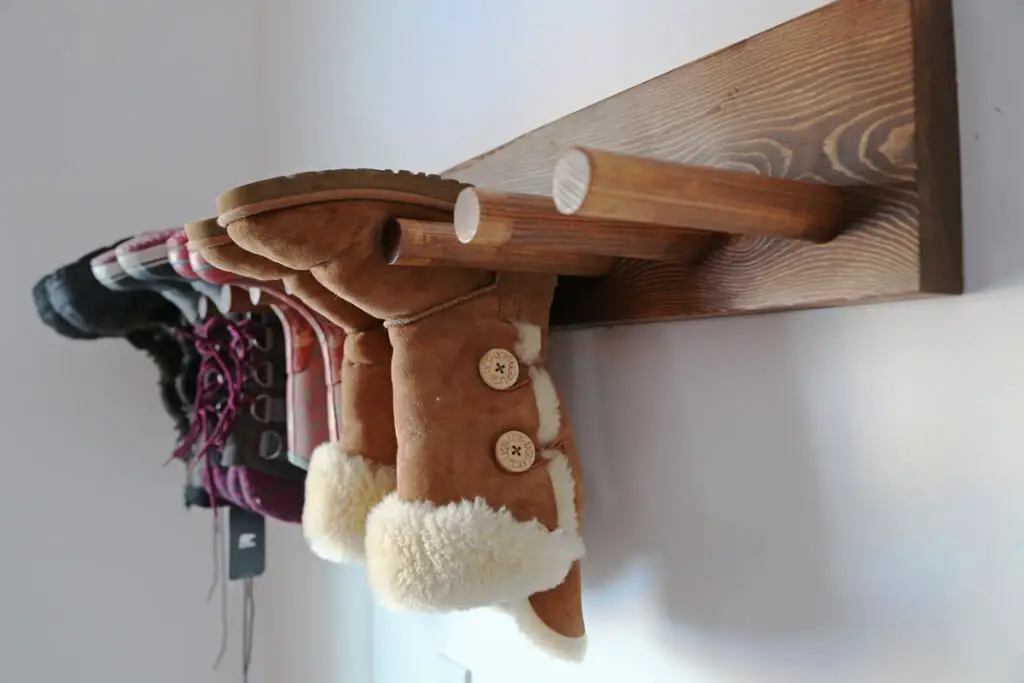 Moving just inside the front door, perhaps into the mudroom, we have a couple more ideas.
For wet winter boot storage, a tray with rocks or even wine corks works very well. The tray can be made from any material – wood, metal (think baking sheet), plastic. The rocks or corks are there to allow for mud and snow to melt away and not leave your boots sitting in it. Do keep in mind that you will need to clean or drain these trays every so often.
If you prefer a cleaner look, a bench is a great place to hide boots. However, you can't just throw your boots in there. You can either clean them outside first and carefully set them in the bench or you can line the bottom with trays of rocks or corks, as I mentioned above.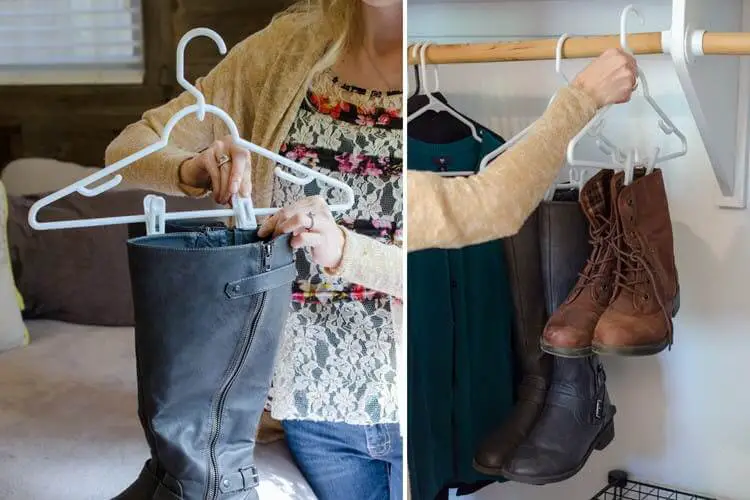 If you have the room in your closet, boot hangers are so convenient for tall boots. You will need to clean your boots first and then clip them to the hanger. To avoid marks, you may want to use a washcloth or small piece of fabric as a buffer.
Inside or outside, another simple winter boot storage idea is a boot shelf. You can easily make this with a cut piece of wood and a few accessories.
How Do You Store Leather Boots After Winter?
When the cold weather begins to dissipate, you will need to start thinking about long-term winter boot storage. For leather boots, this can be a bit tricky. Leather boots are typically more expensive and require special care to keep them in good condition.
Before storing your leather boots, you need to clean them inside and out. It is much easier to clean a fresh stain than an old one. Similarly, it is much easier to get a fresh funky smell out than an old one. There are many cleaners and conditioners available that make this process easy.
Now, when it comes time to storing them, if they are tall boots, you will want to maintain their shape. You can use crumpled-up newspaper, paper towel roles, or a pool noodle to keep the shaft filled out. If you do not, you might end up with cracks or wrinkles in the leather.
Make sure you find a dry place to store your winter leather boots. Humidity and leather are not a good combination over time. The humidity can even cause your boots to mold.
Store them in an airtight plastic box or even in an airtight plastic bag.
6 Important Things to Do Before Storing Winter Boots 
Whether it's for long or short-term, these are the most important things to remember in terms of winter shoe storage:
Clean your boots if you don't plan to wear them for another week or so.
If you don't clean them, set up proper drainage for dirt and water/snow.
Stuff tall boots to maintain their shape.
Be careful when storing and layering boots. If you are not cautious, a zipper or buckle and scratch or scuff your other boots.
Lay your boots in opposite directions to save room.
Label the boxes or bags (if they are not clear).
Learning how to store winter boots properly is difficult, but not impossible. If you follow these tips and try out some of these storage ideas, the life of your winter shoes will be extended and your home will be more organized.
Our last and final tip is one you can use at any time, not only when storing your boots. A protective boot spray is a genius investment.
Not only will the right spray reinforce the water repellency of your boots, but it will also add an extra protective layer against salt, scuffs, stains, and more.
Most Read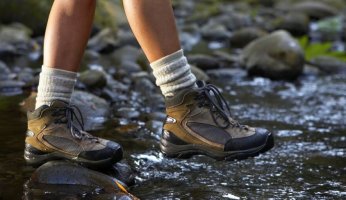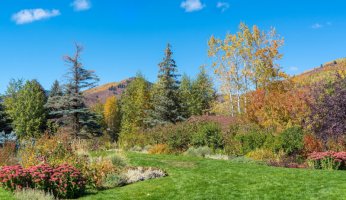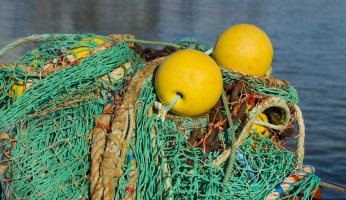 Subscribe to our Newsletter