Arc'Teryx Kyanite LT Jacket
Finding a fleece that provides the right amount of warmth without being too heavy is not as easy as one might think.
Arc'Teryx has combined these two features in the Kyanite LT jacket.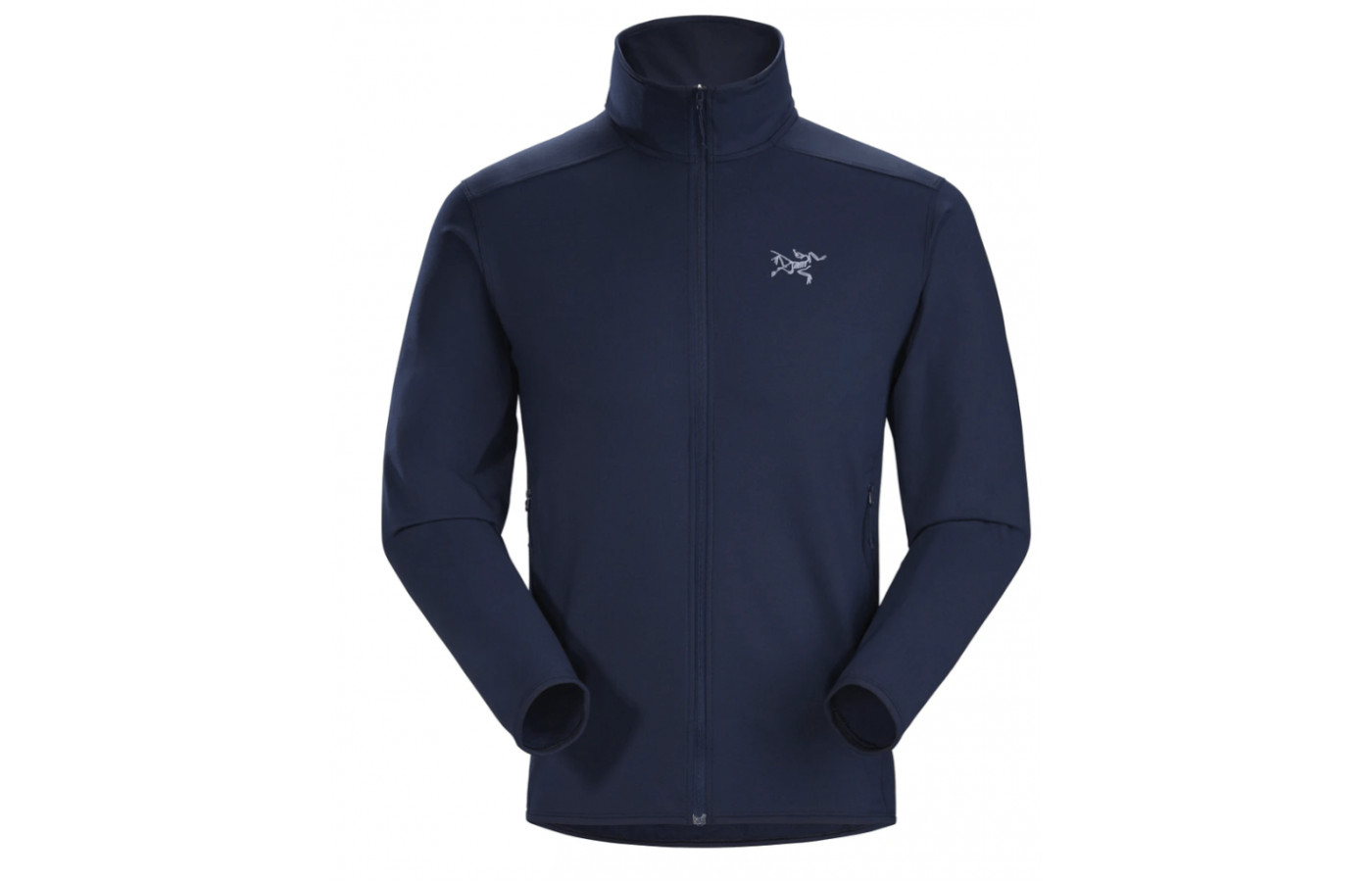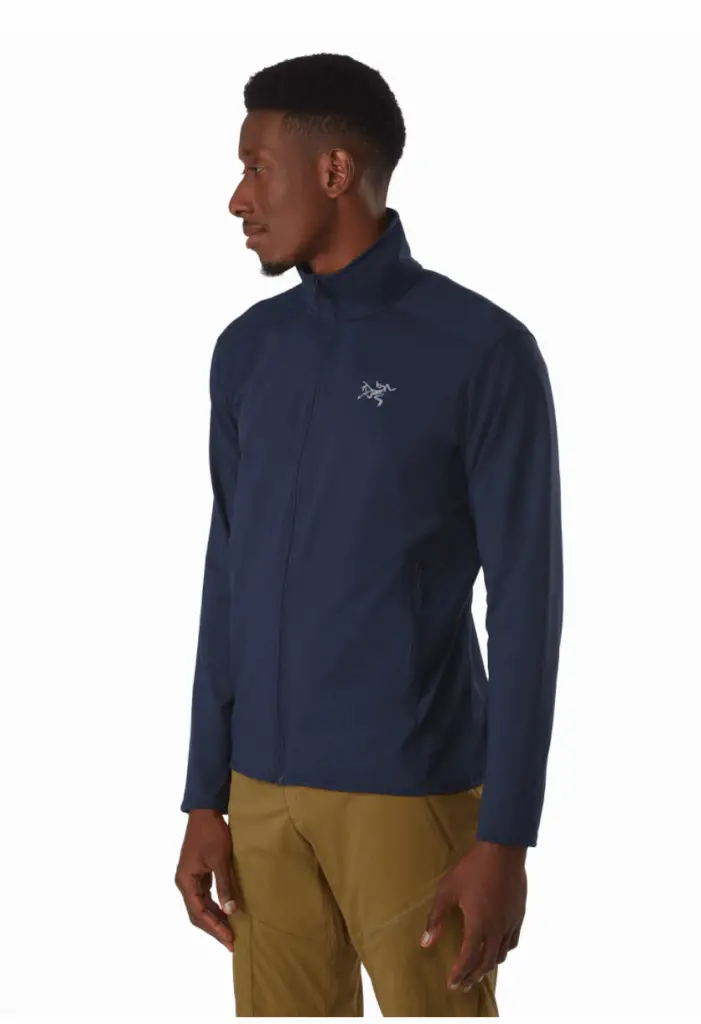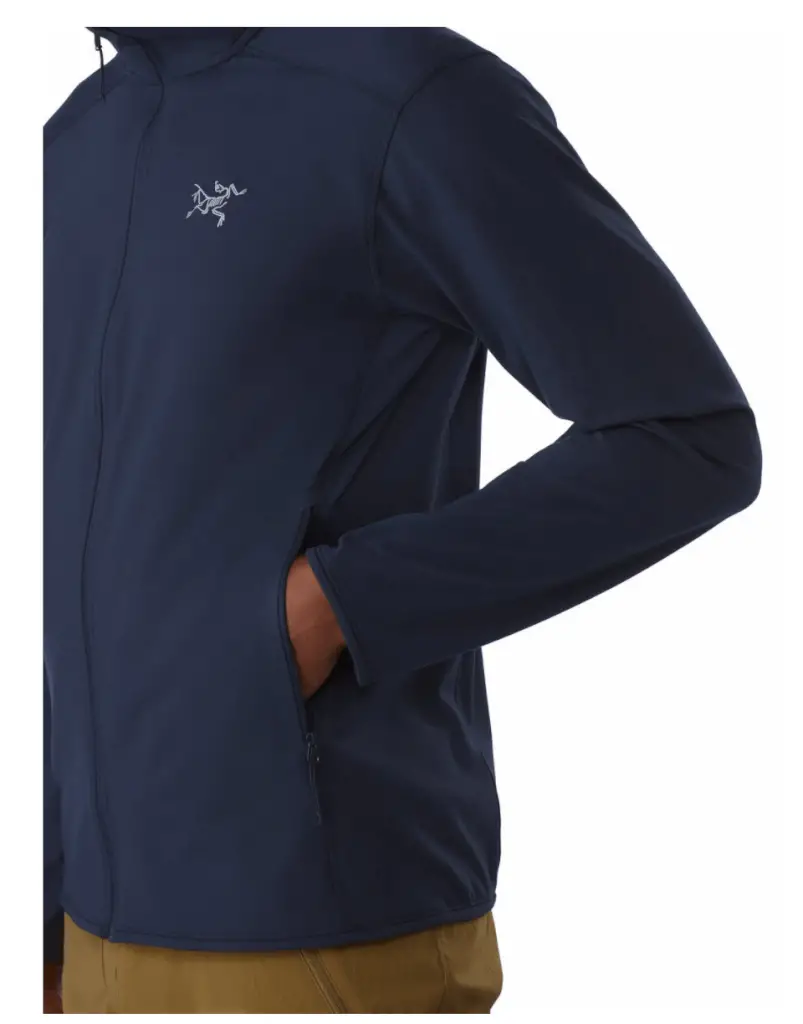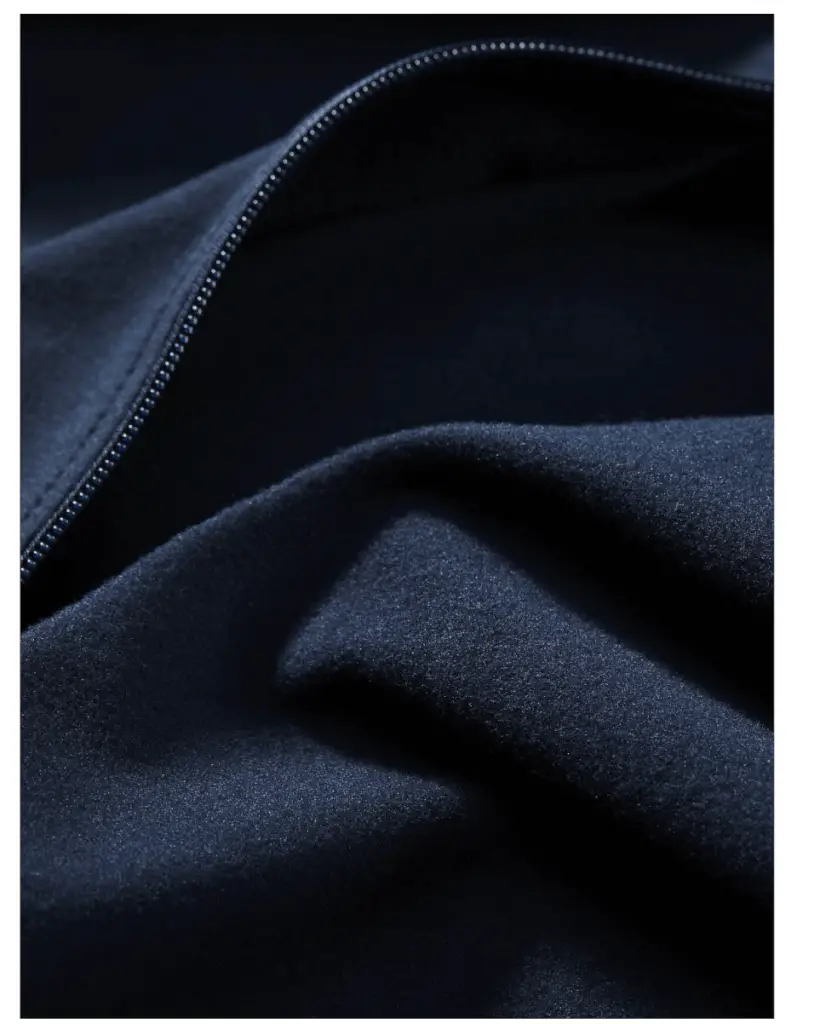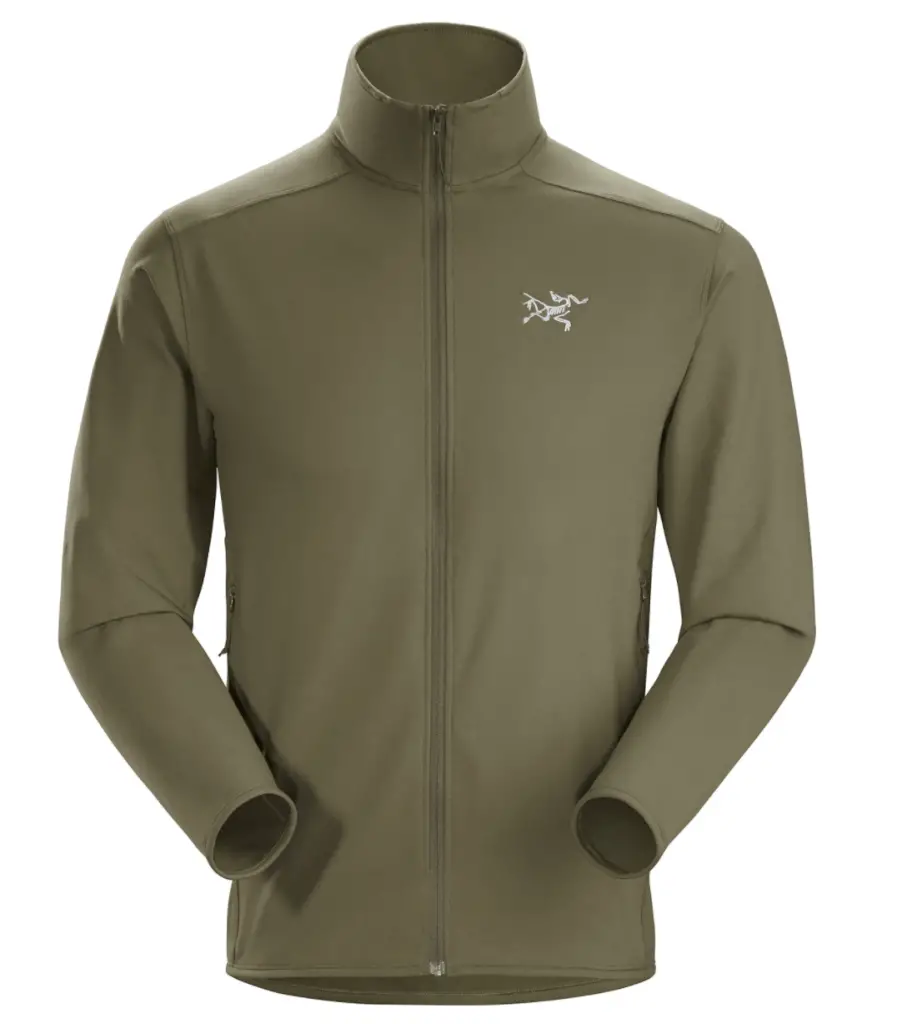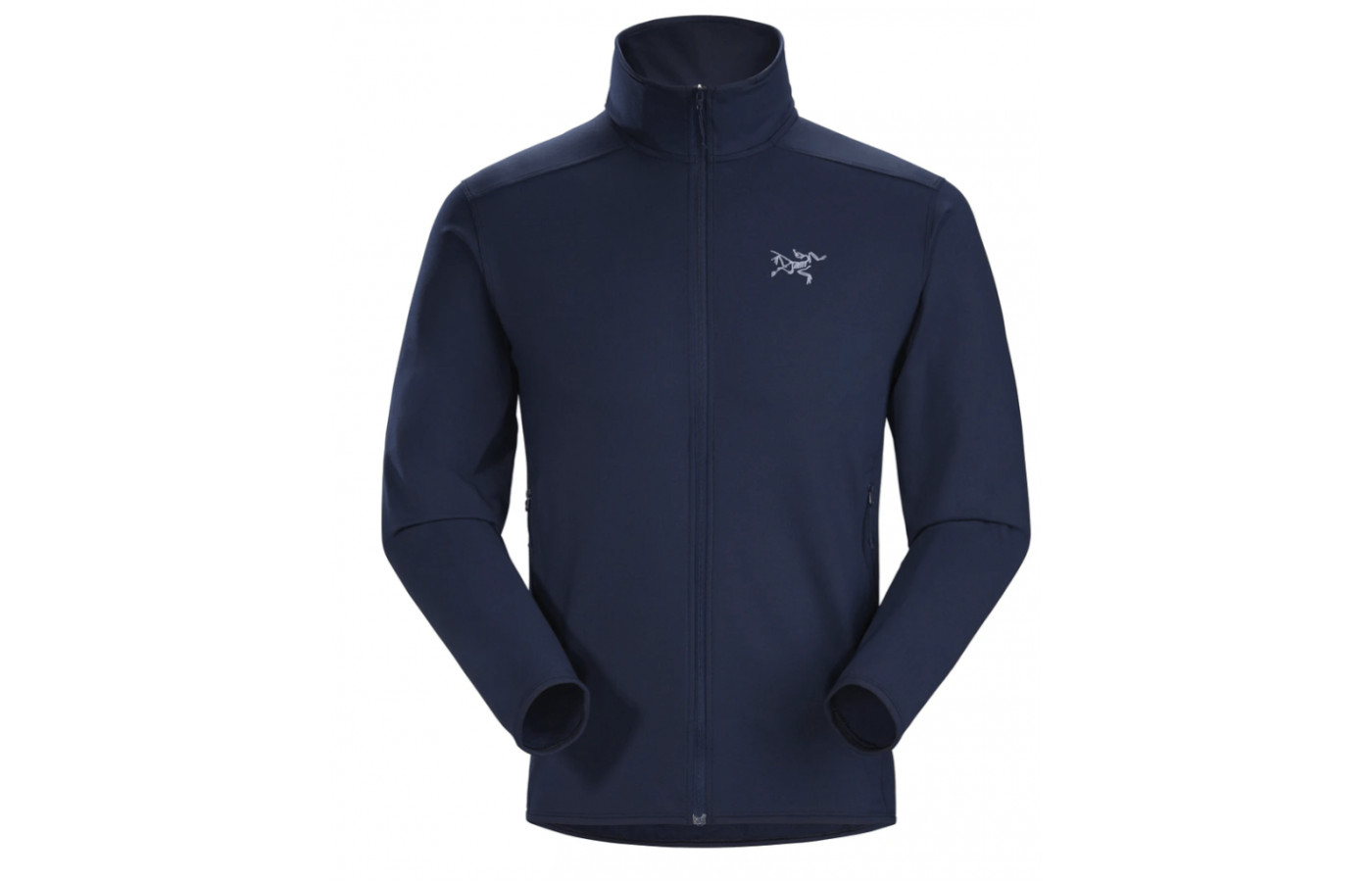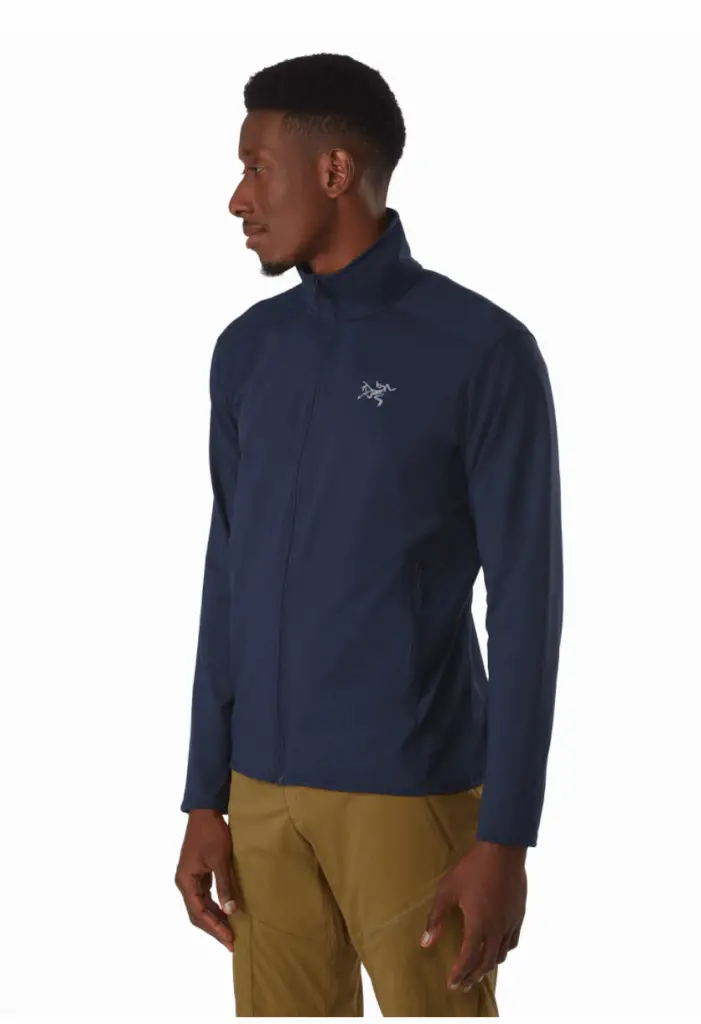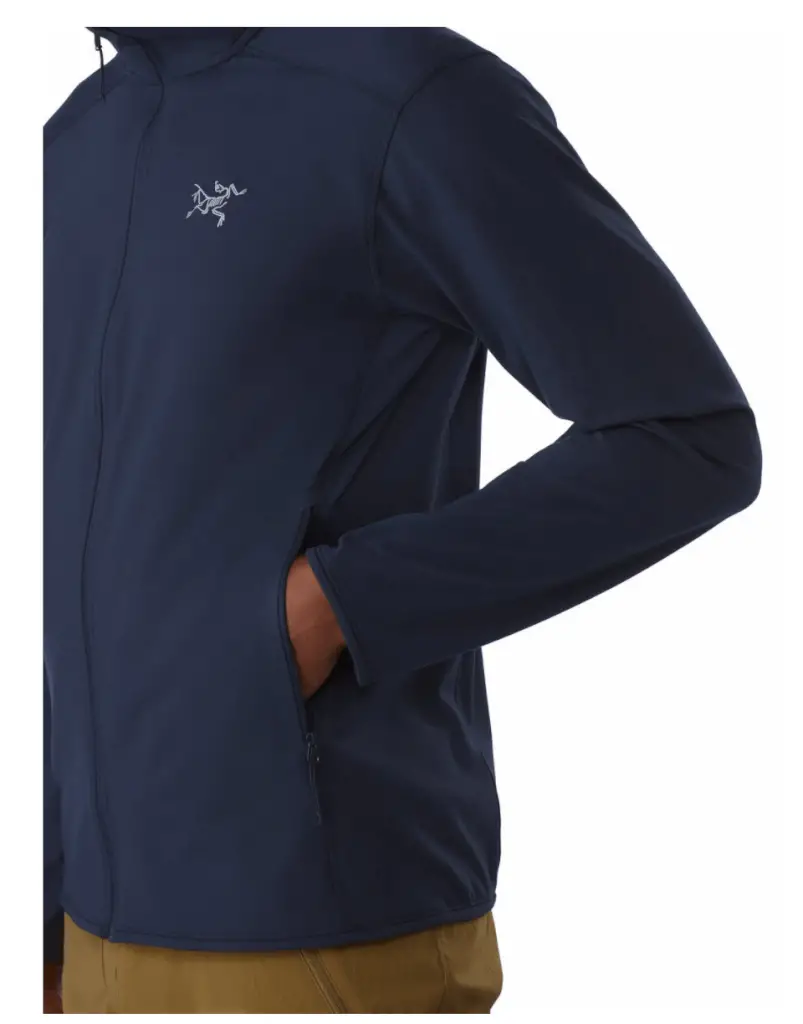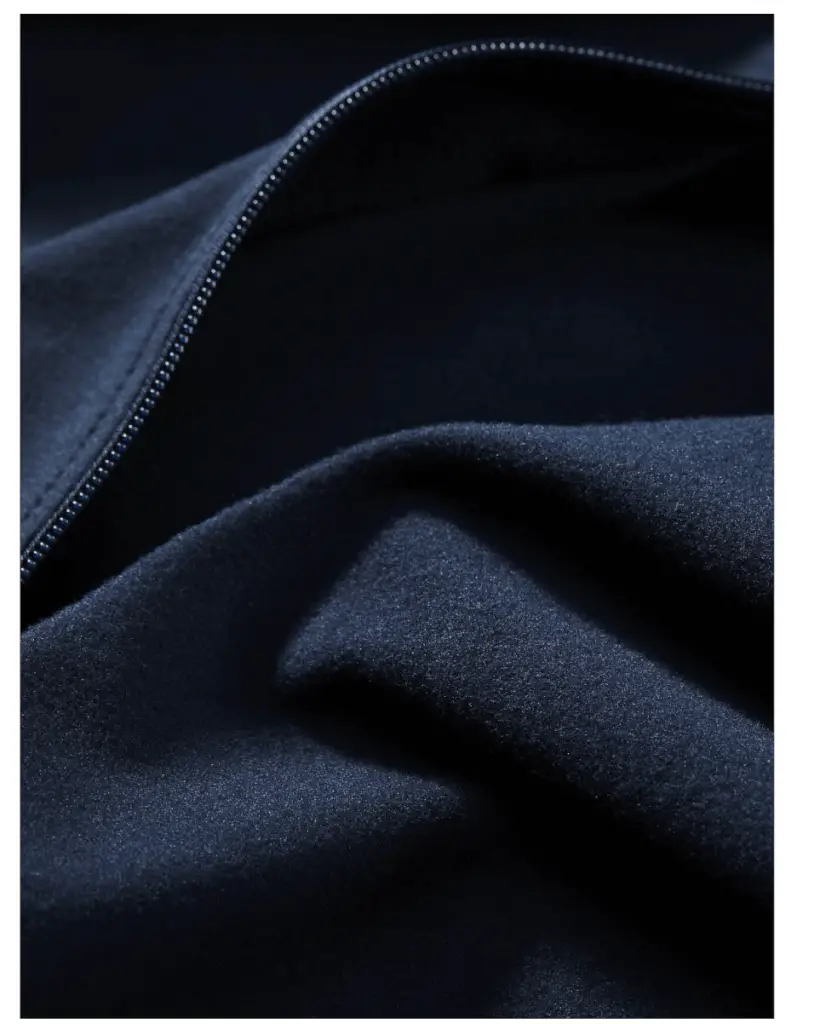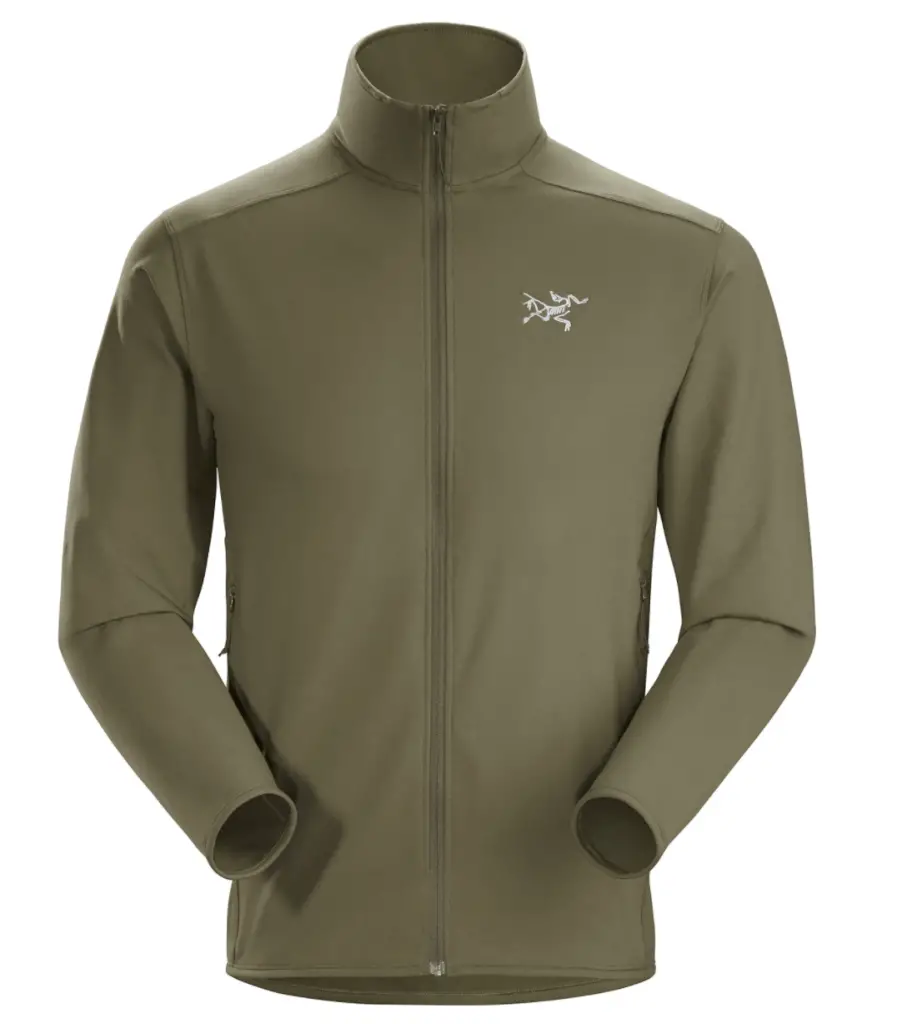 Our Conclusion
This is a minimalist jacket, meaning it honestly does not have a lot of extra features, but that is also what keeps the weight of it down.

It is best used as a mid-layer, but it could also be used on its own on a mildly chilly day. The construction and comfort are arguably the two best features of this jacket.

It is a great choice to grab and go just about anywhere. Continue reading to find out if the Kyanite LT has a place in your wardrobe.
Pros & Cons
Finding the right size can be difficult
Key Features
Key Features
Comfort
Unless you get too warm, you will not want to take this off. It is made with a four-way stretch fabric that is very soft to the touch and feels great against your skin. It is part of Arc'Teryx' LT (lightweight) collection and weighs 9.9 ounces or 280 grams. On a hike or in a
backpack
, it will not weigh you down.
What makes this item even more comfortable is the articulated patterning and the gusseted underarms. Both of these additions improve the mobility of the jacket. Reach, jump, stretch, and more without feeling trapped or exposing your torso.
One other important comfort feature is the zipper chin guard. Because the collar is high, it touches your chin sometimes. This guard is soft and ensures that the zipper does not rub or chafe your chin or neck.
Fit
This is one of the more difficult categories concerning this jacket. It is marketed as having a trim fit, but seems to have a semi-loose regular fit, unless you size down. It is available in sizes S to XXL with a center back length of 27.5 inches and falls to hip length.
Unfortunately, it seems as though the fit of Arc'Teryx products is not the same across the board. Many people have found this jacket to run a size large. However, like always, the size that is right for you depends on how you plan to use it.
As I mentioned before, this jacket provides a bit of warmth and plenty of comfort on its own or it can be used as a mid-layer in cold climates. If you plan to use it in mild weather, sizing down is recommended.
Weather Resistance
This is a lightweight fleece. It does not provide enough warmth to be worn in a true winter. However, for chilly mornings or nights, it is perfect. I like to think of it as a summer or spring garment. If you do happen to get too warm in it, the fabric is inherently moisture-wicking, but there isn't an impressive amount of breathability to mention.
There is a high collar that will help to keep in the warmth when you zip the jacket all the way up. The hem does not have a cinch cord, the cuffs are not elastic, there is no hood, and there are no thumbholes.
The thumb holes are really the only thing that gets me from that list. In terms of layering, thumbholes would make it much easier.
Features
Most of the features have already been discussed. In terms of style, this is a good-looking jacket. It is available in five different colors- Cobalt Moon, Black, Cryptochrome, Microchip, and Arbour. These are all fairly neutral colors. Each jacket also has the small Arc'Teryx logo on the chest.
There are two zippered hand pockets that are great for keeping important things in (or hands). You will not need to worry about your keys or phone falling out along the way.
Durability
The Kyanite LT is made from Torrent Fleece- 84% polyester and 16% elastane. It is well-designed and finished with double-needle cover stitching. This ensures the strength of the garment and also ensures that the seams lay flat and do not cause any irritation.
This jacket carries the same limited warranty as other Arc'Teryx products. It is treated on a case by case basis and guarantees the product from manufacturer defects. It does not cover normal wear and tear.
Comparison to Similar Fleece Jackets
The
Patagonia R1
has been around for quite some time. It is a grid fleece that is made from 93% polyester and 7% spandex. The grid pattern helps to keep even more warmth in. If you get too hot, this fleece also wicks away moisture and has an added bonus of odor control built in.
The shoulder seams sit a little lower, which allows you to comfortably carry a backpack without pressing the seams into your skin. Similar to the Kyanite, this material is soft and feels great next to your skin.
A downside of the R1 is that it has only one pocket. It is a zippered mesh chest pocket. Because it is mesh, if you sweat, the contents will get wet. Also, this jacket weighs slightly more, at 11.7 ounces or 332 grams.
For some people, it is difficult to find a perfect size because it is often tight in the arms. The most notable difference between these two options is that the R1 is a pullover with a deep zipper.
If you are looking for a more budget-friendly option, the
Columbia Steens Mountain 2.0
is a full-zip jacket made from 100% polyester MTR filament fleece.
It is heavier than the other two options, weighing in at just more than 16 ounces. Because of this, it also provides more warmth than the others. It has a cinch hem cord and elastic cuffs. However, it is the least breathable of the bunch.
It is available in many different color options and sizes - including standard, big, and tall. There are two zippered hand pockets. It is quite bulky and not ideal for layering.
However, if you are just looking for a fleece to use around town on a mildly cold day, the Steens costs about one third as much as the Kyanite and the R1.
Verdict
There is no denying that the Kyanite LT is expensive. However, it is difficult to balance the weight to warmth ratio without incorporating special materials and technicalities- which raise the price.

The best features include the comfort, mobility, and versatility. This jacket feels great against the skin and can be used alone, or as a layer.

I recommend ordering a few different sizes so that you can decide how you would like it to fit.