Patagonia Silent Down Jacket
Getting ready for the winter is easy with the cozy, soft and comfy 700-fill power down insulation of the Patagonia Silent Down jacket.
With a stylish design and smooth, mobile shell, it's easy to look and feel good every day this winter.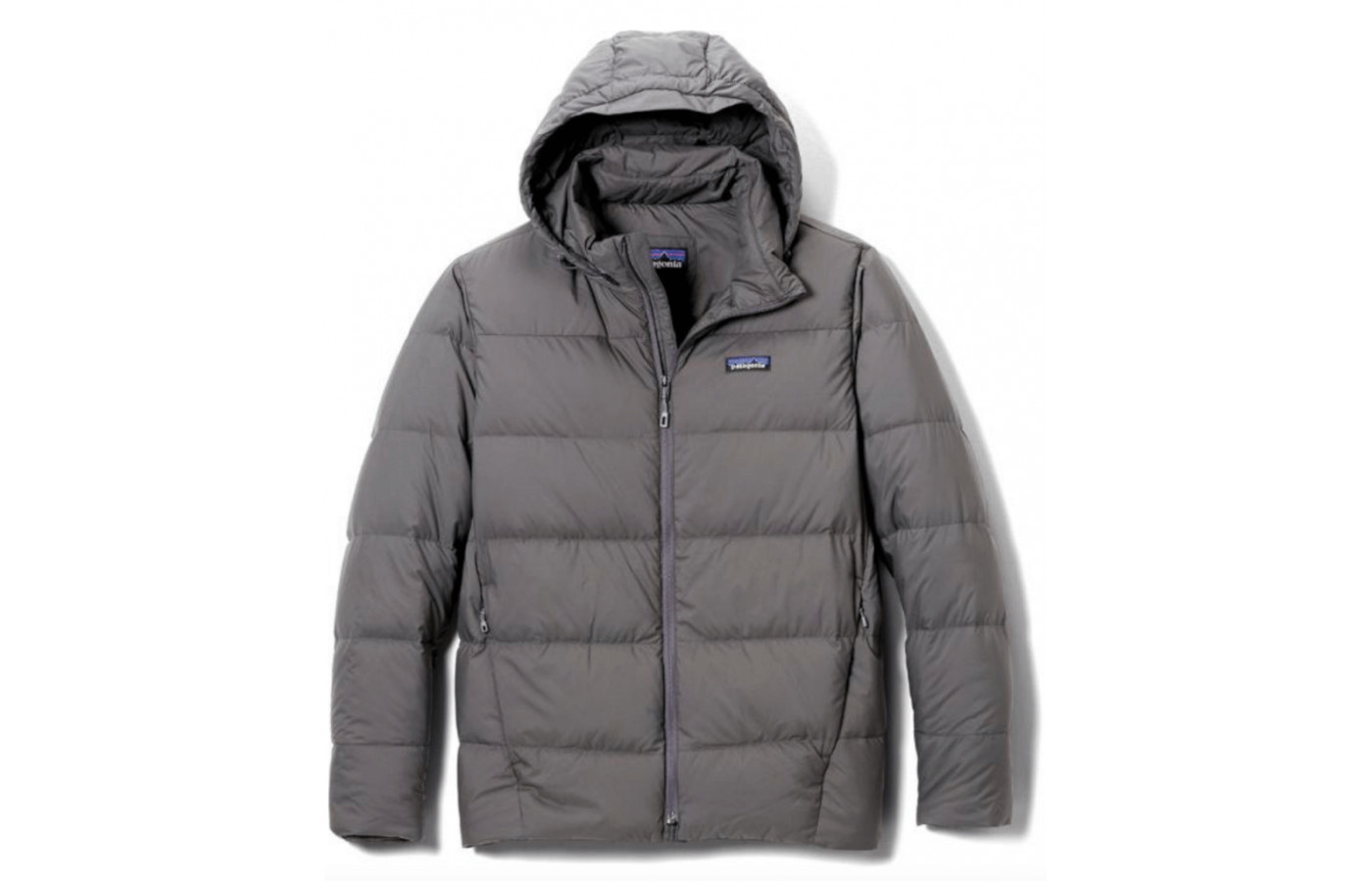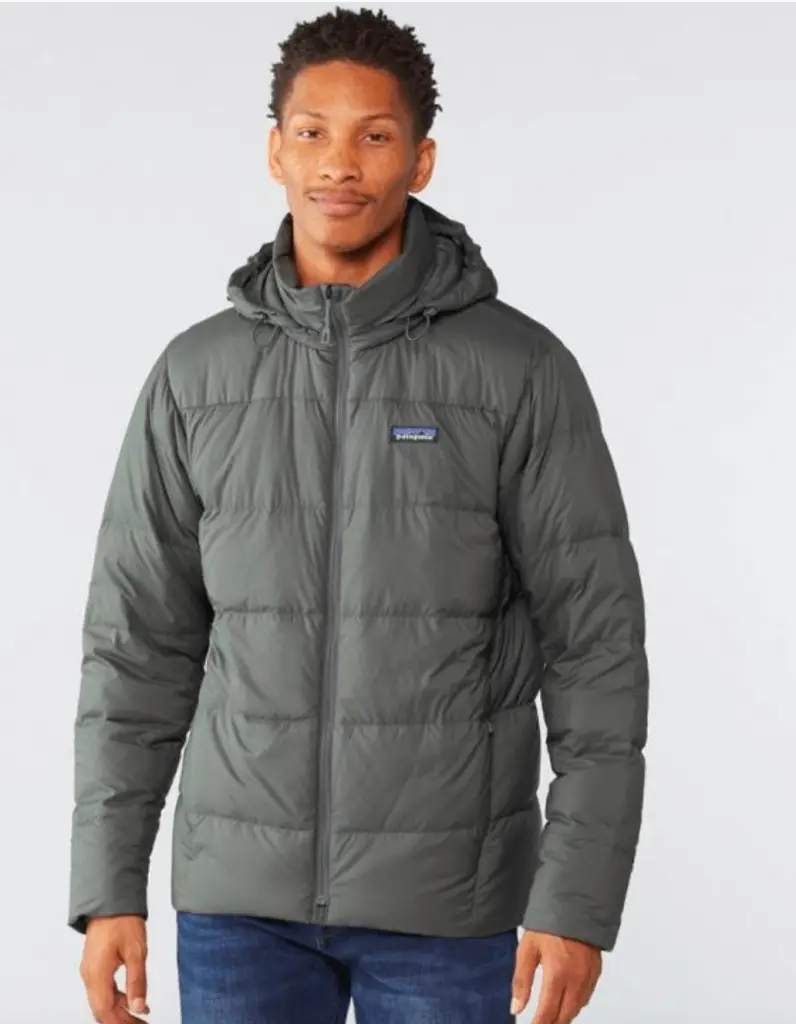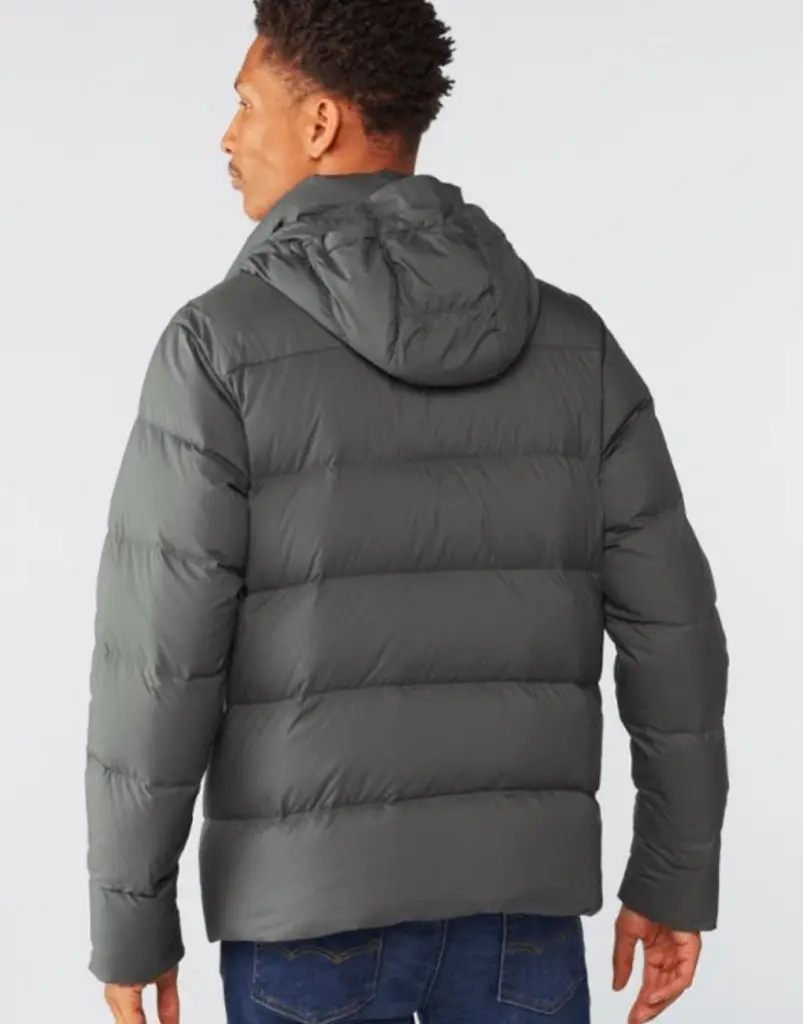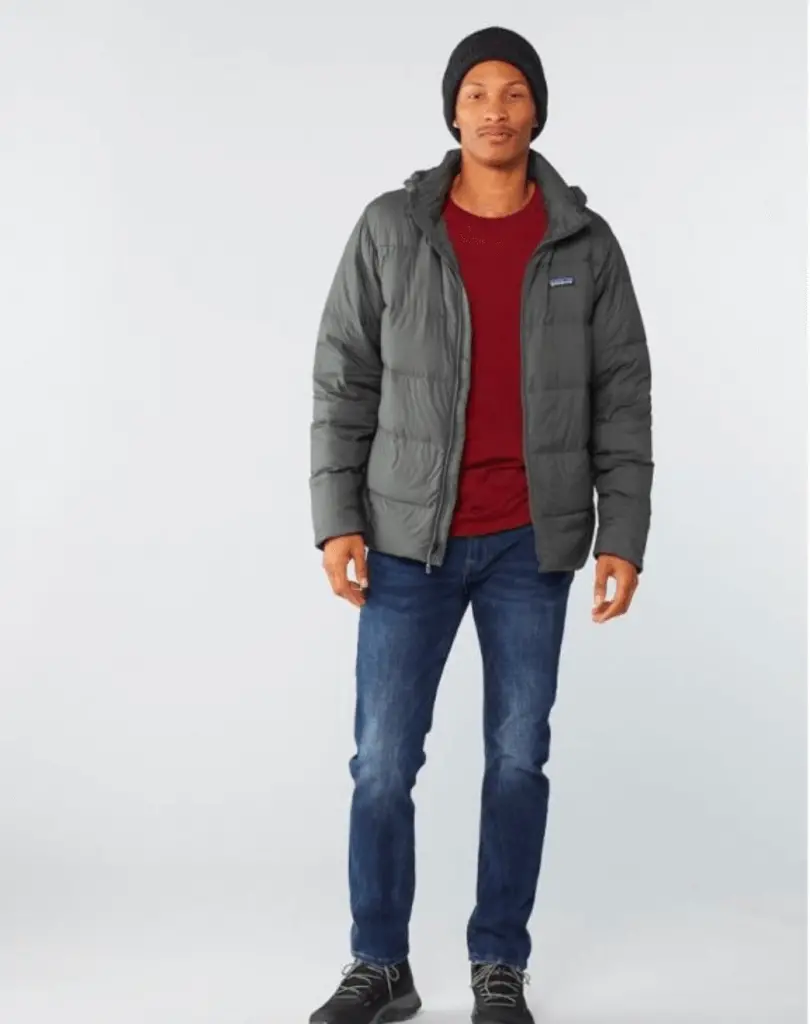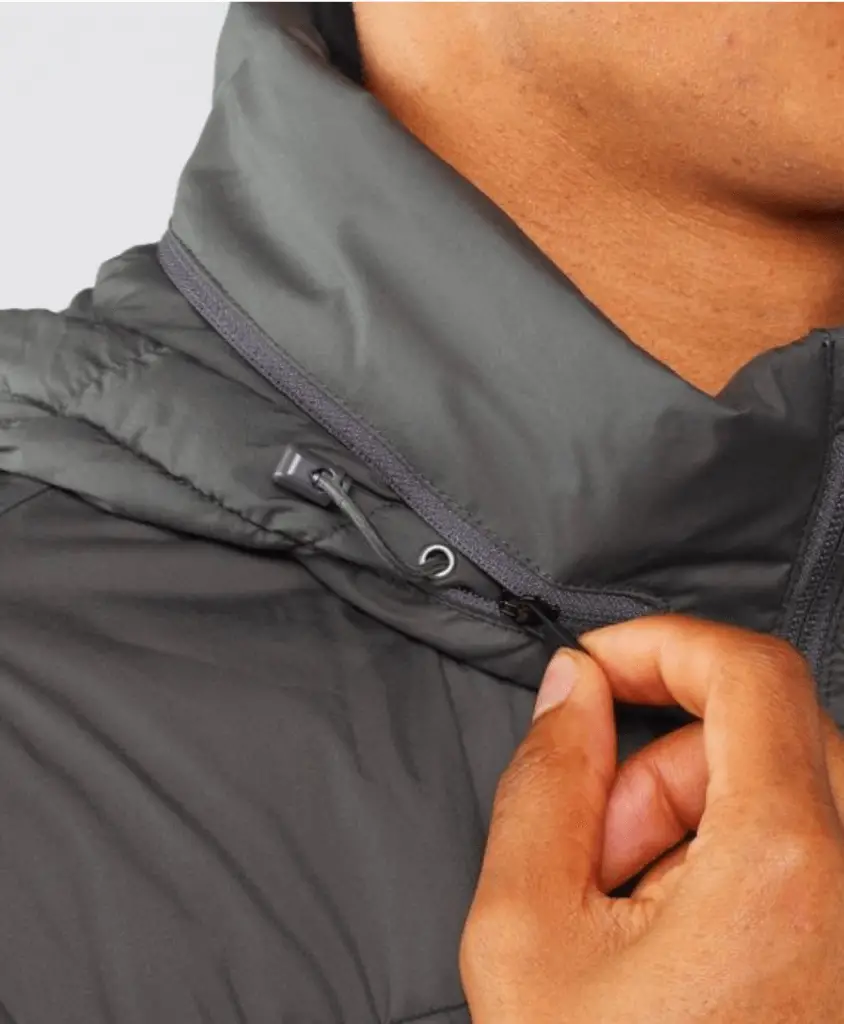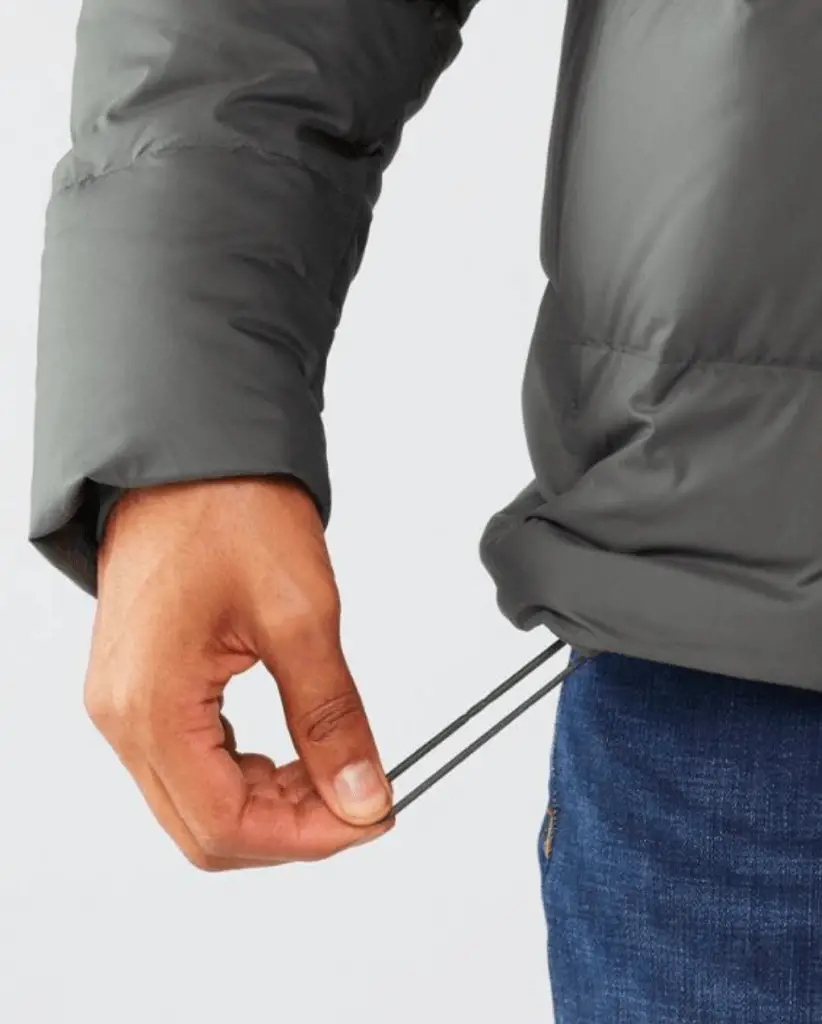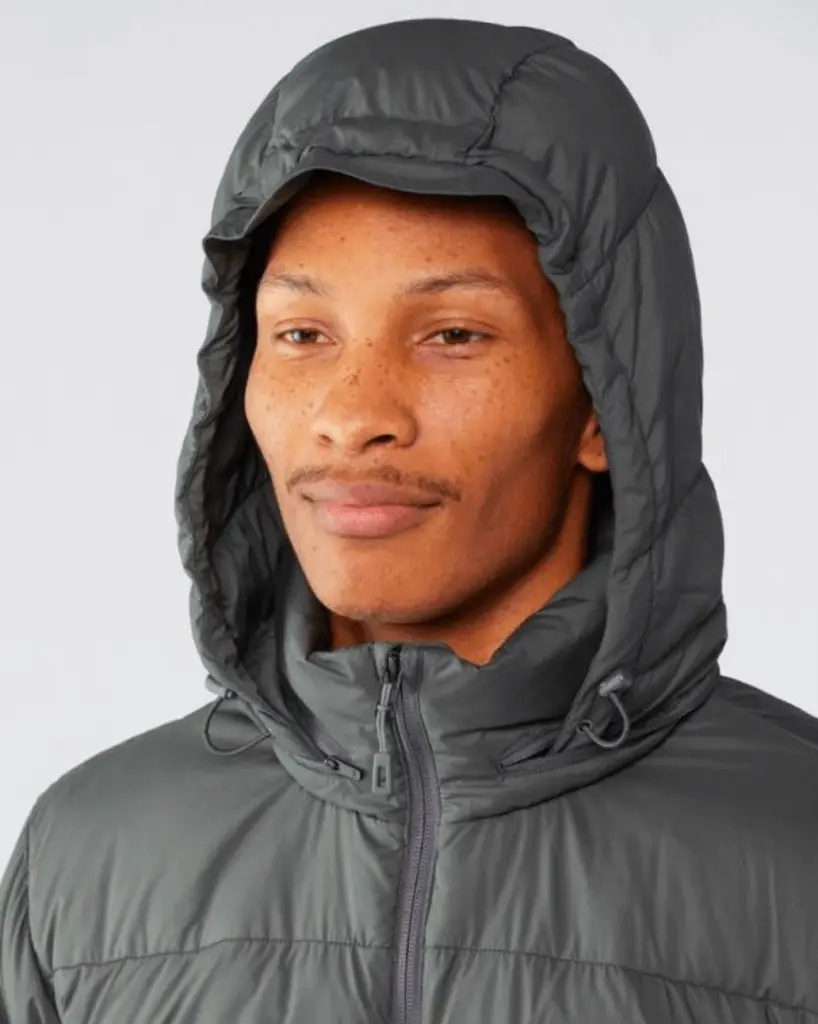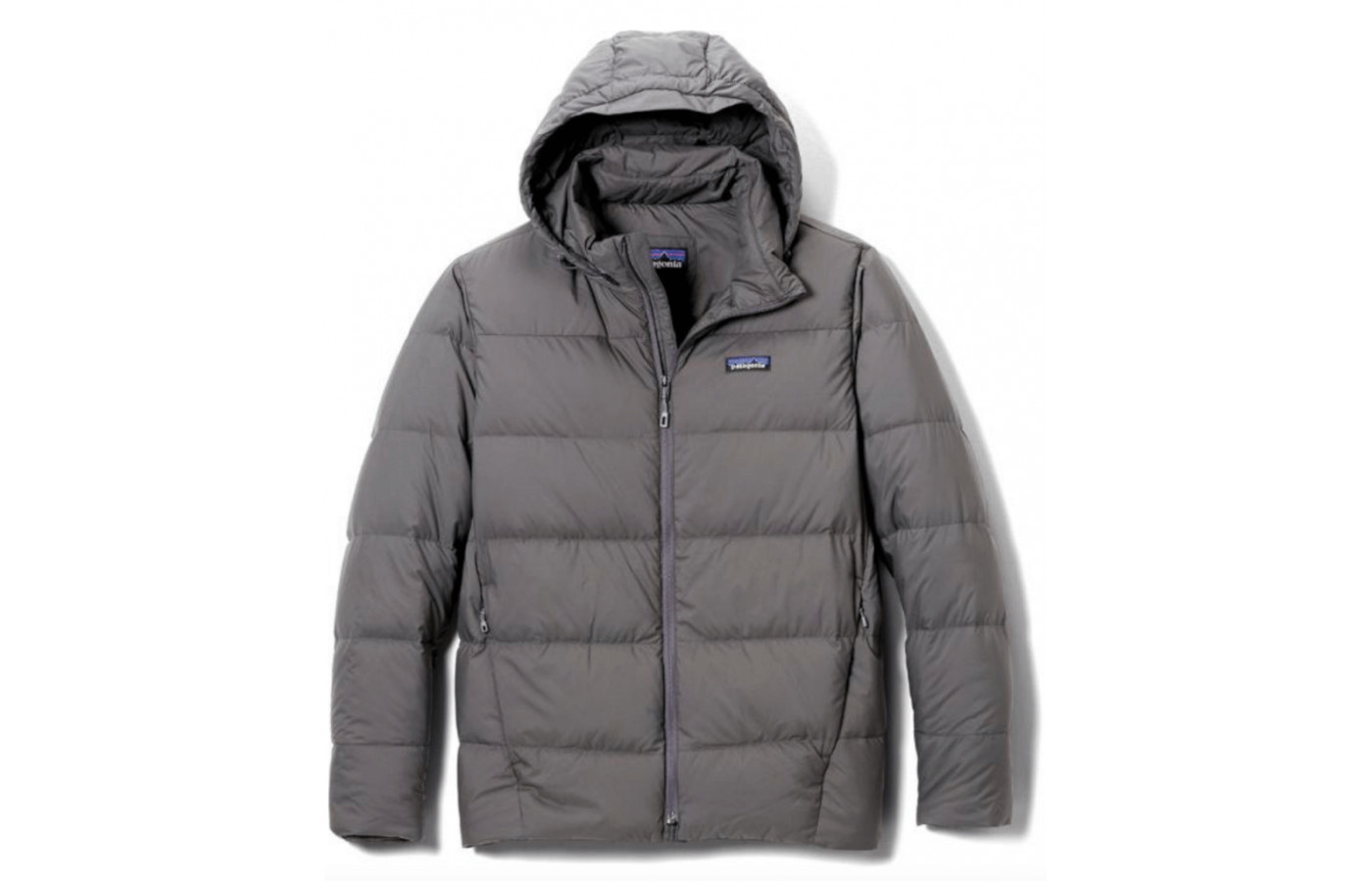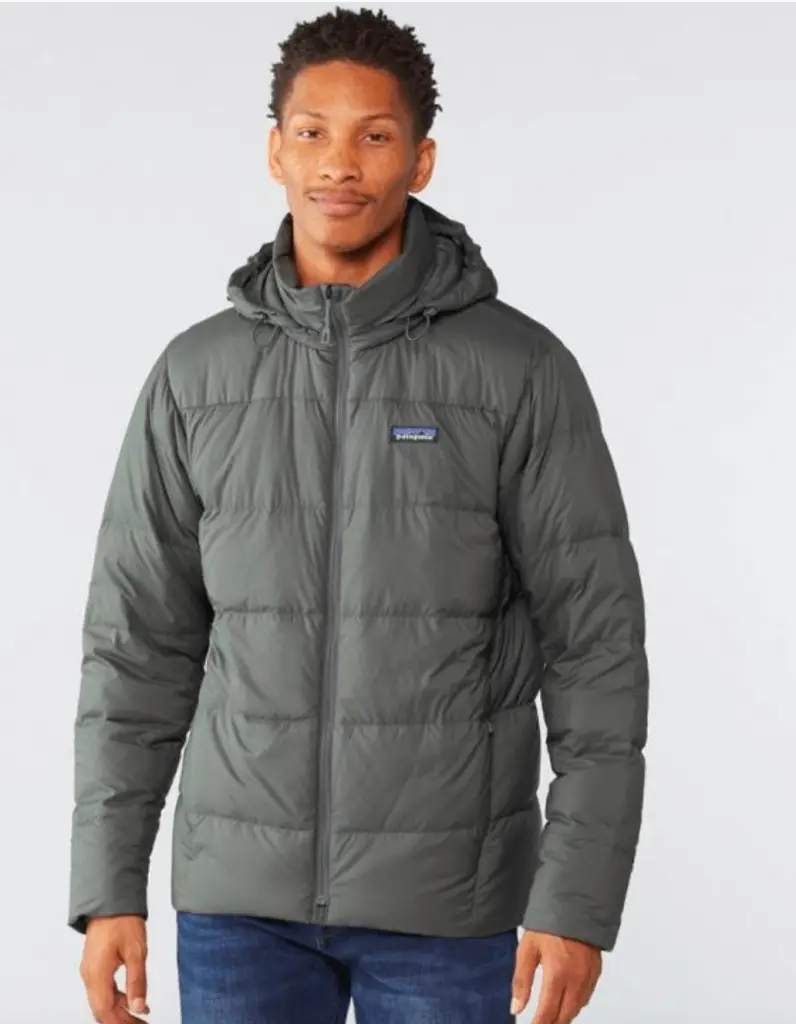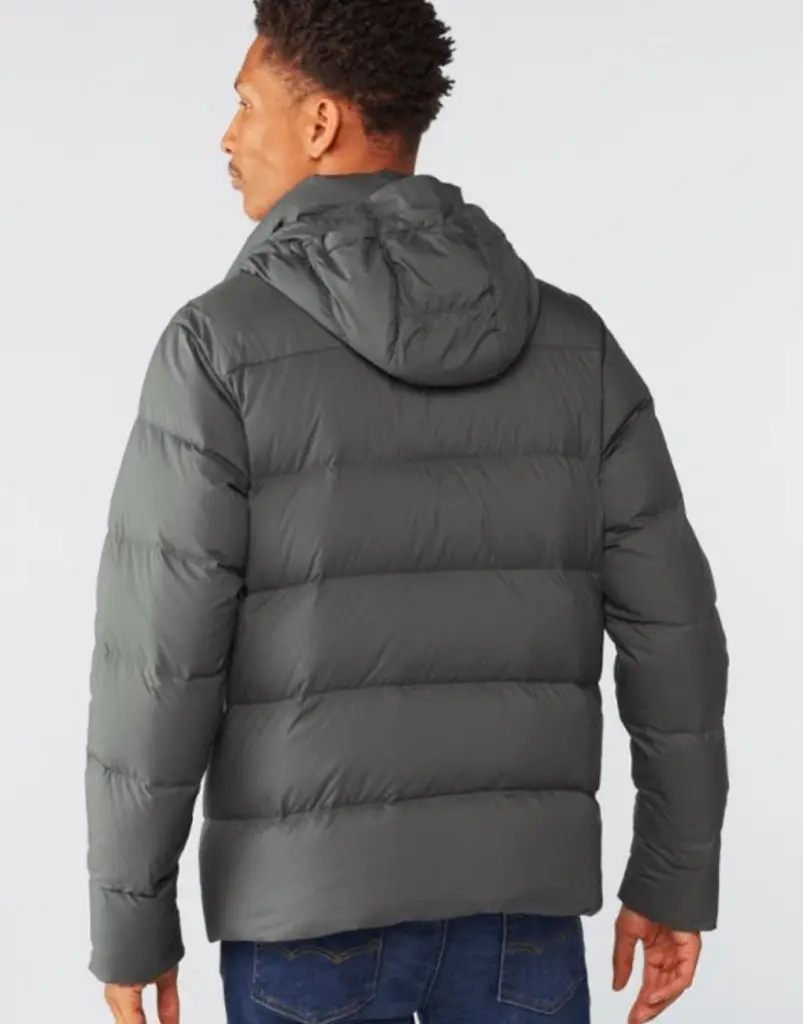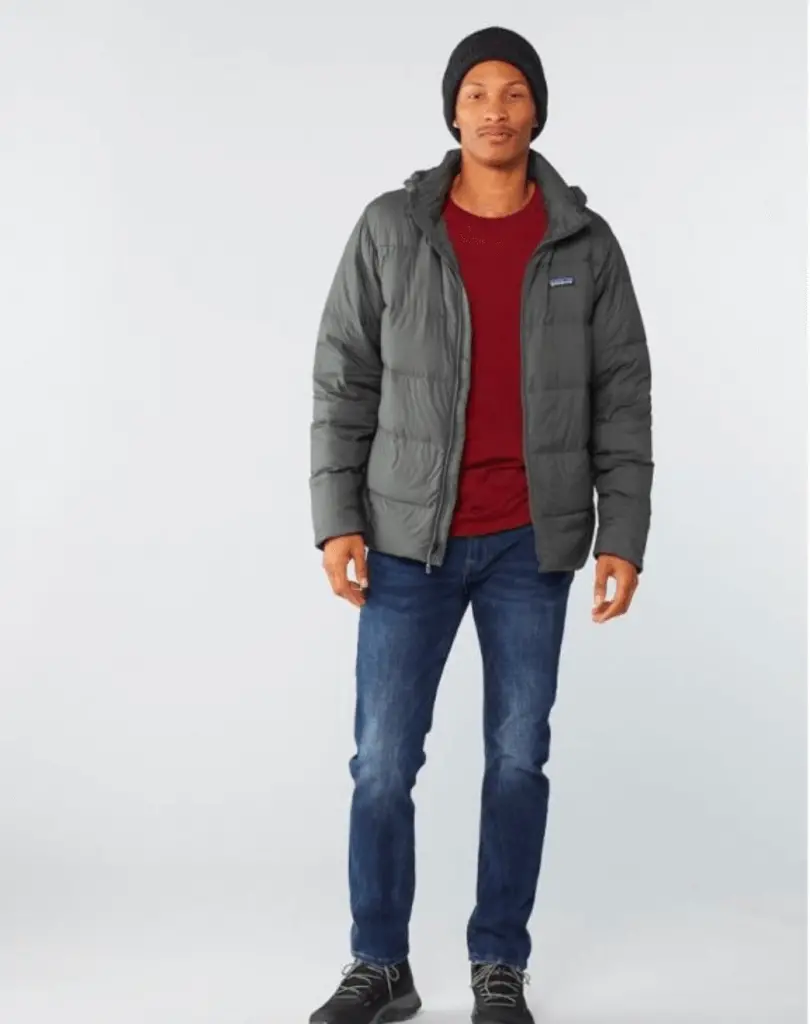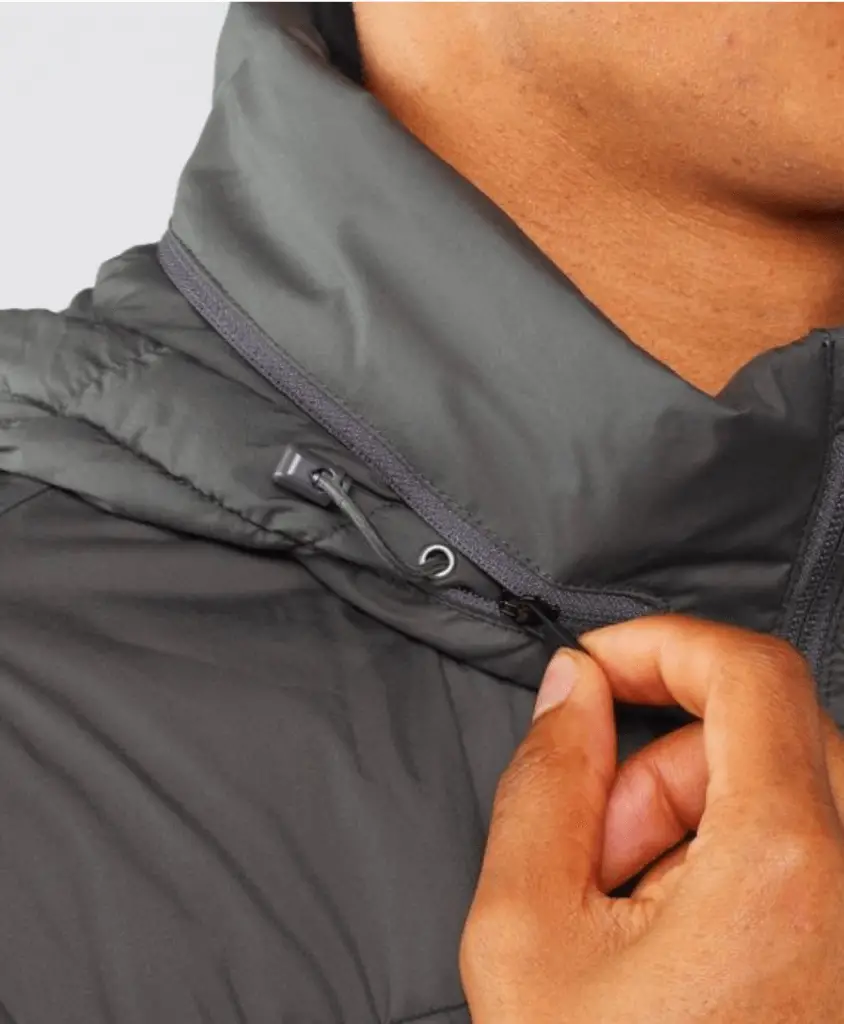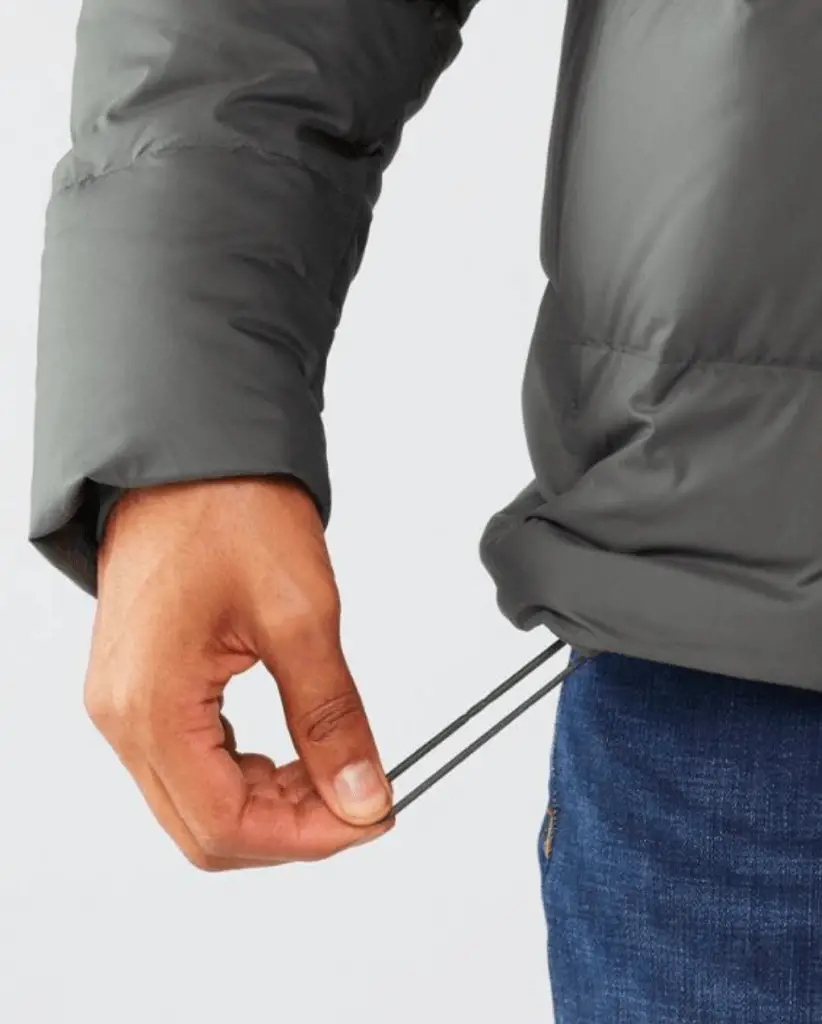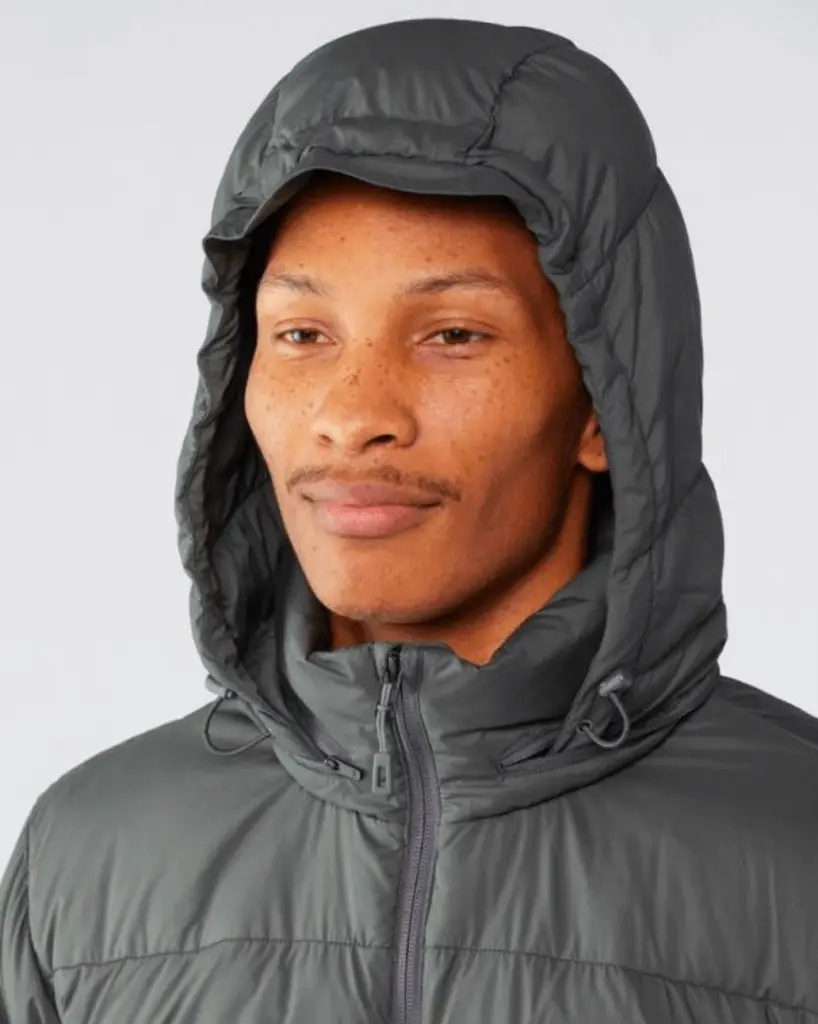 Our Conclusion
Compared to other
down insulated jackets
, the Patagonia Silent Down does what it claims. There's no annoying swishing noise when you move. Instead, think of the sounds of winter.
Do you hear memories of leaves crunching under feet, snow falling on the ground or hot cocoa - bubbling on the stove? No? Do the sound of zips being done up and the swishing of arms against torsos come to mind? You never have to deal with this irritating noise with Patagonia's Silent Down collection, which is, as it says, silent.
Patagonia's Silent Down Jacket provides more than just casual wear as a superior, everyday insulator for off-season and mid-winter use. Exceptional comfort comes from the impressively soft and quiet fabric, with all the extra stretch you need for extra mobility.
The Silent Down is a fall and winter jacket aimed at comfortable and reliable everyday use due to the style, quality and coziness Patagonia have created. But, first, let's see how this down jacket stacks up against other
insulated jackets
on the market.
Pros & Cons
Excellent wind resistance
Not suitable for freezing weather
Feathers can sometimes poke out
Key Features
Key Features
Design
This Patagonia range turns out to be exceptionally functional for an everyday jacket. For example, the warmth this Silent down jacket provides is best suited to anything from cool-shoulder season to short trips in the worst of winter. This superior warmth comes from a hearty 3.9 ounces of 700-fill-power.
Despite the excellent insulation, the coat is not too puffy to be uncomfortable or restrict your movement when walking due to its lower-profile feel. Landing between light and midweight puffy
winter jacket
, Silent Down is top of versatility among its competition.
Other aspects of this jacket make it easy to use, including the soft and flexible cuffs that have a secure seal around the wrists to keep out the cold and wind.
Dual adjustments at the hem also allow you to keep the blistering breeze out and help you retain your body heat. Let's not forget the hood, though, which is both insulated and cinchable to ensure you can keep the rain and wind from your face.
Comfort
Due to its smooth polyester taffeta exterior, the Patagonia Silent Down comes with some exceptional comfort levels. This comfort comes down to soft touchpoints, a super softshell with matching inner lining and stretchy cuffs. With an overall cozy feel, it's hard to find a jacket more comfortable.
The fleece-like material in the lower pockets and along the upper collar also adds further plushness. There is also some mechanical stretch which adds to the comfort and ease of mobility.
Although with robust insulation, the Silent Down provides enough insulation for everyday wear and light hiking if you stick to between the mid-20s to high 40s Fahrenheit. However, if you plan on any adventures in sub-zero conditions, I wouldn't rely on it as your only source of insulation. Instead, to get the warmth you need, add a fleece mid-layer.
Down jackets are not well known for their weather protection capabilities, but this windproof shell is totally proficient in gusty weather. However, even though this jacket's durable water repellent (DWR) coating efficiently sheds light moisture, it doesn't do well in heavy rain and stormy conditions.
Heavy rain and snow soak through the shell fabric quickly, so for trips when heavy rain has been forecast, make sure to pack a separate waterproof later or a more water-resistant jacket.
In addition, the center-front, reverse-coil zipper makes taking this down jacket on and off easy, whereas the snap metal placket adds extra wind protection. Finally, I like that you can warm your hands without contending for your phone and keys.
This convenience is due to the handwarmer pockets, and an interior secured zippered pocket, which allow you to keep your valuables separate from your hands.
Materials
I love Patagonia for many reasons, but mainly due to its consistent effort towards sustainability. The Silent Down jacket is no different; it utilizes recycled materials throughout, including a 70% recycled taffeta shell and lining, plus 100% recycled Duck and Goose down, reclaimed from other down products. With shell and lining fabric also bluesign-approved, it means this Patagonia range is safe for workers, consumers, and the environment.
Keeping warm is easy with the goose and duck-down filling. What's more, the polyester Taffeta shell plus DWR is made with the mechanical shell to make mobility and shedding light rain and snow all the easier. Lastly, the handwarmer pockets are lined with soft, micro-brushed jerseys to ensure your hands stay warm and comfy.
Durability
Patagonia doesn't make rubbish products, and the Silent Down Jacket is no different due to its distinctly superior look and feel. Because this jacket's cutting weight wasn't a priority, features like the zippers and cinch cord are substantial and have not suffered.
The only common signs of wear and tear include a little of the fleece-like lining starting to pill and some of the feathers poking out occasionally.
However, when you're getting a lifetime guarantee, I'm not too worried. Generally, for around-town use and casual outdoor outings, this is a well-built and hardwearing jacket.
Comparison to Similar Down Jackets
Although this jacket provides a whole world of warmth and wind resistance, the plush polyester taffeta doesn't have what it takes for heavy rain and snow.
However, if you're after something with superior rain-shedding ability, you can try out the slippery
Pertex Quantum premium shell
. Making use of a tightly woven structure, the Quantum is not only lightweight and packable, but it also provides supreme insulation plus water resistance.
Jackets that use this shell include the
Patagonia Micro Puff
and
RAB Neutrino Pro
.
Another great product we reviewed is the
Patagonia Radalie Jacket
, so make sure to check it out as well.
Creating ultra-thin but extremely weather-resistant shells, these jackets may not be as warm or comfortable for less exertive activities as the Silent Down, but are perfect for more exciting adventures in the cold.
Verdict
If you buy this jacket, you'll find it to be one of your most worn jackets due to its comfort, supreme functionality, and eye-catching color. There are lots of factors to this versatile piece.

Firstly, using recycled and sustainable materials makes it a better choice than those the less eco-conscious companies provide. What's more, whenever you slip on the coat, you'll still be surprised at the comfort level and warmth you're getting for most winter conditions.

Although a little on the expensive side, with a mega lifetime guarantee, extreme warmth, comfort, mobility, and style, I think this is well worth its cost.