The North Face Denali 2 Jacket
It's easy to be enticed by the North Dace Denali 2 jacket, especially as 99% of its customers would recommend it. But, of course, all these reviewers can't be wrong, so the Denali 2 is clearly worth the dollar it commands.
The nearly 30-year-old classic Denali 2 comes with a few modern adjustments to suit the customers' new style and performance. Boasting warmth, durability, comfort, and breathability, this will be your new winter favorite.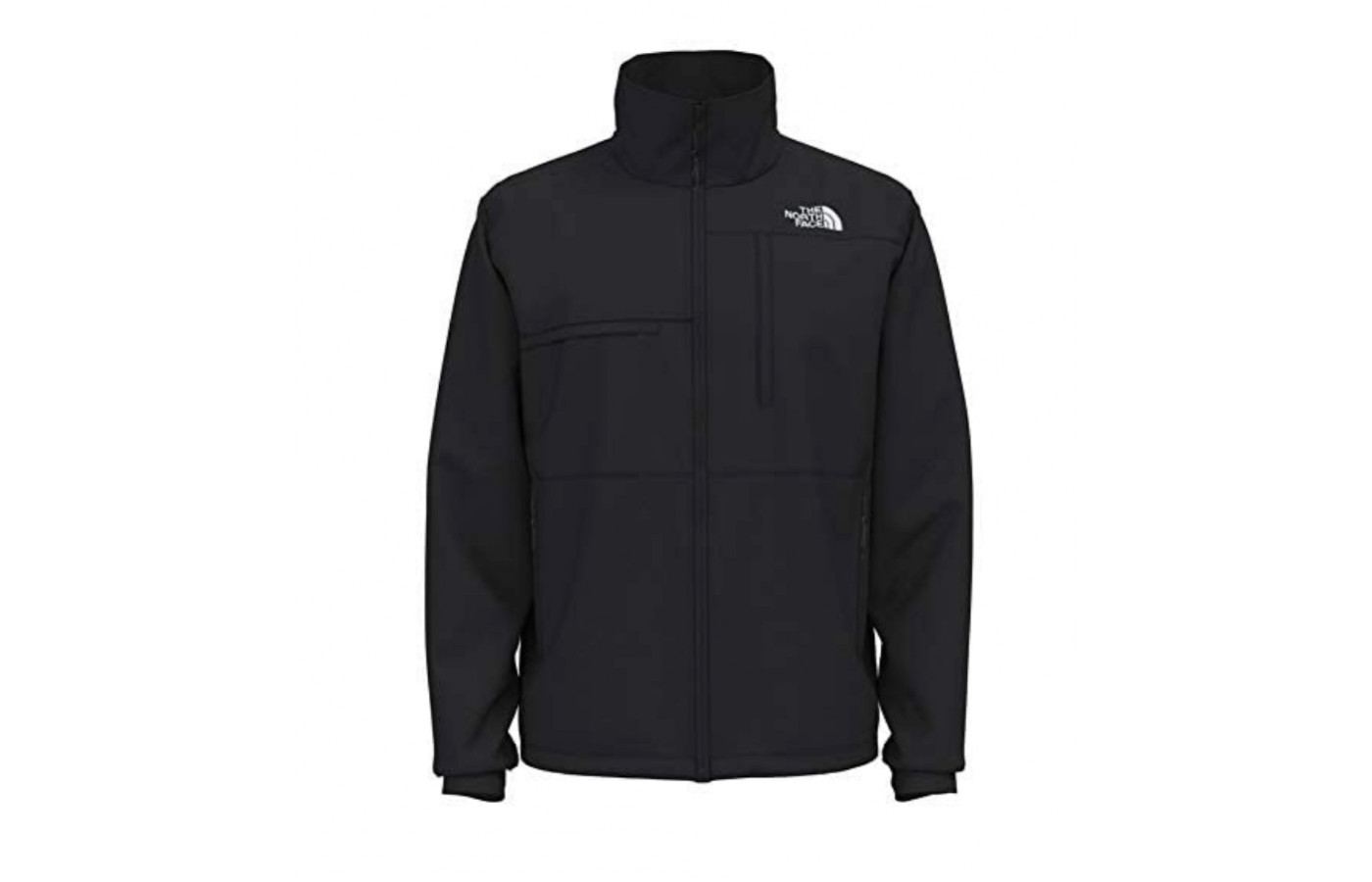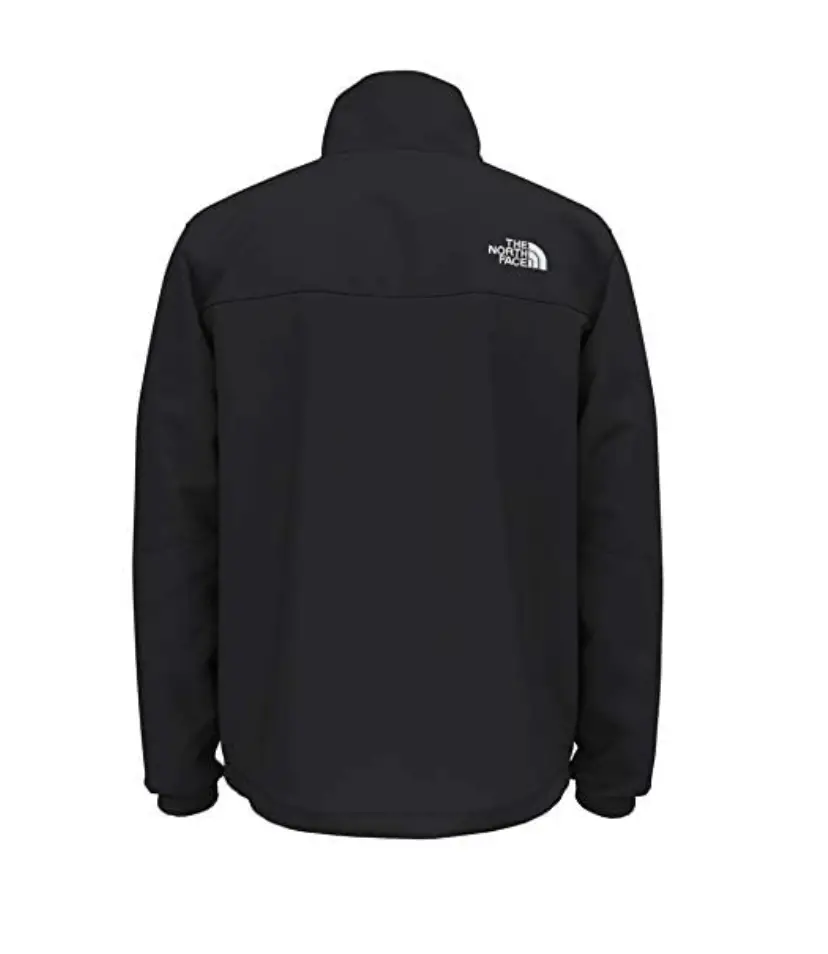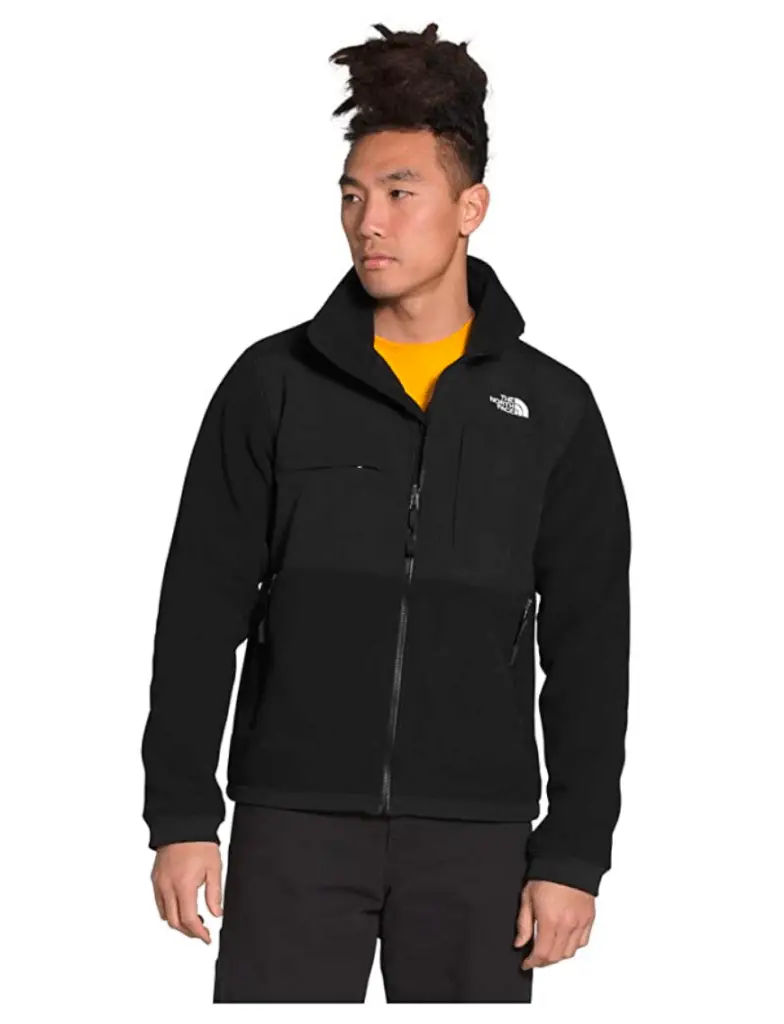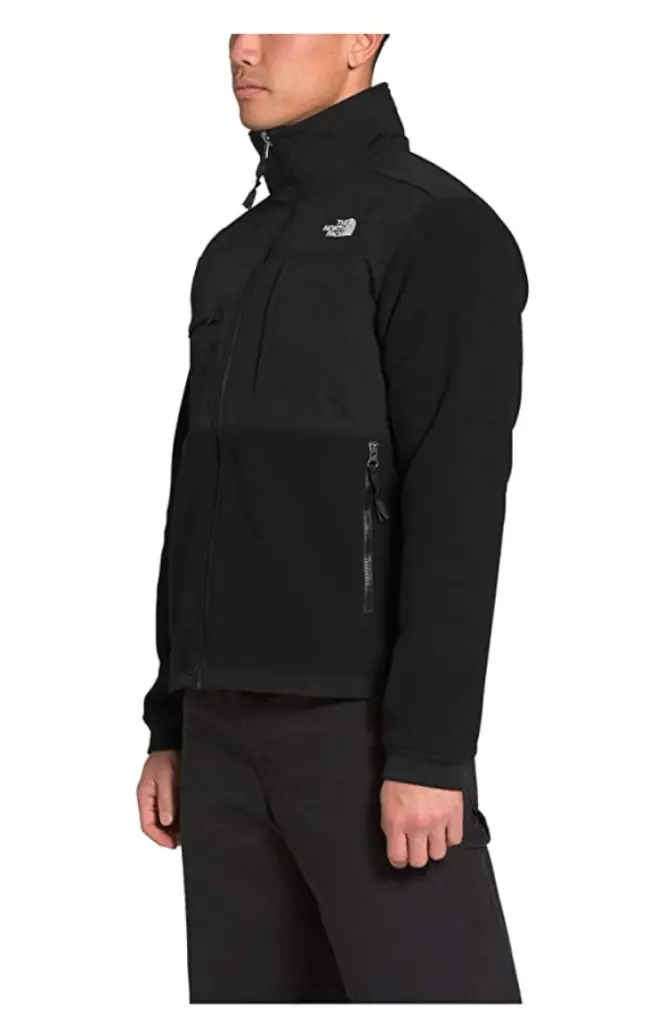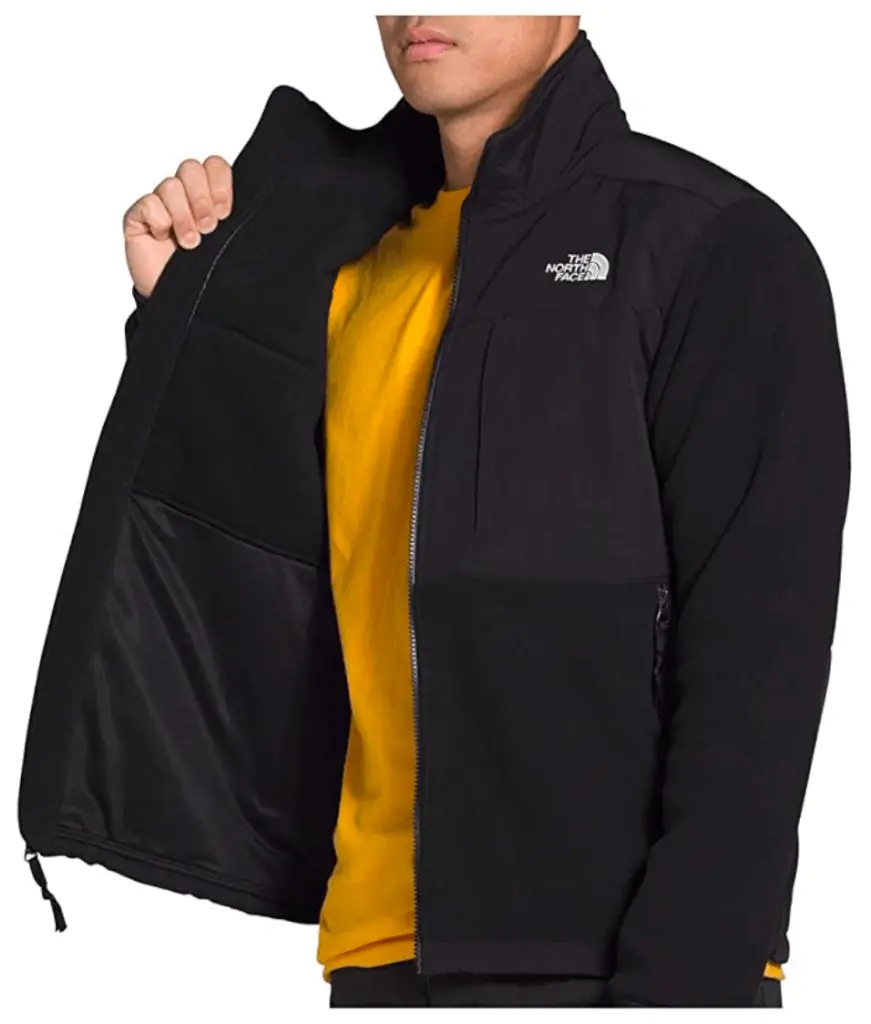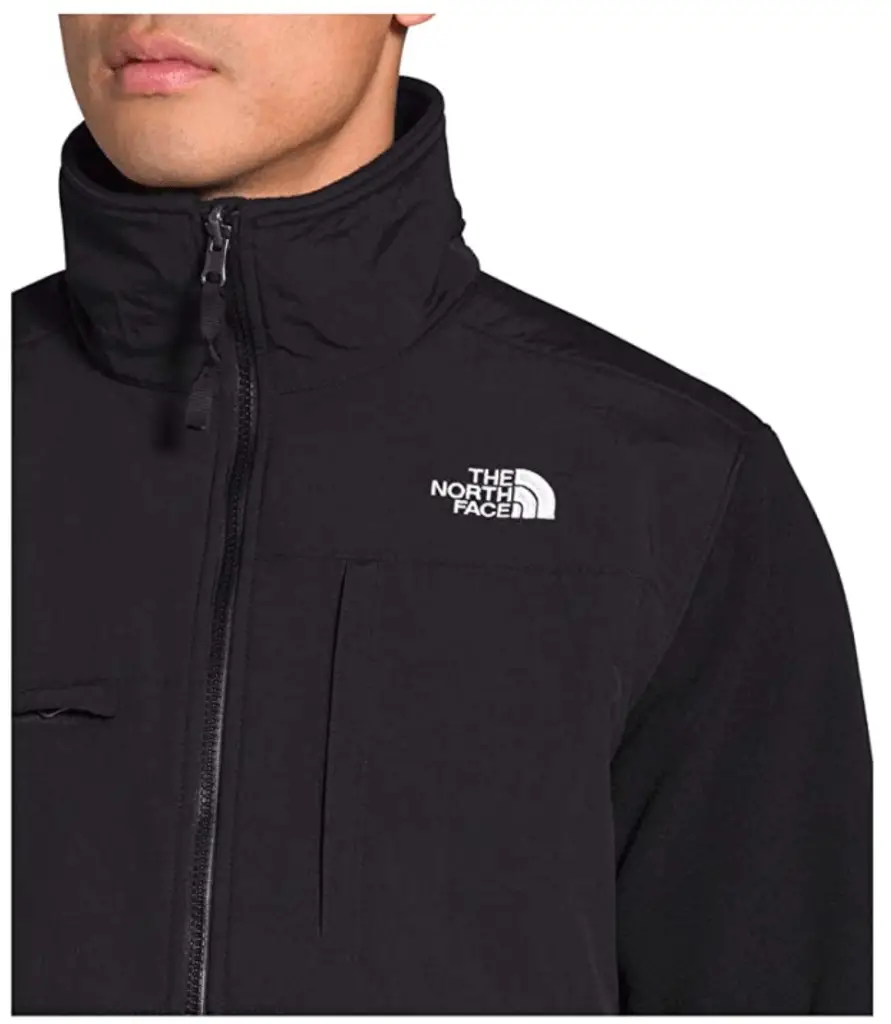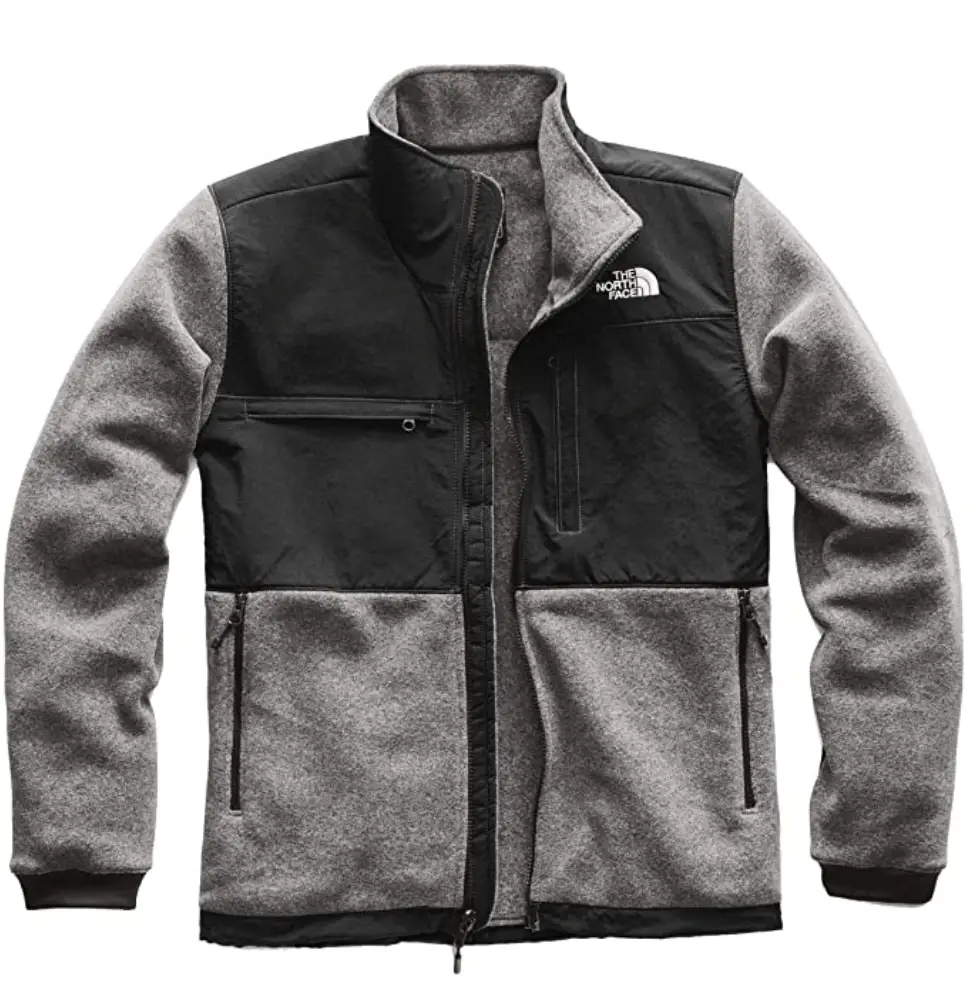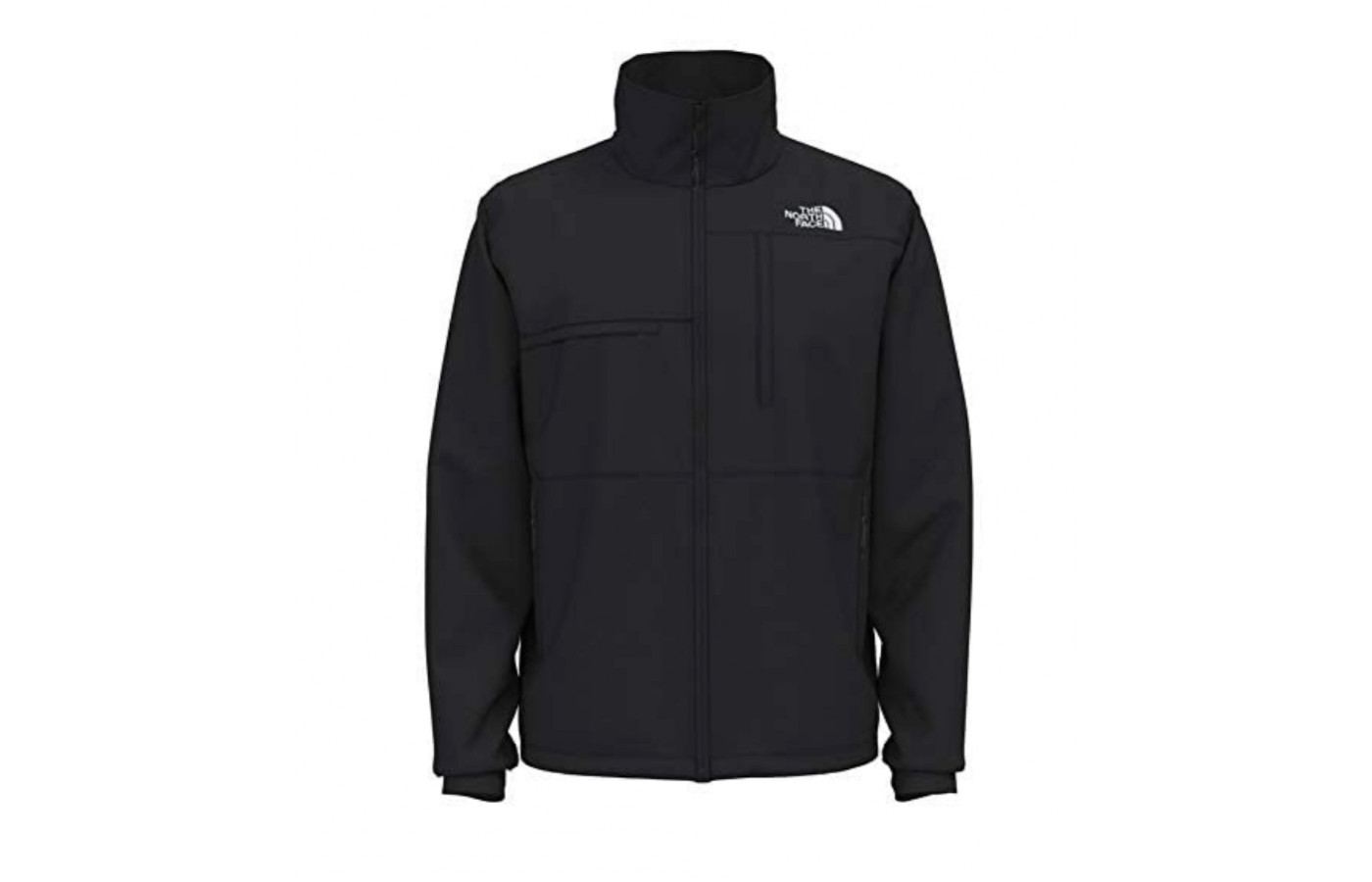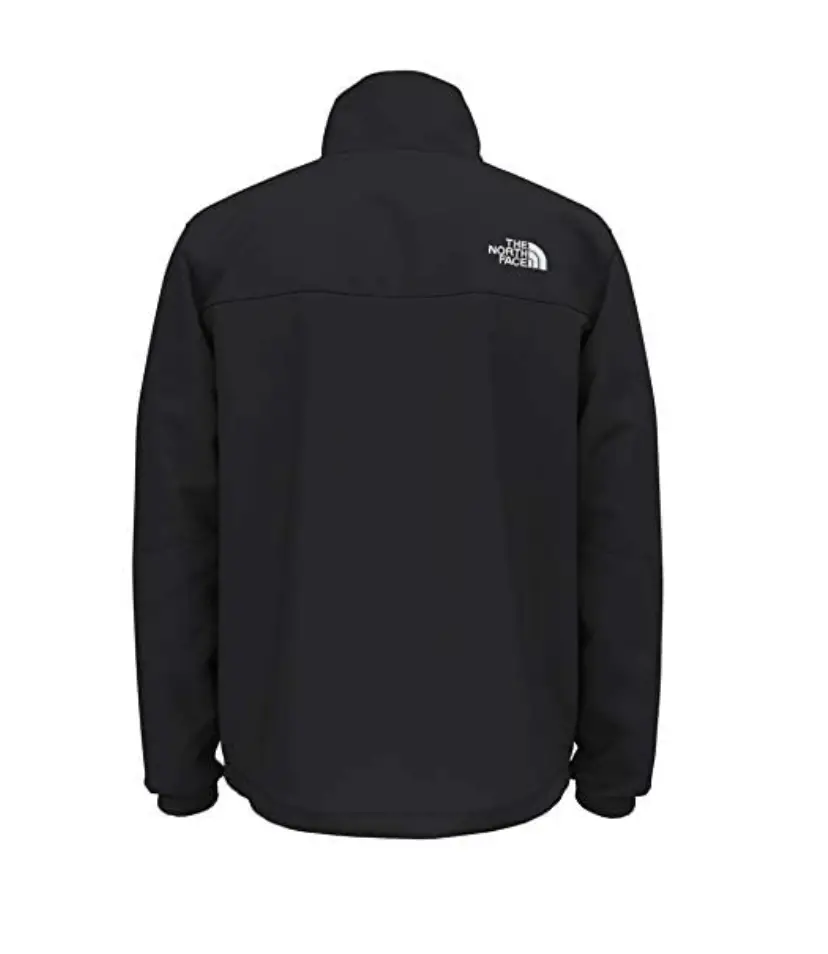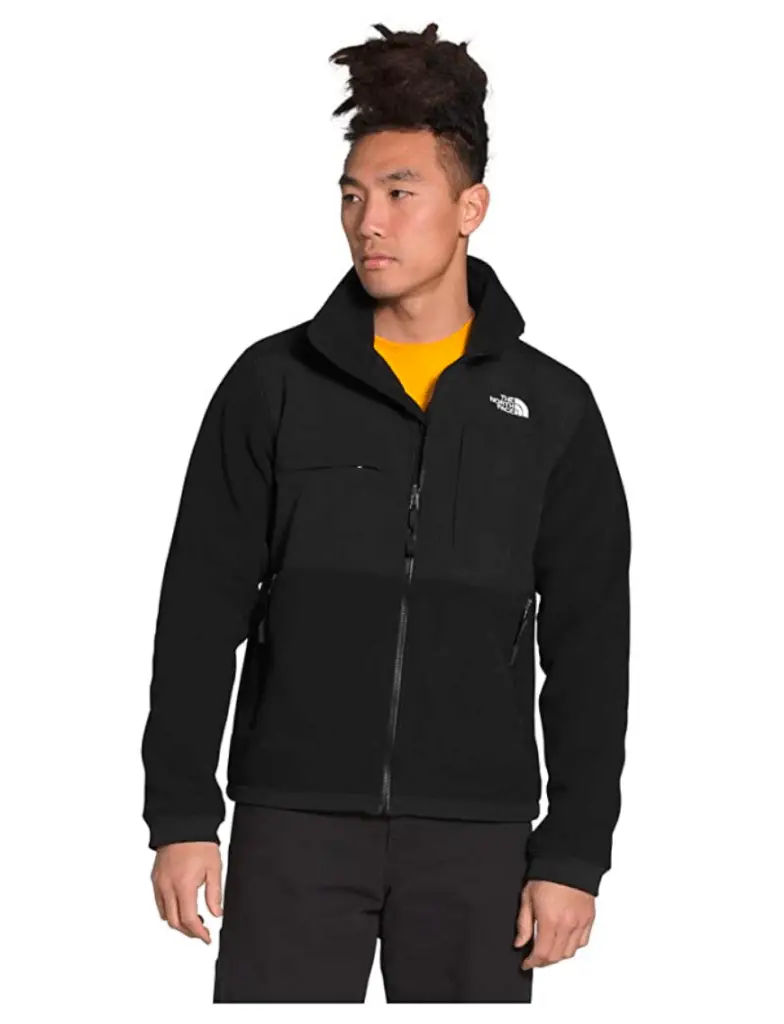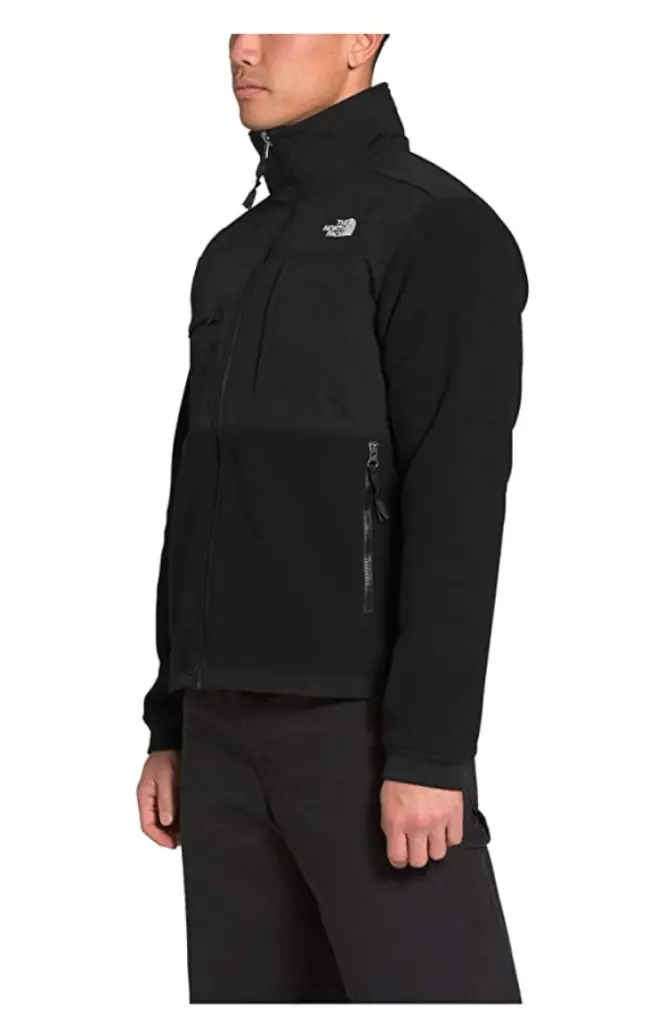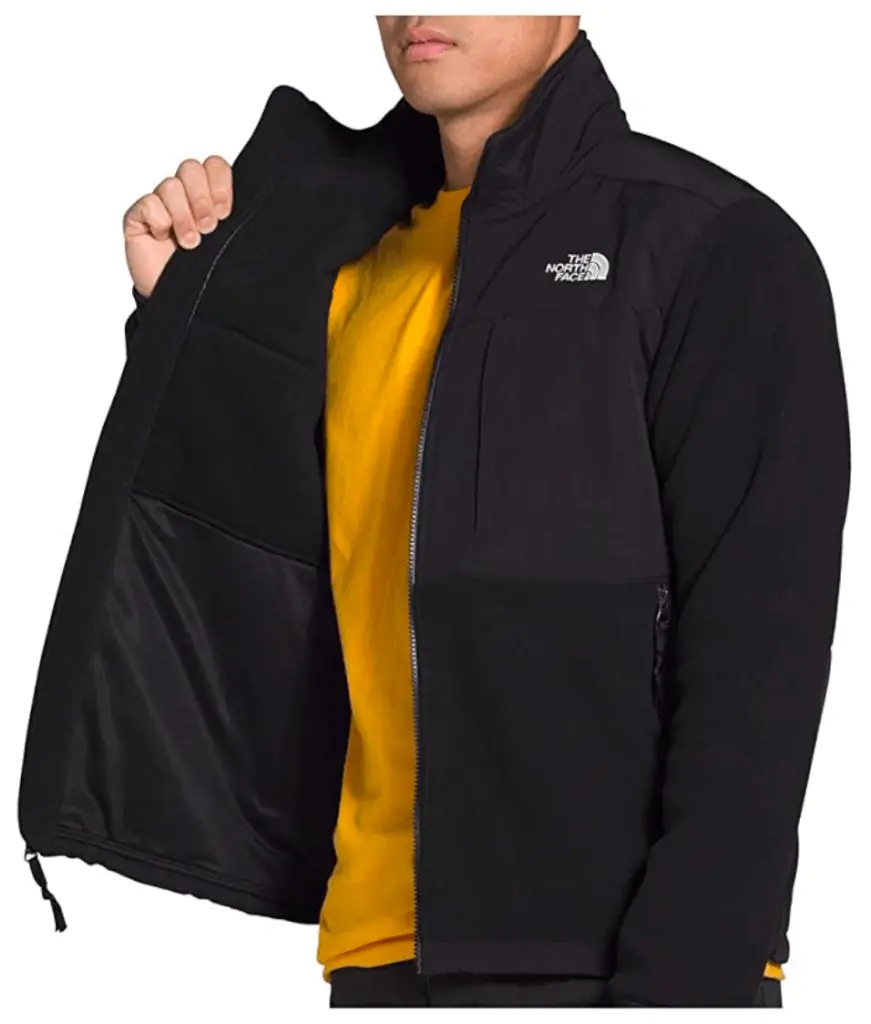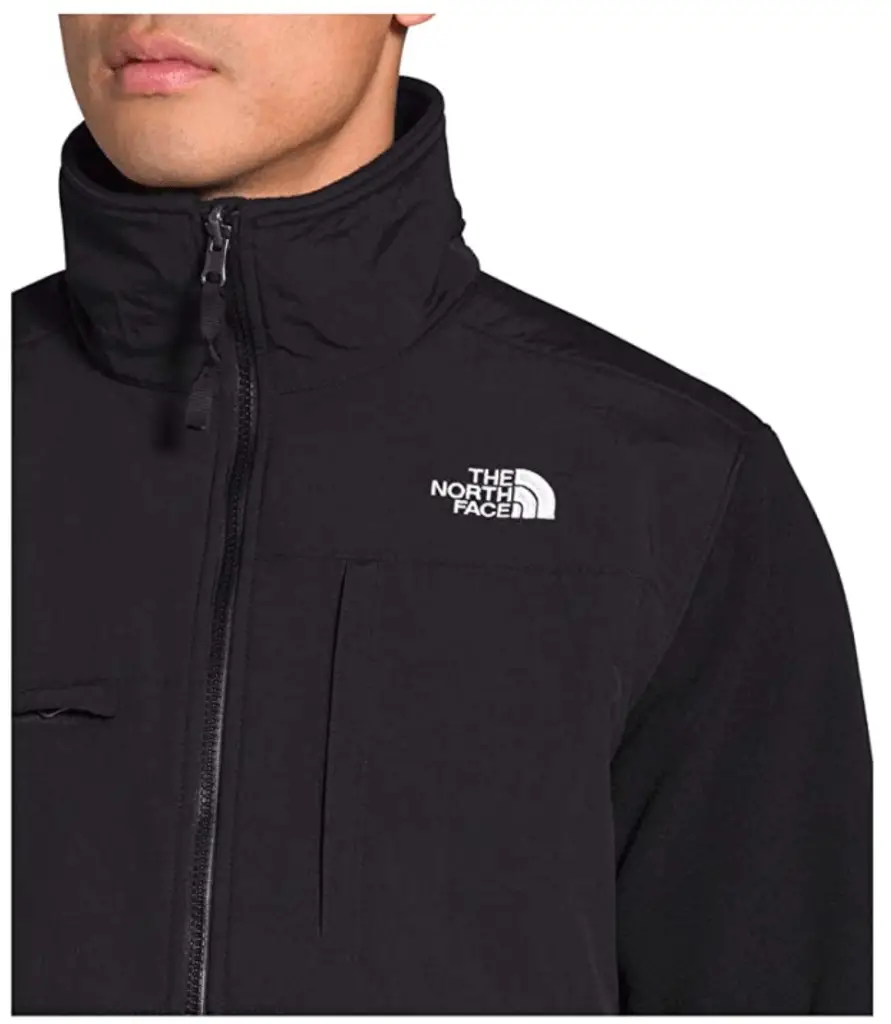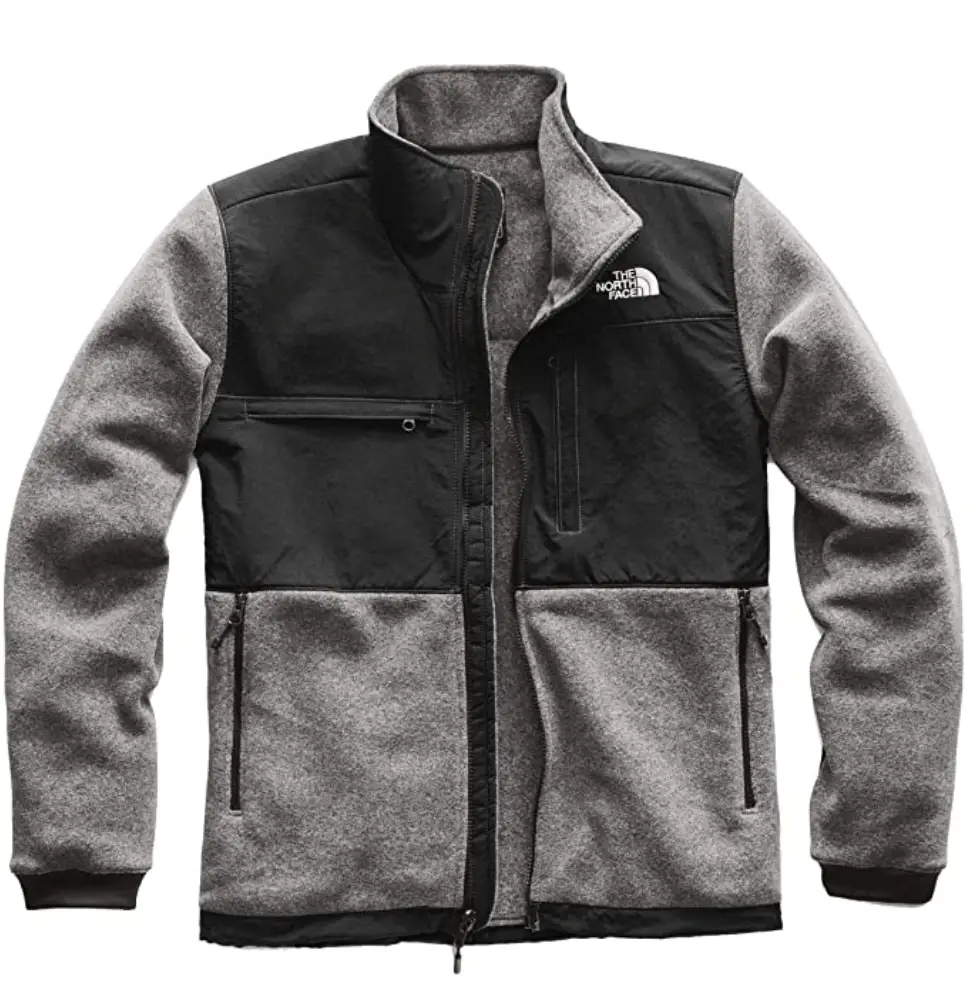 Our Conclusion
Even after storming onto the market initially in 1988, the Denali 2 is still the perfect standalone hooded jacket for toastie wear around town, casual day hikes, or chilly night shifts. A few recent upgrades mean the Denali 2 gives you pretty much everything you need for various uses.

Providing good protection from the elements, flexibility and a fair amount of breathability, this North Face jacket is an excellent choice for most everyday uses as an outer or middle layer for those who need something warmer.

This modern take comes with a few reboots to ensure even the fussiest of customers are happy. So, let's see what's new with the Denali 2.
Pros & Cons
Not usable for warm days or heavy exertion
Key Features
Key Features
Design
I'm glad to say the Denali 2 works just as North Face says it will, if not better. For running errands around town, walking the dog, working nights, or chilly day hikes, Denali 2 is both comfortable and easy to use.
However, it's slightly heavier and could be considered more of an outer layer than a middle layer due to the heavy, warm nature and reinforced panels that suit cold weather conditions. Many reviewers find that the Denali 2 fits nicely as a
middle layer
when the weather is icy.
The Denali 2 sports many great features to suit its versatile use, such as four deep pockets that zip easily. Keeping your hands warm or storing your go-to items is easy with the two-deep, fleece-lined hand-warmer pockets. The two chest pockets zip differently, one horizontally and one vertically.
The vertical pocket results in easy access to your phone, map, wallet, or any other paper-based items you need quickly. The horizontal pocket also means you can also get to smaller items rapidly. However, both pockets are enormous, so you can fit bulkier items if needed.
Keeping the heat in is essential with the Denali 2, which is achieved is through the hem cinch and sweatshirt style cuffs that trap in body heat.
The durable water repellent coating plus thick Polyester fabric ensures the Denali 2 endures wind and rain better than most fleeces, but it won't stand up to heavy rain. The nylon panels also keep the wind out even on cold, blistery winter days.
Comfort
There's no doubt that this
outdoor jacket
is perfectly comfortable for everyday use or low exertion activities like chilling by the campfire or taking a light hike, or walk on a brisk winter evening.
But, unfortunately, the Denali 2 is a little on the heavy side, which means you'll probably become uncomfortable with any activities that get your heart rate up.
Intended to keep you warm, breathability hasn't been at the front of the considerations during design. However, to get the best use of the Denali 2, use it for stationary activities or light activities like chilly walks. On the other hand, using this North Face jacket for anything athletic will leave you on the sweaty side.
As Denali 2 may not be warm enough for freezing cold weather, you may want to use a top layer to keep out snow and icy wind.
However, the bulky material can bunch up in the sleeves and restrict movement under a puffy jacket or hard shell. That's not a huge problem though, just size up your shell/outer layer to accommodate the big shoulders.
The Denali 2 fits about right and comfortably, not being on the tight size, so you should be fine to fit a base layer underneath. The adjustable cinch hem also makes it easier to get a great fit.
Materials
Despite being comfortable and loose enough to move around, the Denali 2 is both heavy, thick, and reinforced to keep you warm in chilly weather.
A genius construction of 100% Nylon with a Non-PFC Durable Water-Repellent finish, 100% recycled polyester and reinforced Nylon patches on the hood, chest, and shoulders make the Denali 2 better suited to colder weather.
For warmer days, you might want to find something lighter.
Durability
So, on first impressions, the Denali 2 certainly comes across as a well-made, high-quality, and robust jacket this will last for years and years.
Adding two-ply nylon reinforced shoulders to the hood, chest, and elbows reduces the chances of abrasion and gives the best opportunity to extend the life of this jacket.
Making use of Polyester for the fleece is also smart because Polyester is a resilient man-made material. High-quality Polyester is fade-resistant, stain-resistant, and holds its shape well, withstanding lots of wear and tear.
Comparison to Similar Jackets
If you're looking for something a little more breathable for those heart-raising activities, the
Patagonia R1 Air
is an option.
In contrast to the Denali 2, it's breathable, lightweight, and cozy, still with an athletic fit. Unfortunately, there's next to no weather resistance like the Denali 2, but the R1 Air offers a better warmth to weight ratio to give you a more versatile use.
Another choice could be the
Outdoor Research Vigor Full-Zip
, which comes in as a lightweight and breathable fleece that performs incredibly well.
At half the price of the Denali 2, both are great options for anyone looking for an athletic and affordable jacket or mid-layer. However, neither stand up to cold, wind or drizzle like the Denali 2.
Verdict
Despite the high price, this North Face range gives incredible value for money. Stylish, warm, comfortable, and durable, there is little to dislike. This heavier and robustly designed winter jacket keeps its user warm and comfortable in many conditions.

However, you would best avoid endurance activities when wearing this jacket due to the weight and lack of breathability.

Nevertheless, with a vast number of excellent reviews, it's evident that despite its lack of breathability and troubles with layering, the iconic Denali 2 is a popular choice for anyone looking to keep warm this winter.