Preparing for the Cold: How To Layer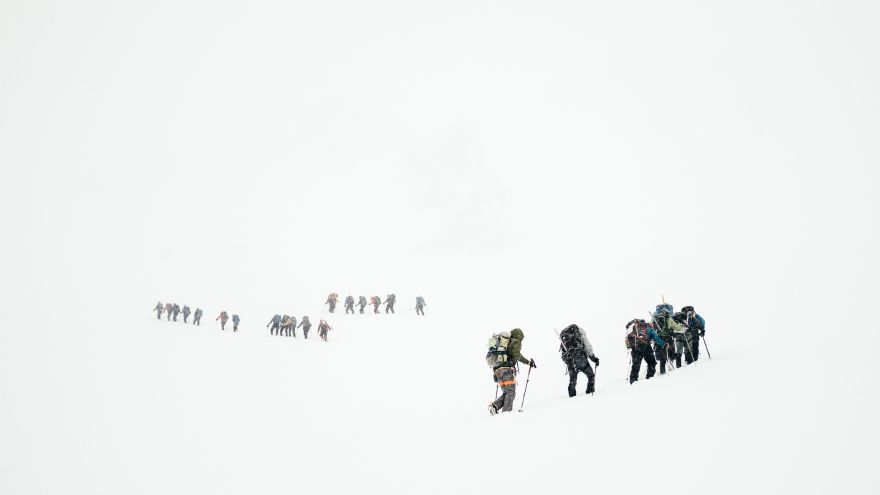 Preparing for the Cold: How To Layer
gearweare.net
The first thought that pops into your head when it comes to cold weather is, warmth. It's human instinct to want to get warm when you are cold! You should be fully prepared for the cold weather and how to protect your body throughout. Below are some tips on how to prepare for the cold by learning how to layer your clothing.
Knowing how to layer your clothing is important when it comes to cold weather. You don't want to freeze out on your hike or camping trip. Learning how to layer will assist in dealing with the elements and keeping you more comfortable so you can enjoy the beauty the outdoors offers.
Rule of Thumb
When it comes to layering, there's a good rule of thumb that I discovered while researching this topic. And that is to make sure you at least have three layers. Each layer has their own function. They each play a vital role in maintaining your body heat and keeping your body at a comfortable temperature despite the harsh temperatures that accompany Winter weather. This is comforting to those of us who like to experience the beauty of nature all covered in snow, but would rather not freeze while doing so.
Your base layer is what lays against your skin and manages the moisture. Your insulating layer is what protects you from the cold temperatures. Then your outer layer is your shell; it's what protects you from other elements such as wind or rain. You can also add, or subtract any of these layers depending on how the weather feels of course. But having an idea of how to layer will help to make your hiking, backpacking, camping or outdoor adventure that much more enjoyable since you'll be comfortable.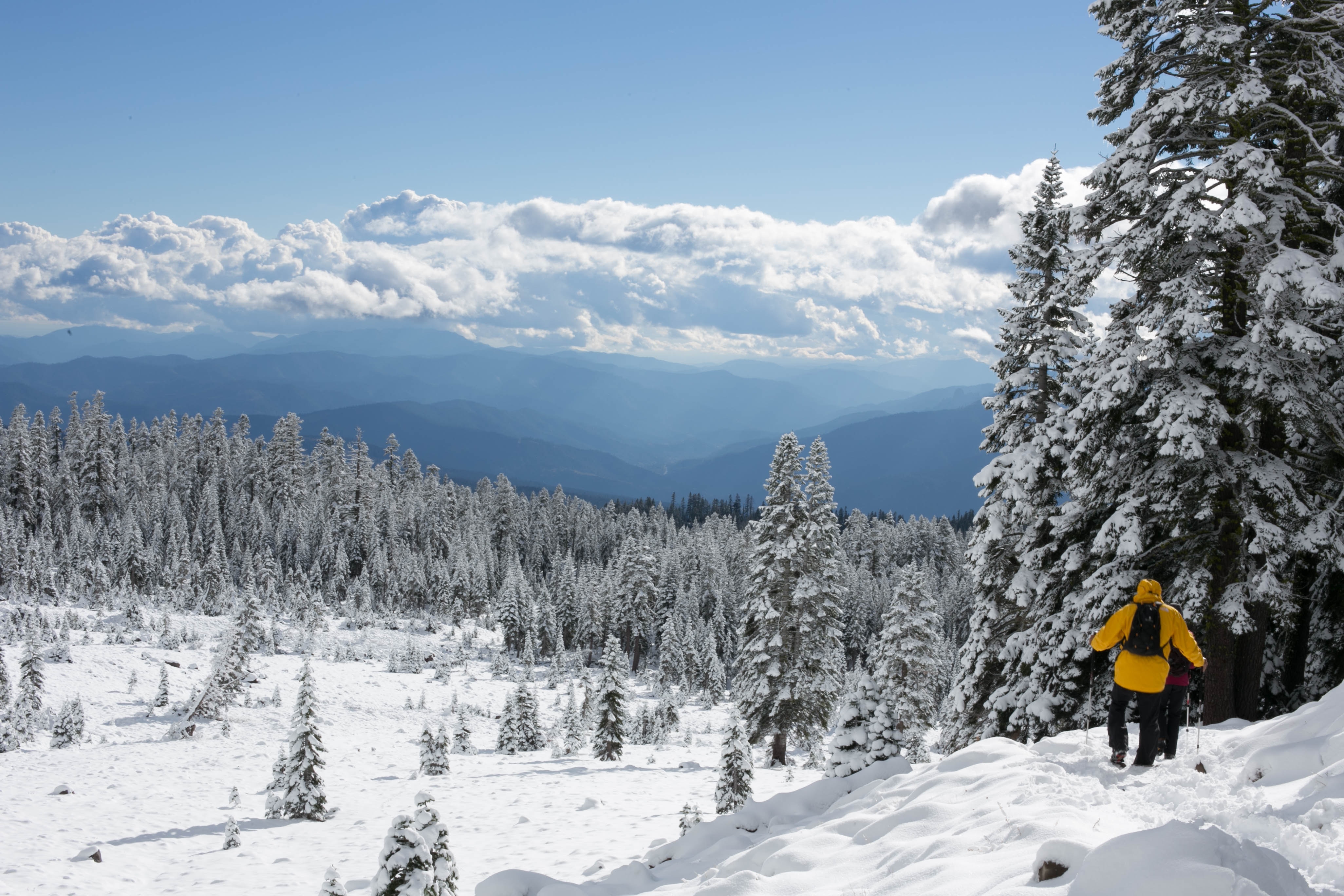 Your Base Layer
This is the first layer you put on, the one that goes against your skin. The material you select for this layer is important. The function of this layer is to manage the moisture that is created on your skin. It regulates your body temperature by moving the perspiration away from your skin, and transporting it to disperse o the outer surface of the fabric where it can evaporate. This process is also referred to as wicking. This is a key factor that should be considered when preparing for cold weather and learning how to layer. The type of fabric material chosen as your base layer is important due to this wicking capability. The best material to use as a base layer is merino wool, which is extremely well known and used in clothing among various outdoor brands, from Icebreaker to SmartWool. It works the best because it keeps you dry even when you sweat.
Your Second Layer
This layer is the middle layer and serves as your insulation layer. The fabric chosen for this layer is just as important as what you chose for your base layer. You need a fabric that offers a reliable warmth, but isn't too heavy since you'll be wearing it while you're hiking, or moving around outdoors. There are various fabric options when it comes to an insulation layer. From natural fibers, such as goose down feathers, and wool. To other options like fleece, or polyester. They all have various warmth to weight ratios, and this should be considered when looking for the right one.
If you're going to be in a mild climate, and doing some high activity, then lightweight fabric is suggested. Midweight is suggested for moderate climate and activity. And for low activity and cold climates, heavyweight is suggested.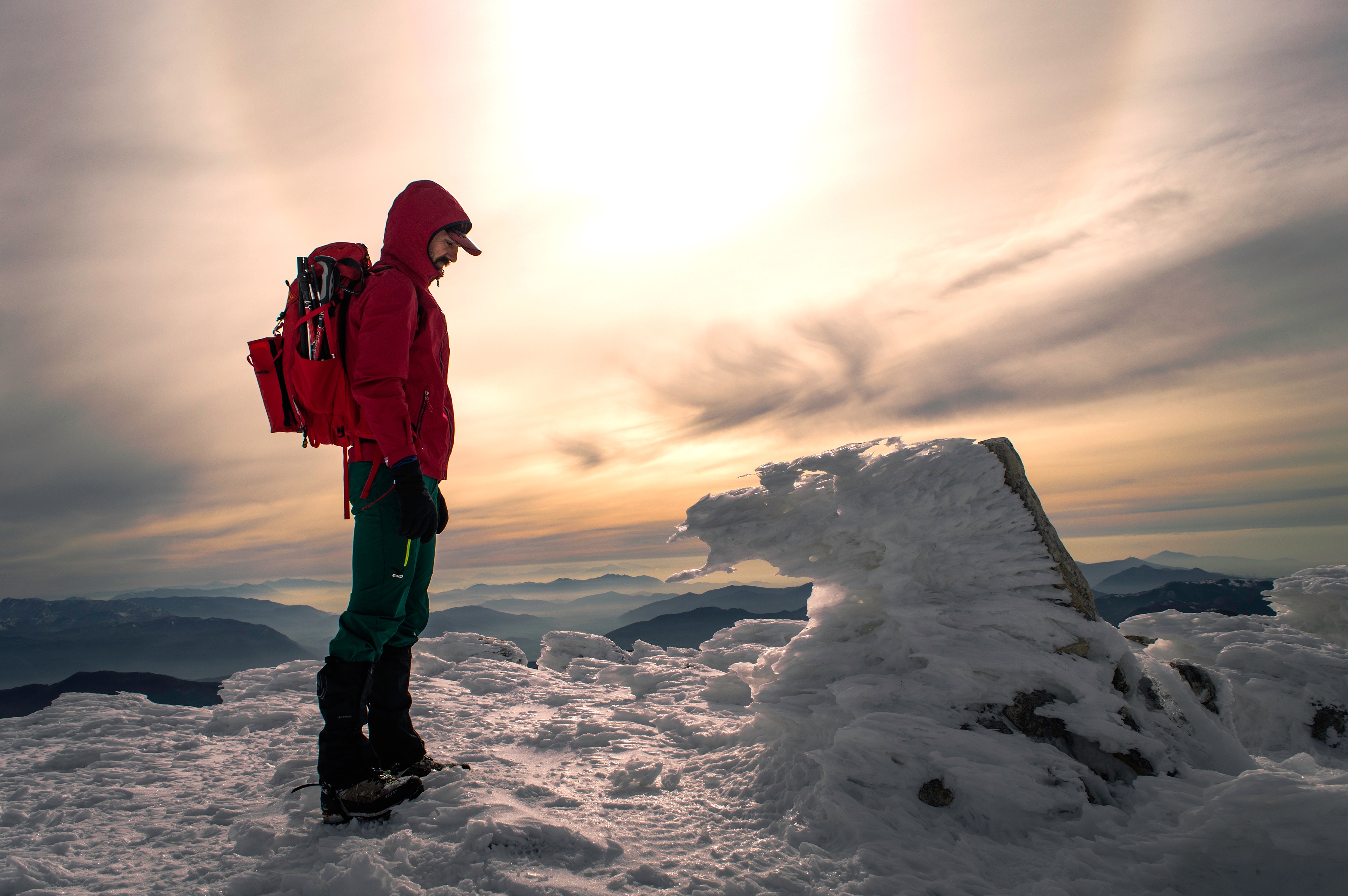 The Outer Layer
This layer is your shell for protection against the weather. It protects you from wind, rain and snow. There are a wide variety of outer shells among the outdoor brands. From heavyweight jackets, to lighter wind breakers, you have a lot to choose from depending on where you're going.
There are waterproof and breathable shells, which are the most functional for those cool days in the mountains. They're best for cool, wet weather. They are a bit pricey since they are made for durability and have a fabric coating. But you get what you pay for with outer wear, so you know it'll last. Next you have the breathable and water-resistant shells, which are best for high activity, and light rain. These are less expensive than the waterproof/breathable shells since they consist of fabric that was just tightly woven together. Soft shells are made primarily for breathability, although they have some that insulate as well as protect. They are normally made of stretchy or comfortable fabric. Waterproof and non-breathable shells are typically for rainy weather that has light activity. They're not made for you to be able to breath and move around in, just be protected from the rain. They are usually made of nylon that's been coated with polyurethane, which is wind and waterproof. Some shells have an insulation layer of fleece built in which helps in extra cold weather, but is not idea or when the temperatures fluctuate.
A Few More Tips
If the weather calls for it, make sure you have good-fitting gloves that will keep your hands warm and secure. A facemask isn't a bad idea either, just make sure it's windproof and has vents. Try your best to avoid keeping all your zippers on top of one another. It isn't comfortable for you, and you'll start to feel them after a while. Try to stagger the zippers then if you can, and you can keep an eye on this once you have all your layers you'll need.
If you get warm, don't be afraid to shed a few layers to cool down. You can always take off one layer, and wear once 2, or vice versa. Just go with what makes your body most comfortable, and stay aware of the weather conditions so that your body adjusts accordingly.
Most Read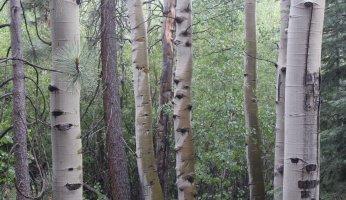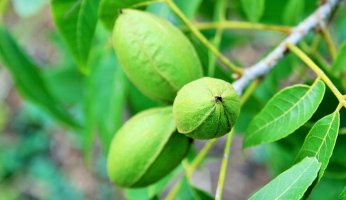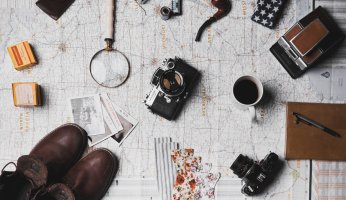 Subscribe to our Newsletter