Creative Camp Meals – On the Grill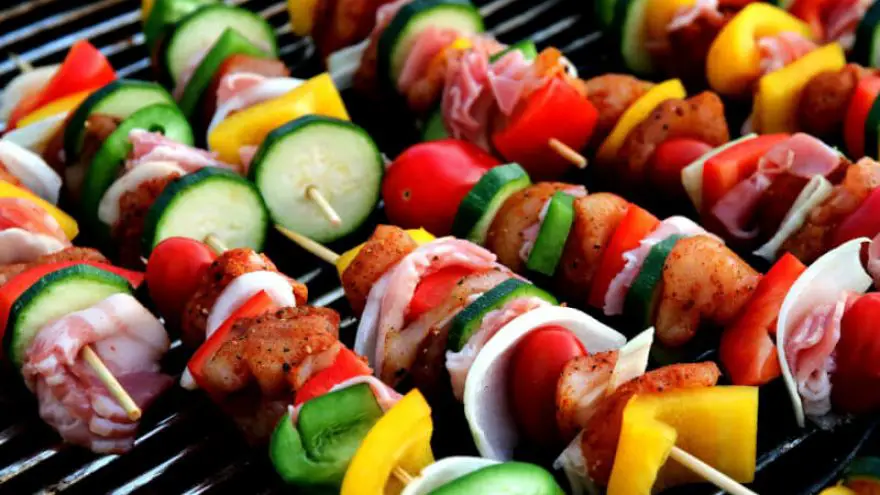 Creative Camp Meals – On the Grill
gearweare.net

Grilling is the quintessential way to cook outside, a summer pastime that everyone enjoys. It is also a wonderful and easy way to cook while you are camping. Fireside grilling can be done in several ways, including:
Directly over the fire – Wrap your food in tin foil and place directly in the fire. Make sure you don't forget about your food though and turn it regularly to ensure that it cooks evenly.
Over the fire with a grate – Some campsites have fire pits that include a grate that can be placed over the fire for cooking. It is also possible to buy small grates that you place over the fire yourself. If you decide to buy your own grate, make sure it is resting on rocks, and not directly on the fire, when you go to set it up.
Kabob sticks – If you're making sausages or kabobs, you can roast your food over the fire by simply holding the sticks above the flames. Make sure the kabob sticks you choose are extra-long or extendable, at this will allow you to sit back from the fire, and help you avoid burning yourself in the process of making dinner.
Portable grill – Small, travel-sized grills are available in models powered by both propane and coal. If you have the space in your car these are a great option. They can be quite heavy and bulky though, so they work best when you will be setting up dinner right next to where you park the car.
Part of what makes grilling while camping so great is that cleanup is marginal if it is necessary at all. Tinfoil can simply be thrown away after it has been used, while grates and gills only need to be cleaned a few times a year. Kabob sticks should be wiped down after use, but with their small surface area, the process barely takes any time at all.
There is also something primal about cooking over an open flame that enhances the experience of sleeping in the outdoors. The smoky flavor of the grill or the campfire enhances your meal, and whichever method you choose, you can be sure that it will be both fun and delicious.

Here are some ideas for camping meals that can be cooked over an open flame:
Grilled Jerk Chicken Wings
These chicken wings are delicious foil wrapped option that is super easy to make. To begin, place the wings in a bag or bowl with olive oil and jerk seasonings, and then mix to ensure they are evenly distributed. Prepping the chicken wings before leaving for your camping trip will give you the most flavorful results, and makes cooking them once you get to the campsite that much easier. However, if you want to do everything fireside, be sure to give the chicken at least a half hour to marinate. Once you are ready to cook, place the chicken on a piece of tinfoil that is large enough to be folded into a packet around the meat. Spread the chicken out so that it covers the bottom in an even layer, then fold the tinfoil overtop and seal the edges. Place the tinfoil packet directly on the fire or on a grill top, making sure there is high heat. Cook for about 30 minutes, turning the tinfoil packet at the 20-minute mark.
Veggie Kabobs
Not everyone who loves to grill loves meat. Veggie kabobs are a great option for a grilled camp meal if you are a vegetarian. They can also work as a side dish. To make these simple kabobs more interesting add a marinade of balsamic vinegar, olive oil, Italian seasonings, and salt. Soaking the vegetables for four to six hours will provide the best results, so this is another dish that works best when prepped at home. Typical veggie kabobs include mushrooms, bell peppers, zucchini, and onion. Cut everything into two-inch pieces, and place in a plastic bag with the marinade. Once you're all settled into your campsite and ready to cook dinner, all you will have to do is put the veggies on the kabob sticks and roast them over the fire or grill for 15 to 25 minutes.
Chili Cheese Fries

Chili cheese fries are not only an uncommon food for cooking while camping but an uncommon food for making on a grill. Still, with a little ingenuity and some tinfoil, enjoying this food in the outdoors is not only possible but easy. First, take a large piece of tinfoil and spray it down with cooking spray, then spread the frozen fries of your choosing evenly across the bottom of the foil. Close the tinfoil over the top of the fries and place the packet on the grill, making sure that the grill is at the baking temperature listed for the fries. You can also cook the fries over the campfire, just be sure to have very hot coals. Let the fries cook for about 15 to 20 minutes, then remove to add the chili and cheese of your choosing. Close the packet again and place it back over heat. Once the cheese has melted completely the fries will be ready to eat.

Burgers
This one is a no brainer. Burgers are possibly the most quintessential grill food, and because they are easy to cook and require minimal cleanup, they make a wonderful camping meal as well, especially if you are camping with a large group. Grilling up some burgers in the outdoors is made even easier if you shape the patties at home. Because this is such a common food, no recipe is needed. Instead, remember that the options for topping burgers are endless, and just because you are camping doesn't mean you should stop yourself from being creative. Furthermore, this meal can work for everyone – if anyone in your group is a vegetarian, bring along a few veggie patties and everyone will be satisfied.
Most Read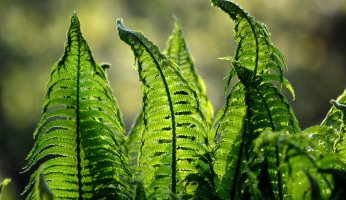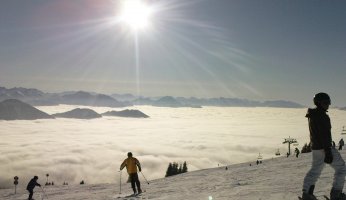 Subscribe to our Newsletter