Osprey Stratos 24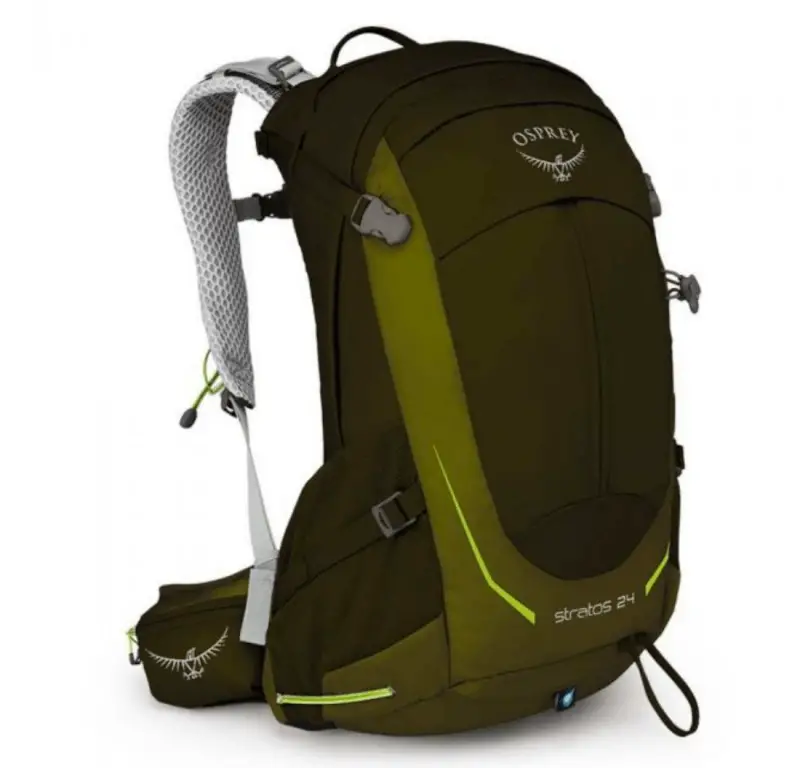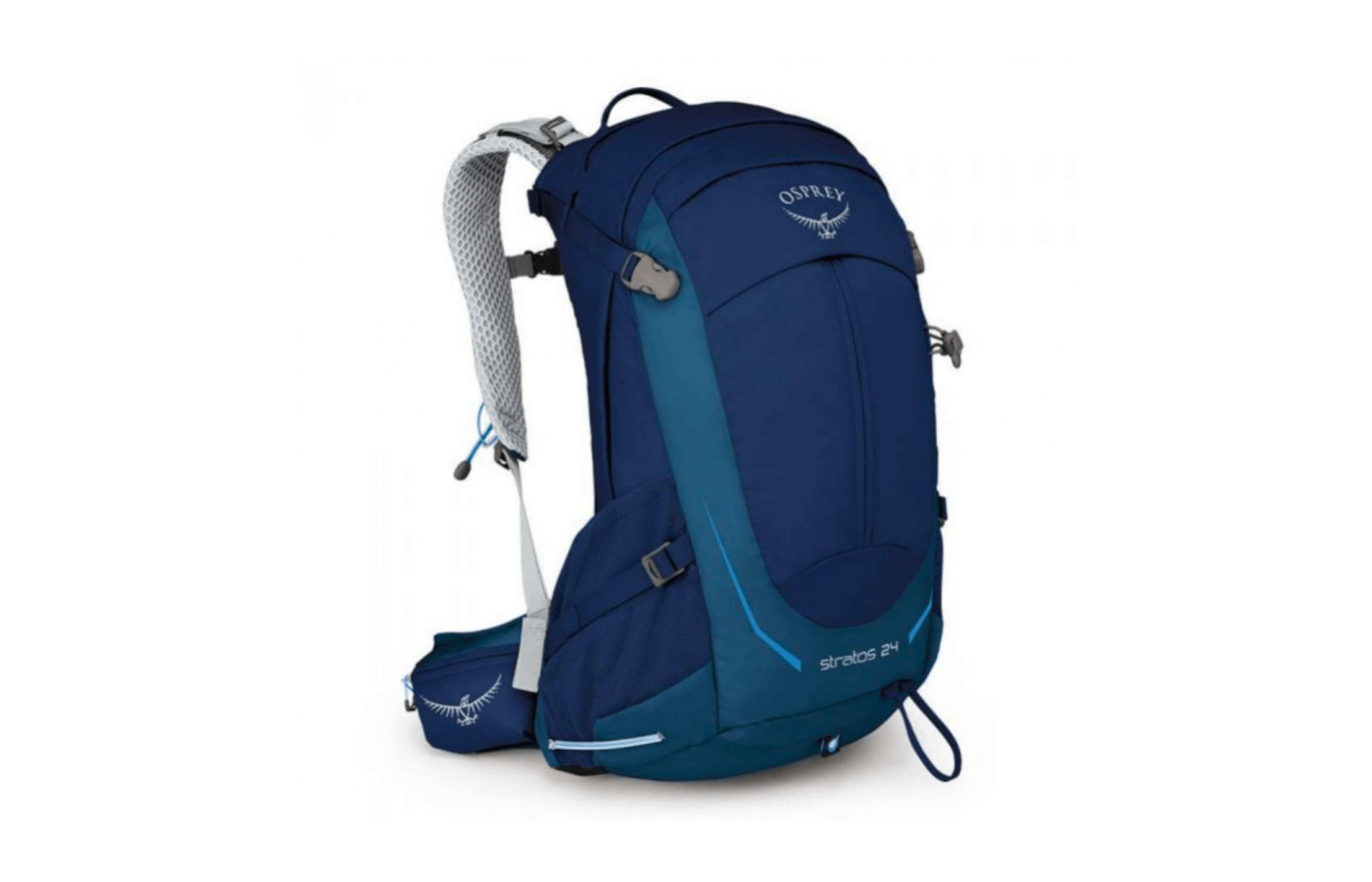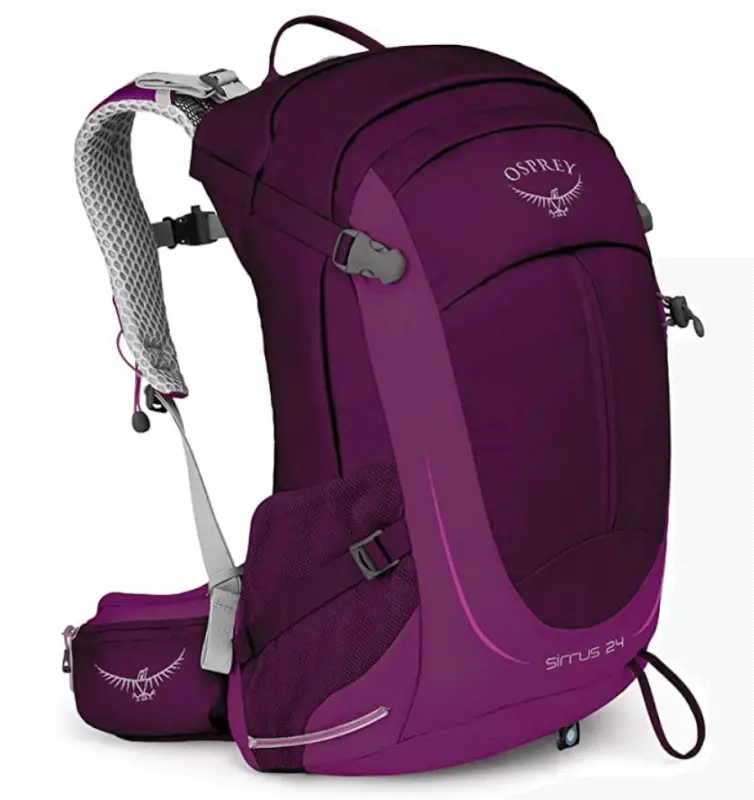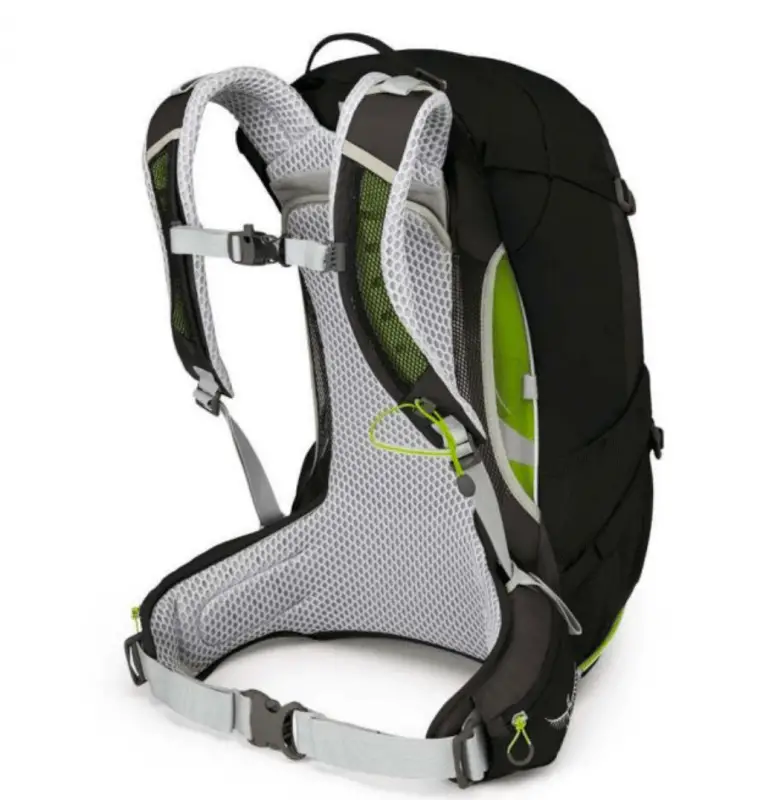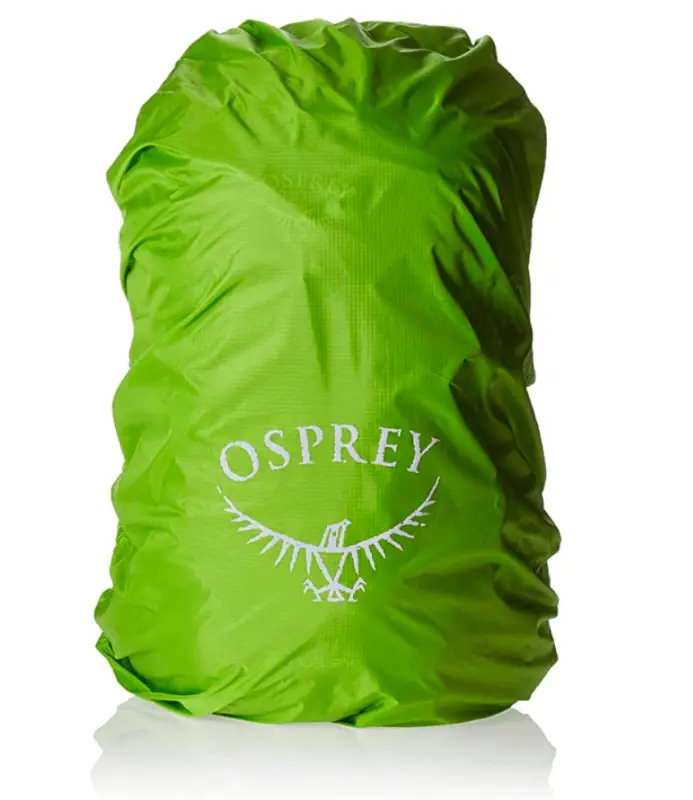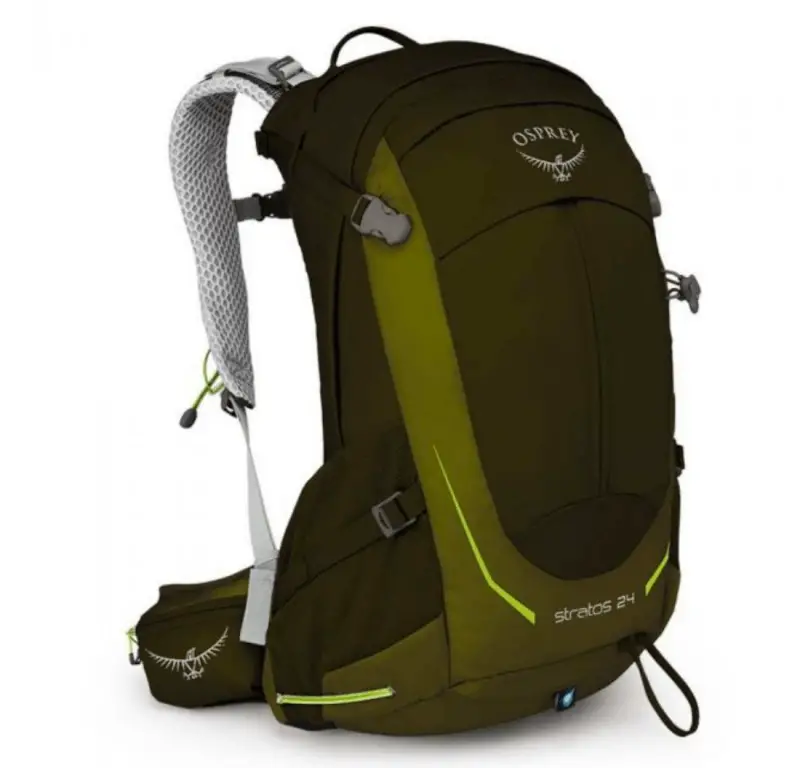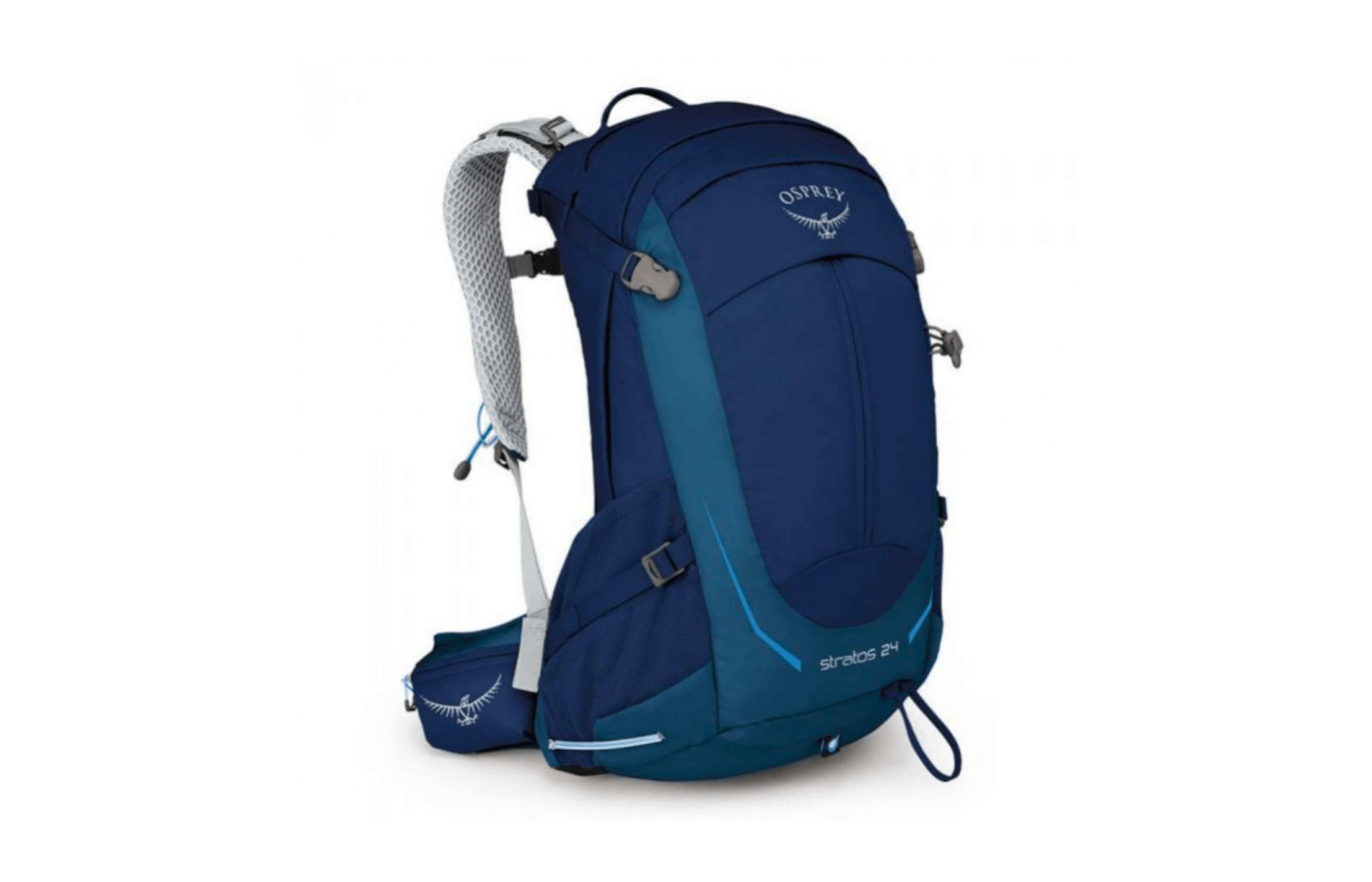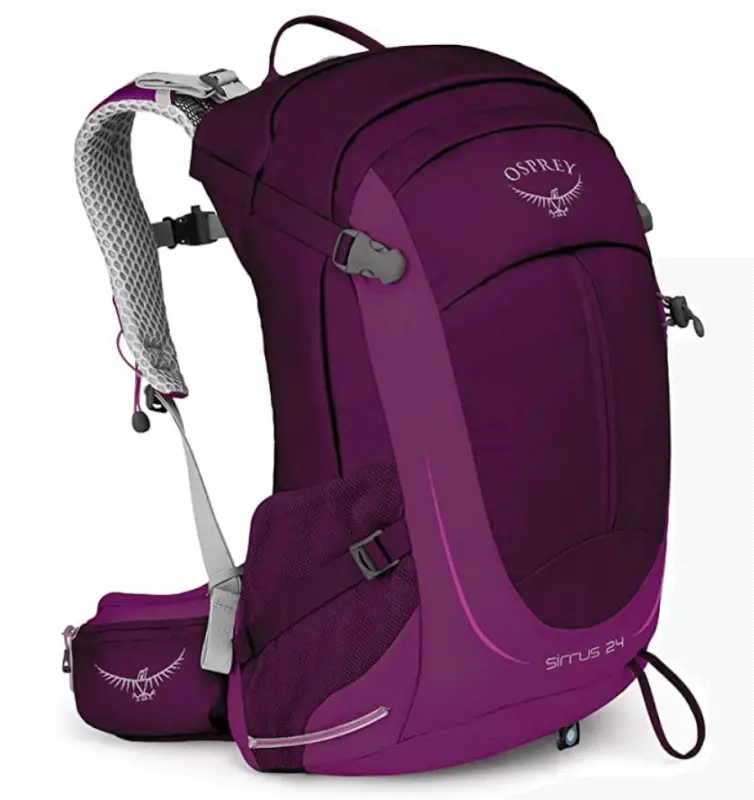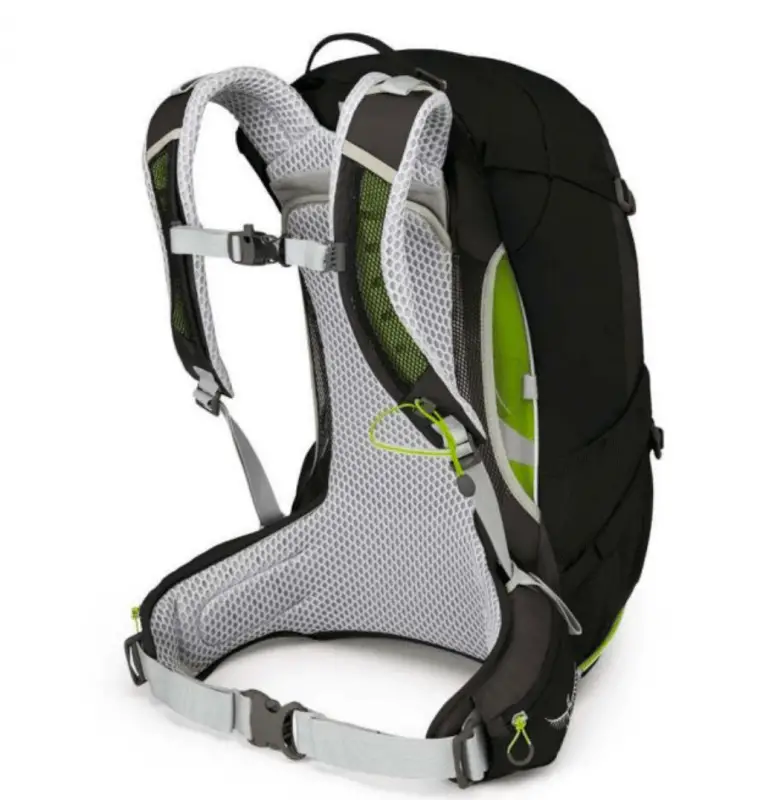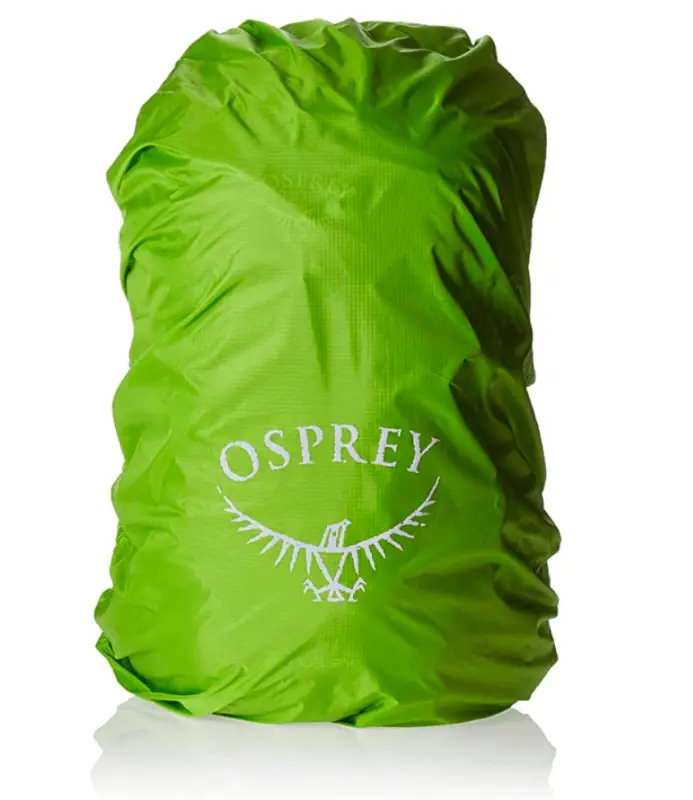 Our Conclusion
Osprey is a well-known brand among the hiking community, and for a good reason. Osprey packs are tough to beat, and the Stratos range is no different as a versatile, all-around
hiking pack
.
Being full of features, comfortable and beautifully breathable, the Stratos 24 handles a full pack without sacrificing breathability on hot and humid days.
Osprey initially updated the Stratos 24 in the Spring of 2017, intending to increase the comfort, and it shows. I particularly like the ability to adjust the torso length via the back panel. Less is also definitely more with the loss of hipbelt seams.
With an innovative, suspended mesh back panel, your back stays ventilated and comfortable. I always think a pack without plenty of pockets and features is useless, but luckily that's not a problem for the Stratos 24. There's plenty of pockets and components for the organization.
Indeed, Osprey backpacks usually come at a higher price to more economy brands but are well known for fulfilling most, if not all, users' needs with their well thought out designs. So let's find out more about this Osprey line so you can decide if it's right for you.
Pros & Cons
Available in three colors
Lots of pockets & organizational space
Slightly heavy for a daypack
Not waterproof but a rain cover is included
Key Features
Key Features
Design
As mentioned above, pockets and organization are something that Osprey does well. The Osprey Stratos 24 is no different for several reasons.
First, there is an internal hydration sleeve and exit, plus two side mesh pockets for
water bottles
, ensuring you stay hydrated without stopping.
Hipbelts without pockets drive me mad, but luckily there are two zippered pockets on the hipbelt and one zippered mesh pocket with a key clip located on top. You'll also get an ice ax carry, a convenient Stow-On-The-World stash system and an integrated and detachable rain cover. The pack body also has a tall vertical zippered pocket.
So, as you can see, there are many ways to keep your favorite outdoor gear handy. The only thing I would say is this vertical pocket might be better as a flexible mesh design to fit in more.
Compared to other
daypacks
with the same 20's litre capacities on the market right now, the Stratos 24 is slightly heavy at 2 pounds 12 ounces.
However, this extra weight most likely comes from the Stratos' sturdy metal frame and mesh back panel. However, this excess weight helps with load distribution, providing more comfort and ventilation.
Comfort
This pack is unique because of the Airspeed back panel and meshy waist belt, making this Osprey range super comfortable to wear, even in hot weather. Sweaty backs are things of the past with superb technology and improved ventilation.
However, the Stratos 24 doesn't take hefty weights very well, becoming hard to pack and slightly unstable. But if you keep within the load capacity and best use of day hikes, then all the features the Stratos 24 brings make it a great day pack.
But if packing for extended trips is not your preference, with sweat-free wear and comfort with the adjustable torso length being your top priority, then the Stratos 24 is a great option.
Materials
Osprey has prioritized durability and long-lasting wear with the use of high-quality materials. Nylon is a common material for hiking packs due to its sturdiness and durability, and the 210D Nylon Crosshatch and 420HD Nylon Packcloth are perfect choices for the Osprey 24.
In addition, Osprey includes a sturdy metal frame combined with breathable suspended mesh, inspired by Osprey's AntiGravity™ system. This inspired design gives the customer a fully adjustable, AirSpeed™ ventilated back system.
Durability
Looking and feeling well made, there is little to worry about in the place of durability. Osprey is also known for its well-made and long-lasting outdoor gear. Indeed, reviewers seem to have no issue with the longevity of this pack, even after extended use.
Although some may think the back panel is fragile, it's surprisingly sturdy and well-engineered. However, the stretch mesh back pocket does appear slightly on the more delicate side, so it might be worth keeping sharp objects away from this pocket.
Comparison to Similar Hiking Packs
As mentioned previously, the tall vertical zippered pocket could be better if made of mesh for stretch. Similarly, the suspended mesh back panel also restricts the space and reduces the number of carrying items. Is this a deal-breaker for you? This answer depends on the packs' intended use.
If you still want all the Stratos range's expertise and features but need just a bit of room, then the
Stratos 34
could be right for you. Osprey uses the same design as the Stratos 24 but with more scope for weight.
If weight is a big issue for you, you could try the CamelBak's Fourteener 26, which is 2 pounds 5 ounces lighter, or the similar
Osprey Talon 22
, which is lighter at 2 pounds 1 ounce (for S/M).
If this is still too heavy for you, the
Gregory's Inertia 25
is even lighter at 1 pound 9.4 ounces, and the
Granite Gear's Crown2 38
is the lightest of the bunch at 8 ounces, even though it is much larger.
However, what you lose in weight, you also lose in load hauling ability. The Stratos 24 is an excellent option with a heavier, sturdy metal frame even at a heavier weight, making your bag more balanced and comfortable. Ask yourself, is weight or balance your preference?
Another great Osprey product we reviewed is the
Osprey Daylite Plus Daypack
, so make sure to check it out as well.
Verdict
Fastpacking, easy day hikes and sightseeing would be the best use of this pack, where you don't need to carry much more than the essentials. You'll want to keep this pack no heavier than 25 pounds to keep the comfort, so keep your gear to the basics. Although the load capacity is limited, there are plenty of pockets for organization and easy access to your equipment.

To get the best out of this pack, keep its use to warm day hikes where the extreme ventilation and sweatproof back panel will make up for any shortcomings.

Even though slightly expensive, the Stratos 24 is excellent value for money, mainly because of the lowered risk of overheating, increased features and superb technologies used.
Subscribe to our Newsletter