Creative Camps Meals – Asian Food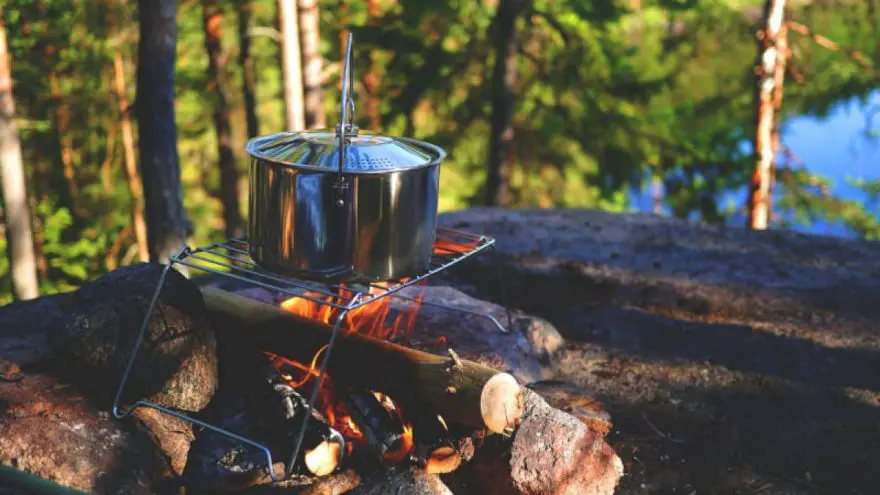 Creative Camps Meals – Asian Food
gearweare.net
Obviously, it is impossible to bring your kitchen with you while camping, but that doesn't mean that the meals that you make under the stars must be less delicious. In fact, with the right preparation and know how it is possible to even make food that would be ambitious when not camping, and with relative ease.
Asian food, which is often intimidating to those who did not grow up cooking it, falls into this category of possible camp food. Having a thorough game plan for how you will prepare the food is critical though. The ingredients can be specific, and creating the dishes may require cat iron cookware and a heavy-duty camp stove. This is not always the case though, and some Asian camping recipes are easy enough to be made in the backcountry on nothing but a camp stove.
When cooking these dishes while camping, remember that half the struggle with camp cooking is being prepared to properly clean everything. If there is no water source where you will be staying make sure to bring enough extra water to clean your dishes at the end of the day. Boil the water before using it. The hot water will clean dishes more quickly and will be more comfortable in your hands. A sponge and some soap will also make this process much easier. Dr. Bronner's is a great all-purpose soap that won't cause any harm to the environment. If you forget these supplies, rubbing sand or gravel into caked-on food waste greatly helps in getting it off.
Food waste also needs to be properly disposed of. Make sure to throw it away and it pack out, and do not deposit wastewater near your campsite as this can attract animals. Throw the wastewater into the bushes at a significant distance from where anyone's campsite is set up. Also make sure that all food and waste are secured during the night, either in a bear box, your vehicle or if neither of these are available, hanging from a tree.
Now that we have covered how to properly take care of food while camping, let's look at some of the delicious Asian food recipes that it's possible to make while camping. Some of the ingredients in these recipes are very specific. If you have trouble finding them at your regular grocery store, try an Asian supermarket instead.
Udon Miso Soup
Miso soup is so easy to make, and is therefore a great dish to prepare while camping. It is high on protein but requires very few (relatively lightweight) ingredients, so it can be a good choice for cooking deep in the backcountry. It also makes a delicious breakfast if you're looking for something different from the regular eggs on toast. To make this recipe you need shiitake mushrooms (other types of mushrooms can work as well), dried wakame seaweed, udon noodles, and a packet of instant miso soup. Start by soaking the mushrooms in a cup of water for 10 minutes, then place the pot with water and mushrooms over heat until the water is boiling. At the seaweed and noodles, and cook for another 3-4 minutes, until the noodles are thoroughly cooked. Remove from heat and stir in the miso, until it is dissolved completely in the soup.
A full recipe for Udon Miso Soup can be found here.
Dutch Oven Chicken and Cashews
This recipe is a great choice for anyone craving an Americanized Chinese food staple while camping. It requires a large camp stove, and can only be done while car camping since hiking this cooking equipment any distance is completely impractical. To make this chicken and cashew dish, start by cooking onions and bell peppers in a skillet over oil. Once these veggies have begun to soften, add chicken, carrots, celery, and cashews. Cook for 15 minutes, adding water if necessary. While the chicken and veggies are cooking, make the sauce by mixing cornstarch, sugar, vinegar, and ketchup with pineapple. Add the sauce to the skillet, and simmer for another 20 minutes. This dish is best served over rice, which should be cooked at the same time so that everything can be served hot.
A full recipe for Dutch Oven Chicken and Cashews can be found here.
Jerky Ramen
This scrumptious backpacking meal combines ramen and jerky, two favorites for all outdoor enthusiasts. It is lightweight and easy enough to be made deep in the backcountry, but can also be a great choice for a simple camp meal when car camping as well. To make jerky ramen all you need are a packed of dashi powder for flavoring, a frozen vegetable mix, some ramen noodles, and some jerky. Make by heating the veggies in a cup and a half of water with the dashi powder. Once the water is boiling, add the ramen and jerky. Cook for another 3-4 minutes, until the noodles are completely cooked.
A full recipe for Jerky Ramen can be found here.
Asian Chicken Salad
This simple chicken salad is made with a dressing that gives it an Asian flair. The dressing has lime, ginger, soy, chili, fish sauce, chicken broth, and salt. The salad can be made at the campsite, or, probably more easily, at home and then brought for lunch or dinner during your first day of camping since it is best served at room temperature. The chicken is cooked with ginger, coriander, onions, and carrot in chicken stock. Bring the broth to a boil and poach for about 20 minutes. Let the chicken cool for 30 minutes, before removing it from the broth and shredding it. Save the broth – it is the same chicken stock that ends up being used for the sauce!
The full Asian Chicken Salad recipe can be found here.
Check out what other camp meals we have prepared for you such as the delicious sauce recipe.
Most Read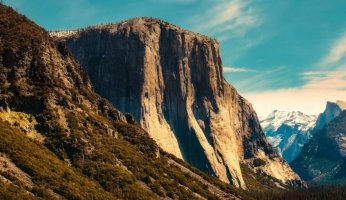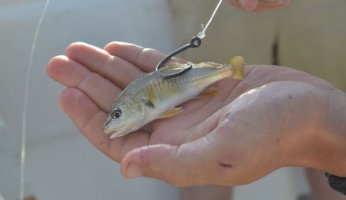 Subscribe to our Newsletter