Adidas Terrex Swift R2 GTX
When you want to look good on the trail without compromising on speed, protection, and durability, the Adidas Terrex Swift R2 GTX athletic hiker has you covered.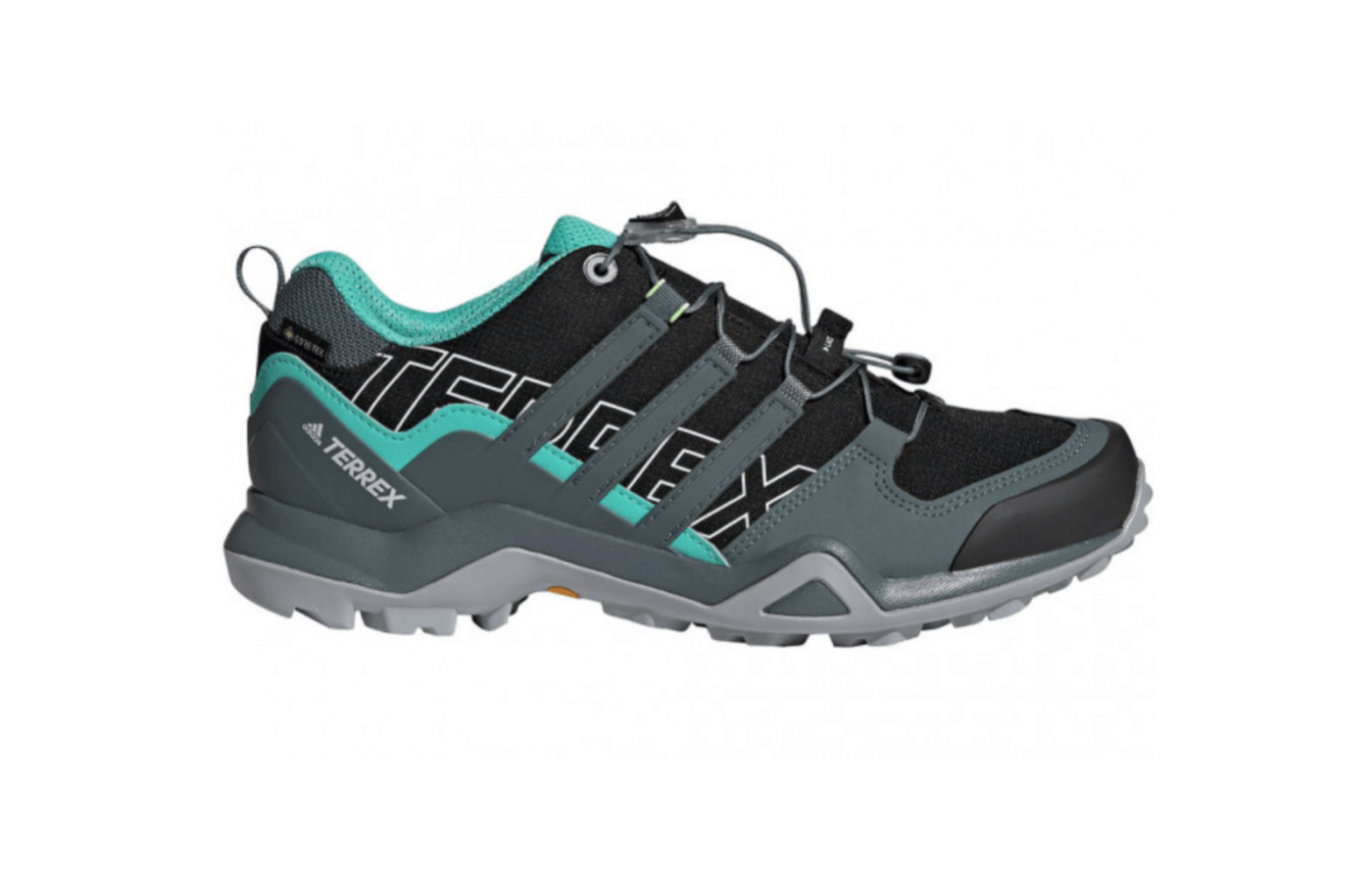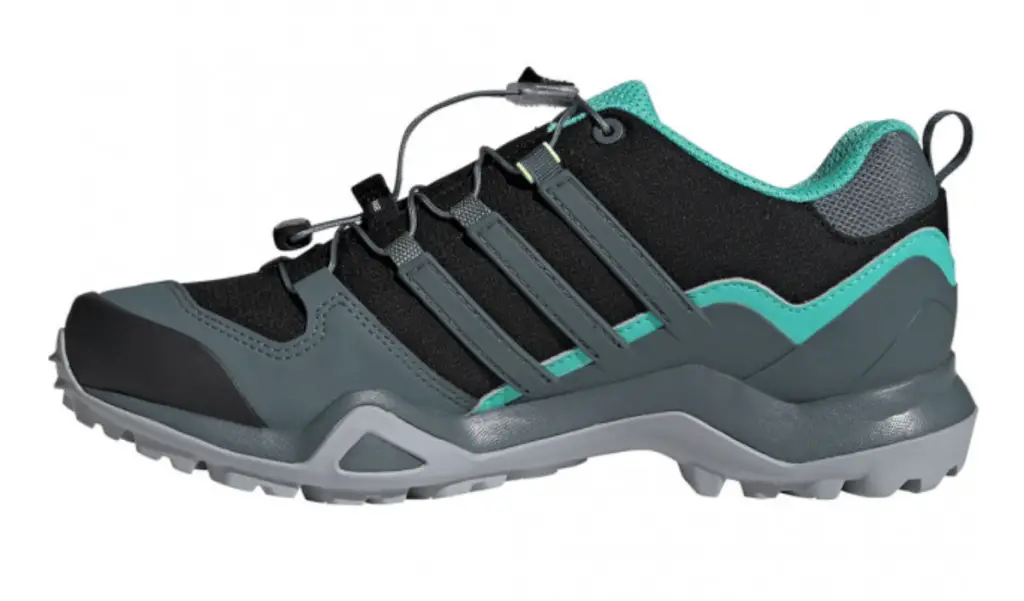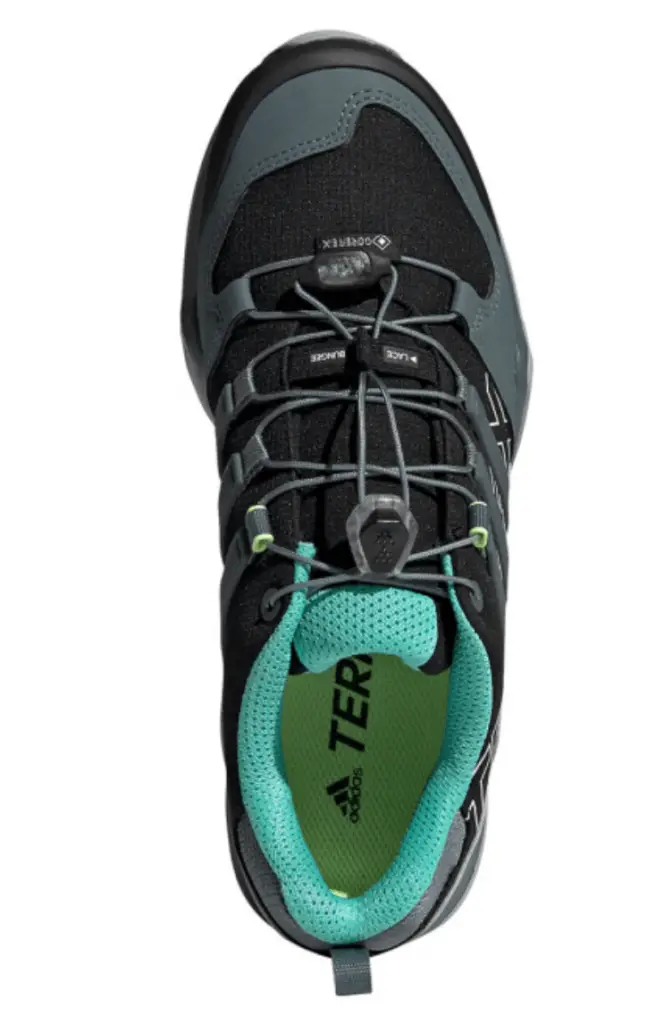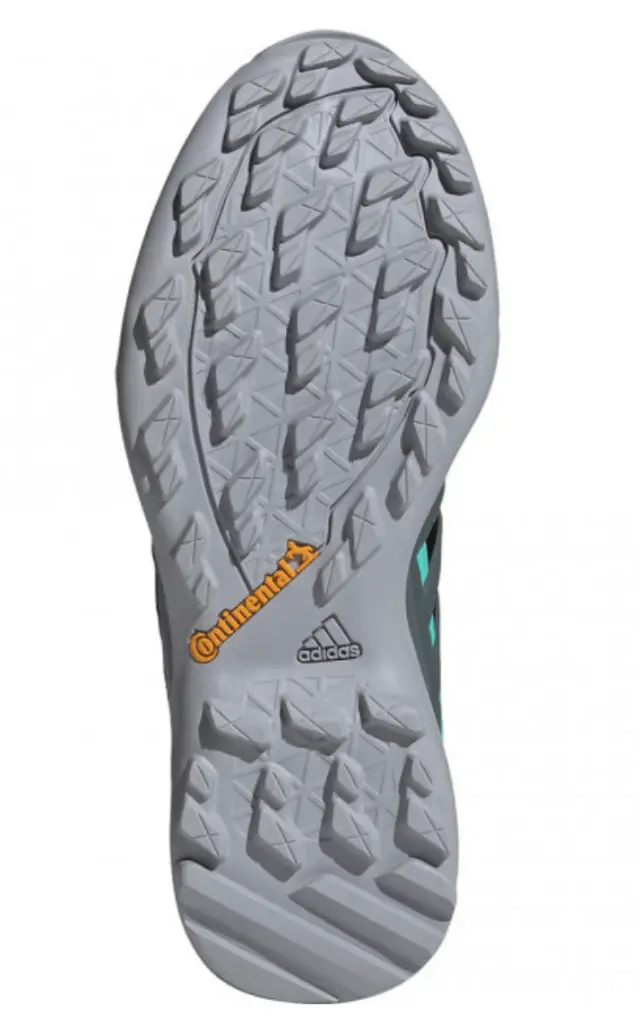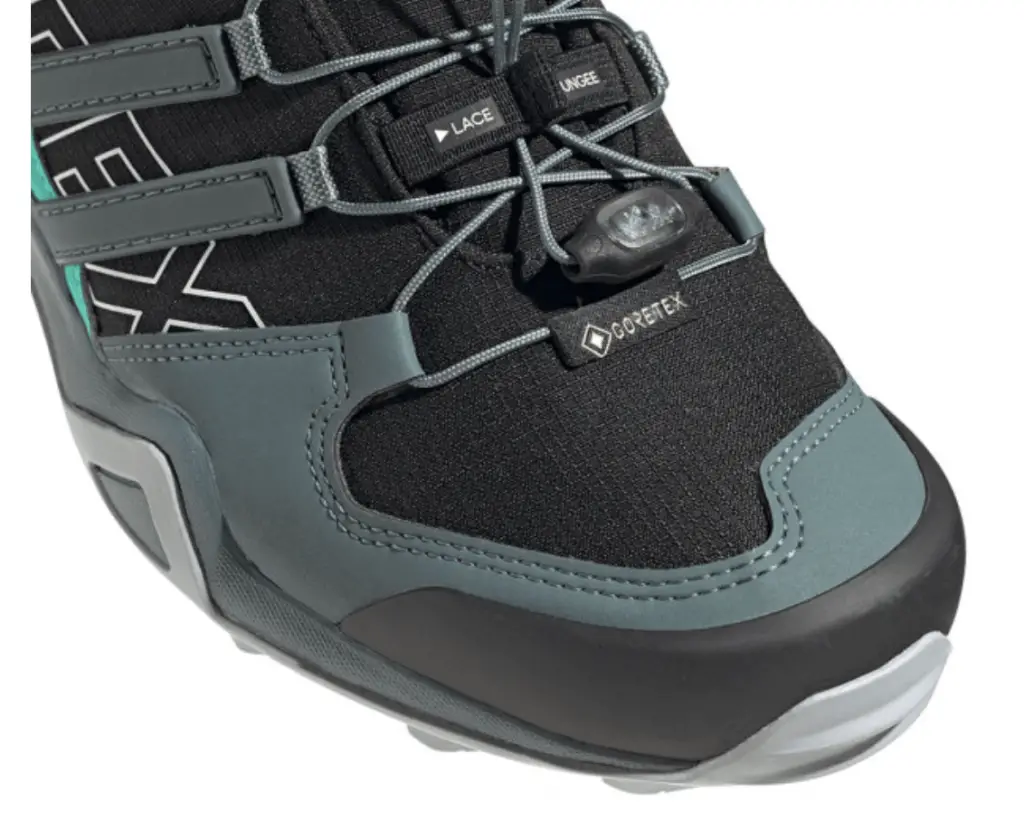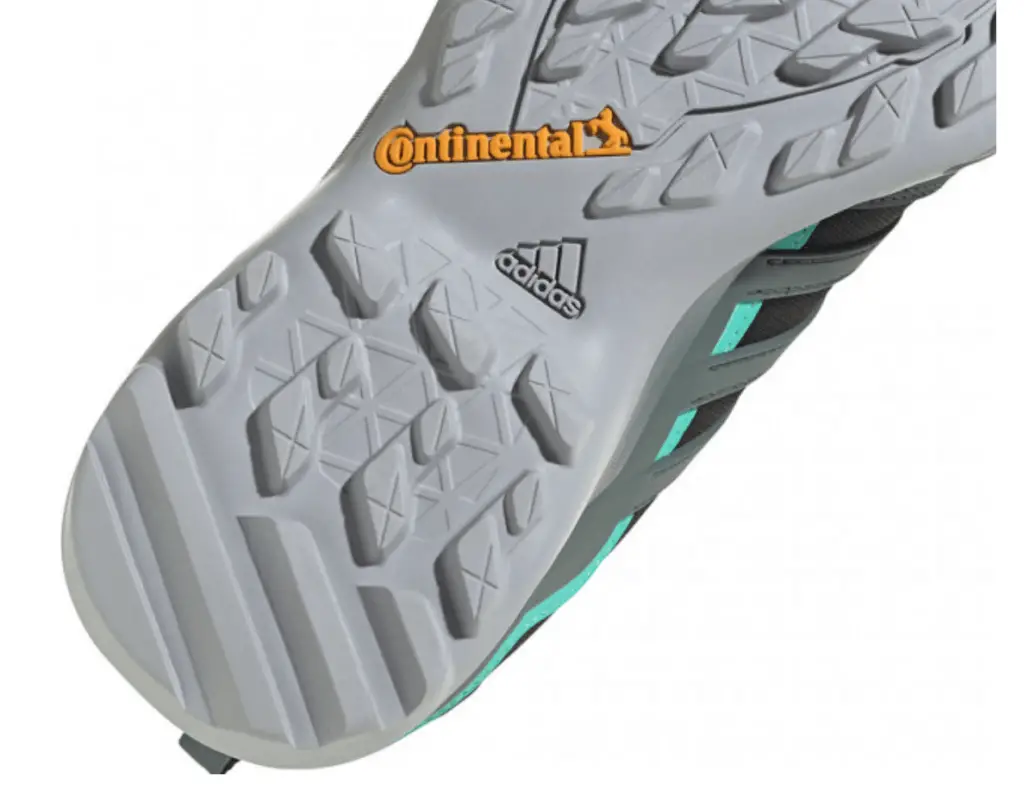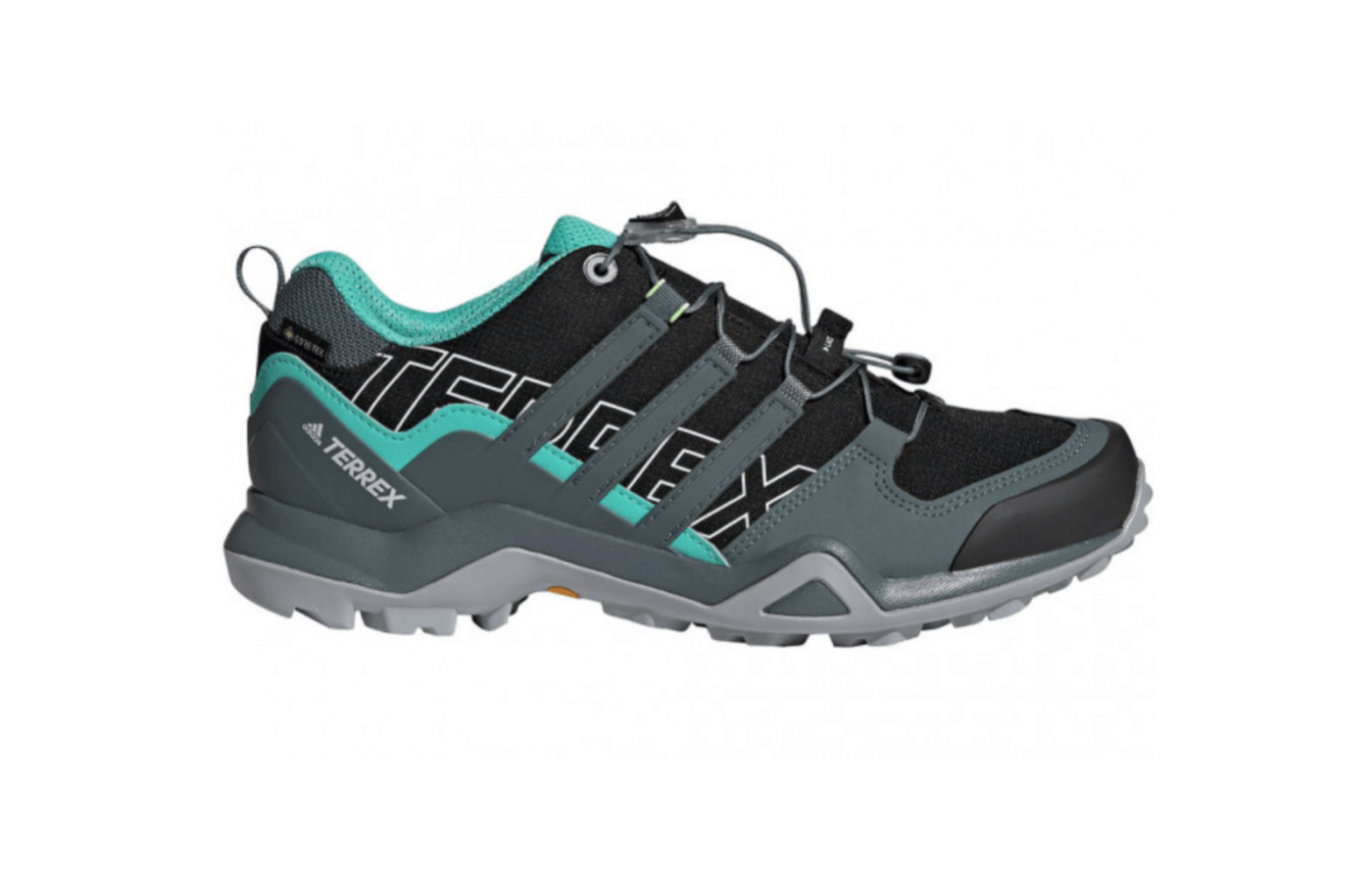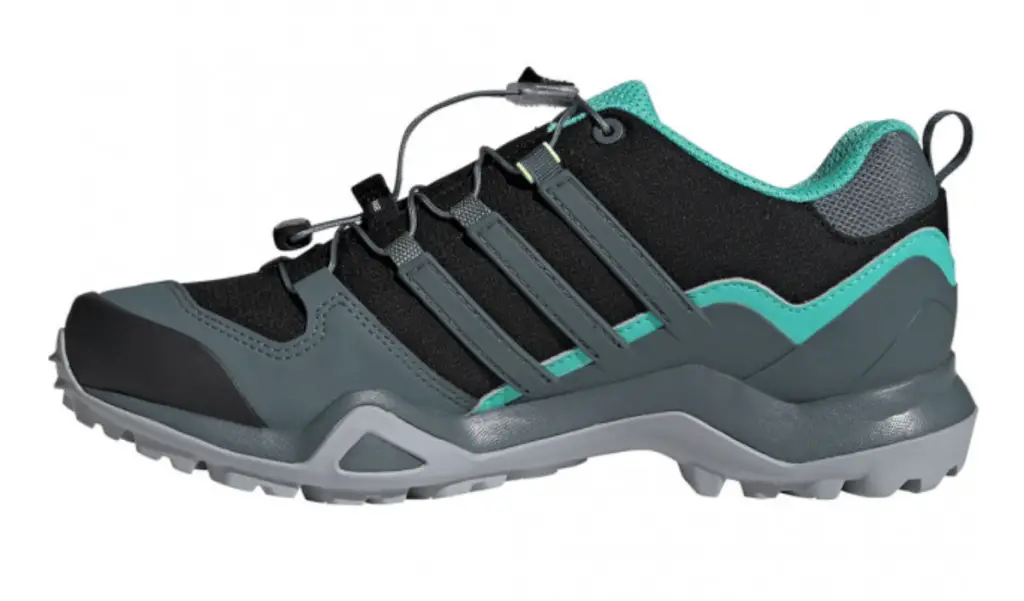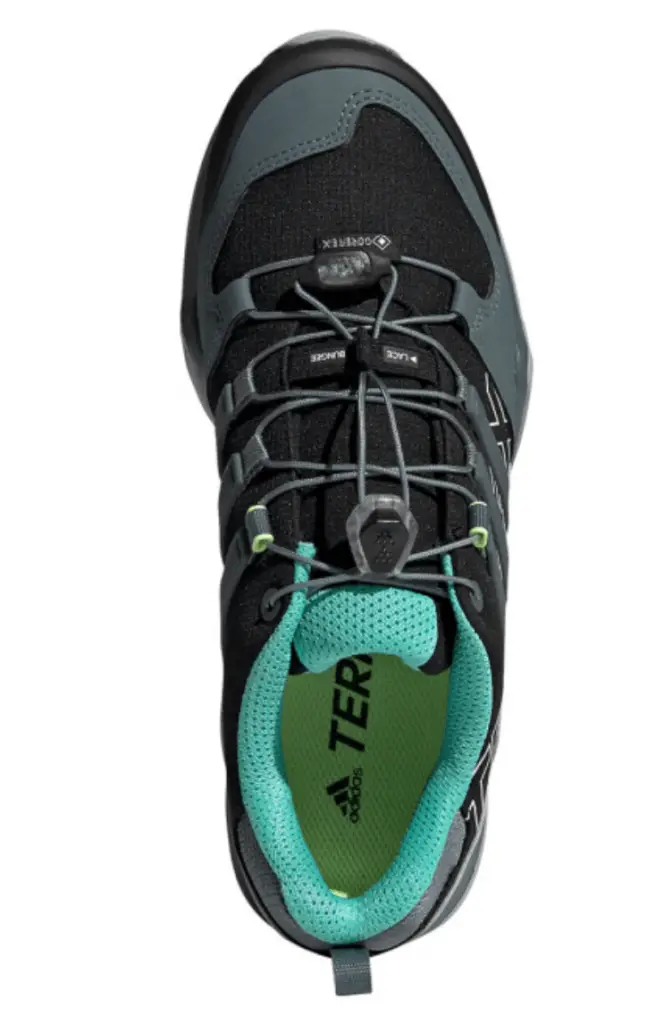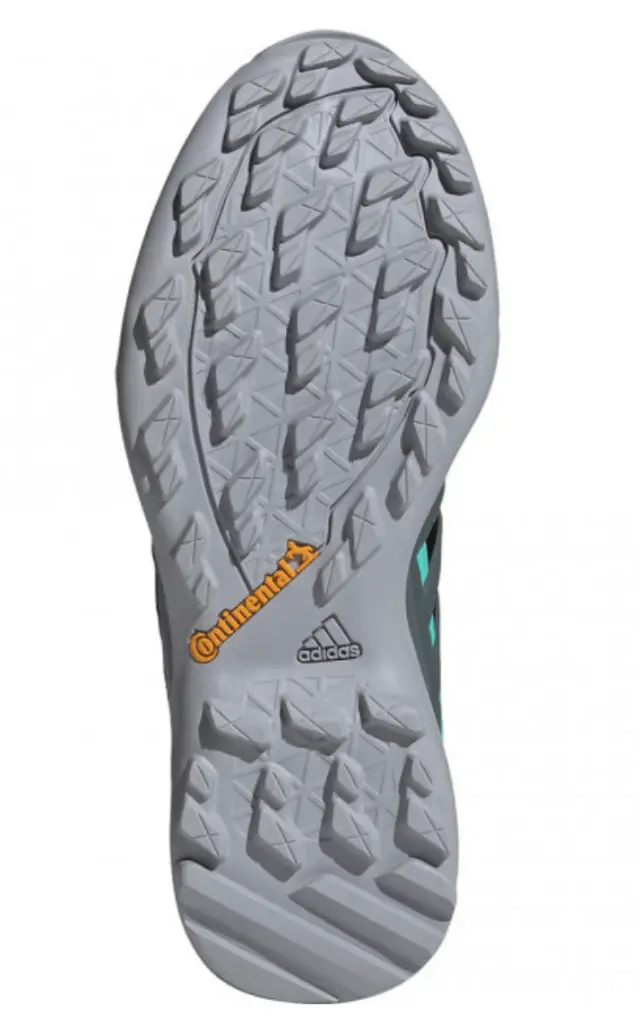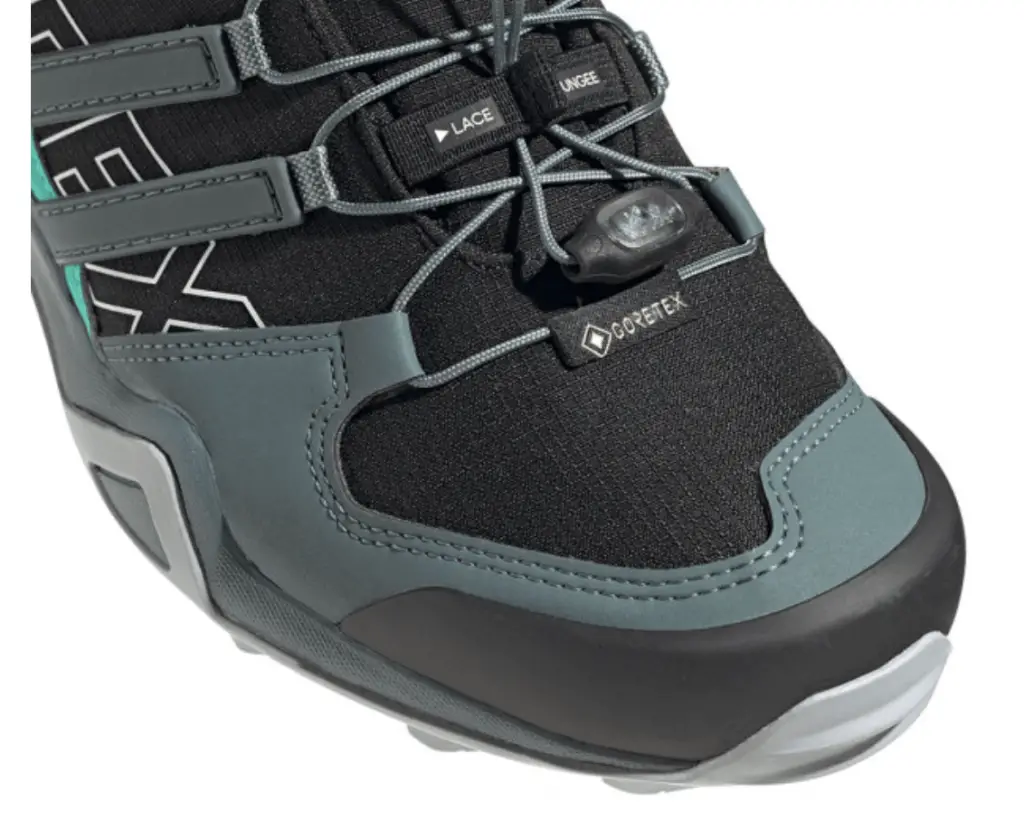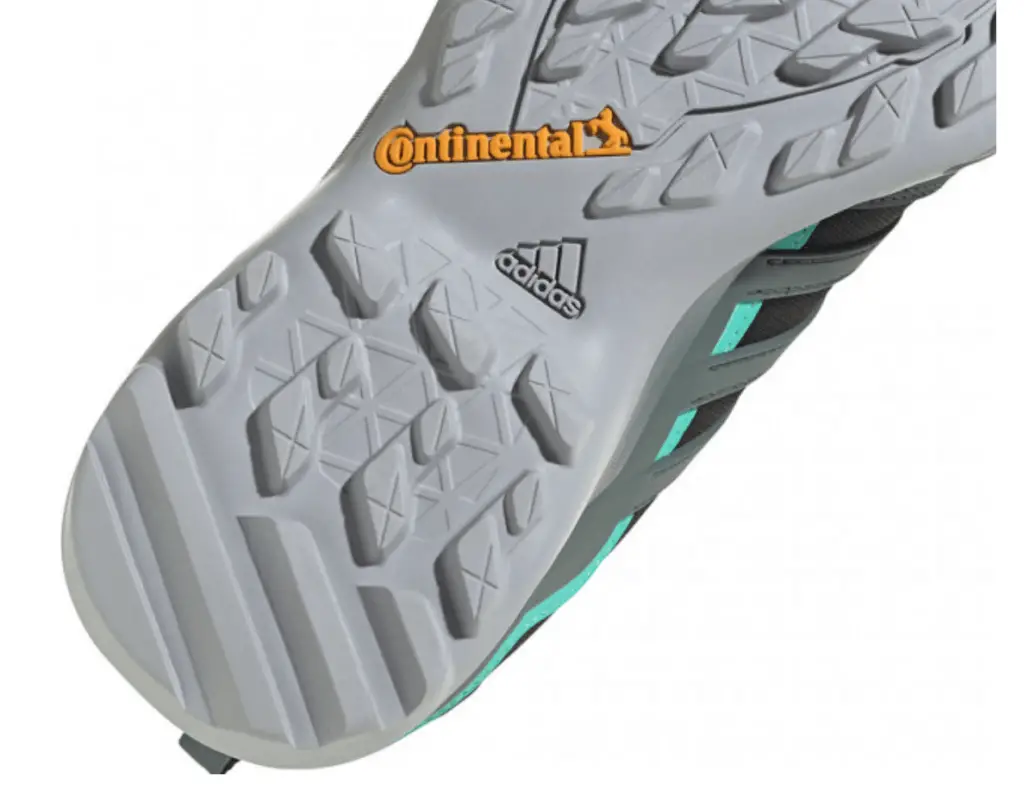 Our Conclusion
Adidas has come on strong when it comes to outdoor footwear, and the Terrex Swift series is no different. But, as a premium
hiking shoe
, it stands way above the crowds.
Strapping on a solid but streamlined and lightweight hiker is a dream when it also combines protection, stability, and usability. Despite its low top design, the Adidas Terrex Swift R2 brings the sturdiness and protection of a hiking boot.
No matter its robustness, the athletic feel of the R2 soars past the competition in terms of its light, fun feel and ability to speed up and down any trail.
As a versatile shoe, you'll also find this hiker perfectly suited to backpacking, cycling, gymming, pavement pounding or wherever adventure pulls you in.
Pros & Cons
Lightweight for its style
It takes some time to wear in
Key Features
Key Features
Design
The best thing about this hiking shoe is its pure versatility. It handles
backpacking trips
and long-hikes without issue as a burly, sturdy, and resilient trail-blazer. Combining a steady 10mm drop platform plus a firm board-lasted midsole provides plenty of support for most activities.
What's more, mixing a high level of stiffness in the midfoot and flexibility in the forefoot allows for stability plus responsiveness for speedy hikes.
In addition, the Adidas Terrex Swift R2 GTX comes with one hell of an aggressive and well-rounded outsole. Its super grippy rubber sole handles wet and dry trails with plenty of confidence.
Digging deep into the dirt is also easy with the deep, tyre tread-like lugs, which is no surprise as Adidas partnered with Continental, the tyre maker.
The well-spaced and substantial lugs also stop mud-caking and perform well on pretty much anything from rocks to forest floors to muddy terrain, even with a loaded pack.
Bringing plenty of protection to the table, the R2 acts much like a
hiking boot
. For example, this Adidas hiker provides more separation from the trail, meaning you won't feel stones, rocks, or other debris digging into your feet.
However, the separation makes the Adidas Terrex Swift R2 less sensitive, with toughness and stiffness coming at the expense of flexibility.
In contrast, the rigid design and stiff structure keep your feet and ankles in place, with all the protection you need. In addition, the quick-lacing system lets you get a firm fit, tightening the shoe in one swift sweep. However, some find these laces slightly clunky and rigid, although they stay in place all day.
Comfort
The Terrex Swift R2 comes at an impressively lightweight, 12.3 ounces per size nine pair. But naturally, such a sturdy shoe is a little stiff out of the box, staying that way for the most part. But, to be clear, the comfort is pretty spot-on.
You'll get a snug fit, lack of hot spots, little chance of blisters and plenty of comforts despite the break-in period.
A full length boarded midsole also provides a challenging but comfortable shield for the feet. Finally, a thick layer of compression-molded EVA is underneath the boarded last and provides a stable and comfortable ride.
What's more, this Adidas hiking shoe has a tremendous ability to stay watertight and leave you more comfortable in wet conditions due to the Gore-Tex (GTX) liner. With moisture wicking capabilities and allowing sufficient airflow, this liner keeps you dry on the inside and out.
Materials
Adidas creates superb value for money with the materials of the Adidas Terrex Swift R2 GTX, offering all the protection and comfort needed for most activities. Firstly, the epic Continental rubber outsole provides incredible grip. Secondly, it combines protection from injury and durability with its rubber molded TPU toe cap and sides.
More comfort also comes from the lightweight yet durable ripstop mesh upper and EVA midsole, whereas the GTX waterproof lining keeps you dry on the inside and out. Generally made of lightweight textile and synthetic materials, this is a pretty light shoe.
Durability
For such a lightweight shoe, the Terrex Swift R2 GTX is surprisingly tough and durable. You only need to look at the boot to see durability comes from the rugged and durable rubber sole, sides, and toe box. This rubber provides superior protection even through high wear and challenging terrain.
What's more, the crucial seams in the flexing forefoot are double-stitched for extra longevity. A plastic cover on the heel is also helpful in preventing the back of the shoe from caving in.
Using durable materials also makes the R2 extra hard-wearing. As already mentioned, robust rubber keeps the shoe looking and feeling great for longer, while the synthetic upper is hard to damage. Finally, the ripstop upper is pretty hard to wear down. These shoes aren't indestructible.
Comparison to Similar Hikers
You'll be hard pushed to find a hiking shoe that provides as much comfort and protection as the Terrex Swift R2, especially for those looking for a fun, fast and light shoe. Similar options include the
Salomon X Ultra 3 GTX
, a top-selling lightweight hiking shoe.
The Salomon has an incredible feel, combining toughness, flexibility, and comfort at a similar weight as the Terrex. In addition, both shoes demonstrate an equivalent level of stability and protection, but the R2 comes in at about $10 less.
If you love the idea of the Terrex Swift R2 but need something with just a bit more support, you could consider the Salomon X Ultra 3 mid-top boot. Although this hiking boot provides pretty much the same performance as the low top version and slightly more stability, it comes 7 ounces heavier.
You won't find a lot of shoes that beat the stability and sturdiness of the Terrex Swift R2. However, the
La Sportiva Spire GTX
is a firm contender. Being fairly stiff and sturdy, you'll get plenty of protection and traction across any terrain.
The Spire is also exceptionally comfortable underfoot, although it comes with additional weight and cost. Arguably, the Spire GTX is more comfortable, but it's hard to justify the extra weight and price.
Verdict
Coming as one hell of a versatile hiking shoe, you can use the Adidas Terrex Swift R2 GTX as a running shoe, trail hiker, or backpacker. The lighter weight is perfect for those not used to outdoor activities, preferring to exercise from the gym.

The lightweight feel combined with stable, protective, and solid performance suits anyone after a trail runner type experience suited to fast-paced all-day hikes or light camping trips.