Best Coral Reefs for Snorkeling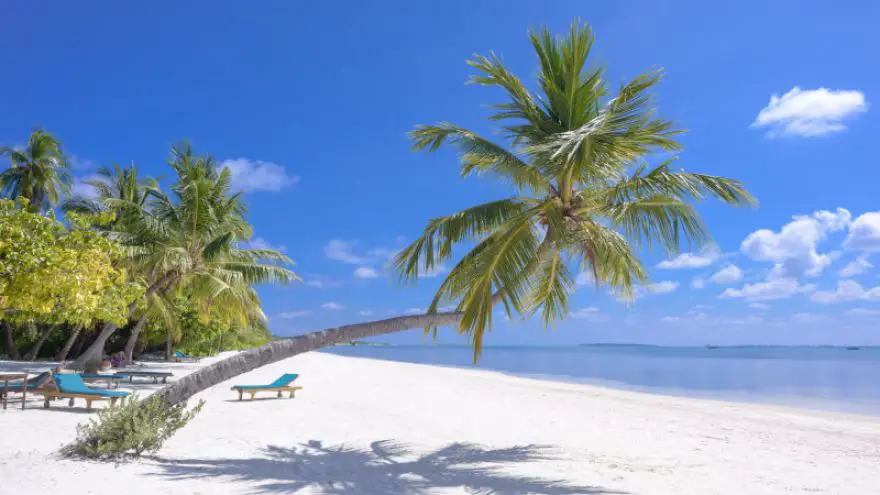 Best Coral Reefs for Snorkeling
gearweare.net
Those looking for a bit more excitement on their next beach vacation should plan a trip to one of the best coral reefs for snorkeling, an activity that lets you explore the biodiversity of the world's oceans. These natural wonders are teaming with marine wildlife, offering visitors a chance to see charismatic creatures such as sea turtles, manta rays, and octopus along with brightly colored fish, coral, and all sorts of other animals who call the ocean home.
Reefs often explored with snorkels, which is another reason to center your next beach vacation around them. Unlike scuba diving, snorkeling doesn't require any sort of certification and can be enjoyed by the young and old alike. To snorkel, one should be a confident swimmer though as the ocean tides are no joke. Young children and those who feel unsure of their abilities should wear some sort of flotation device while snorkeling, and anyone who heads into the water should do so with a partner.
Staying safe while snorkeling on a reef also means keeping a distance from the wildlife. Some sea creatures can cause harm to humans, so the general rule is don't touch anything. Conversely, touching corals and other sea creatures may cause them harm as well. Reefs are incredibly delicate ecosystems which are already under threat. Furthermore, despite the same percentage of the ocean that represents the reefs, they are thought to hosts the greatest biodiversity of any maritime environment. Visitors to reefs should, therefore, treat them with respect and avoid touching, standing on, or even brushing any of its creatures.
Now that you understand some of the safety and ethical concerns involved with snorkeling a coral reef you can start thinking about what reef you would like to visit. Below we have compiled a list of ten areas that will provide you will easy access to some truly beautiful reefs.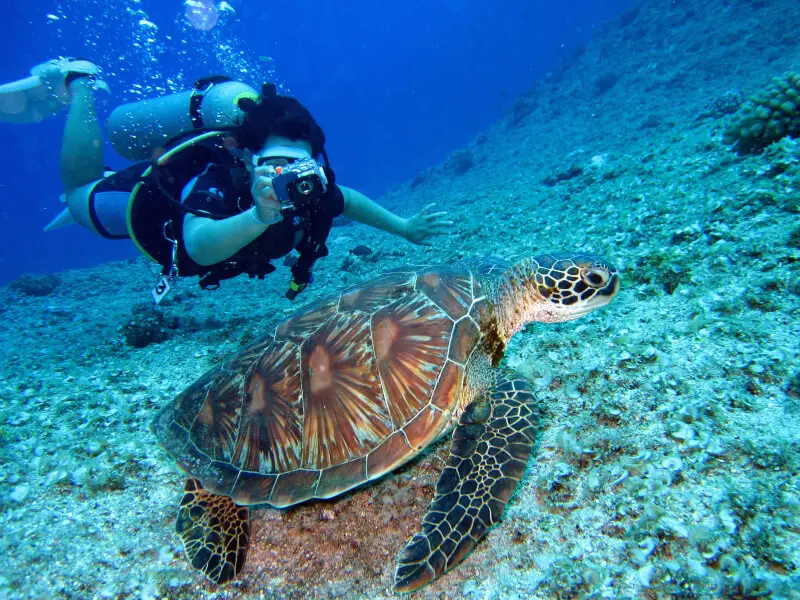 Honaunau Bay, Hawaii
This beach located on the big island of Hawaii has a coral reef just off its shore. Depths in the reef are about 10 feet, which allows sunlight to easily reach the ocean floor, encouraging the proliferation of life. Here you can expect to see many different kinds of fish, including rare ones that are native to the Hawaiian Islands. When your done snorkeling, head to adjacent Puuhonua O Honaunau Park to view and learn about historic cultural artifacts.
NoaNoa Island, Philippines
This tiny island in the Philippines provides unparalleled access to one of the best coral reefs for snorkeling just meters from its shoreline. What is more difficult to access is the island itself, which can only accommodate up to 12 guests at one time and must be accessed by sea, plane or boat. All of this will cost a pretty penny, but for those who can afford it, a trip to NoaNoa Island will feel like a trip to one's own private island.
Komodo Island, Indonesia
This island is most famous for being the home of the massive Komodo dragon, carnivorous lizards that can grow to be as large as ten feet long. This is not the only draw of Komodo Island though, which boasts some gorgeous reefs which are home to astounding marine biodiversity. Some of the best spots for taking photos and snorkeling are Manta Point and Red Beach.
Whitsunday Islands, Australia
The reefs that surround the Whitsunday Islands are all part of the Great Barrier Reef, which is the largest reef in the world and a protected world heritage site. To access the snorkeling around these islands either stay in Queensland on mainland Australia or on Hamilton Island, which is one of the few inhabited islands in the Whitsunday Islands.  In terms of the best spots to snorkel, Manta Ray Bay, Blue Pearl Bay, Langford Island, and Hardy Reef are all popular spots.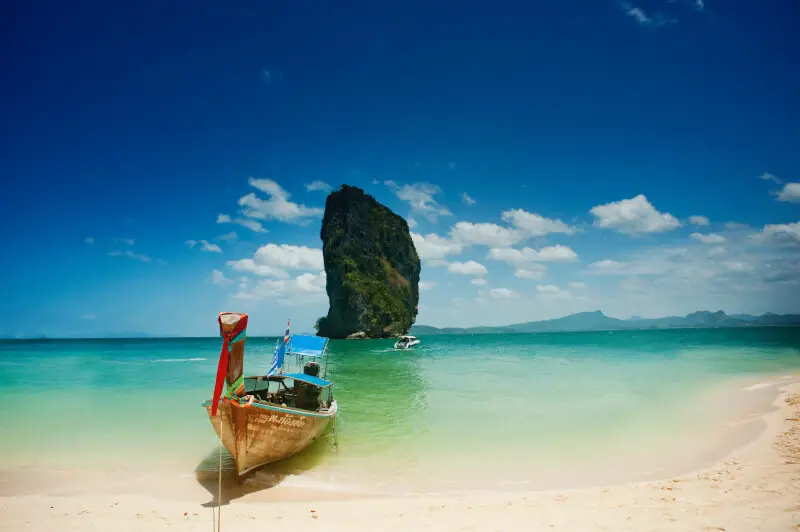 Phuket, Thailand
This island just off the coast of Thailand in the Andaman Sea is where to go if you want to explore reefs in Thailand. It is also easy to access since a bridge connects it to the mainland. Many of the beaches on Phuket have amazing snorkeling a short distance from the shore, which works to up the accessibility of reefs on this gorgeous island paradise. To see brain coral head to small Ya Nui Beach, where the snorkeling just gets better the farther you stray from the shore. Merlin Beach also has a reef that is very close to shore.
Key Largo, Florida
Those who can't travel across the world to visit a coral reef can still enjoy this natural wonder in Kay Largo, part of the chain of islands known as the Florida Keys. Head to John Pennekamp Coral Reef State Park to explore reefs directly from the shore, while the other reefs around this island must be accessed via boat. These include Sea Gardens, Molasses Reef, Dry Rocks, and White Banks.
Sharm el-Sheikh, Egypt
This is the only destination on this list that doesn't sit next to the ocean. Instead, Sharm el-Sheikh is positioned on the banks of the Red Sea, which boasts over 1,200 miles of shoreline reefs. Some of the best coral reefs for snorkeling, in the Red Sea, can be accessed from Sharm el-Sheikh. Areas to check out include Ras Um Sid, Ras Mohammed Marine Park, and Tiran Island. Some of the sites near Sharm el-Sheikh can be accessed via beaches, while others will require you to charter a boat. Wherever you go and however you get there though, expect great visibility and a stunning diversity of wildlife.
Cozumel, Mexico
This picturesque island off the coast of Mexico is literally surrounded by reefs on all sides. Most of these reefs are far from the shore and at depth, making them better for scuba divers than snorkelers. However, there are still many that are close to shore and easily accessible from the beach, making them perfect for snorkeling. Among the reefs in this latter category are Coral Princess, El Cielo, Punta Celarain snorkel, and Money Bar.
Most Read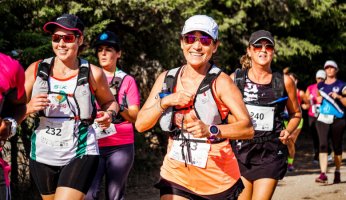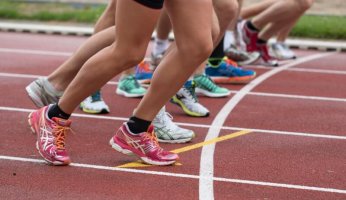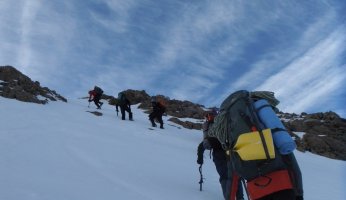 Subscribe to our Newsletter