Best Hikes in the World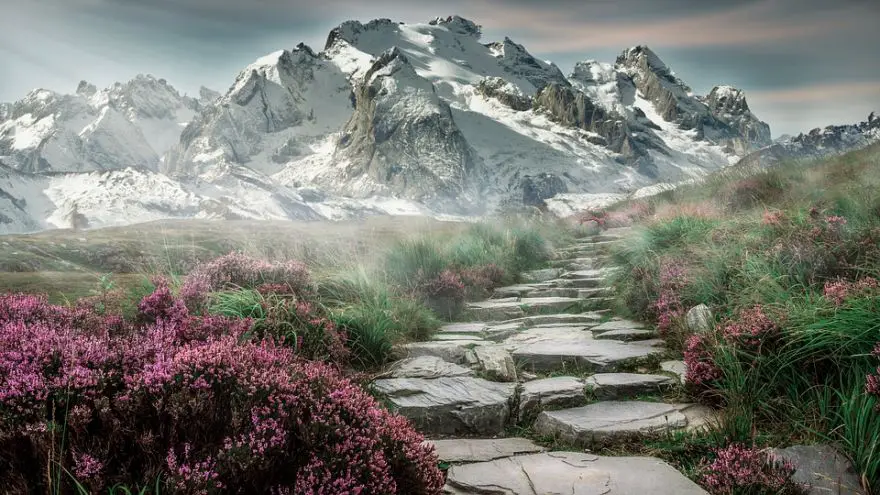 Best Hikes in the World
gearweare.net
The exhilaration of a great hike. Just you and the world at your feet. No boundaries, tollways, or traffic. The only destination is where your legs can carry you. We all love a beautiful, substantial hike. Whether you're hiking a nearby trail, or you have gone out of your way on an epic adventure. From forests to rivers and canyons to valleys, there is no end to the fun of an experience. We all know how to prepare for our journeys, but what about the destination? Don't worry, we've got that covered. Read on for the best hikes in the world.
BEST TREKS IN THE WORLD TODAY

EVEREST, NEPAL
First on our list is the all-time classic. The one place that will earn you your stripes. The one place that will lead you on to many other great adventurous hikes. Everest Nepal. Many have tried, and many have failed. This all-time classic favorite is the one place where an experienced hiker can put their skills to the test. While this favorite destination is top-rated, it is truly spectacular scenery. With the trail leading up to one of the most massive mountains in the world, this trek will make the hairs on the back of your neck stand tall and proud. Reaching heights of 18000 feet, this hike can take anywhere from two to three weeks depending on how you handle the journey.
After testing your skills with Everest, we have another all-time favorite. One of the most magnificent mountain ranges in the world. A spanning 24-day trek at what may seem like the top of the world. Not even the altitude alone will have you breathing heavy from the excitement. With high altitude desert terrain, this is a challenging place to see what you are made of. This adventure is just one isolated mountain range away. The Indian Himalayans are sure to set your heart racing with anticipation. All you need to know for an ultralight backpacking gear is packed in our guide. Make sure you check it!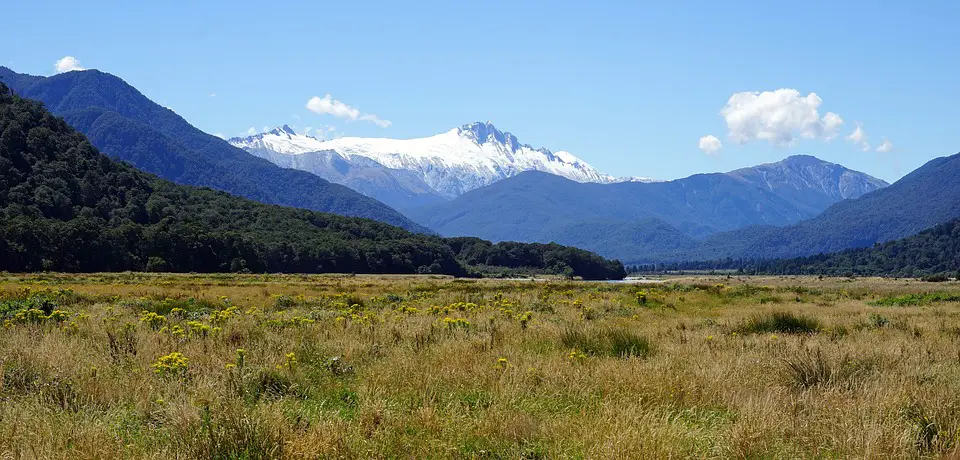 SOUTHERN ALPS, NEW ZEALAND 
Setting your sights in a different direction, we take our adventures more southward of the North American Continent. With mountain ranges and beaches all next to the Southern Alps, New Zealand is sure to show you a good time. The Routeburn Track in New Zealand is a stunning place. With 20 miles of trail at the base of the Southern Alps, these trails run right through two different national parks. The only issue you may experience with this trek is securing a timeslot to trek these trails located at Fiordland and Mt. Aspiring.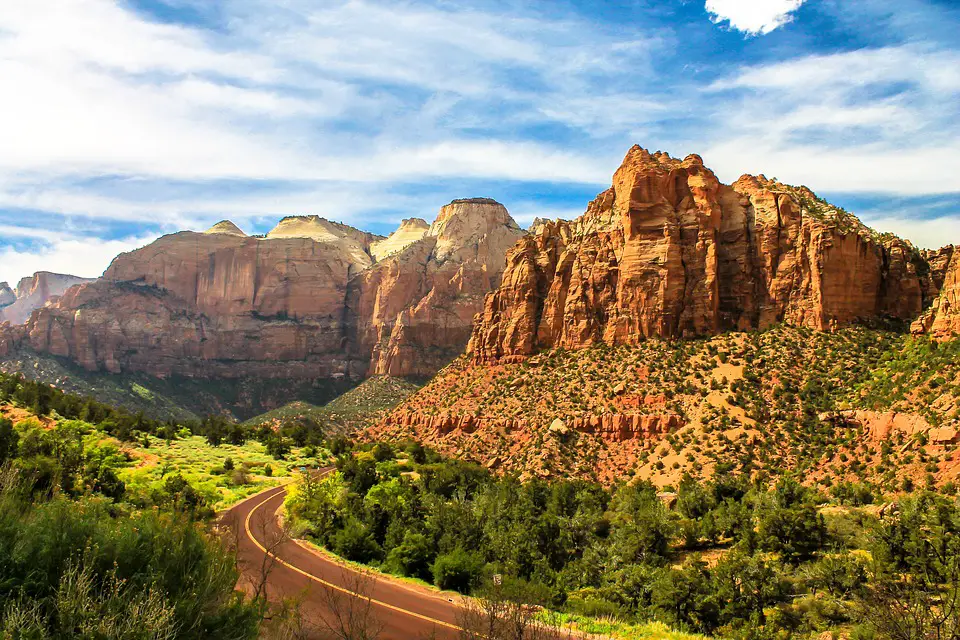 ZION NATIONAL PARK
With 16 miles of trails and 12 different camping grounds, this next hike will surely have you set your sails on the horizon. The Zion National Park in The Narrows USA is an epic place to seek adventure. With hikes along rivers and streams, you could easily get lost trekking or wading and swimming your day away. With plenty of places to spend the night, this is a go-to place for any avid outdoors type person. If interested read more about how to pack for an overnight trip in our blog.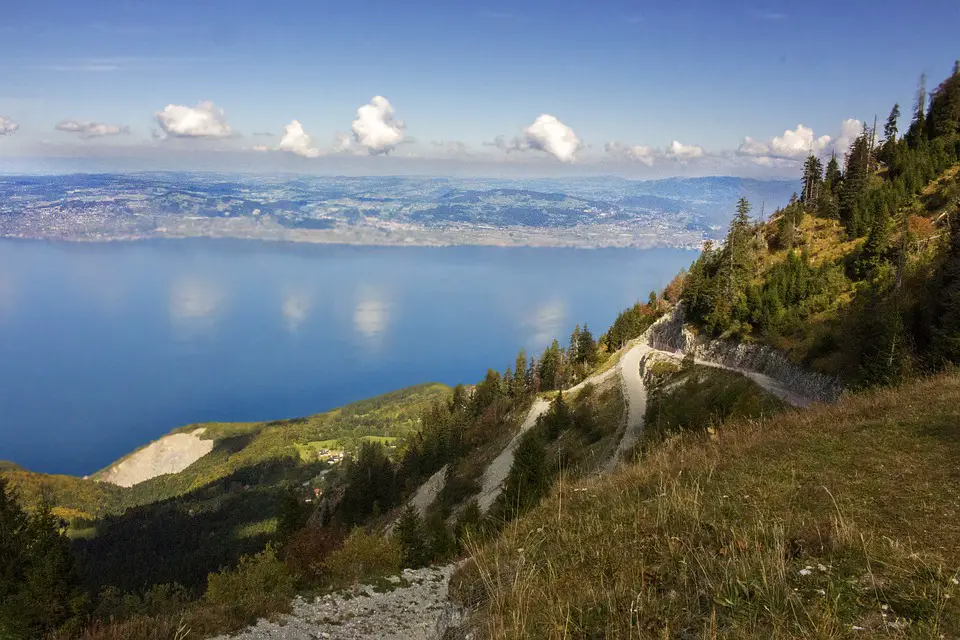 HAUTE ROUTE
This unique journey will have you crossing international boundaries between France and Switzerland. Starting in Chamonix France, this trek will have you seeing the world through a new set of eyes. Walking the Alps from one country to the next has always been a great journey. Our guide on the best hiking gear might be able to help you out with the preparations. So, why not start here?
Continuing the Haute Route, With this next one your sure to see your way through the Southern Valais to Zermatt Switzerland. This route continues off the Haute Route has one of the highest ranges accessible to on-goers. Honestly, the scenery alone will have you wondering what you have been doing with your life up until that very moment of clarity and tranquility.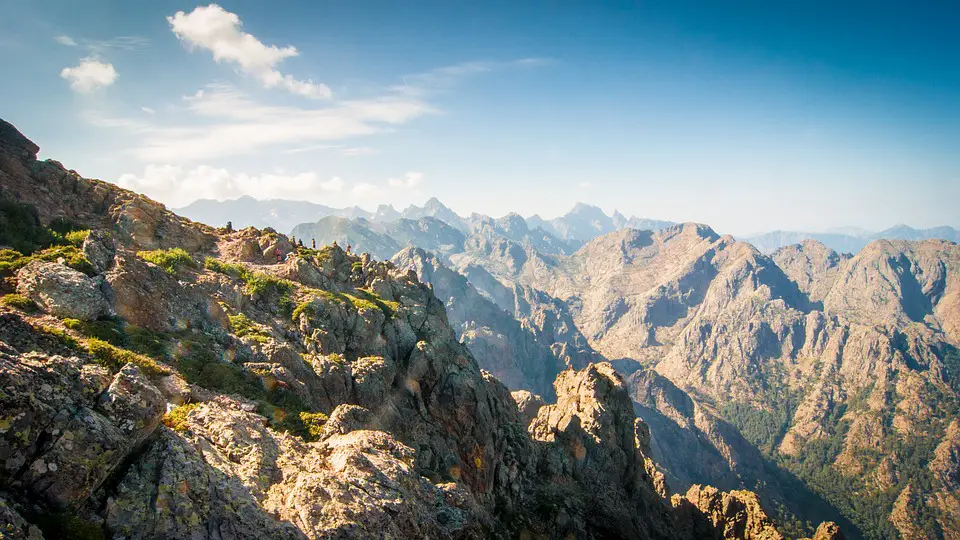 GR20, CORSICA, FRANCE
Setting our sights west, we can achieve another great adventure. This 15-day hike is legendary for is diversity, and the landscape it has to offer. GR20 France through Corsica provides more than just the average. Peat bogs and torrents and glacial lakes with snow-capped peaks and plains to match. This stretch does not come easy. The trail is rough, and the inclines are steep. With bridges over valleys and rock faces to traverse. This special place has it all with over 100 miles of snow stretched ice formed mountain ranges to set the scenery. You are surely going to need some good trekking poles. If you are a newbie, our blog on how to use trekking poles will prepare you for the start!
Moving on to a more old-time route, we have another excellent adventure for you. This 15th-century city starts it all with the Sacred Valley. Moving around the mountains with three high passes, the views of the cliffs peaking into the clouds is a magical walk. With 20 miles of ancient trails from the citadel of Machu Picchu is as old as they come. If you can secure a permit for this archaeological adventure, it is sure to be one of your all-time favorites.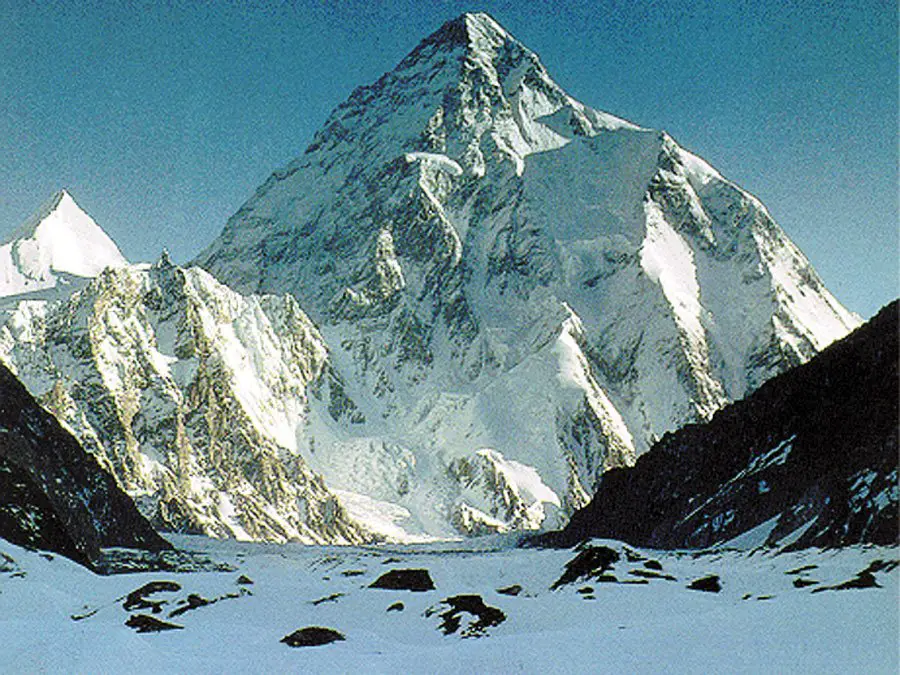 K2, PAKISTAN
If we move to a more incomparable trek, we will come to K2. The K2 in Pakistan is sure to show you the way. With its colossal peak at over 28,250 feet, this is considered the second-highest mountain in the world. Not to mention is along the beautiful Pakistani countryside. The trails run along the Barolo Glacier and forms into a path that leads to the Granite Pyramidal Mountain with the ranges reaching over 21,000 feet along the way. With scenery from places like Uli Biaoh, Paiju, the Great Trango Tower this 15-day adventure is sure to get the blood pumping. Some of the backpacks for hiking that you might need for these world hikes are presented in this guide! The only issues you may have with this one is getting there as some parts of Pakistan are not advised for travel.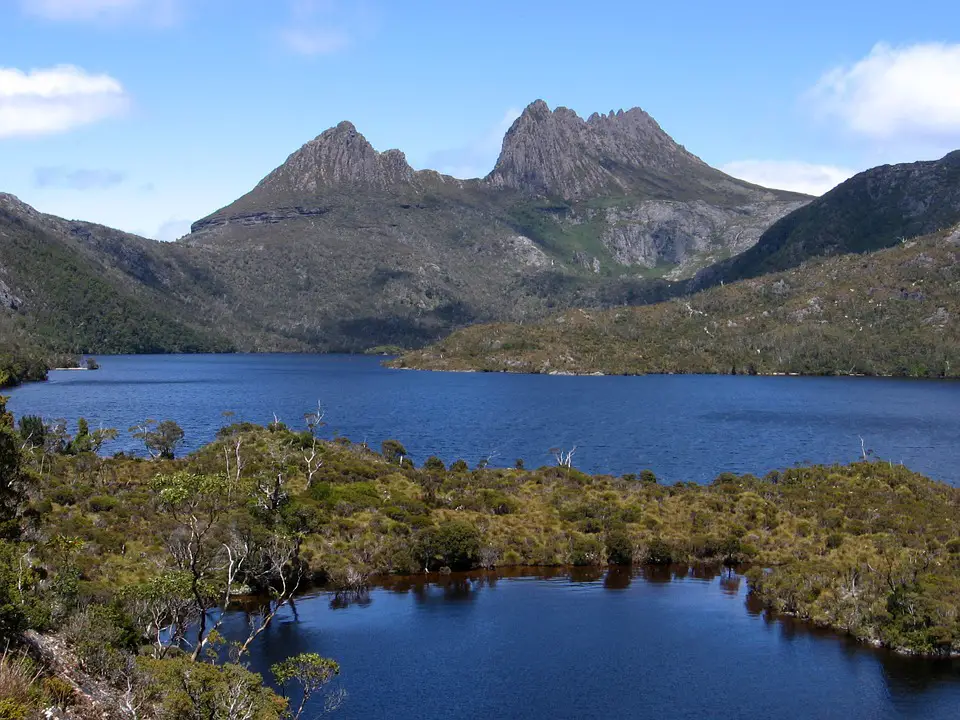 OVERLAND TRACK, AUSTRALIA 
Moving on to the land down under. The Overland Track in Australia is another fan favorite. Tasmania's wilderness is a place to behold on this 6-day trek. Moving along between the Cradle Mountains and Lake St. Clair, this path offers everything you could hope to see. With its highest point at just over 5300 feet, these summits and valleys are sure to leave you breathless. 
There you have it. Some of the most epic hikes you could hope to achieve in the world. Don't just take our word for it. There is only one way to find out for yourself, and the journey starts with you. Do you have any fantastic hikes we didn't mention? Comment below so we can all know about the best world hikes!
Most Read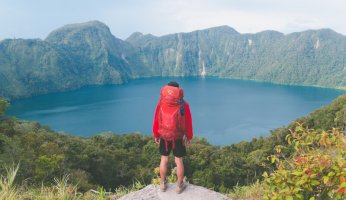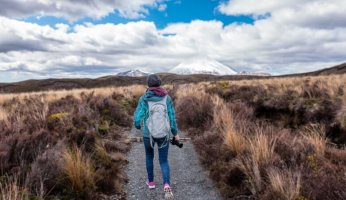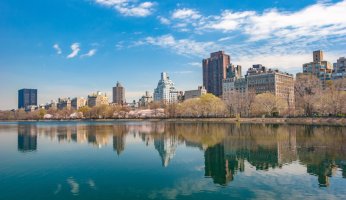 Subscribe to our Newsletter