Best Hikes Near NYC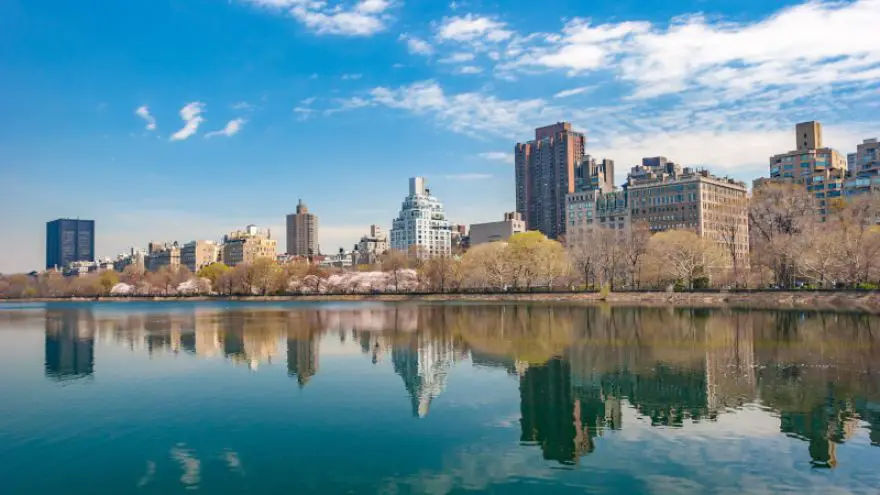 Best Hikes Near NYC
gearweare.net
With a population of over 8.5 million, New York City is by far the largest city in the U.S. Many of inhabitants and visitors praise this bustling metropolis for its culture, food, and nightlife rather than its nature. However, the fact that NYC is located in the expansive and predominately rural state of New York means that gorgeous hikes are available to those who seek them out.
One reason a New Yorker who wants to spend time in the natural world outside the city may not feel that they are able to; is that some of the best hikes are only accessible by car. This is not true across the board though, as many wonderful hikes are located along train lines and bike routes. A few are even located within the limits of New York City itself. For those without a car a little creativity may be required, but getting into the outdoors near NYC is most definitely still possible.
Read on for some of the most beautiful hikes that outdoorsy New Yorkers should be sure to check out. When applicable,  visitors can get directions for getting to the trailhead via public transportation. When that information isn't included it should be assumed that the best way to get there is by car. Some of these areas describe one trail, however many actually include multiple trails which can be chosen depending on one's abilities. This list, therefore, can also be used by beginner and advanced hikers alike. If you really want to up the challenge, try running one of these trails!
Breakneck Ridge – Phillipstown/Fishkill, NY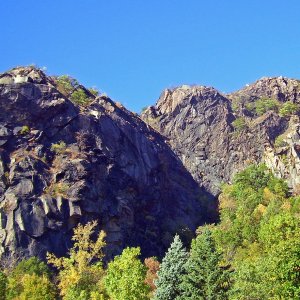 This hike is an incredibly popular day trip for New Yorkers for good reason – the views of the Hutson Valley from the top are truly stunning. Only about an hour and fifteen minutes out of the city via car, this loop trail climbs a steep mountain, making it one of the more difficult hikes on this list. Rock scrambling up sheer cliffs is necessary, so the hike shouldn't be attempted by anyone with a fear of heights. The challenge of this terrain is another draw, as it makes for an exciting hike. However, this loop trail isn't particularly long, and the hike can be completed in less than half a day.
 Old Croton Aqueduct – Westchester, NY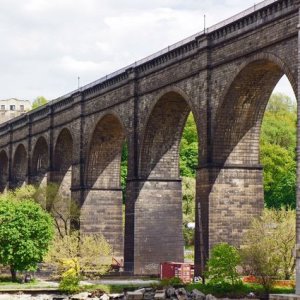 Located in Yonkers, the Old Croton Aqueduct trail is a short drive from the city. It can also be accessed by public transportation by taking the D metro line to Bedford Park then hopping on the 0004 bus line. The trail itself is an amazing mix of history and nature, as it follows 26.5 miles along an old aqueduct route that used to be used to transport water from upstate NY to the city. The trail is flat, but clocking that type of mileage is difficult for one day. It is therefore recommended that you pick a smaller portion of the trail to explore. Those who want to experience all 26.5 miles in one day may want to bring their bike instead.
Stairway to Heaven Trail – Vernon, NJ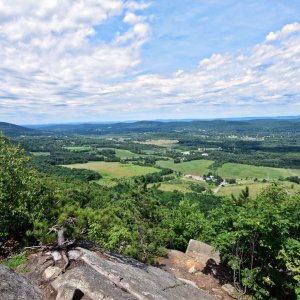 New Yorkers who want to experience part of the Appalachian Trail need to make the trek out to the Stairway to Heaven Trail. The trail is moderately difficult, starting was an area that travels over flat ground, including cow pastures and wildflower fields, and ending with the "stairway" section that has hikers climb steep switchbacks for a total of 1,122 feet of elevation gain. This out-and-back covers 7.3 miles. It is also possible to do one of the two sections of this hike without the other, which will make it significantly shorter. The easiest version is to just do the first half without the climb.
Mount Beacon Trail– Beacon, NY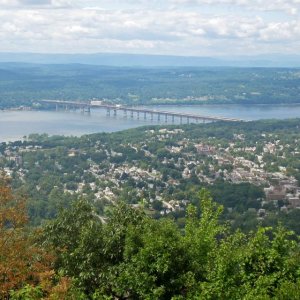 This trail is a 5.9-mile loop that features 1,791 feet of elevation gain, making it one of the more difficult hikes on this list. This elevation gain also means that the views from the top of the hike quite stunning. Furthermore, there is a fire tower up top, which allows for unparalleled panoramic views. Getting to the top is also quite enjoyable, and includes water crossings and Rainbow Falls. The trailhead for Mount Beacon is almost two hours from the city. If you add another hour to the commute, it is also possible to take public transportation to the trail.
Verkeerderkill Falls Trail – Cragsmoor, NY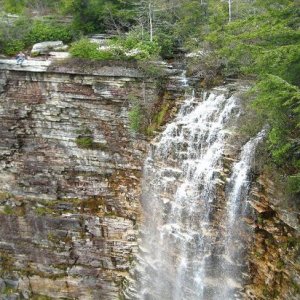 This trail is just under two hours from NYC and is unique compared to other hikes close to the city, most of which are located along the Hutson River Valley. The Verkeerderkill Falls Trail is instead found within the Shawangunk Mountains and features the unique geological formations that have made this a destination climbing area. Ice caves and a 187-foot waterfall (for which the trail is named) are also found along this trail. The trail is 7.5 miles in total and features moderate elevation gain.
Fire Island – Long Island, NY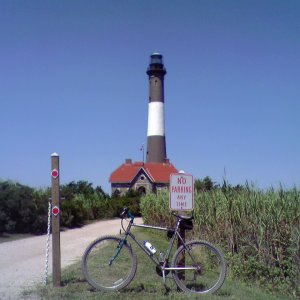 NYC is a coastal city, meaning that there are opportunities to explore some gorgeous seashore only a few hours away. The barrier island Fire Island is about a two-hour drive from the city. It is also, one of the most beautiful places to experience the ocean close by. Furthermore, much of the island is not accessible by car. This seclusion gives it a wilderness feel that is hard to find anywhere else in the New York area.
Those parts of the over 50-mile long island people can visit by walking to them, instead. This makes Fire Island the perfect spot for a New Yorker who wants to truly get away from it all to explore. Camping is also allowed on Fire Island, making it possible to turn your adventure here into a multi-day beach trip. Finally, make sure to keep an eye out for the stunning lighthouses that dot this island as you wander it.
SI Greenbelt – Staten Island, NY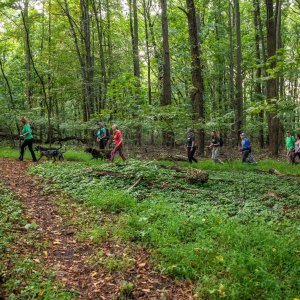 Finally, the SI Greenbelt is a chain of parks in Staten Island that cover 2,800 acres in total and offer a multitude of opportunities for New Yorkers to explore the outdoors that is close to home and accessible. Multiple loop and out-and-back trails can be found here, all of which are going to be on the easier side.
Most Read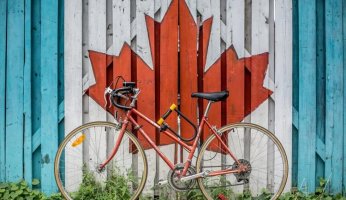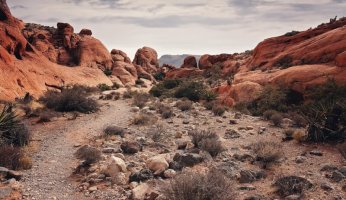 Subscribe to our Newsletter