Explaining BLM Land and What things can you do on it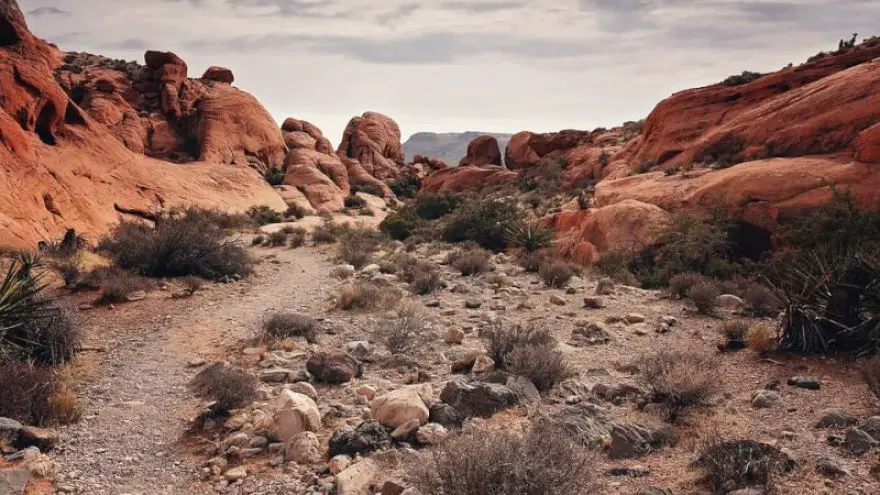 Explaining BLM Land and What things can you do on it
gearweare.net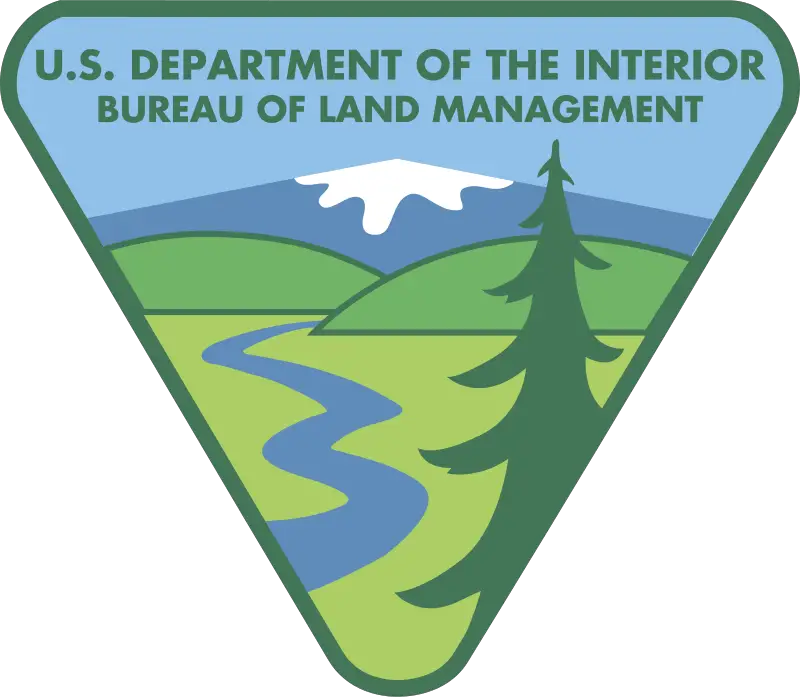 Are you familiar with the Bureau of Land Management? Although it oversees one out of ten acres of land found within the US, it is unlikely that anyone who lives in the eastern part of this country has even heard of this organization. This is because the vast majority of the BLM land is found in the western states, where sweeping wilderness is the norm. In total, they manage 247.3 million acres of land, as well as 700 acres of mineral deposits.
The BLM was officially created as part of the Interior Department in 1946. Before that time, the same work was done by the General Land Office. GLO was created in 1812 to manage all ceded and acquired lands that were not privately owned. Although the name has changed, the job of the modern BLM is essentially the same. They are in charge of taking care of the vast, federally owned public lands. These lands are not part of a national park or national forest systems.
The lands under the Bureau are promoted as multi-purpose. Energy development (both extractive and renewable), grazing of cattle and other livestock, and recreation of all kinds, all occur in these areas. Conservation is also a major mission of the Bureau, and some of the many acres under their jurisdiction are set aside as national monuments, conservation and wilderness areas, wilderness study areas, and national scenic and historic trails.
The institution's overarching goal is to maximize the utility of an area, whether that means economic development and job creation, the preservation of ecosystems, or "serving the American family" through access to the outdoors. Read on to learn more about the ways you can utilize this land for your own alfresco enjoyment and if you are on a lookout for a new tent this season, we can help you with our guide on the best family tents.
Things to Do on BLM Land
This is a difficult topic to cover, since you can pretty much find any type of activity on the land, including hiking, climbing, hunting, fishing, horseback riding, off-highway vehicle driving, and all kinds of water and winter sports. Unlike the national parks, hang gliding and base jumping are even allowed in some areas. Also unlike the national parks, most of the land under the Bureau is free to access and far less crowded.
As mentioned earlier, the western states of the US have the greatest amount of this kind of managed land. To give you an overview of what these areas have to offer, here are the five states with the largest acreages of BLM land. Here are also some great activities that can be found within each one:
Not exactly a western state, but with a total land mass that is about one-fifth of the size of the rest of the country and predominately wilderness, it is unsurprising that Alaska tops this list. In total, the Bureau manages 72 million acres in this state, which is equivalent to over one hundred thousand square miles. Some of the areas that they oversee in Alaska include the Iditarod National Historic Trail, where the legendary dog sled race takes place. And there is the Birch Creek National Wild River, one of six Wild and Scenic Rivers that is managed within the state.
Well over half of the state of Nevada is managed by the BLM, which oversees 48 million acres across the state. Recreation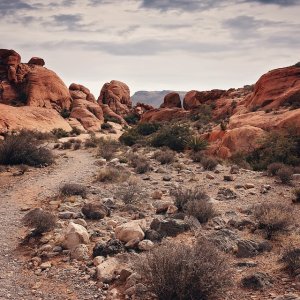 opportunities here include hiking, mountain biking, and backcountry camping. Red Rock Canyon National Conservation Center, a world renown rock climbing destination, can also be found here. Located just outside of Las Vegas, the Aztec sandstone in this park offers opportunities for climbing in a variety of styles and for individuals at many different levels. Nevada land is also home to multiple archeological sites, where rock art and historic structures can be viewed. Check out Nevada outdoor activities, before visiting!
The 23 million acres of Bureau's land in Utah is an adventure sports mecca. On these lands, almost anything goes, and the activities that people engage in include base-jumping, highlining, and every kind of off-roading imaginable. Target shooting is also allowed on much of the land in this state. Furthermore, the opportunities for hiking, mountain biking, caving, and rock climbing are endless. Canyoneering is another very popular sport in this state, and some of the most accessible routes, like Crack Canyon and Peekaboo Gulch, can be found on the land.And if you are willing to try, you will definitely need some guidance on ultralight backpacking gear.
Although much of the 18.4 million acres of land that the Bureau oversees in Wyoming, is dedicated to energy and mineral extraction, plenty of opportunities for recreation exist here as well. Hikers and history lovers can come here to enjoy the most intact segments of the National Historic Trail System. The Oregon, Mormon Pioneer, California, and Pony Express trails all cut through the state, offering 1,400 miles of possible trails to explore. Other popular activities on Wyoming's BLM lands include fishing and wildlife viewing.
From searing deserts to the high mountains and pristine coastlines to dense forests, the 15 million acres of Bureau lands in California have it all. The activities that can be done here are also diverse, ranging from biking and hiking to off-roading and hunting. Rockhounding, which is the collection of rocks, minerals, and gemstones is also allowed in this land. As well as in the 1.6 million acres of Nevada that the California Bureau for Management also oversees.
Camping on BLM Land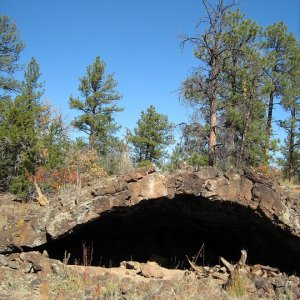 The camping found on BLM land is both accessible and secluded. In these sites, you will have access to incredible nature, and although  the camping sites can be quite primitive, they are absolutely worth seeking out.
The Bureau offers both developed and undeveloped camping opportunities. The developed sites typically cost between $5 and $10 per night and offer minimal resources. You can expect to have a fire pit, a picnic table, and little else. Some sites also offer access to water and a pit toilet, although this is not common.
The undeveloped sites also referred to as dispersed camping, offer no amenities. They are often marked be signs that indicate you are in federal forest land and that camping is okay, but can be quite difficult to find if you don't already know where you are going.  Although some have designated campsites, most are simply clearings or meadows where it is easy to pull off. No fees or permits are required for most undeveloped camping, but the BLM does limit stays to 14 nights, after which time you must move to a spot at least 25 miles away.
And at the end of our blog, there is a new beginning for you. Get ready for your new adventure and go ahead, try at least one activitity that you can do on BLM land. My favourite one is camping on developed sites. What about you?
Most Read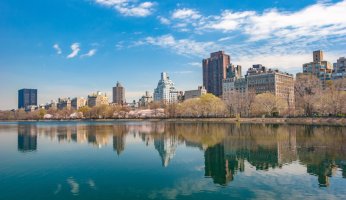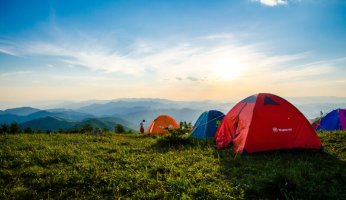 Subscribe to our Newsletter