A Profile Of The Pacific Crest Trail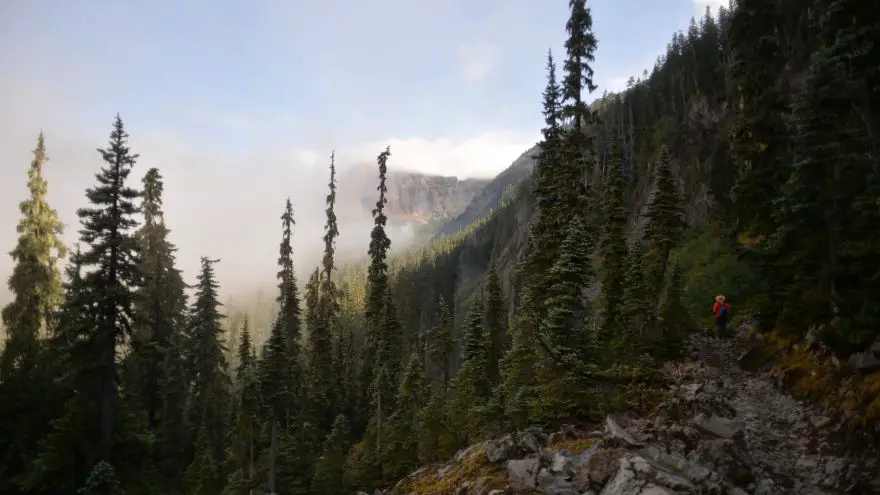 A Profile Of The Pacific Crest Trail
gearweare.net
Books have been written. Movies have been made. Thousands of people have trekked it end to end and many more have experienced sections of it as a day hike or weekend adventure. The Pacific Crest Trail offers spectacular scenery, solitude, and challenges in a way that few other trails can.
What Exactly is the Pacific Coast Trail?
There is only one Pacific Crest Trail. It runs from Southern California, beginning near a small town named Campo not far from the border with Mexico and stretches through the northern portion of Washington State, ending at the Canadian border. The 2650-mile trail passes through California, Oregon, and Washington, mostly running in direct south to north line. Most people choose to start in the south and hike north if they are thru-hikers or those with the goal of hiking the entire length of the trail. It is, however, just as easy to start in the north and work towards sunny California.
In total, the PCT traverses through 25 national forests and seven national parks. The Pacific Crest Trail is first mentioned in documents dating back to 1926. It was would be a further 12 years before construction on the trail would actually begin. The work was put on hiatus during WWII and the official completion ceremony wasn't until 1993 although decades' worth of work had been done in between.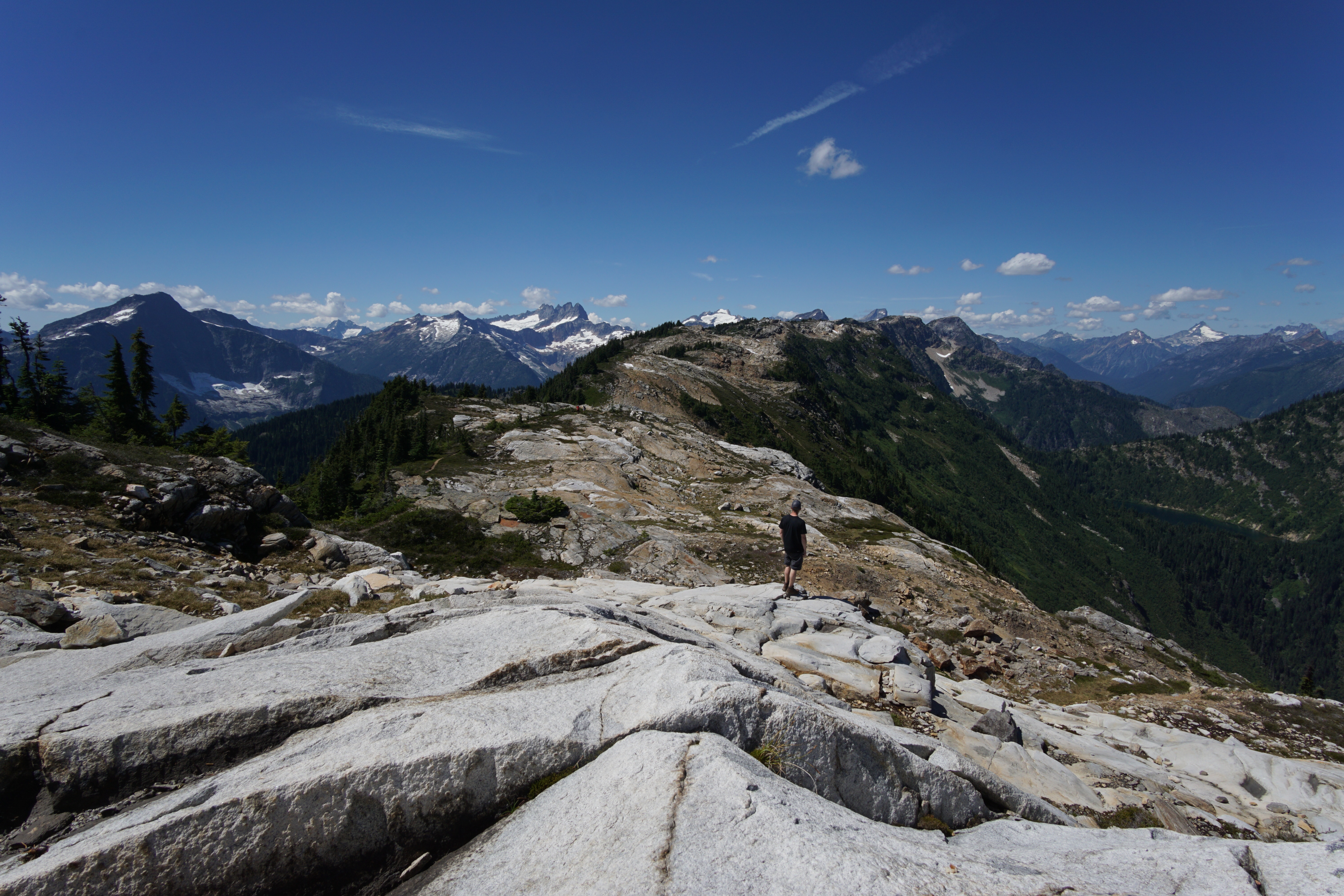 Experience the different regions along the way
To date, 4,889 people have registered for the "2600-Miler" list, which recognizes that they completed the entire trail, with 88 of those intrepid hikers having completed it more than once. Obviously, the majority of people tackle the trail in small chunks. Some complete the trail in sections over many years, being sure to step across each mile in whatever order they choose. The Pacific Crest Trail is commonly referred to by region.
The Southern California region covers 700 miles of mountains and deserts. Central California offers the majestic Sierra Nevada Mountains. Moving into the Northern California region, you will move away from the Sierra Nevadas and enter the southern Cascade Range with lush forests and more spectacular views. Oregon is a region of its own, meandering through many picture-perfect mountains as well as Crater Lake National Park. Once you cross into Washington, the region begins at the magnificent Columbia River Gorge and carves through the northern Cascade Mountains.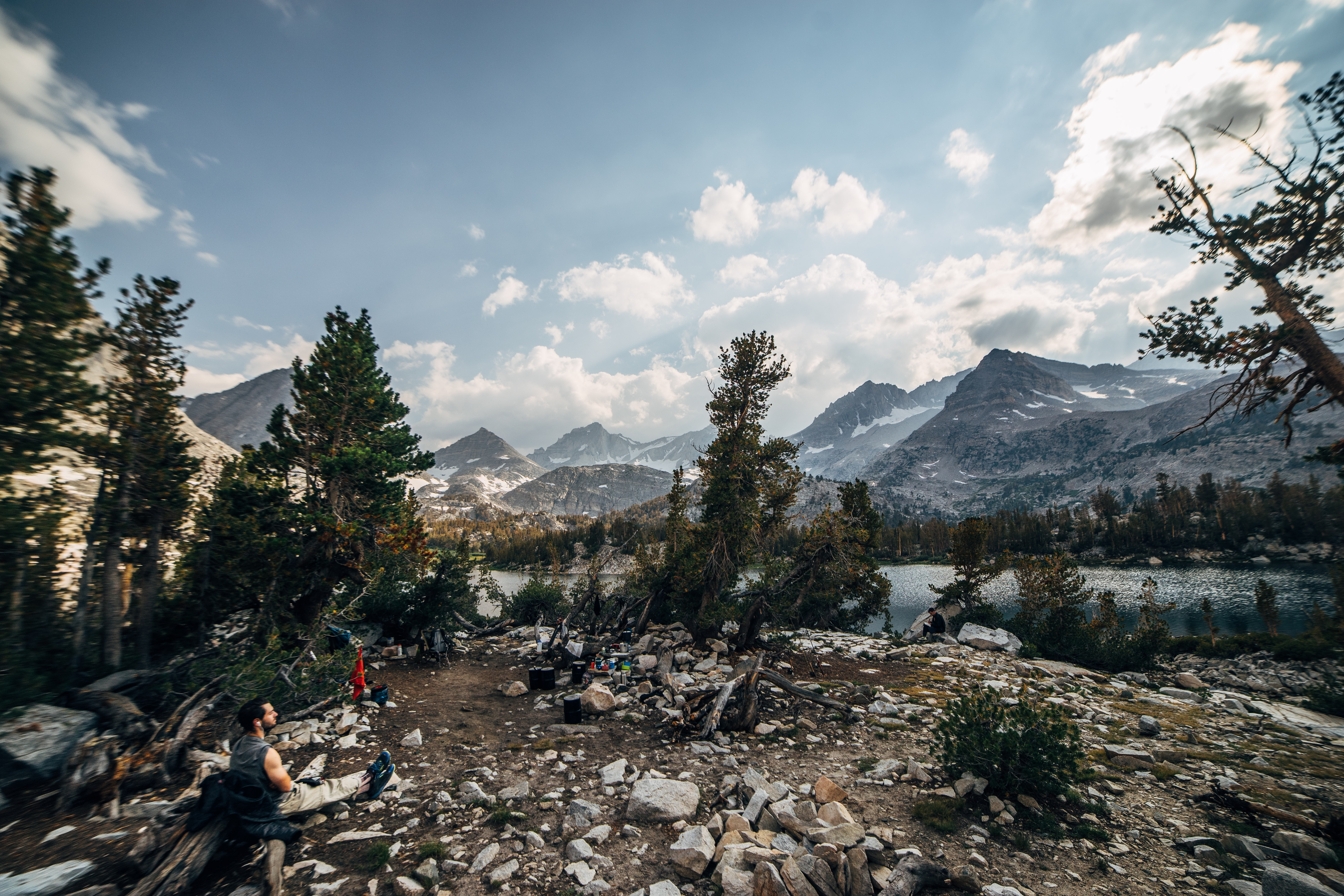 Why Follow in the Footsteps of other Adventure Travelers?
Whether you choose to head out for the day, tackle one region or thru-hike, the PCT offers experiences and views that cannot be found anywhere else. It offers opportunities to try your hand at backpacking, get a little closer to mountain wildflowers, and feel the spray of waterfalls. Of course, there are guided tours and viewpoints throughout touristy areas like Crater Lake and the John Muir trail, but the only way to truly experience it is to take each step, consuming the sensual overload of your surroundings.
Don't be Caught Unprepared
Day hiking on the PCT is generally pretty manageable with well-marked access points and easily accessible maps. You can choose your distance and find information online to map it out before you go. But, even on short treks, it's important to be prepared with the right hiking boots and hiking clothes. At a popular hiking spot in the Columbia River Gorge recently, a fire broke out at the one-mile mark on a 1.9-mile trail. Because this entire trail is on a ridge, it meant that over 140 people had to get out another way. In this case, that meant an overnight in the woods and a 14-mile hike. So, even for short hikes be sure to bring:
Water

Water filtration system or iodine to treat water

Packable snacks such as trail mix or protein bars

An emergency blanket

Mirror for reflecting sunlight

Waterproof matches

A knife

Flashlight

Map and compass

Whistle

Basic first aid kit
And, an extra layer of clothing
For multi-day hikes, you may also want to include a tent or hammock, sleeping bag, and backpacking stove as the basics. From there you can choose from a host of comfort items like a bedroll, pillow, and eating utensils. In this case, plan ahead for meals and bring the appropriate ingredients plus at least one extra day's worth of food.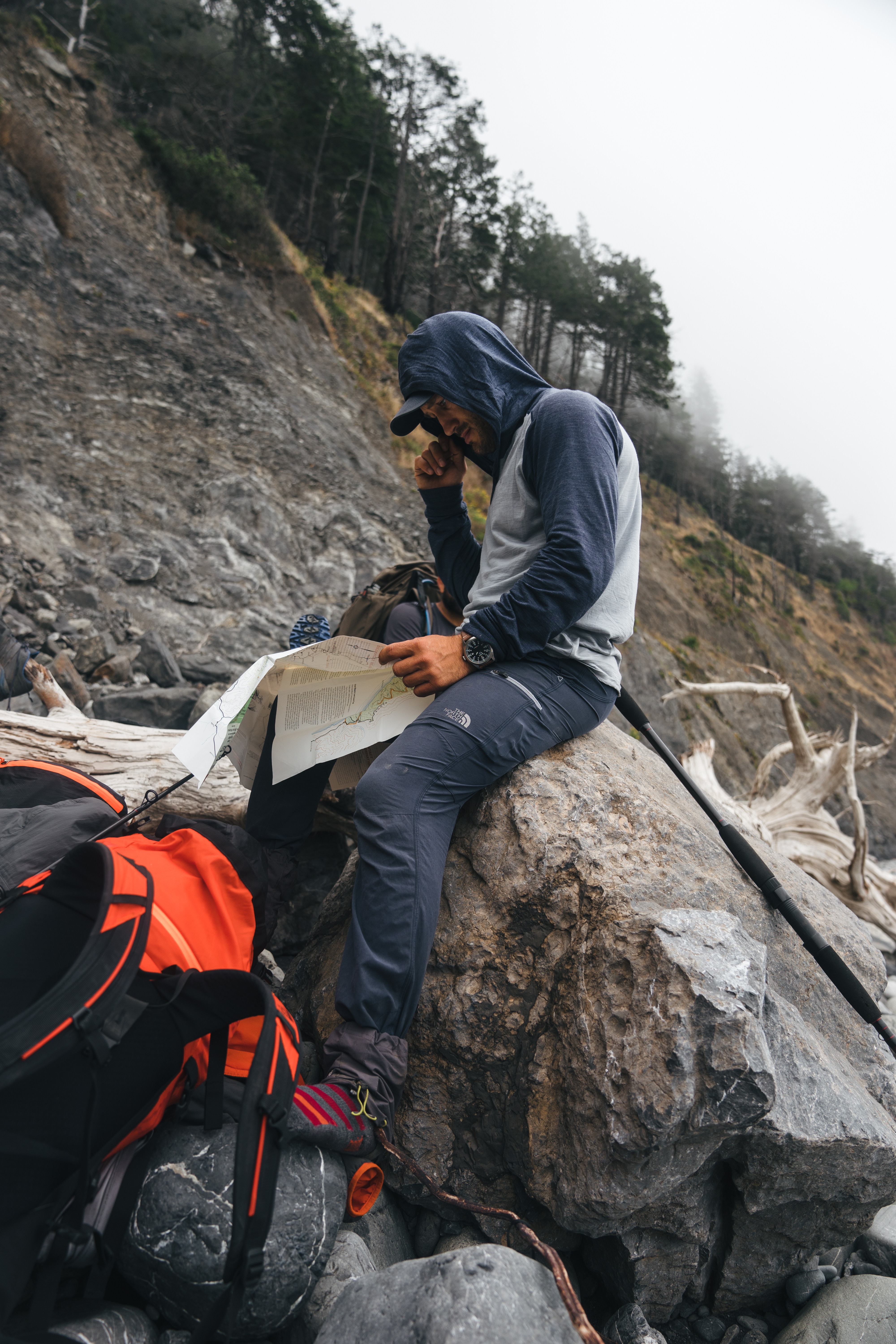 Plan a Thru-Hike of Your Very Own
There is a lot of information out there from those groundbreakers that have trekked the miles before you. The important thing to know is that there are many "drop" stations along the trail, commonly used to receive planned shipments from home to re-supply along the way. In other words, you will travel through cities, towns, and modern camp resorts where you can find supplies. When planning your thru-hike make sure to consider the weather and the changing of the seasons. The average hiker takes 3-6 months to complete the trail.
A lot can change between April and September, especially when trudging over mountains at 11,000 feet. Water is always a factor to consider and most people plan to "water hop" along the trail so they can filter at a mountain lake or nearby stream. There are stretches where water is scarce and that is when planning ahead for a drop is useful. It's not uncommon to head out for a day hike and see several gallons of water surrounding the trailhead marker—gifts for the next hiker down the trail.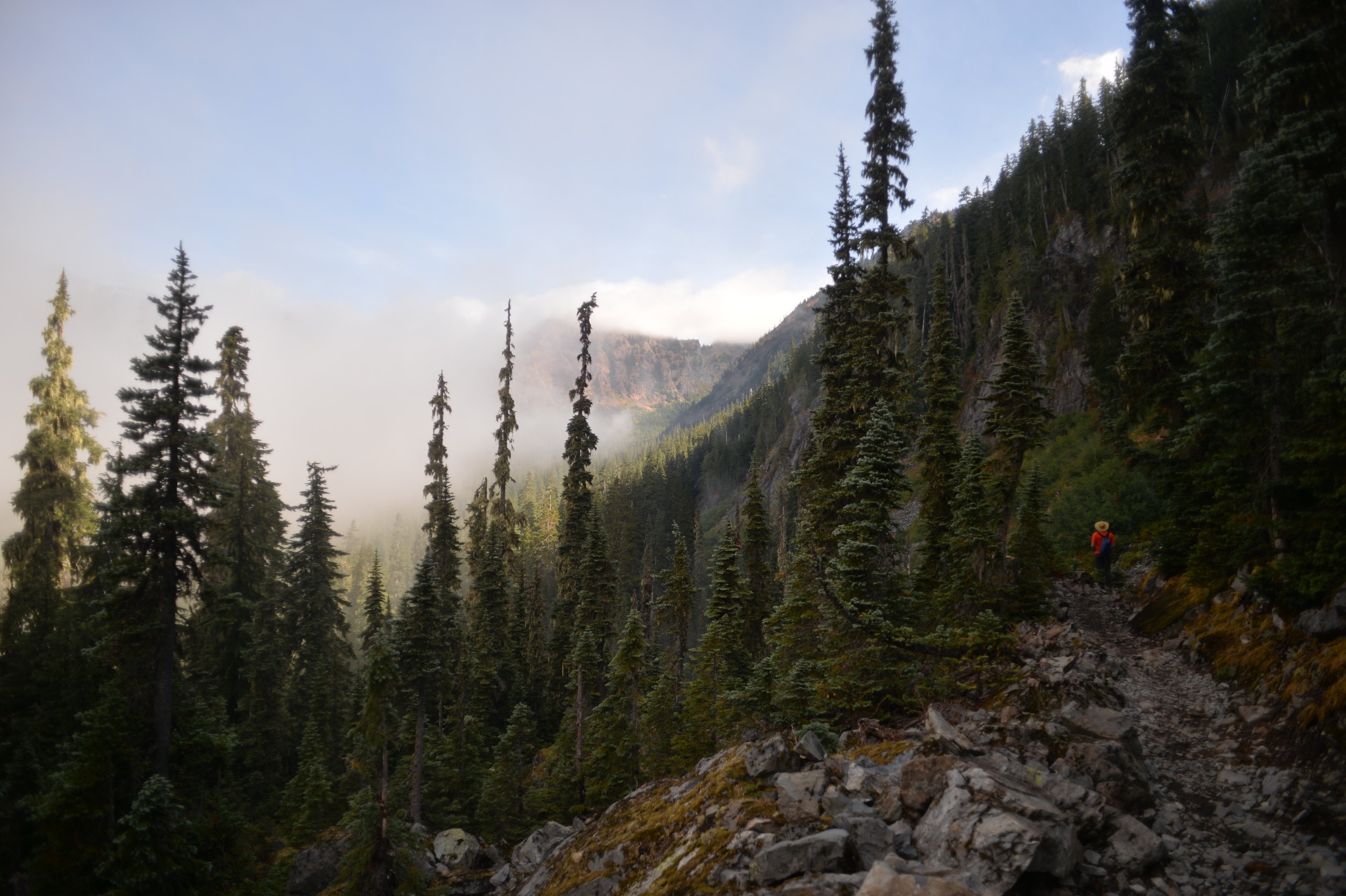 Where to Get More Information
The Pacific Crest Trail Foundation is the oversite, planning, and maintenance committee for the entire trail.  They offer a wealth of information on their website: https://www.pcta.org/
The PCT is more than a trail. It is a gift from a visionary fulfilled by hundreds of thousands of volunteers and decades of hard work. If you are fortunate enough to live within the three states encompassed by the Pacific Crest Trail, look for a trailhead near you. If not, it is a destination worth adding to your bucket list. Impeccable views, challenging mountain inclines, national parks, waterfalls, a wide variety of flora and fauna, diverse landscapes, and the reward of earning the view all experience via the Pacific Crest Trail.
Most Read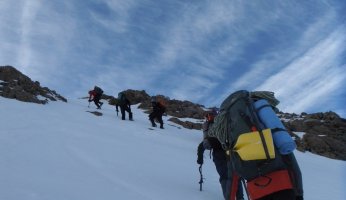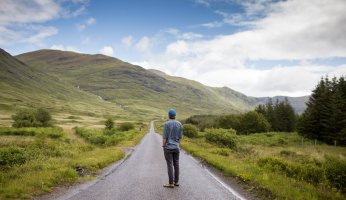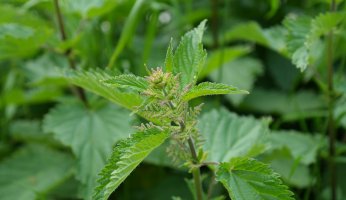 Subscribe to our Newsletter