Visiting Canada in the Summer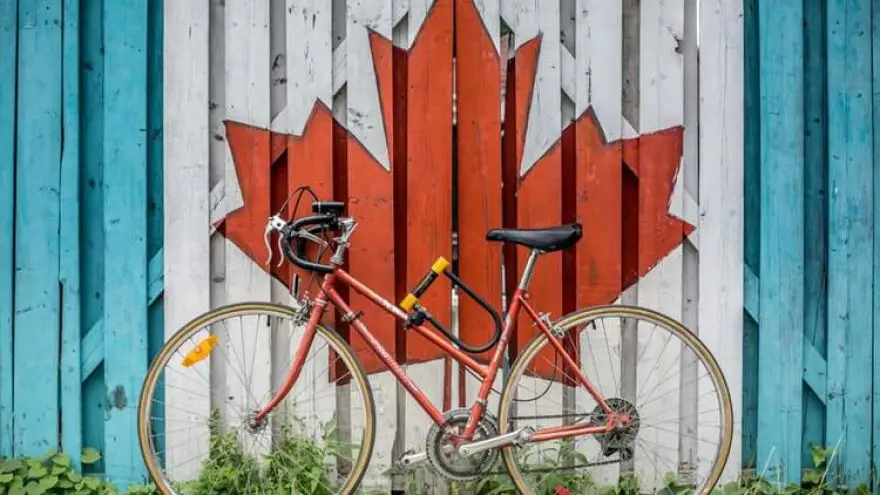 Visiting Canada in the Summer
gearweare.net
Summertime is the perfect time of year to head north. It is when the heat in many southern areas of the United States is so overwhelming that one barely wants to leave the comfort of their air conditioning and when the north country finally thaws out enough to be the perfect temperature during the day and pleasantly cool at night. Canada, the US' higher longitude neighbor, is among the spots that are particularly stunning during this time of year. So if you want to curb some of that summer heat and cool of a bit you should consider visiting Canada.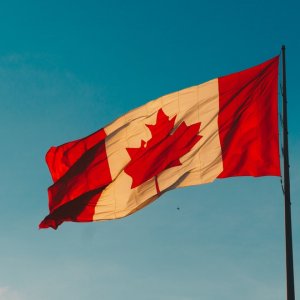 July and August are the most popular times to visit Canada, and for good reason. The daytime highs during these months get up into the 70s, which are the warmest temperatures that can be found in this country all year. Although Canada is a very large country, these temperatures are pretty consistent throughout. Lower daytime temperatures may be found in the more northerly regions, which stretch into the Arctic circle, and in the higher elevation, mountainous areas though.
June is also a nice time to visit, with temperatures in the 60/70s depending where in Canada you are. The same can be said for May and September, however, expect daytime temperatures to be slightly more chilly, more likely to be in the 50s and 60s. May also might still be snowy in some regions, while September is going to feel more like fall than summer with the leaves on the trees already starting to change. The upside of visiting Canada during these shoulder seasons is that there are likely to be far fewer crowds. If a pleasantly warm, summertime feel is what you want during your trip though, June, and even more-so, July and August, are the months you should plan on traveling up north.
Even when visiting Canada during the warmest time of year it is important to remember that the weather here is variable and temperatures can dip significantly after the sun goes down. Nighttime lows during July and August are often in the 50s, making layering an important aspect of traveling here. Make sure to bring long pants and closed toed shoes along with with your shorts and sandals, as well as an assortment of sweaters, jackets, and long and short-sleeved shirts so that you can be prepared no matter what types of inclement weather is thrown at you. Also, never ever forget a raincoat and a hat!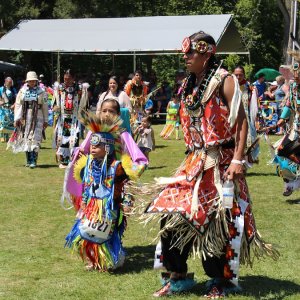 Now that you understand the types of weather, you are likely to encounter on your summertime trip to Canada, it is time to think about what you want to do while there. One of the biggest draws to visiting this beautiful country during any time of year is the vast nature that it houses. Canada has the longest shoreline of any nation in the world, as well as almost 50 national parks. It also has a unique culture rooted in heritage that is hails from both Britain and France, as well as plenty of opportunities to explore and learn about the indigenous cultures that occupied this nation first.
Read on for my recommendations on what you should doing during a trip to Canada in the Summer.
Visit a National Park
There are so many national parks in Canada that it may be hard to choose just one! From beautiful islands that are home to wild horses to the towering and majestic Rockies, there is an opportunity for endless adventure within Canada's national parks.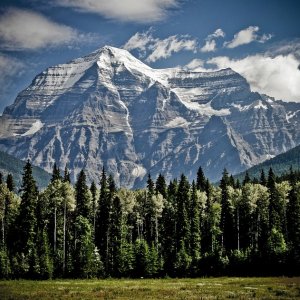 For a unique experience of the Canadian plains, visit Wood Buffalo National Park, which is the largest in Canada. Although this park is located in the flatlands, it is anything but boring. There are tons of opportunities for gorgeous boating excursions here, as well as a plethora of biking trails. Camping and opportunities to learn about this unique ecosystem are also available.
Of all the islands along Canada's eastern coast, Prince Edward Island is one of the most beautiful. There is also a national park here of the same name. Stunning beaches give access to amazing opportunities for kayaking, canoeing, sand-up-paddle boarding, and swimming, while the beautiful forests on this island are perfect for biking, hiking, and camping.
Finally, those who want to explore the Canadian Rockies should visit Banff National Park. Here you will find towering peaks and possibilities for every type of outdoor recreation there imaginable.
Head to a Ski Mountain
In the summer many Canada's ski mountains continue running their lifts, providing access to downhill biking, hiking, and amazing views. Bromont and Quebec and Whistler in British Columbia offer some of the best mountain biking in the world. Whistler also has a record-breaking gondola, which can be a family friendly activity to try instead.
Travel Across Canada by Train
Traveling by train is a great way to see any country, especially one with vast wilderness like Canada. It is also a wonderful way to explore lots of different spots throughout a nation without the added burden of having to drive a car and can be incredibly fun for kids. You can take a train from Vancouver to Toronto over the course of only four days, or take longer and spend some time in stops like Jasper, Saskatoon, and Winnipeg along the way.
Attend a Festival
During the summer there are lots of amazing festivals that take place all across Canada. Some of the best music festivals to check out include the Winnipeg Folk Festival in July and the Montreal International Jazz Festival which host over 2,000 musicians takes place over the course of a few weeks in late June and early July. Edmonton also hosts a Folk Festival every August, which can be a perfect blend of culture and adventure.
Besides music festivals, each July in Montreal the Just for Laughs Comedy Festival also takes place, and in August a large rodeo takes place at the Calgary Stampede. Although not strictly summer, the Toronto International Film Festival is one of the top film festivals in the world and will be held this year during the first week of September.

Visiting Canada on Canada Day
Canada Day is the holiday that celebrates the birth of Canada and takes place on July 1st every year. Although you can expect to find celebrations all across the country, the parades and fireworks in major cities like Ottawa, Toronto, and Vancouver will be larger and more impressive. Do note that this is a nationwide holiday, so prepare for many businesses to be closed. Also, visitors who want to experience Canada Day should avoid Quebec, where the holiday is recognized but not celebrated to the same degree.
Most Read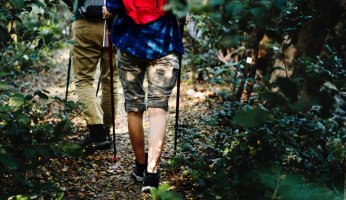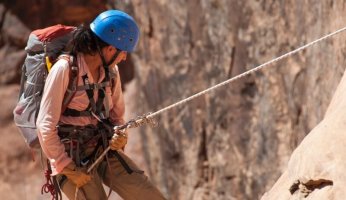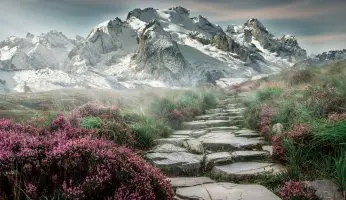 Subscribe to our Newsletter