Summer Skiing Destination – New Zealand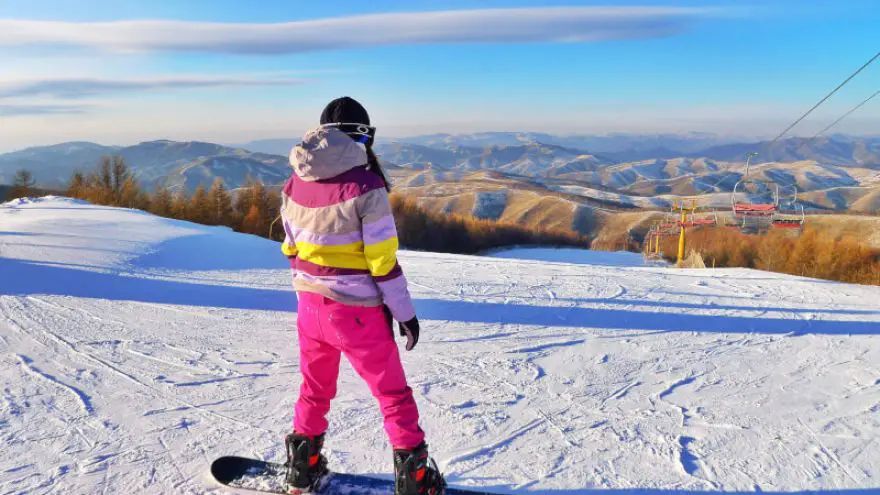 Summer Skiing Destination – New Zealand
gearweare.net
Here in the Northern hemisphere, the days have been steadily getting longer for the past few months. Now that we've entered March 60 degree weather can be found at lower elevations in my Colorado home and the first signs of Spring are beginning to appear. Although winter is far from over, ski bums are also beginning to think about how they are going to spend the warm, snow-free summer that exists in this part of the world.
The solution for some of these folks is to head south, where winter and summer are on the opposite schedule. One of the most beautiful locations for those looking to plan a winter-wonderland ski vacation in June is New Zealand. Boasting some of the most beautiful landscapes in the world, surprising good snow, and a plethora of other adventurous activities, this trip to the far side of the planet is well worth it.
The first thing you need to know about skiing in New Zealand is that what we call "ski resorts" they call "ski fields". This is important so you don't get confused looking up the perfect ski area to visit! There are also two main types of ski fields. The first is commercial ski fields, which are larger and more similar to the resorts that you would encounter in North America or Europe. These will have more happening nightlife and luxurious accommodations close by, but don't expect anywhere you go in New Zealand to be ski-on, ski-off as all of the resorts are only accessible by vehicle. Furthermore, even these larger resorts are primitive in ways that are almost outlandish to those from the continents. For example, many of them are only accessible to skinny dirt roads that can be quite treacherous in bad weather.
The difficulty of getting to around New Zealand ski resorts doesn't let up when you get to the mountain. Although this isn't true across the board, many of the ski fields in New Zealand don't have lifts. The areas in this category make up the second type of New Zealand ski field, which are called club ski fields. Instead of being owned by a company, these ski fields are set up as co-ops. This means that they are smaller, with fewer resources, but are also less crowded and have cheaper lift tickets. Instead of chairlifts and gondolas, these areas have tow ropes, T-bars, and "nutcracker" rope tows which use a harness and metal clamp to pull skiers up the mountain. Visitors to club ski fields can also earn their turns by hiking the seemingly endless backcountry terrain that is accessible from them. Although this experience is rugged and not for every vacationer, for the experienced skier interested in adventure these areas offer unique thrills coupled with stunning beauty. Furthermore, visitors to club ski resorts can expect all-day powder runs!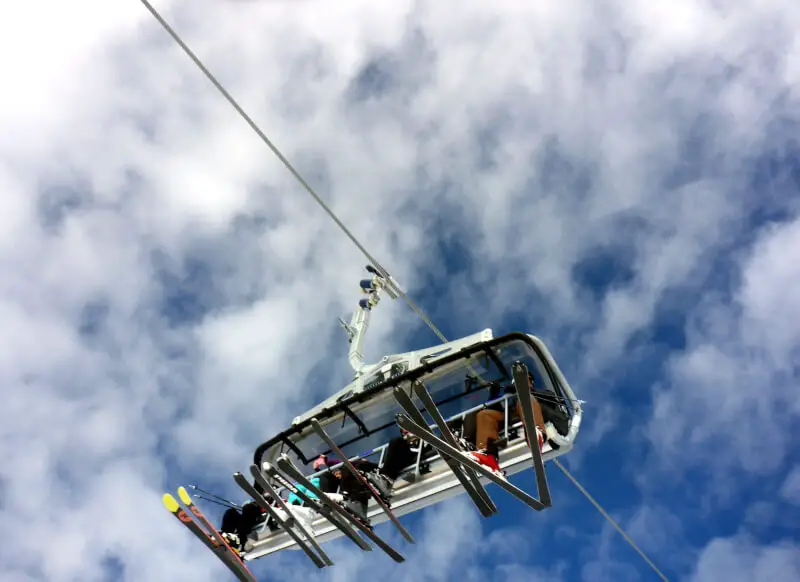 The length of the ski season in New Zealand varies depending on what area you are in, but at most mountains, it starts in June and extends into September. For the best bet in terms of snow, plan a trip for late July or August, which is perfect because that's likely to be the hottest time of year wherever you call home. Many of the mountains in New Zealand are able to open as early as they do because of intensive snowmaking abilities, while the ones that don't make snow often have to wait until late July or early August to open.
Now that you know the basics of what skiing in New Zealand is like and when to plan your trip, you need to decide on where you are going to go. The nation of New Zealand is made of up two islands which are conveniently called the North Island and the South Island. Both have ski areas, however, the experience at each is quite different.
North Island
Do you want to ski down a volcano? Then head to the North Island, where the four resorts are located on active volcanos. The two largest ski resorts in New Zealand, Whakapapa and Turoa, are also found on the North Islands. These resorts are both located on Mount Ruapehu, which happens to be the country's largest active volcano. At Whakapapa, visitors will find lots of intermediate terrains to test their legs on, while Turoa offers the largest vertical descent and highest lift in the country. If you end up skiing all of these two areas, a third ski field, called Tukino, can also be found on Mount Ruapehu. This third area is a club field, as is the forth, called Manganui, which is located on Mount Taranaki.
The biggest drawback to visiting the North Island is how secluded it is. There will be fewer luxuries available here, however, this also means that there may be fewer crowds. Depending on who you are this downside may actually be an advantage.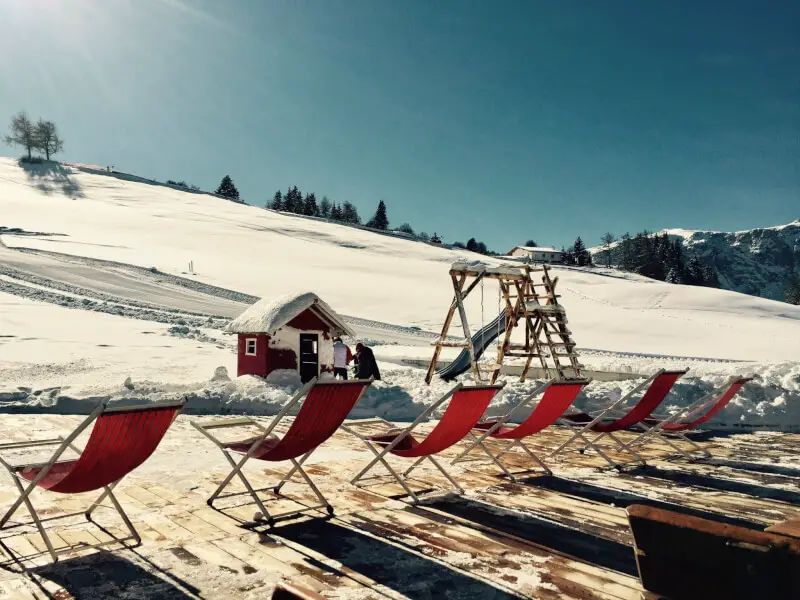 South Island
Twenty of the twenty-four resorts located in New Zealand can be found on the South Island, making this island the better choice for those looking for more diversity in options of where to ski. Furthermore, the towns on the South Island are larger, so visitors seeking nightlife and better accommodations should probably look to the South Island.
Coronet Peak, Cardrona, and Mt. Hutt are typically the first ski fields to open on the South Island each year, in large part due to their extensive snowmaking abilities. In terms of commercial ski fields, Coronet Peak and the Remarkables are located quite close to the adventure hub of Queenstown, Treble Cone is close to the town of Wanaka, Mount Hutt, Broken River, and Temple Basin are found in the Canterbury region. There is also the Cardona ski field, which is right between Queenstown and Wanaka. Of all these larger resorts, the consensus is that Treble Cone is the best. Meanwhile, tons of club fields can also be found on the South Island and can a plethora of opportunities for heli-skiing.
Most Read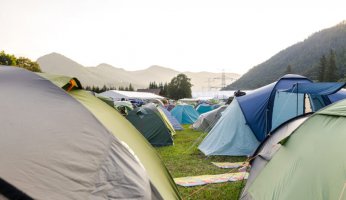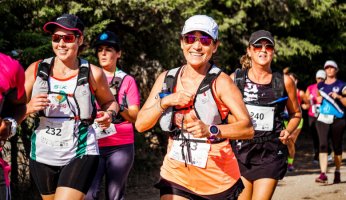 Subscribe to our Newsletter