Amazing Urban Parks and Things You Can do There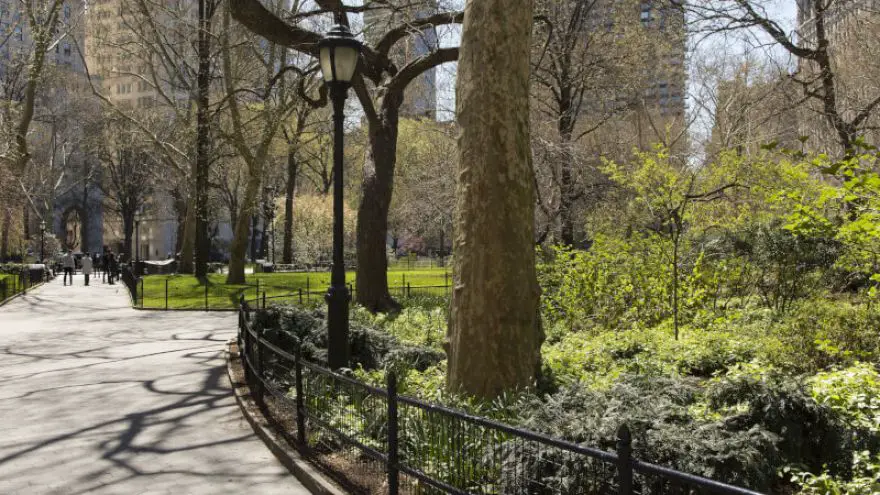 Amazing Urban Parks and Things You Can do There
gearweare.net
For many who make outdoor recreation a big part of their lives, living in the city has one major downside: a lack of access to the outdoors. Still, there are upsides of urban living, such as jobs, nightlife, and greater diversity. These make individuals choose to settle in the city as opposed to the country. Some cities are better for getting outdoors than others though. In places like Denver, Las Vegas, and Salt Lake City, this is due to close proximity to epic mountain ranges and deserts. In other cities, the same need for nature scenery is met through sweeping parks that can be accessed from very urban areas.
Incredible urban parks can be found in every corner of the United States and at many different sizes. America has a rich history of prioritizing greenspace wherever one might live. In many ways, this history can be traced back to Frederick Law Olmstead, who was a pioneer in park design. He is responsible for Central Park in New York City and the Emerald Necklace in Boston. Central Park is quite possibly the most famous urban park in the United States. And for good reason, as it is an oasis of green within what is the most intensely urban environment in the country.
Central Park – New York, NY
The 840-acre park contains a zoo, boating in the summer and ice skating in the winter. Tons of green space, and even boulders that locals have developed problems on. For those interested in combining a park and cultural experience, Central Park is also home to Strawberry Fields, a tribute to John Lennon, and the Metropolitan Museum of Art. For those who live in NYC and love hiking check our blog on best hykes near NYC.
Central Park is just the tip of the iceberg when it comes to amazing urban parks within the United States though. Read on to learn about other green spaces located within cities that are just as incredible.
Fairmount and the Wissahickon Valley Park – Philadelphia, PA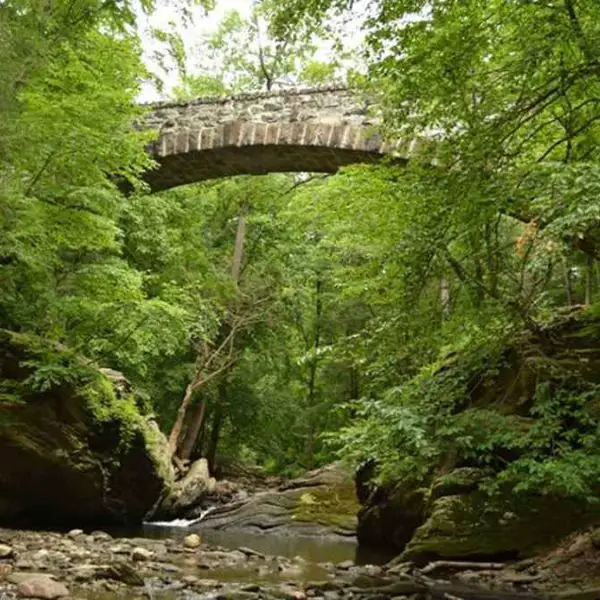 These are technically two different parks. I am listing them together because they are separated only by a few blocks. It is, therefore, possible to follow these two parks from Center City Philadelphia to the outskirts on the city's northeast region. Furthermore, together these two parks encompass almost 4,000 acres, making them one of the urban park systems within the country.
I am a bit biased when it comes to Philadelphia's sweeping parks because I grew up in this city, literally across the street from Wissahickon Valley Park. Within this park, there are 57 miles of trails, which I grew up wondering. Among them is Forbidden Drive, a long, gravel path that parallels the Wissahickon River. Also, there are many other thinner trails that traverse the sides of the valley that makes up the park. These paths can be tackled on foot, bike, or horseback. If you are looking for a new bike this season, make sure you read our guide on the best trail bikes.
Fairmount Park connects to Wissahickon Park along Kelly Drive. Here, the park winds its way into Center City along both sides of the Schuylkill River. Along with more trails and paths, Fairmount is best known for its cultural institution. These include the Philadelphia Zoo, the Philadelphia Art Museum, and the Mann Center, an outdoor concert venue where concert goers get to enjoy music from a grassy hill.
Barton Creek Greenbelt – Austin, TX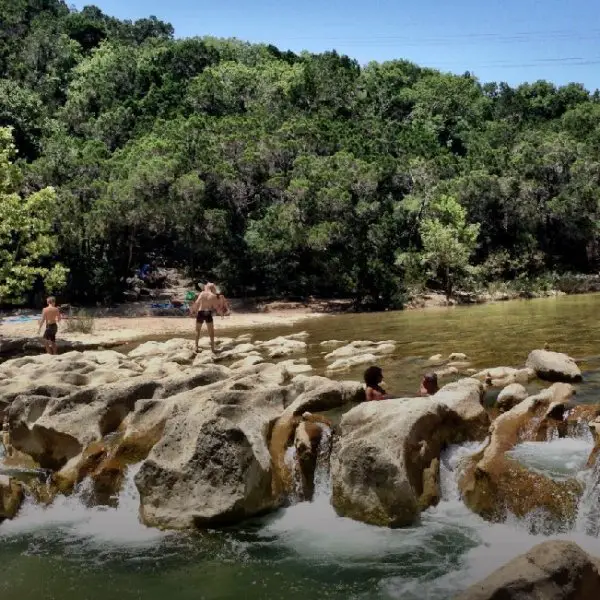 Life in Austin in many ways revolves around its parks, especially in the summer when the swimming found within the Barton Creek Greenbelt offers respite from the oppressive heat. In Zilker, the Barton Springs Pool offers a beautiful place to swim that is close to the city. For a more wild experience, you can go swimming in Barton Creek venture further away from Austin's center. Where rocky waterfalls and wild pools can be found. Two of the most scenic spots are Twin Falls and Sculpture Falls. In the Barton Creek Greenbelt, it is also possible to get in the water by boat. Take a kayak or canoe out on the Barton Creek, or, for views of the skyline from the water, stand up paddleboard or kayak on Lady Bird Lake.
Fun in the water is far from the only outdoor recreation that you can find within the Barton Creek Greenbelt though. There are 7.9 miles of continuous trails here that you can use for hiking and biking. There is also a considerable amount of sport climbing and bouldering between the Spyglass Access and Twin Falls Access points. It's all moderate climbing, with tons of 5.9s and 5.10s and the hardest climb being 5.11d. For bouldering, there is only one problem that boasts double digits, while there is a fair amount of everything from V0 to V5.
Griffith Park – Los Angeles, CA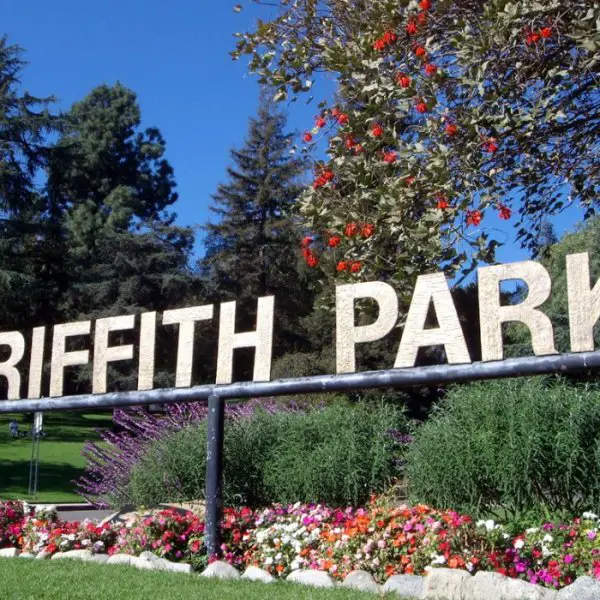 Taking up 4,511 acres of municipal land, Griffith Park is another monstrously large urban park. It is also chock full of adventurous and cultural things to do. A day here can be the perfect blend of getting outdoorsy recreation and learning about the City of Angels. It is possible to hike, bike, or ride a horse through this expansive park, and since the park is located right in the center of the massive city of Los Angeles, you can enjoy views of the city skyline from afar. Griffith Park is also home to the iconic Hollywood sign. Hiking to look at the city from beneath the sign is one of the most popular outdoorsy ventures for anyone coming to this city. Locals can find plenty to explore in Griffith Park. The park is, also home to a network of 70 miles worth of trails.
Another unique activity to do in Griffith Park is to visit the Griffith Observatory. City authorities opened this park in 1935 and have since become a cultural icon of its home city. Within the observatory there a planetarium, telescope, and other tools for studying the stars can be found. Another draw of Griffith Observatory is that it has appeared in a number of films. Those looking to check out spots from different movies while in L.A. should also head to Bronson Caves. This spot has appeared in many movies and TV shows starting in the 1920s. Finally, the Los Angeles Zoo, the Autry Museum of the American West, and the Greek Theatre can all be found within the boundaries of Griffith Park.
Hope you like our list and of course. Let us know if you have any suggestions for the list of amazing urban parks. We would love to hear them.
Most Read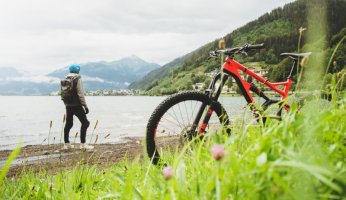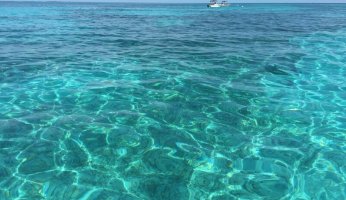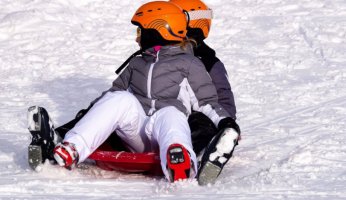 Subscribe to our Newsletter