Summer Sporting Events That You Should Not Miss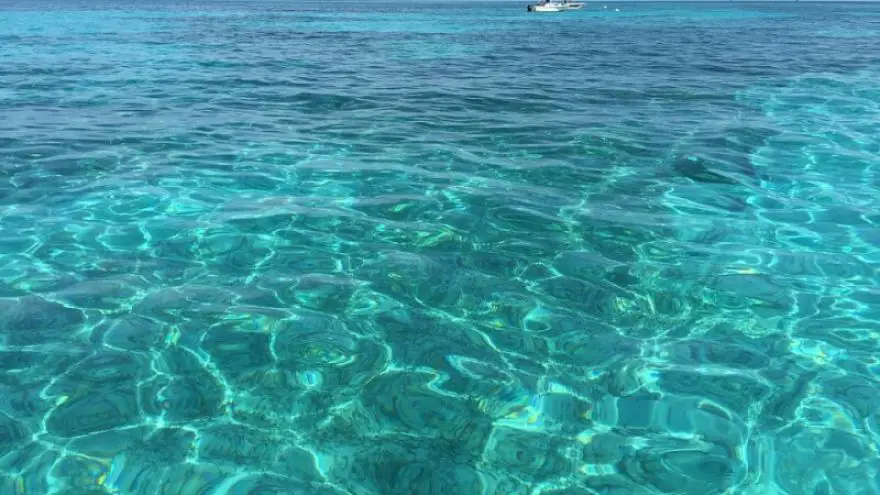 Summer Sporting Events That You Should Not Miss
gearweare.net
Summer is a time for getting outside, enjoying the sunshine, and trying new things. For those wanting to up the adventure in their lives this summer, picking a new outdoor recreation can be the perfect way to add spice to your life without sacrificing any of the other necessary aspects of summer listed above. How will you know what kind of summer sporting events you want to try, though?
The solution lies in the many summertime festivals that are entirely devoted to getting gnarly. These festivals take place all over the country and celebrate many different sports. Doesn't matter if you are interested in learning more about rafting, mountain biking, fly fishing, or even slacklining. There is a summer sporting event that you should make an effort to visit. Even better, all of these events are annual. So if you have already missed or can't make this year's you can plan better next year to make sure you don't miss it again.
The GoPro Mountain Games, June 4-7, 2020 – Vail, CO
The GoPro Mountain Games top this list of summer sporting events. This is because of the breadth of sporting events that they offer. If you were going to pick one summer sporting event to go to from this list, this would be my recommendation. The games include many activities in every kind of outdoor summer recreation that you can imagine. There are downhill mountain biking races. There are competitions for rafters, kayakers, and stand up paddle boarders to test how well they navigate rapids as well as the crazy tricks they can pull while on the water. Here you can find amateur and pro level disc golf and fly fishing competitions. Here some of the biggest names in the game could go head-to-head with your Dad.
The last installment of the International Federation of Sport Climbing's Bouldering World Cup series also takes place here each year, meaning visitors have the opportunity to watch some of the best climbers in the world compete against each other is just the tip of the iceberg though.
Besides the already mentioned summer sporting events, the four days over which the GoPro Games take place events and contests in slacklining, running, yoga, and photography, all with the stunning Vail Valley serving as the most picturesque backdrop possible. Fido can even take place in the fun, with a series of dog competitions designed to put your pups natural abilities (and your abilities as a trainer) to the test. Unfortunately, this year's event has already taken place, but the dates for next summer have already bn set. Start planning now, as this is an event worth making the trek to Colorado.
Royal Gorge Whitewater Festival, June 21-22, 2019 – Canon City, CO
Before we move on from Colorado, this fantastic festival that celebrates all aspects of life on the river should e mentioned. Taking place each year on the Arkansas River just outside of Canon City, the Royal Gorge Whitewater Festival includes six different whitewater races, a 5K, a dog race, yoga, and lots of fun for the kiddos in the kids' zone as well. Some of the whitewater events are seriously gnarly, while others, like the ", Build Your Own Boat" Race, and the Boat Rodeo are just some serious fun.
The Lower Keys Underwater Music Festival, July 12-13, 2019 – Ramrod Key, FL
This year's Underwater Music Festival will be the 35th annual occurrence of this summer sporting event. This is a sign that visitors are in for something exceptional that has withstood the test of time. The two-day festival is a celebration of the coming together of the aquatic and the musical. With opportunities to scuba, snorkel, and create underwater sounds while doing so. If you need to prepare yourself for the scuba dive and underwater adventures, we can help you with this guide on scuba gear. Those who don't play music can still enjoy the festival be taking in the beautiful sounds coupled with the stunning scenery of the Keys. It is the perfect place to host this summer sporting event since the Keys are full of stunning reefs and pristine beaches.
Vans US Open of Surfing, July 27-August 4, 2019 – Huntington Beach, CA
For sure, the Vans US Open of Surfing is one of the premier surfing competitions that happen each year. But it is also so much more than that. The best surfers in the game gather here each year to compete to come out on top. With world-class competition within both the men's and the women's field. However, those interested in tricks that send people airborne above concrete instead of water will also be able to find something to pique their interest, as BMX and skateboarding competitions are part of the roster at this event as well. Another draw to the Vans US Open of Surfing is the movie premieres that occur periodically through this weeklong event.
The Summer X Games, August 1-4, 2019 – Minneapolis, MN
The Summer X Games are all about sports on wheels. BMX, skateboarding, and motorsports all get their time to shine during this four-day festival. Another draw of the X Games are the world-class musical artists that come in to entertain event attendees. Artists on this year's lineup of musical acts include Wu-Tang Clan, Diplo, and Incubus. Showing that this is an event where the music is just as intense as the extreme sports.
This year's X-Games will be as action-packed as ever. Athletes in every discipline covered by the games will be able to showcase their talent in a variety of settings. One great thing about these games, though is how well the types of sports included take to a viewing audience. Stadium settings and skateboard terrain parks can be easily viewed. Meaning this is an event where you will get to feel like you are part of the action. Maybe you can't make the Summer X Games this year. Do not worry, because Minneapolis has made a deal with the event for the next two years. So you can start planning for a trip to that city in 2020 instead.
There are many exciting cities hosting summer sporting events throughout the United States. After reading about these five must-see events, which city are you itching to visit next?
Most Read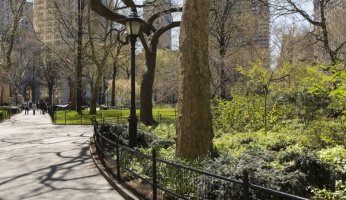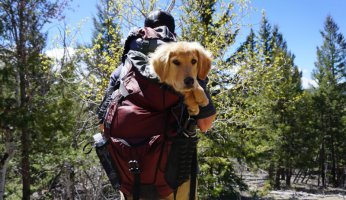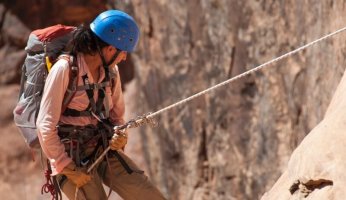 Subscribe to our Newsletter