Sport Climbing in Colorado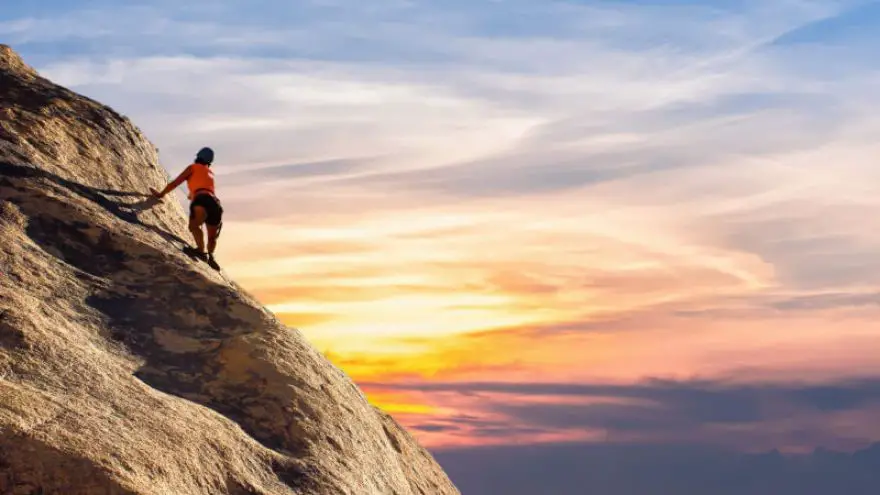 Sport Climbing in Colorado
gearweare.net
Colorado is known as one of the best states in the country for outdoor recreation. This reputation includes some of the best rock climbing in the country whatever discipline you prefer. For those who like roping up as opposed to bouldering and clipping draws as opposed to placing gear, a trip to Colorado will offer seemingly endless opportunities for sport climbing at a variety of styles and every level of difficulty.
One of my favorite sport climbs in Colorado can be found in Frisco overlooking the i70 corridor. There you will find Mt. Royal, which features a fully-bolted multi-pitch route called Royal Flush. This route goes at about 5.9, making it an amazing route for a first multi-pitch climb.
I mention Royal Flush as an example of the incredible options for the sport climber who makes to trek out to Colorado. This one multi-pitch climb is just the tip of the iceberg though. From limestone to sandstone to granite, this state has it all. It would be impossible to list every amazing Colorado sport climbing area in one list, but read on for some of the must visit areas in the centennial state.
Shelf Road
Anyone who has been to Shelf Road knows why this area tops this list. With over 3,000 routes primarily at moderate grades, Shelf is a sport climbers paradise and unquestionably my favorite area in Colorado. The rock here is textured limestone which can be quite a shape but is also full of interesting features. The harder climbs at shelf (5.12a+) are known for their mono-pockets and cruxes that require powerful yet precise movement.
Shelf was developed as a sport crag, and an ethic of bolting almost everything has become the norm here. This means that you'll be able to find a plethora of bolted cracks here, making Shelf a great place to try jamming for the first time. My personal favorite crack climb at Shelf is Crack of Dawn, which is located with The Gym area and goes at 5.10c. Those looking for something a bit easier should head to Menses Prow to climb First Blood, one of the most quality 5.8s in all of Shelf.
This is just a taste of what's available at Shelf though, and I could go on and on about my favorite climbs here. There are slab climbs, roofs, laybacks, dihedrals, and everything in between. Even better, there are crags at Shelf that get full sun and others that get no sun, making this a great spot to visit during almost any time of year. Coupled with a lower elevation, the full sun areas of Shelf can provide comfortable climbing even in the middle of winter.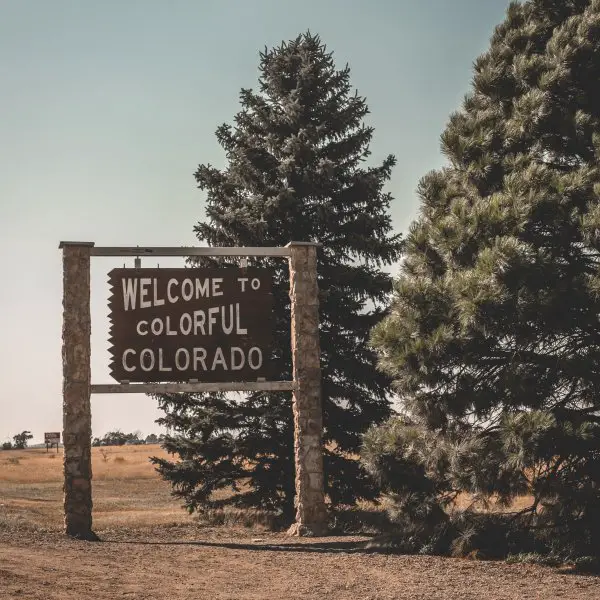 Lime Creek
Another limestone area, Lime Creek is located high in the mountains, making it more suitable for summer. Many of the climbs here are short but they still pack a punch. Expect interesting movement on bullet rock. The route that I can't wait to get back on this summer is Evil Empire, a 5.11c at The Prow. This climb has a low, bouldery crux followed by a long layback crack to anchors which feels about 5.9. The uniqueness of this climb is symbolic of what you can expect at Lime Creek.
For those who don't climb harder than 5.10, you should know that there aren't many climbs at Lime Creek. For this reason, it is possible for you to climb everything at Lime Creek within a weekend or two. Still, it is totally worth spending that time here to experience everything that this area has to offer within the grades of 5.7-5.10. In particular, I recommend Team Wall, where the perfect 5.10c dihedral Behind the Fridge can be found.
Clear Creek Canyon
If you are coming to Colorado and won't be able to leave the Denver area, check out Clear Creek Canyon for some quality sport climbing only a short drive from the city. The rock in Clear Creek is a mix of schist, gneiss, and granite. It's hard to qualify the climbs here since such a variety of styles and grades can be found. Whatever grade you climb though, you'll be able to find something truly fun here.
One thing that stands out about climbing in Clear Creek is the number of extremely tall climbs. There are lots of uber classics here that exceed 100 feet in length, as well as many bolted multi-pitch climbs. Most famous of all the bolted multi-pitch in Clear Creek is Playin' Hooky, which can be found at the Creek Side wall. This four pitch 5.8 has bolts all the way up and ascends 400 feet. On nice days this popular route is likely to be crowded so make sure to get out there early.
The biggest downside of climbing in Clear Creek Canyon is the noise, as state highway 6 runs through the base of the canyon. The noise will be especially distracting in areas that don't require a long hike in. However, for those who want a bit quieter, some crags have longer approaches which will also provide a more tranquil experience.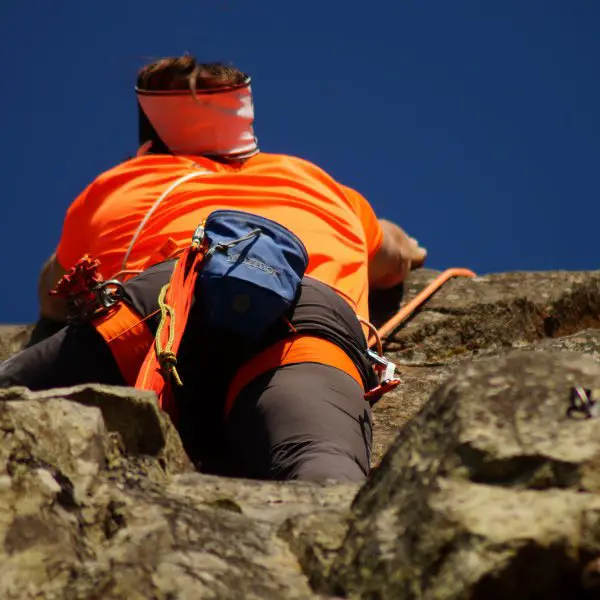 Rifle Mountain Park
I would be remiss to leave Rifle off this list, but it should be noted that this area isn't for everything. This isn't because the climbing here isn't quality. In fact, Rifle is an internationally known sport climbing destination. The issue though is how dang hard the climbing here is. To put it bluntly, if you don't climb harder than 5.10a/b, you will have very little to climb here. Furthermore, the grades are steep, so even if you are a 5.12+ climber you are likely to get shut down on your first trip to this canyon.
Rifle is famous for its huge, overhung limestone caves and a copious number of very difficult routes. This is an area where spotting pro climbers is normal, with the highest concentration of routes falling in the 5.12a-5.13d range. Don't let all this intimidate you too much though, because the climbing in Rifle is truly world class. I project 5.11s and have plenty to work on in this area – I just have to take the ego hit when multiple people warm up on my projects before a get a go.
Most Read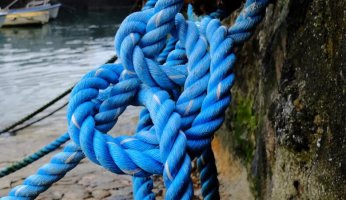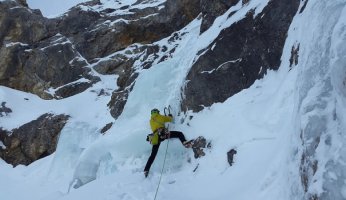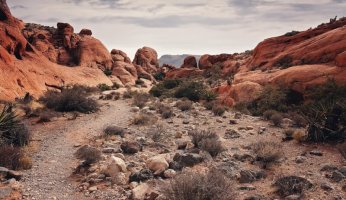 Subscribe to our Newsletter